Use any strap on your Leica T! New T Strap Lugs…
Match Technical just released a couple of new items for the Leica T. First up is the new T Strap Lugs. As T owners know, the T comes with a proprietary system for connecting straps..only Leica straps. Many are not fans of the rubber Leica straps for the T and they have had no way to use other straps on their beloved camera..until now.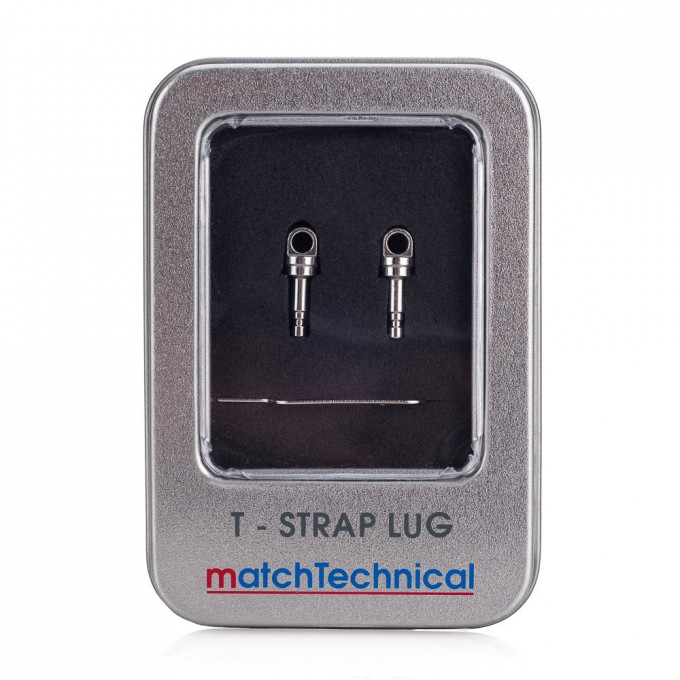 Using these you just snap these into the camera and bingo, use any strap! You can order them at Leica Store Miami.
Match Technical also designed and released a new Thumbs Up for the T.
You can click HERE to see it and read more about it. Looks pretty slick!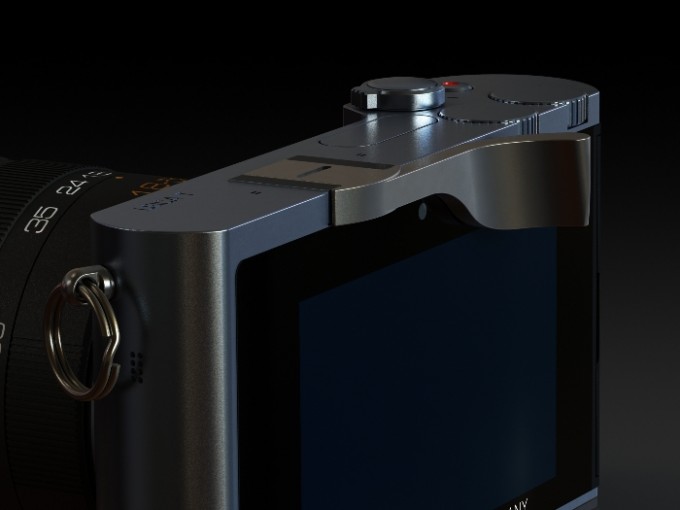 I have not tried or tested either of these as they are brand new but I have had experience with Match Technical and they have always been excellent. They have a knack for finding solutions to little issues with certain cameras and their solutions always seem to work so well.