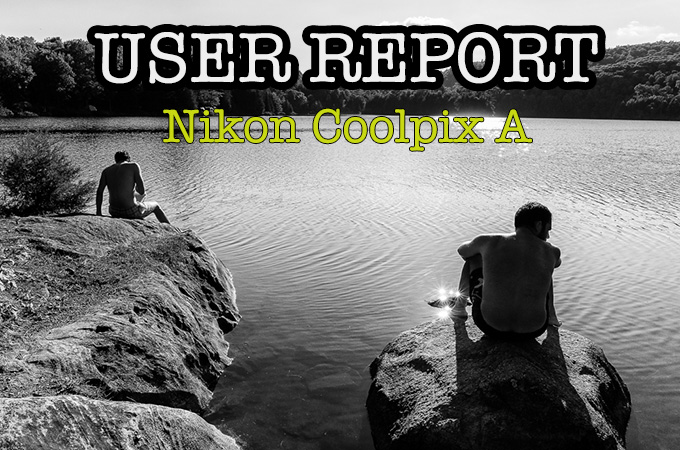 First Week with the Nikon Coolpix A
by Julien Hautcoeur
Hello Steve,
I'm Julien Hautcoeur from Bust it Away Photography.
You posted one of my blog posts that I sent to you last February about the Voigtlander 40mm F2 Ultron.
Thank you very much for that; it was very nice.
I wanted to share with you the rest of my experience. I still have the Voigtlander 40mm and I love it so much that I also got the 58mm f1.4 to add-on my D700. As I really love wide angle lenses I was thinking of getting the Voigtlander 28mm f2.8, which is the same size as the 40mm. But even if those lenses are pancakes and make my D700 less bulky, it is still not a very pocketable solution.
After hours of thinking and hesitation (as usual with cameras) about getting the Voigtlander or an other alternative, I found a refurbished Coolpix A for a very reasonable price.  When this camera was released last year I went to see and try it in my local store and I really liked the feeling.
It is a robust and very small camera with a high quality sensor and a nice 28mm (FX equivalent) f2.8 lens.  It's only problem is its price which is debatable.
Anyway, the refurbished price was low enough to make me order it and I received it just before a two-day trip in a yurt in the middle Gatineau Park close to Ottawa, Canada. I took it with me and decided to only use this new camera. I had the D700 in my bag in case the Coolpix A's battery would be too short, but finally I got enough to cover the whole week-end.
My experience with the Coolpix A has been really great, the biggest advantage compared to my DSLR is definitively that I don't disturb people, it is very quiet and discreet in my hand. My main concern was the AF, but by using the Fn1 button set on AF-ON it is quite responsive and I have been satisfied with it.
The most important point is that I got pictures that I am happy with. The 28mm if wide enough to be close to people and to get that life feeling.  It also captures beautiful landscapes as well as details. The low Iso are very clean, and I used it up to 2000 Iso. The color pops and it fits quite well in my Nikon D700 flow. You probably understand that I'm happy with my choice.
The Coolpix A won't replace my DSLR, but it will be my little camera option for my every day photo opportunities: 28mm on the Coolpix A and 40mm on the D700.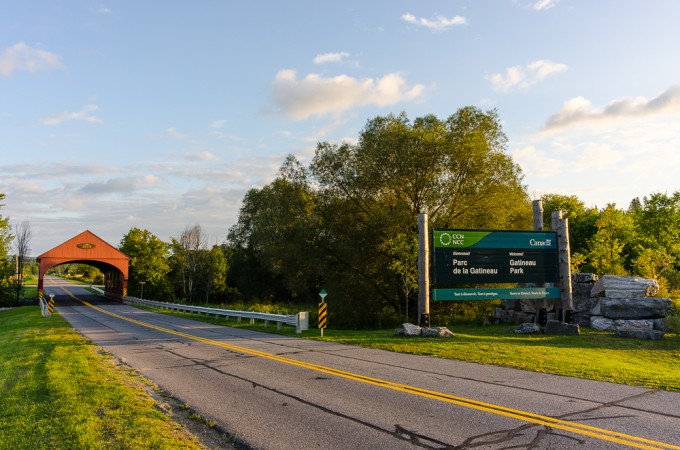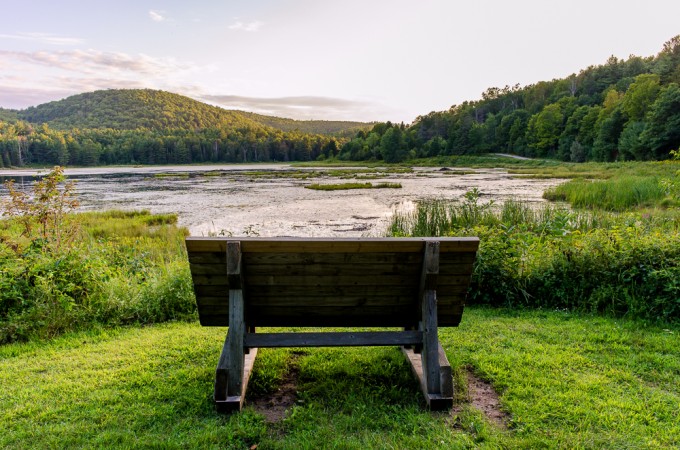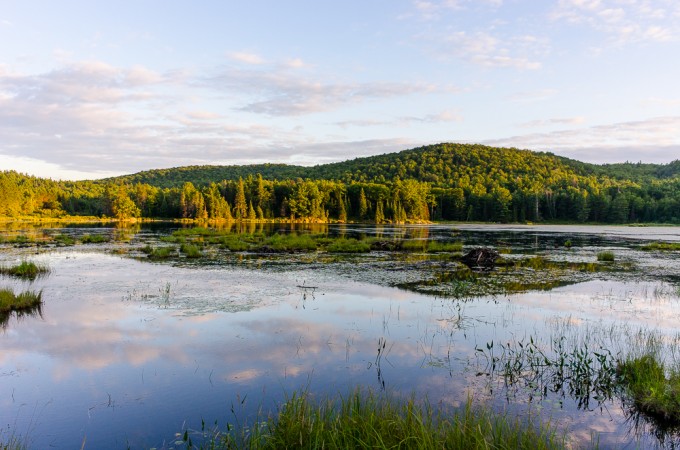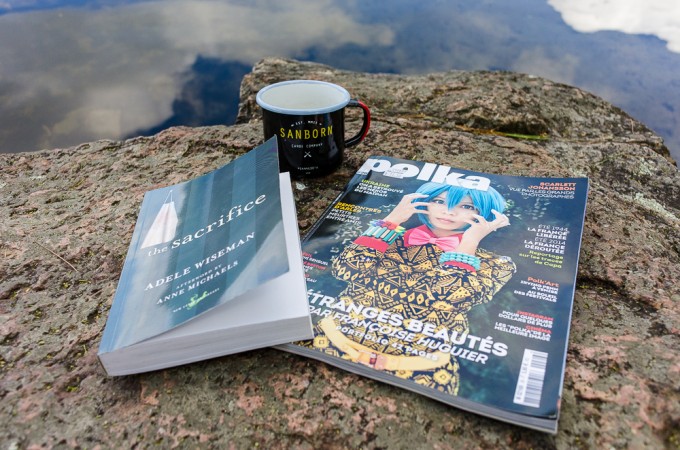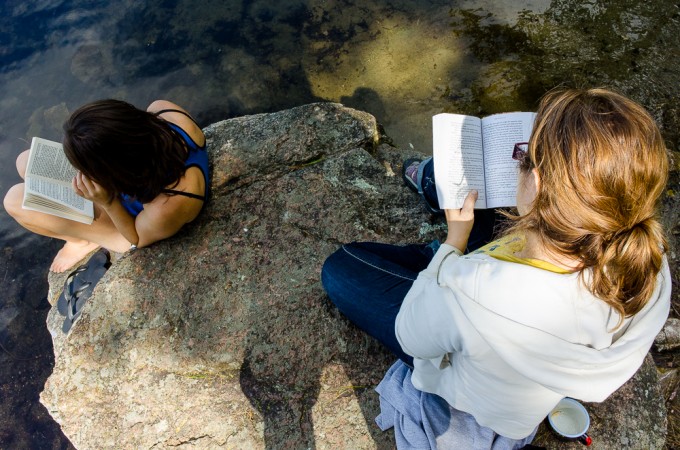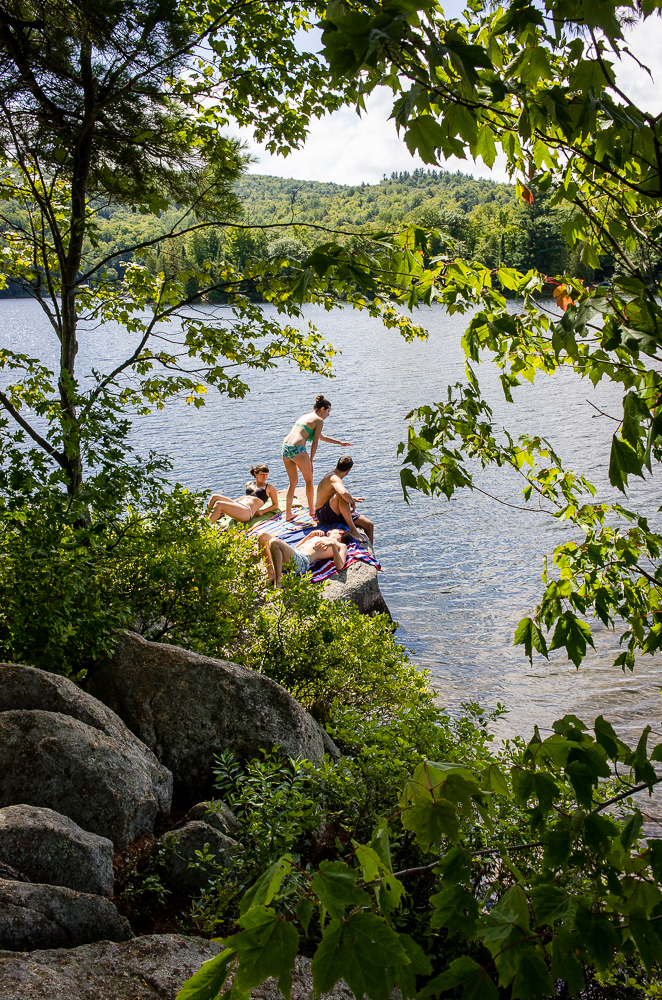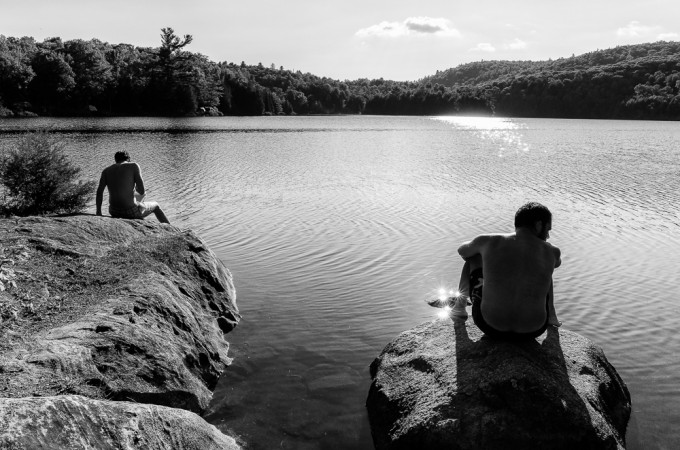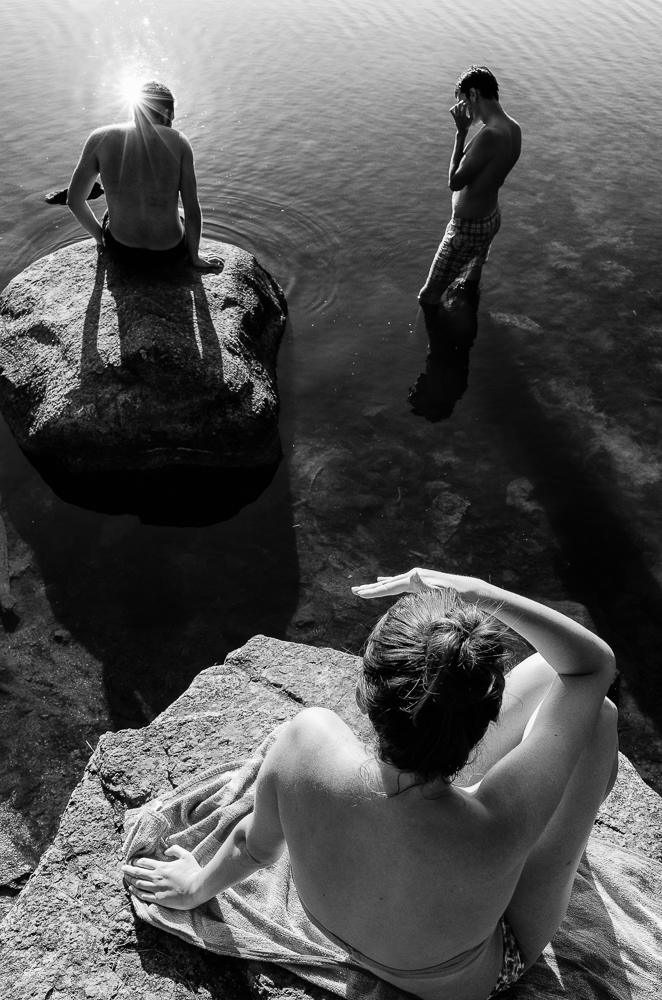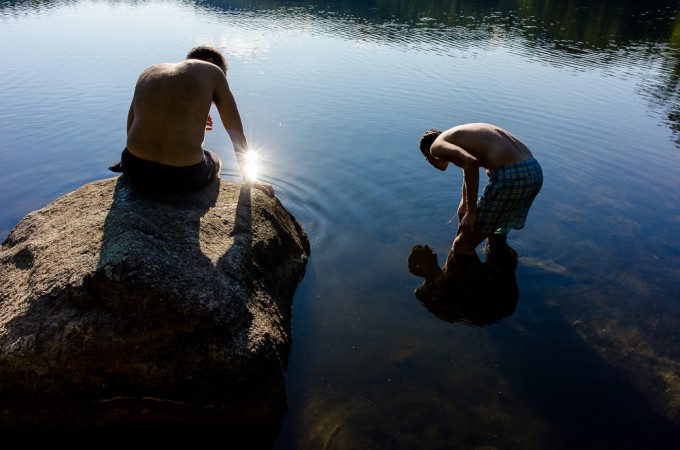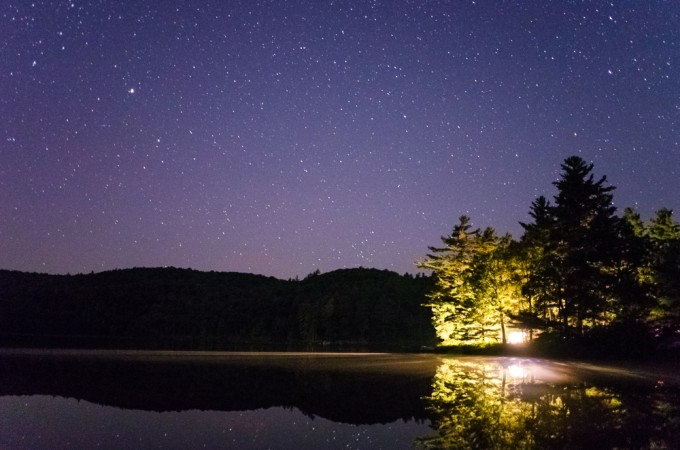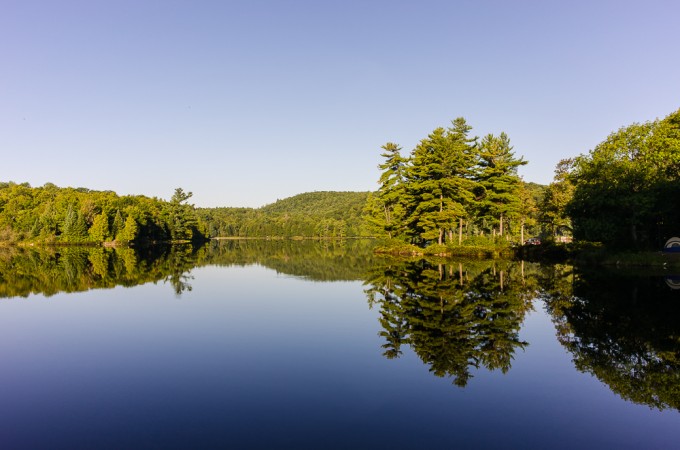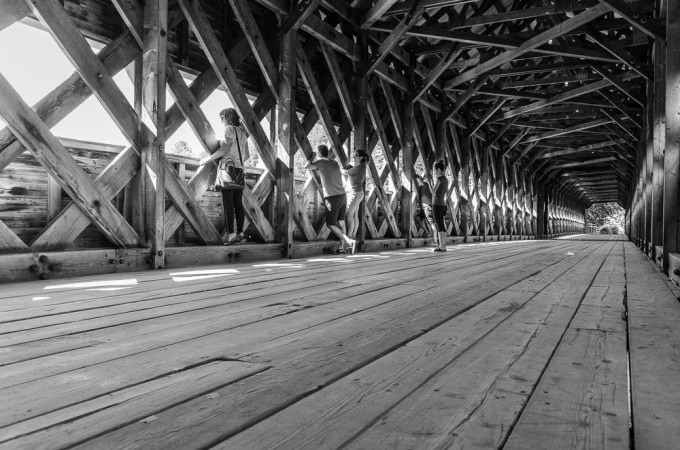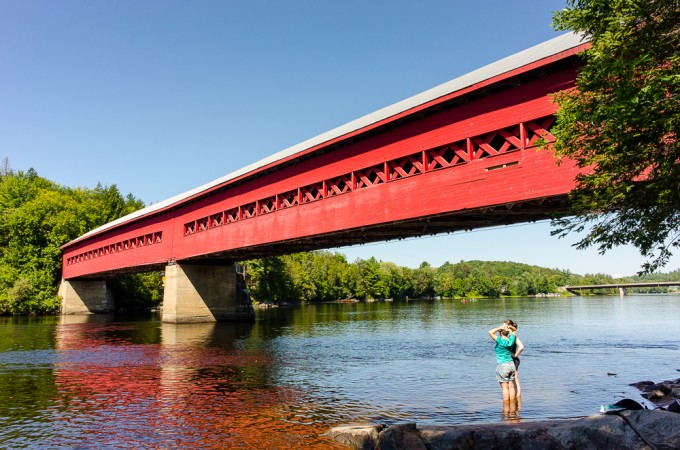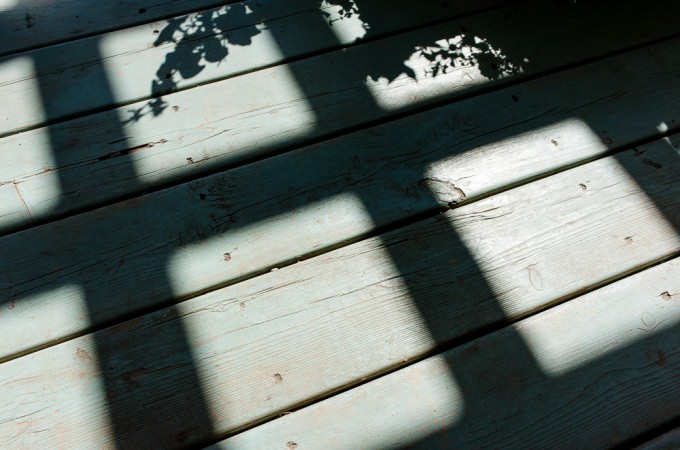 Thank you
Regards,
Julien Hautcoeur @ Bust it Away Photography
http://bustitawayphotography.com
https://www.facebook.com/BustItAwayPhotography
http://bustitaway.tumblr.com/
http://www.flickr.com/photos/bustitaway/