The Sony A7s – Handlheld Antelope Canyon
Using the Voigtlander 15 4.5 and Leica WATE
During my Southwest Road Trip one of our stops was Antelope Canyon. With 28+ of us inside we broke it down into four groups and went to different areas so we would not all be crowded together. Most had tripods (which are 100% recommended for shooting Antelope Canyon) and only a few were shooting handheld which meant they would need a camera capable of great high ISO performance. Me, with my Sony A7s and very slow aperture Voigtlander 15 f/4.5..I knew it would be a challenge even with this powerhouse as the Canyons are dim and dark. With an f/4.5 lens, could the Sony pull off some handheld shots at high ISO and keep the dramatic color and light needed for these kinds of shots?
Before I get to those, let me share an image I took with the A7s and Voigtlander 15 at Horseshoe Bend (our 2nd stop on this tour). This image has some PP and color boost to give it some drama but with the A7s and 15, no corner fix is needed. It does not have the same issues that the lens has on the A7 and A7s.
Click it for larger version to see it the correct way – the light was not ideal at all on this day but was still a great experience.
As we traveled through the Canyons I was a little worried. I had others on this road trip who were shooting with some SERIOUS gear, costing as high as $65,000. Some were shooting with M9's, some with M 240's, some with Sony A7r's, and some with Nikon D750's and D800's. Many had the Olympus E-M1 or E-M5 and I was the only guy with the A7s because the mindset here was MORE RESOLUTION is better. In this case, yes, that is true. Shooting landscape is always better with more resolution if you want a very large print. If you want a 20X30 print you will see more details up close with an A7r, D800 or Leica M9 even. But for just hanging a 20X30 in my office, from normal viewing distance, 99% of people would never see a difference between my A7s and a D800 file.
In any case, I had to crank the ISO to 3200, 6400 and in some cases 12,800. The good news is even at these high ISO's the Sony did fantastic. Are they 100% noise free? No, of course not but they look pretty damn  good for these high ISO's.  Just think, if I attempted this with digital cameras from 3-4 years ago it wold be impossible. Images would be grain city, washed out, harsh…but the Sony A7s, as I have been saying since its launch, is quite special. It is an ANY light camera capable of so much. To see more from this trip using the A7s click here.
I was using the Voigtlander 15 for many shots and they looked great. When I switched to the Leica WATE (borrowed) it got even better with color and contrast. NO edge issues with either lens on the A7s but the WATE is a much better lens (as it should be for 12X the price).
SO yes, I still adore my Sony A7s. 
Below are a few images, all handheld. Some with the Leica WATE, some with the Voigtlander 15. All without ANY NOISE REDUCTION. What you see is what you get.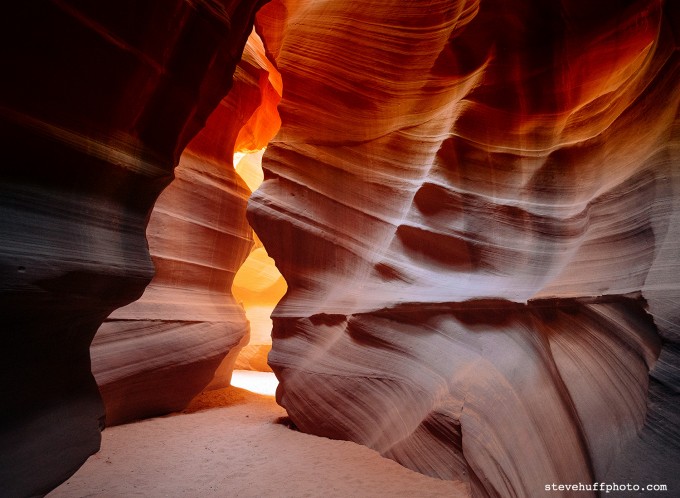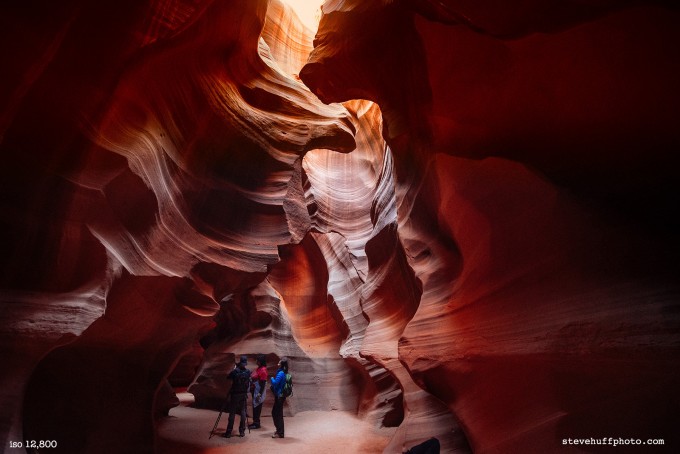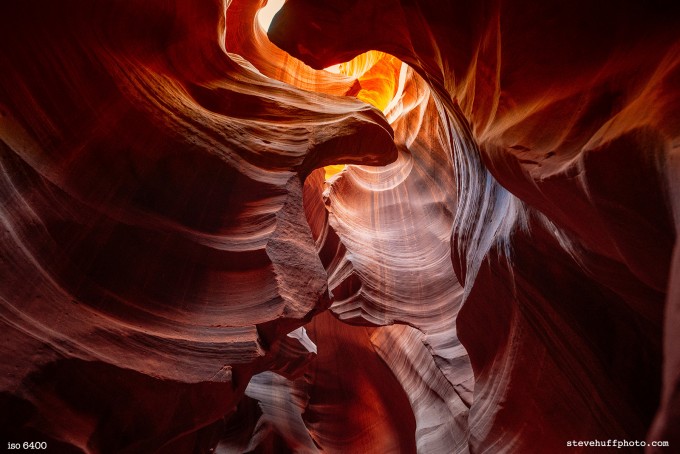 –
Some of the images looked interesting in B&W and what we were looking for here were shadows, light, texture and detail.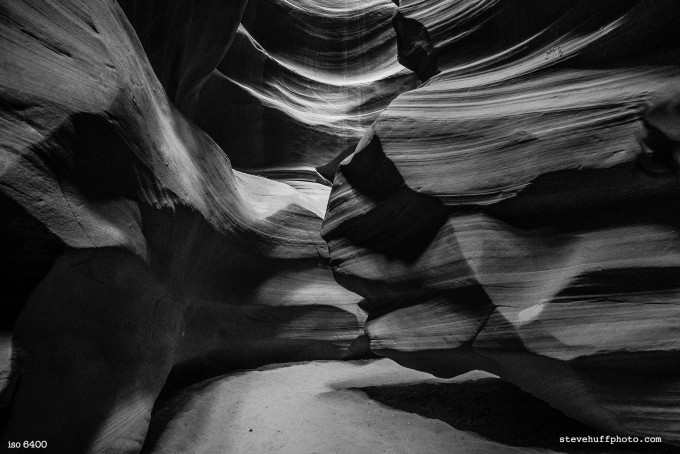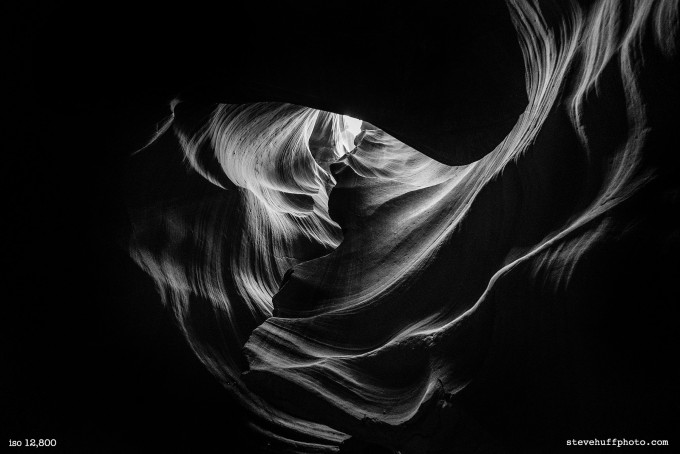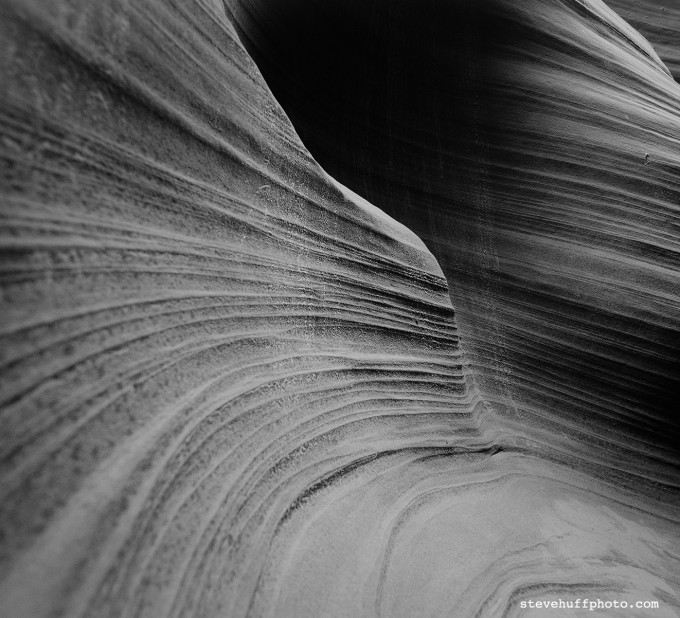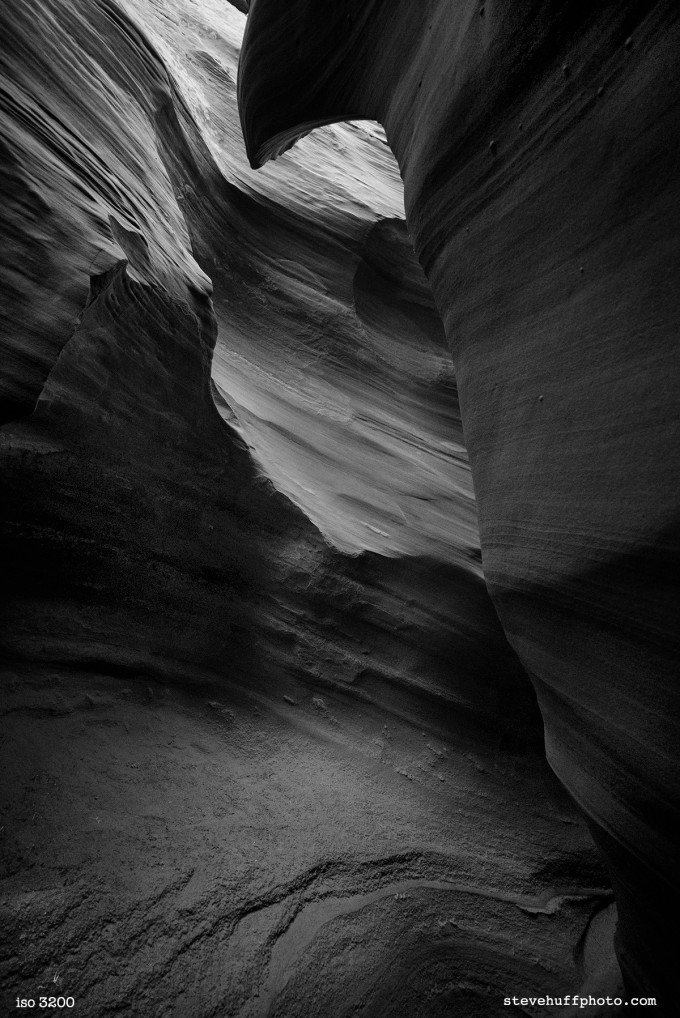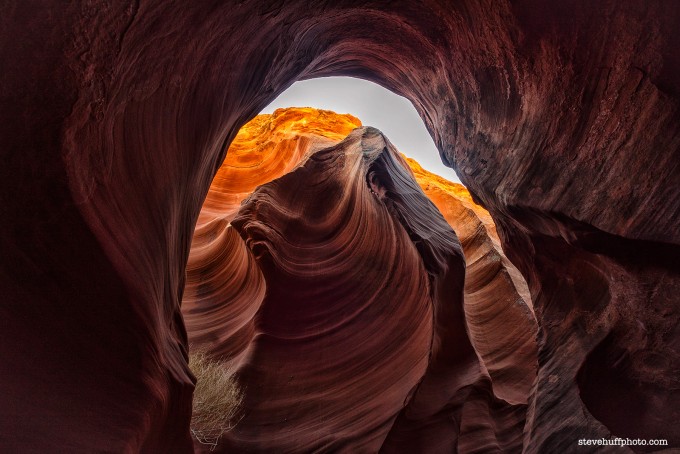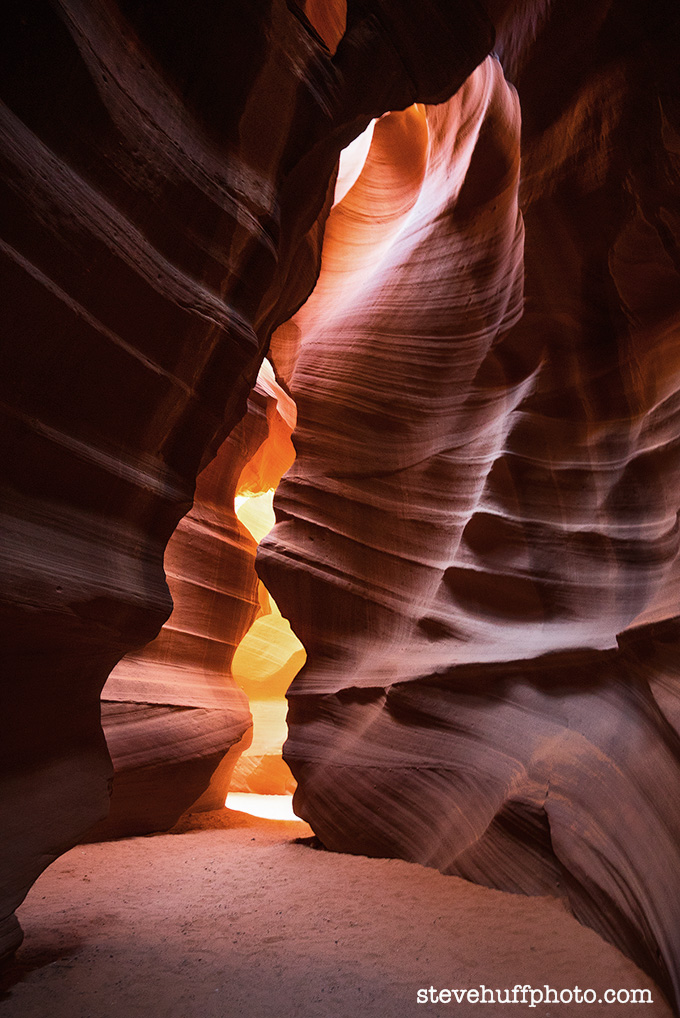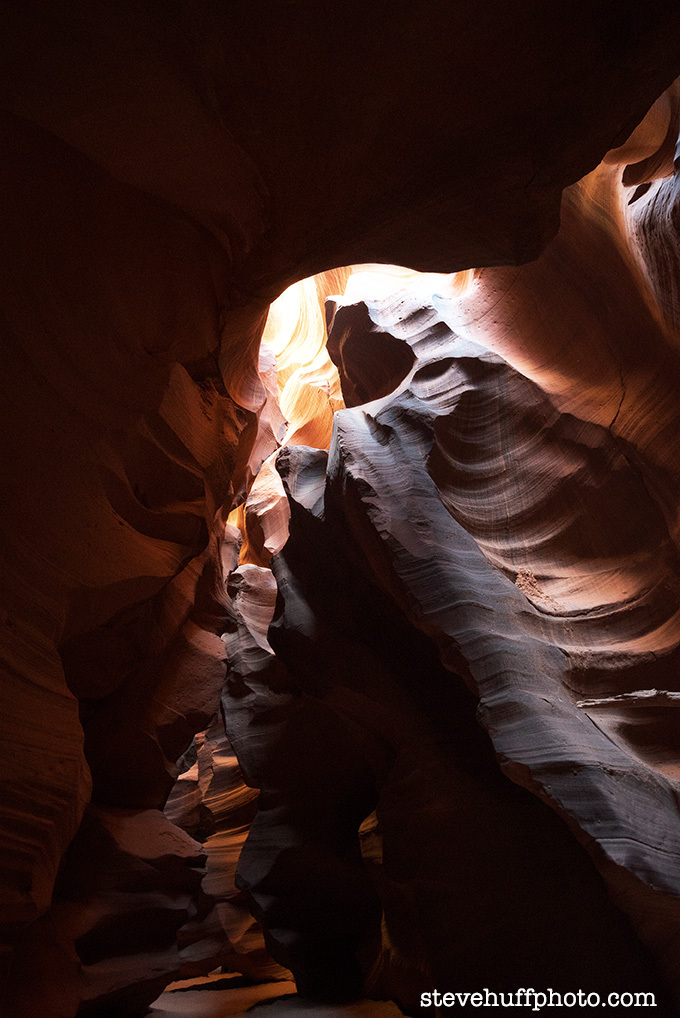 PLEASE! I NEED YOUR HELP TO KEEP THIS WEBSITE RUNNING, IT IS SO EASY AND FREEE for you to HELP OUT!
Hello to all! For the past 5 years I have been running this website and it has grown to beyond my wildest dreams. Some days this very website has over 200,000 visitors and because of this I need and use superfast web servers to host the site. Running this site costs quite a bit of cash every single month and on top of that, I work full-time 60+ hours a week on it each and every single day of the week (I received 200-300 emails a DAY). Because of this, I need YOUR help to cover my costs for this free information that is provided on a daily basis.
To help out it is simple. 
If you ever decide to make a purchase from B&H Photo or Amazon
, for ANYTHING, even diapers..you can help me without spending a penny to do so. If you use my links to make your purchase (when you click a link here and it takes you to B&H or Amazon, that is using my links as once there you can buy anything and I will get a teeny small credit) you will in turn be helping this site to keep on going and keep on growing.
Not only do I spend money on fast hosting but I also spend it on cameras to buy to review, lenses to review, bags to review, gas and travel, and a slew of other things. You would be amazed at what it costs me just to maintain this website. Many times I give away these items in contests to help give back you all of YOU.
So all I ask is that if you find the free info on this website useful AND you ever need to make a purchase at B&H Photo or Amazon, just use the links below. You can even bookmark the Amazon link and use it anytime you buy something. It costs you nothing extra but will provide me and this site with a dollar or two to keep on trucking along.
AMAZON LINK (you can bookmark this one)
B&H PHOTO LINK – (not bookmark able) Can also use my search bar on the right side or links within reviews, anytime.
Outside of the USA? Use my worldwide Amazon links HERE!
You can also follow me on Facebook, Twitter, Google + or YouTube. 😉
One other way to help is by donation. If you want to donate to this site, any amount you choose, even $5, you can do so using the paypal link HERE and enter in your donation amount. All donations help to keep this site going and growing!
 I do not charge any member fees so your donations go a long way to keeping this site loaded with useful content. Thank you!