Sony A7II Review on the way…until then…
Many have been asking "Steve, where is your Sony A7II review?!?!?" – Well, I have only had the camera for a week or so and I need a MINIMUM of two weeks to do a review, sometimes 3-4 weeks. So I am now shooting with it, testing it and trying out the 16-35 f/4 Zeiss with it as well as a few other lenses like the Sony 55 1.8, 35 2.8 and the Voigtlander 40 2.8 and others.
So far it is one hell of an amazing camera. Mark my words, this WILL be on many "Camera of the Year" lists as Sony just pushed it out for 2014.
The JPEG rendering is fantastic and the ergonomics, build, and 5 Axis IS have made this new A7II the "creme of the crop" in the mirrorless digital world. There is absolutely NOTHING like it available today. My video on the Sony A7II is HERE. AF is much better than it was with the previous A7 and is almost up there with the A7s in AF capabilities (The A7s can somehow see and AF in the dark).
My review will be up by the end of the month, but here are a couple of shots to check out until then. All JPEGS from camera.
B&H Photo has some in stock HERE with the 28-70 kit zoom. Amazon has some in stock body only from 3rd party vendors HERE.
A full size out of camera JPEG. Click it for full size. This was at 55mm and 1.8 (typo on the JPEG itself says 50 but it was shot with the 55 1.8 Zeiss). 
Brilliant color, sharpness and remember, this is at f/1.8 and an OOC JPEG!
**Right click and open in a new window to see it the way it should be**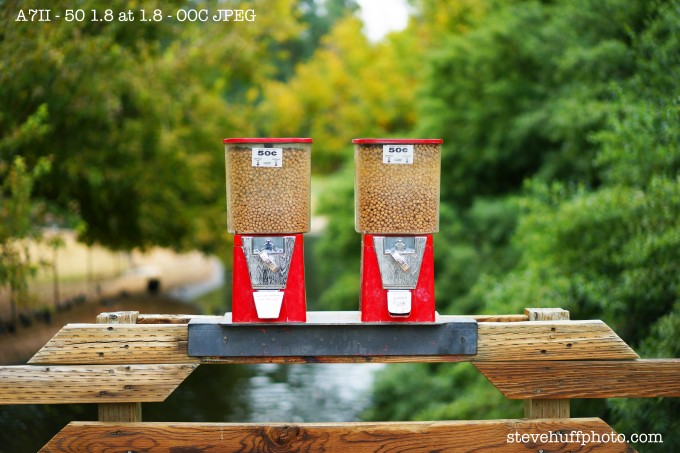 –
Here is one with the Voigtlander 40 2.8 – Again, a JPEG shot wide open at 2.8 – click it for larger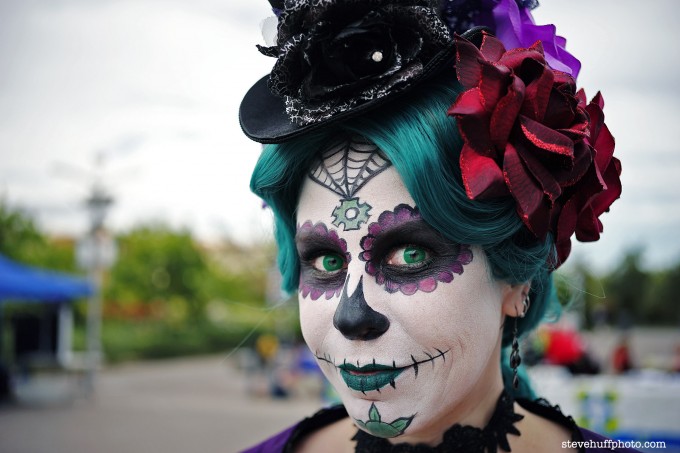 –
The Zeiss 16-35 at f/5.6 – click it for larger