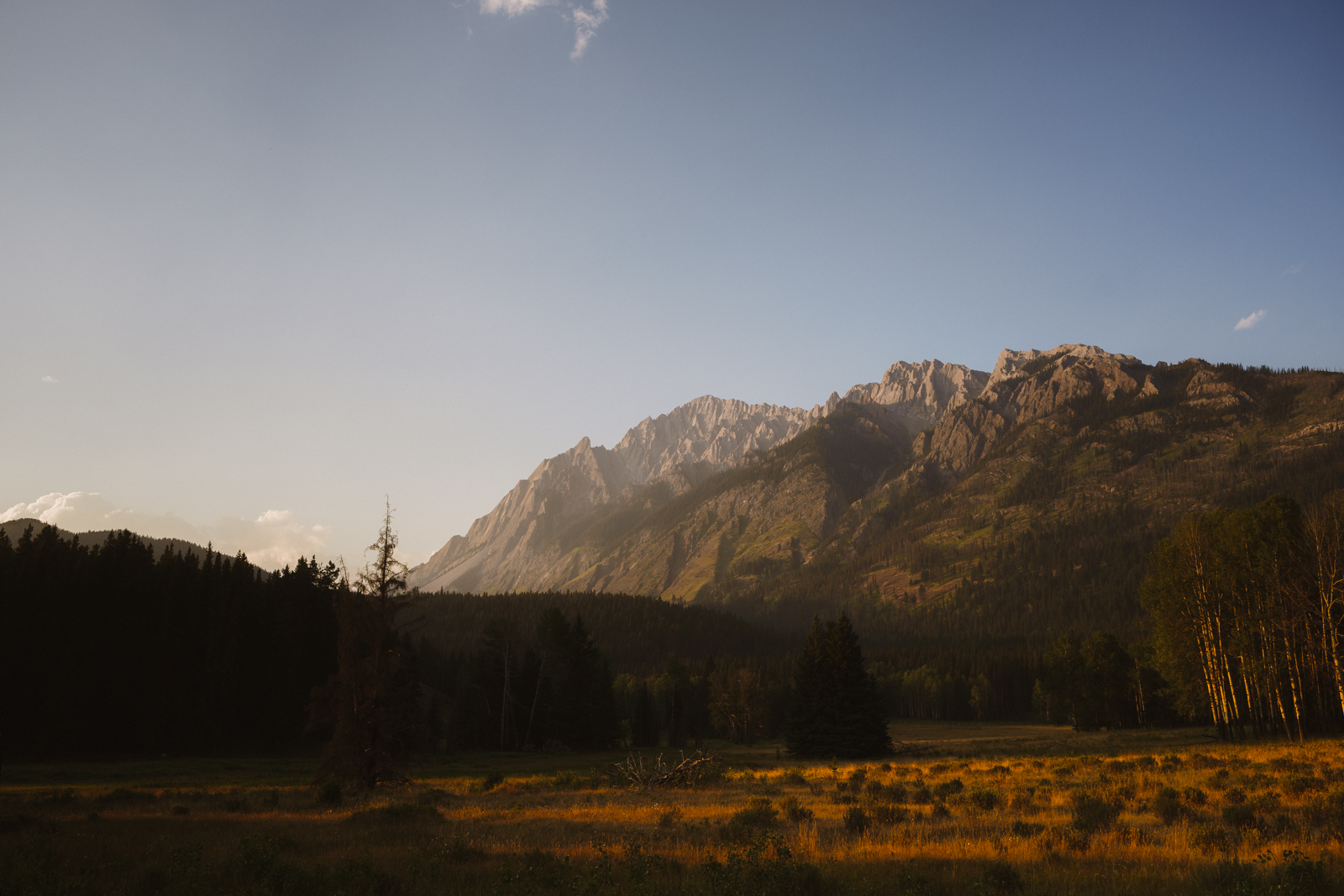 A small but capable high quality kit. Traveling to Alberta with the Sony A7II
by Joe Monat – See his Instagram  HERE
Hi everyone,
My name is Joe Monat and I am a Minneapolis-based photographer. I shoot both street and landscape photography with a focus on evoking a feeling of realness to my photos.  This article, however, touches on a recent landscape photography trip.
Banff
Recently I took a trip to Alberta, Canada with the intention of capturing the raw beauty of the nature up north. The trip started with a quick drive from Calgary to Banff.  Once there, I was immediately overwhelmed by the crowds and knew that I wanted more of an escape and to feel closer to the nature and wildlife up there.  That meant early mornings, late nights, not a lot of sleep, and deviating from the planned spots I had chosen based on research. The great thing about National Parks is that every inch of them is beautiful.  So, my family and I got in the car and just drove, coming across sun-kissed golden fields and glacial lake overlooks.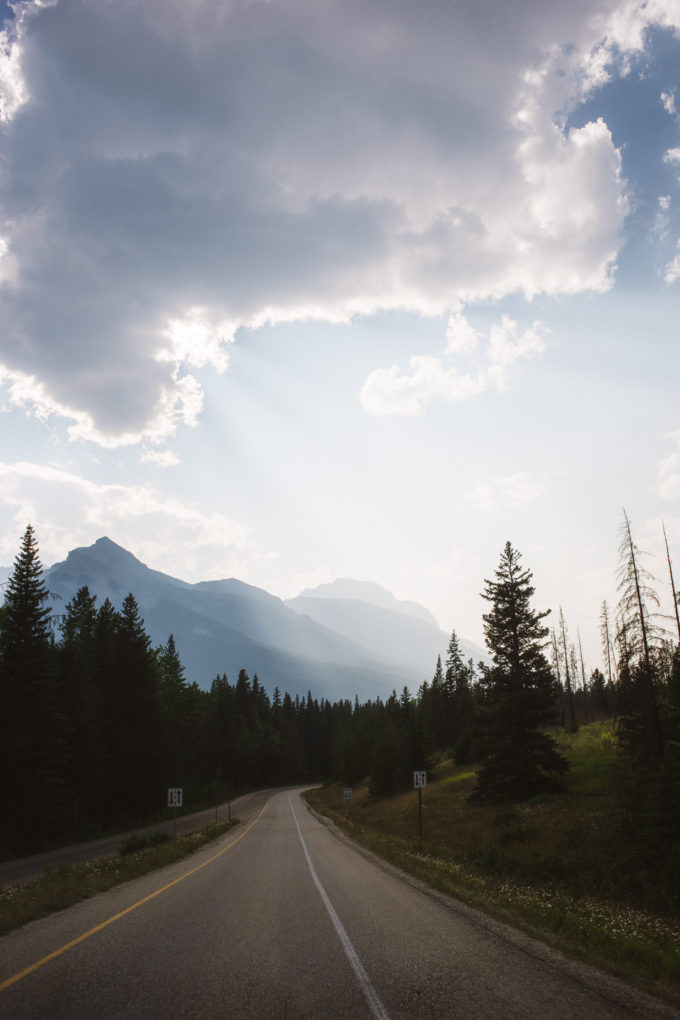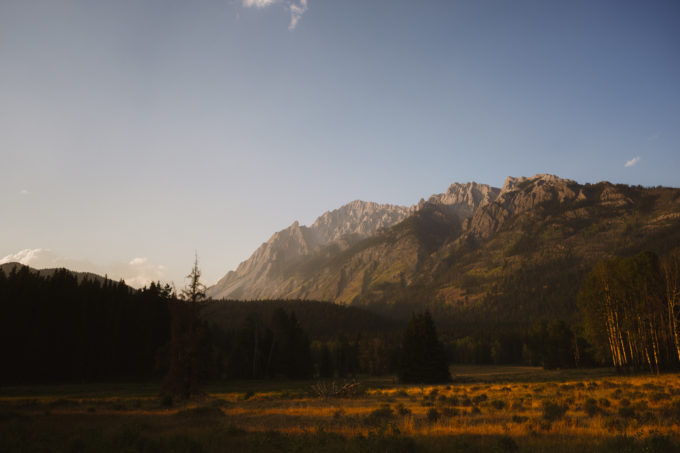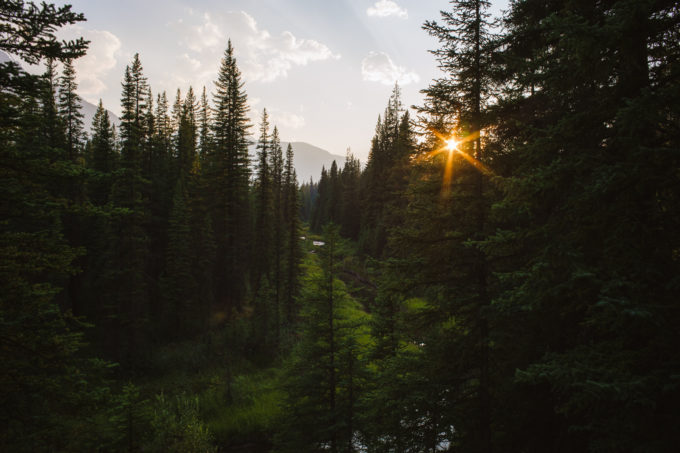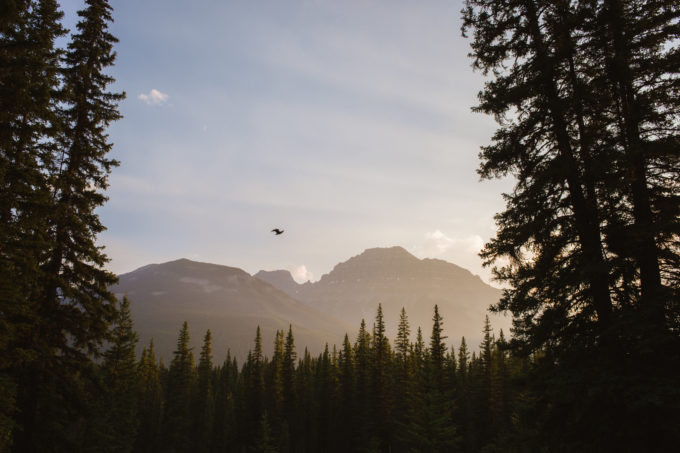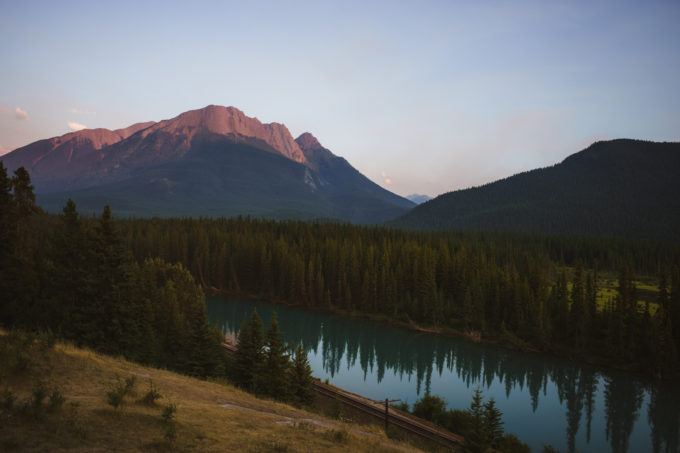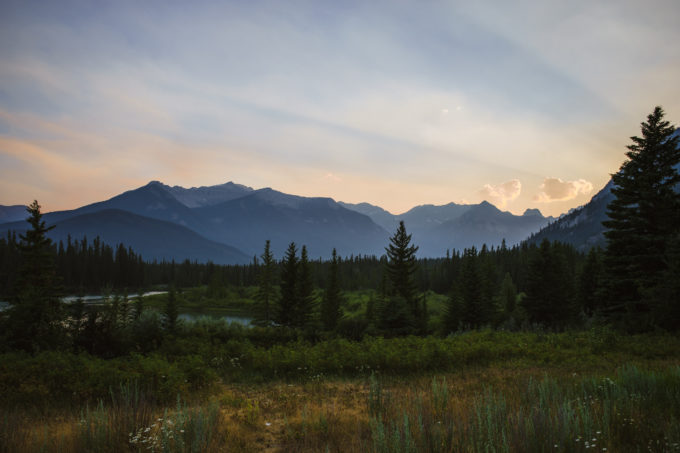 These sunset and sunrise drives gave off a sense of freedom and I believe that this really helped me capture more emotional photos from the trip (from my subjective perspective at least).  This does not mean that the highly traveled spots weren't hit as well.  5am wake-up calls and late nights at Lake Moraine and Lake Louise allowed for me to fully enjoy the magnificence of the spots.  Rising early also had the perks of morning fog, glass-like water, and epic skies.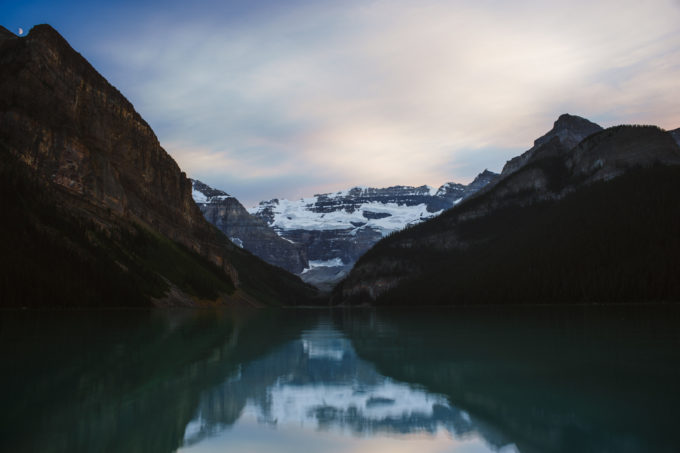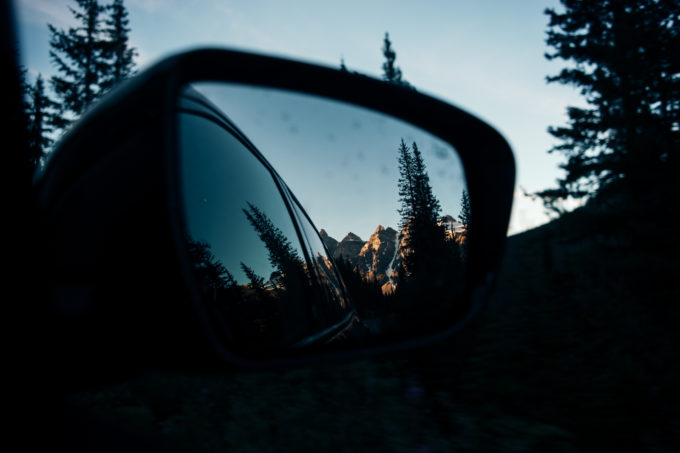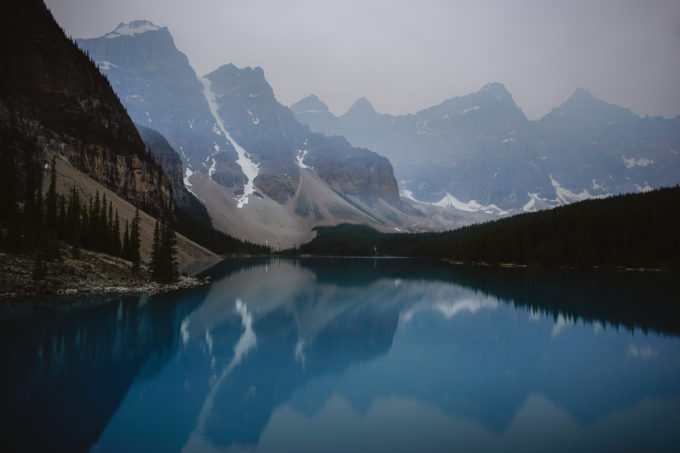 Jasper
A drive along the Icefields parkway to Jasper was the next part of the trip.  If you ever go to Alberta, I highly suggest blocking off some time to make this drive.  It is a 2 hour drive full of incredible views, wildlife, and hikes.  Retreating glaciers and drying glacial lakes can be found along the highway, which are magnificent but it was very humbling knowing that we more than likely had something to do with their rapid retreat.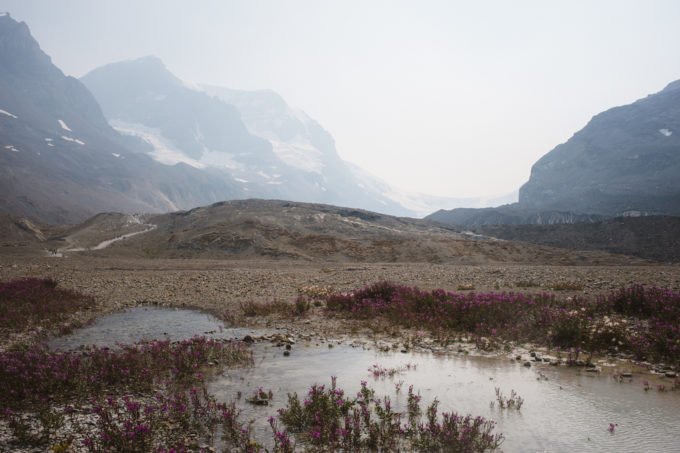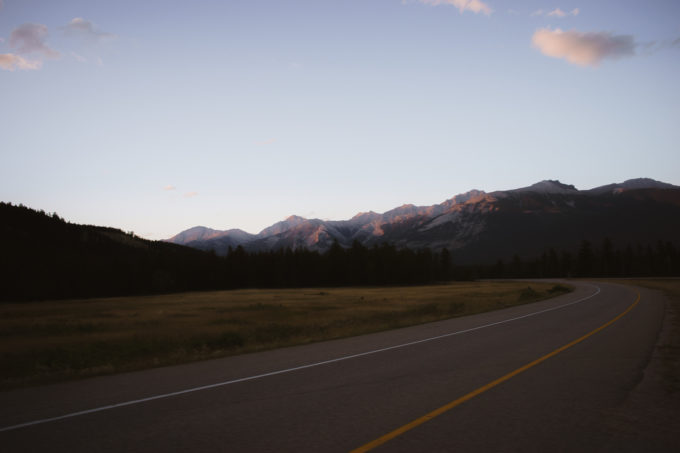 Jasper was unlike Banff in the sense that it was a retreat everywhere we went.  There weren't crowds of people there so it was very easy to relax, compose, and feel the photos. Being in northern Canada with nothing around you but the Earth is a liberating and releasing feeling.  When taking photos I try to evoke the emotion that I am feeling at the time and permanently capture it in my photo.  For the whole trip I focused on capturing the serenity of the preserved land.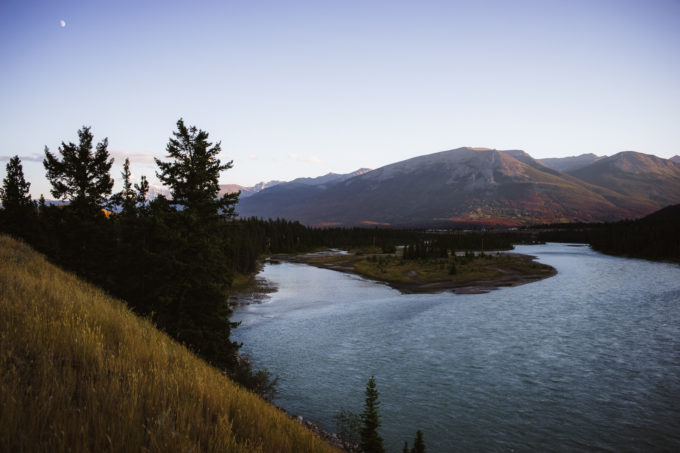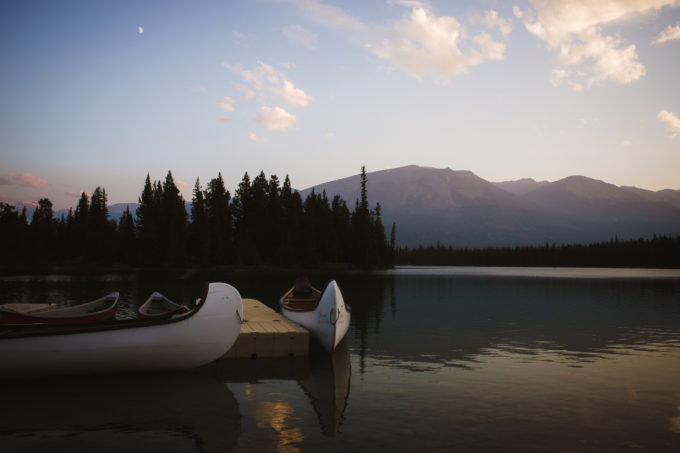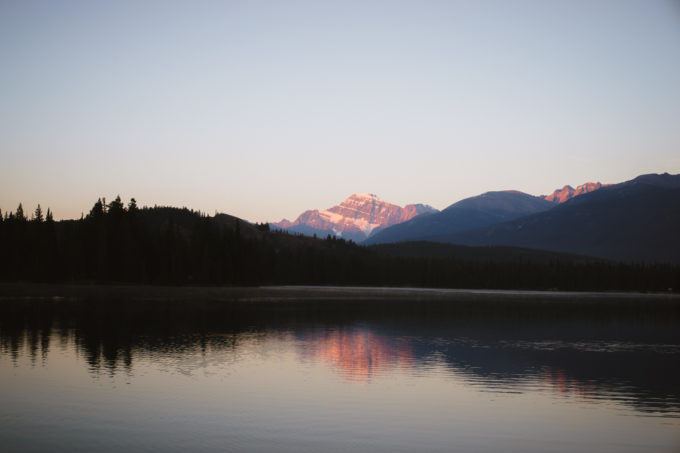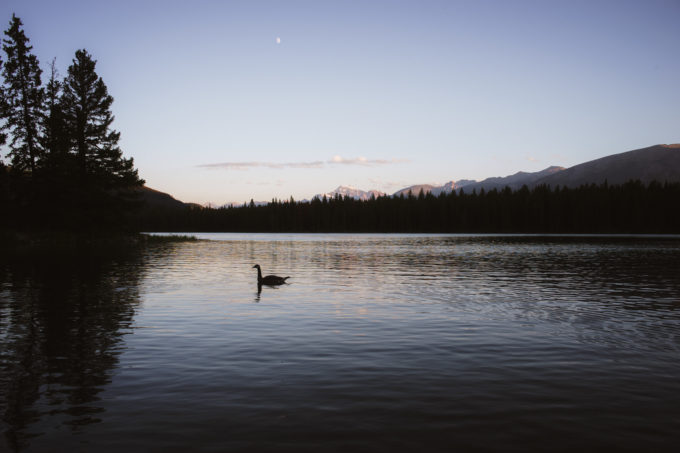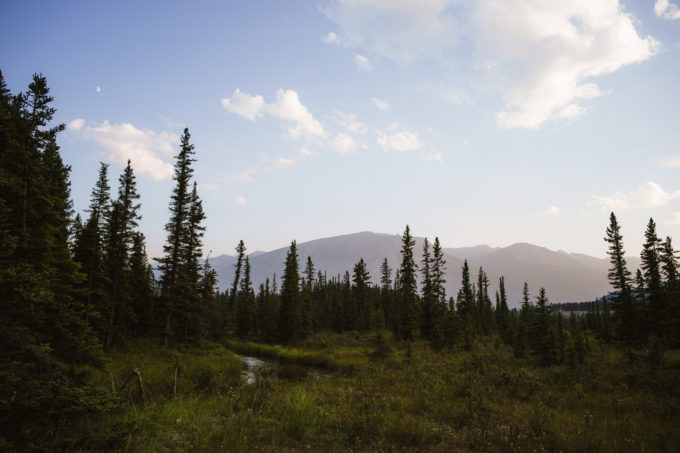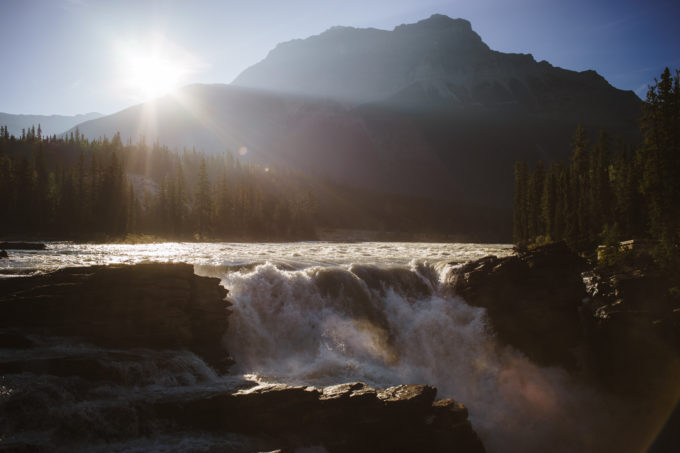 For gear I wanted a lightweight and simple set-up and so I brought my trusty Sony a7II and three lenses (contax zeiss 28mm f2.8 + 50mm f1.4, and an old beat up 1st generation nikkor 105mm f2.5). I really appreciate how my Sony a7ii is small and gets out of my way when shooting.  The menu system can be confusing but the custom buttons and exposure dial allow you to really never enter the menu system.  It also rattled around and hit a good amount of logs while hiking and it never made any difference. The thing is built very well. My favorite perk of the a7 series cameras is the ability to mount legacy lenses, for creative and financial purposes. The contax 28mm f2.8 remains glued to my camera and is my go-to landscape and street lens as I love how it renders colors so naturally with a little pinch of something special.  Nearly every photo from the trip was taken with it. The 50mm f1.4 is just a great lens overall, but it didn't get used for any landscape work on the trip.  It is a great portrait lens though and is very sharp stopped down.  Lastly, the 105mm f2.5 is a legendary lens that will always deliver. They can be had for very cheap and it is the sharpest lens I have every owned along with having very smooth bokeh. The copy I have is dented all, can't take filters, and has trouble stopping down past f4. But, I admire these limitations as it forces me to be more creative with my exposure and focal point.  A great example is this photo (my favorite of the trip).  I shot it wide open because it was jammed and it turned out quite nice I think.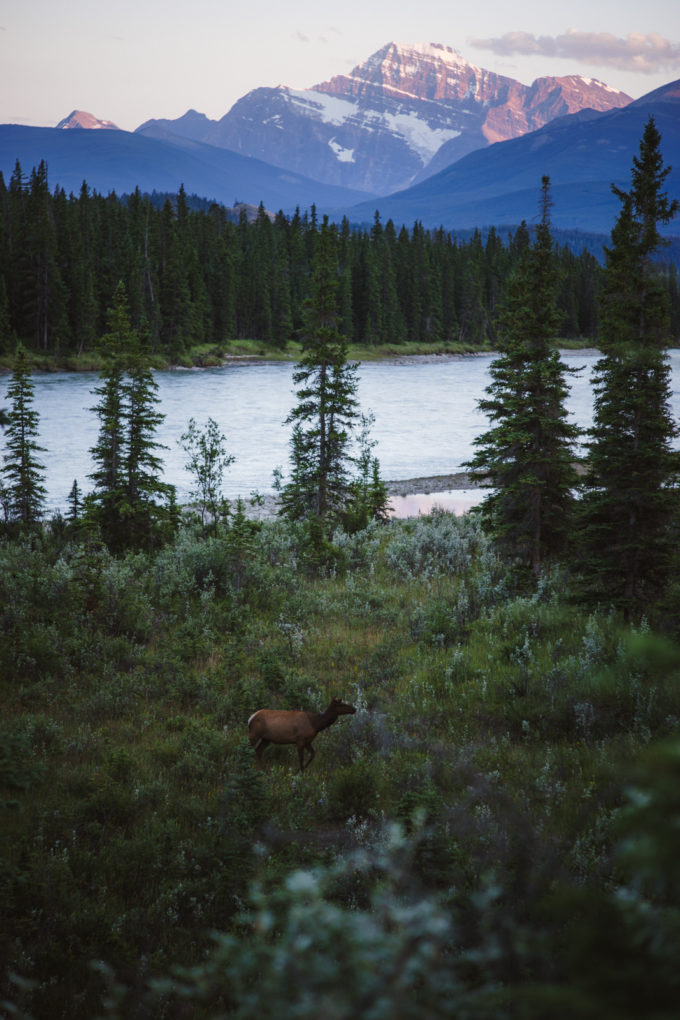 Thank you all for taking the time to look and read my article, if you like my work you can find more at joemonat.com or on instagram at https://www.instagram.com/joe.monat/.