Quick User Report: Using the Voigtlander 40 1.4 on the Sony A7s
by Devin Jameson
Just wanted to post a few images recently made with the Sony a7s and Nokton 40mm 1.4 SC.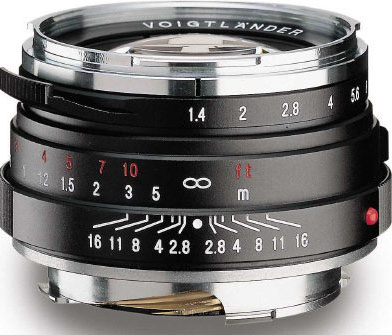 Pros:
Sharp at the focus point, even wide open—IF you nail the focus
Sharpness picks up quickly when stopped down if you prefer a clinical look or are shooting landscapes (also vignetting goes away by f/2.8 or so)
Very compact size, even with the Voigtlander Close-Focus adapter
Character is very "interesting"
Great build quality with smooth focusing ring and aperture clicks
Randomness factor–you never know what you might get when shooting wide open!
0.7 meter minimum focus distance—closer to 0.3 meter with VM-E adapter
Cons:
It's not a Leica 50 Lux
Rather heavy vignetting
Bokeh is somewhat nervous (I've learned to love this)
Flare (I like the randomness of flare, so this isn't a con for me)
I expect to see a 50mm focal length, so the transition to 40mm is a little tough, but should be fine in time
All in all, it's a fun lens that lives on my a7s. Check out the sample images below—most were shot wide open.