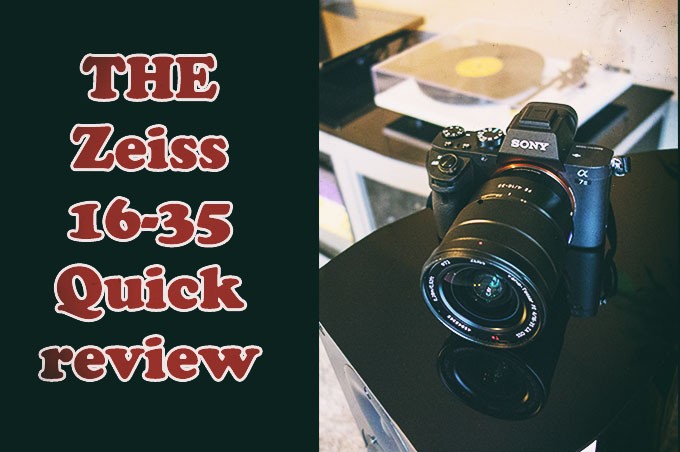 The Sony-Zeiss 16-35 F/4 OSS Lens Quick Review
By Steve Huff
A few weeks ago Sony sent me the 16-35 F/4 Zeiss OSS lens to review and seeing that I rarely shoot wider than 35mm, I knew it would be a while before I could really evaluate the lens. I do not get a review item and go on the street, take 10-20 snaps and come in and write a review. I prefer to USE the gear I review for a few weeks as this way it feels like I own it. This is why when I started this site seven years ago I called my reviews "Real World reviews" as they are written by a real guy who really loves and is passionate about photography AND I despise technical tests with charts and nonsense. Testing with charts personally tells me nothing about a camera or lens, but the results and photos do, and for me, THAT is what matters.
So by really using the gear over an extended time, I can see what my feelings are on longer term use which is always good because if the lens or camera ended up sitting on my shelf most of the time instead of being used, then it would not be so good 🙂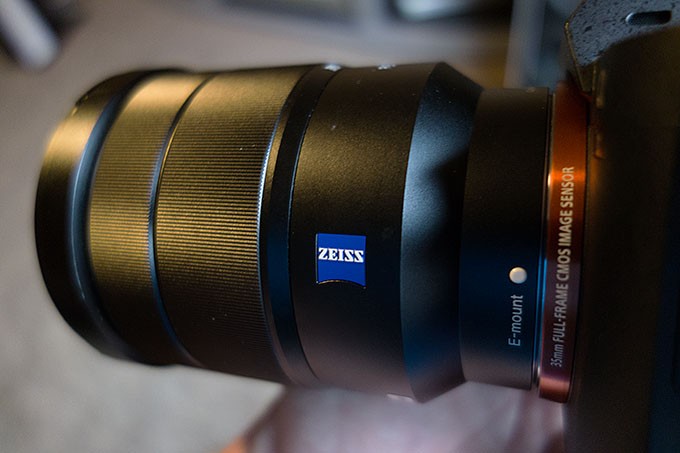 With the Sony 16-35 that did not happen. I used it any time I could and evaluated it on the A7s and A7II. For me, Lens reviews are pretty easy to write as I will just be sitting here to tell you about my experiences with the lens and how I feel it compares to other wide-angle lenses I have shot with. I will share most of the images I snapped while using it as well so you get an idea of the IQ from the lens. You will not see resolution tests as this does not matter. As I said above, the photos and results matter and tell me MUCH more than any resolution chart ever will.
To make a long story short, the Sony/Zeiss 16-35 is a hell of a lens for your A7 system. If you shoot wide-angle and LOVE the 16mm-35mm focal lengths…this is about as good as it gets for the A7 series, or any system for that matter.
These three were all shot on the A7s – A&s review is HERE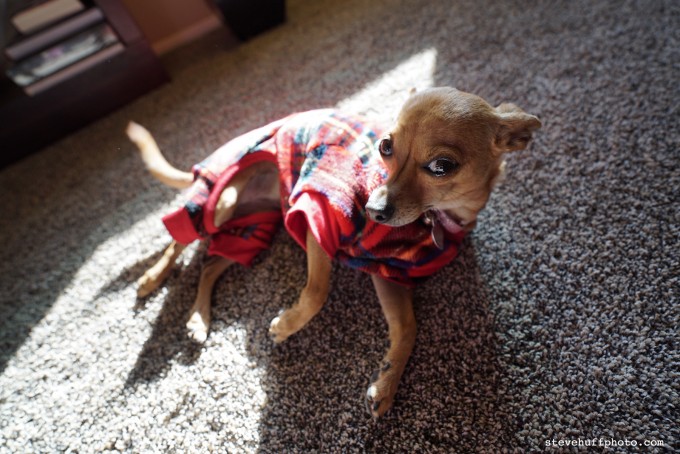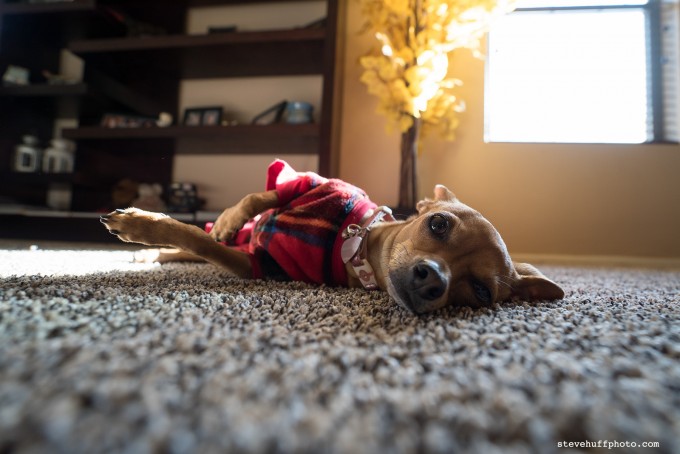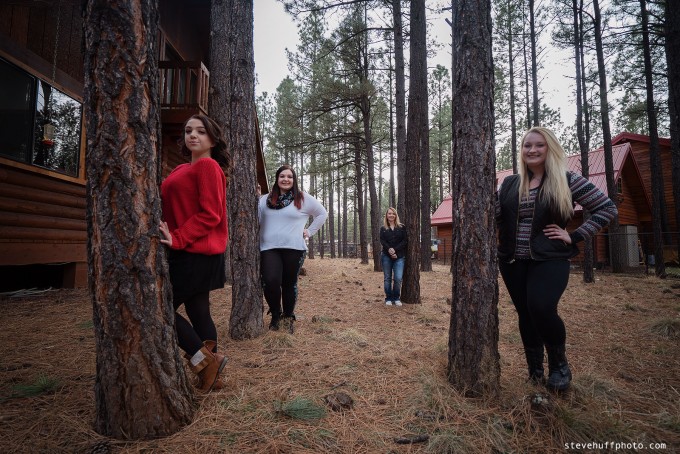 Long ago I shot with a D700 and 14-24 Nikon lens. Even back then, not being a really wide-angle guy I was unsure about the lens purchase but with the raves coming in for it back then I knew it was a masterpiece..and it was. While it was large with a huge bulbous front piece the image quality was stunning and that combo of D700 and 14-24 had some magic going on with it. That lens brings back very fond memories of a unique time in life. As I go over the old photos I see my son, much younger..I see where I lived, as well as the fun me and him had with that wide-angle lens,  and I start to remember that just maybe…I AM a wide-angle guy! (just a little).
I always tell myself that I am a 35 and 50mm shooter as that is what I love to shoot with most of the time but there is a beauty to be seen with certain wide-angle lenses and the word at 16mm or even 21mm can be pretty cool. I still feel I am not skilled enough to pull off masterful shots with an ultra wide but with time, patience and passion I think I can get there. The Sony 16-35 may be the lens to push me in that direction as it is a stellar lens for image quality, flare control and distortion control.
While very large (and this I do not like) for a mirrorless system, I can not fault the lens quality or feel. It's sharp, provides color that is bold and behaves like an ultra wide should. I have used the manual Voigtlander 15mm f/4.5 on many occasions over the past 4-5 years but on most of the Sony full frame bodies (A7, A7r, A7II) it suffers from color issues and massive vignetting. On the A7s, it works much better as do most wide-angle M mount lenses. But with the Soy 16-35 there are no problems..though the lens is about 10X larger than the tiny 15mm Voigtlander 😉
There are shots with this lens in my A7II review as well..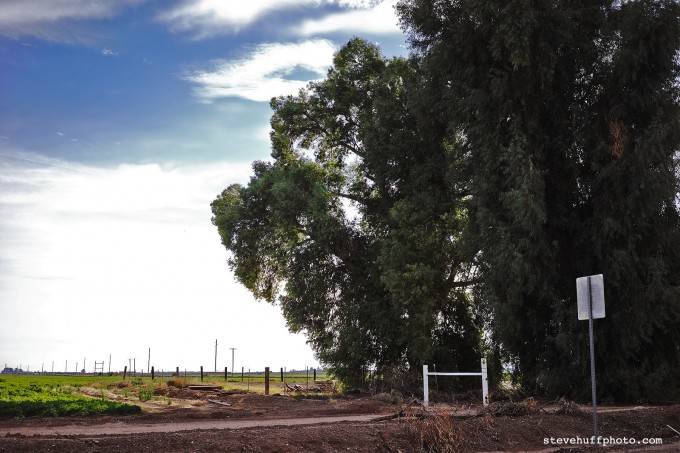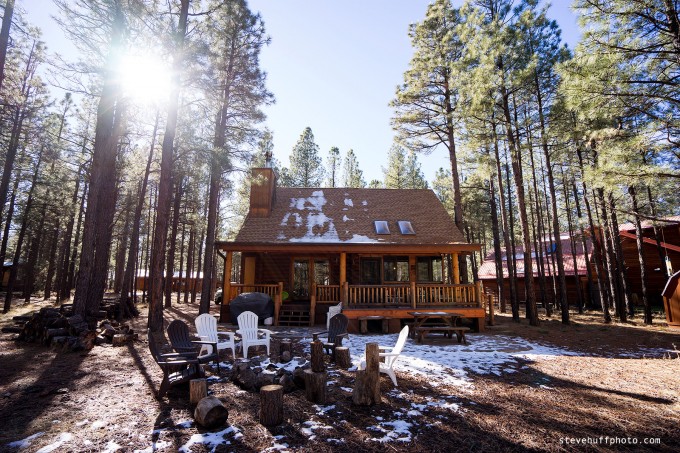 –
Impressive. The shots below were shot directly into the sun and NO FLARE. This lens has outstanding flare control.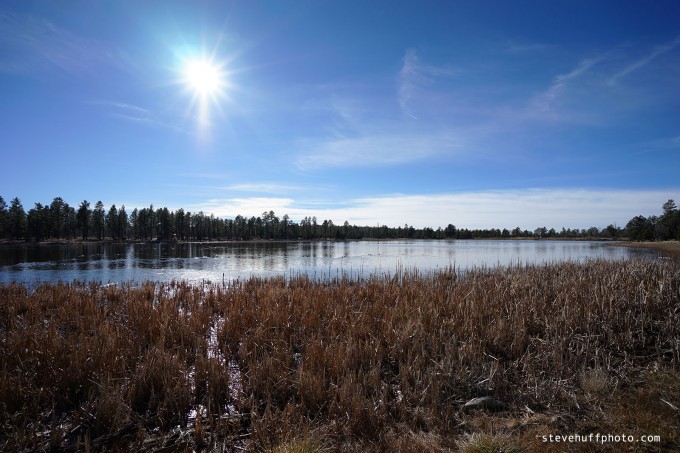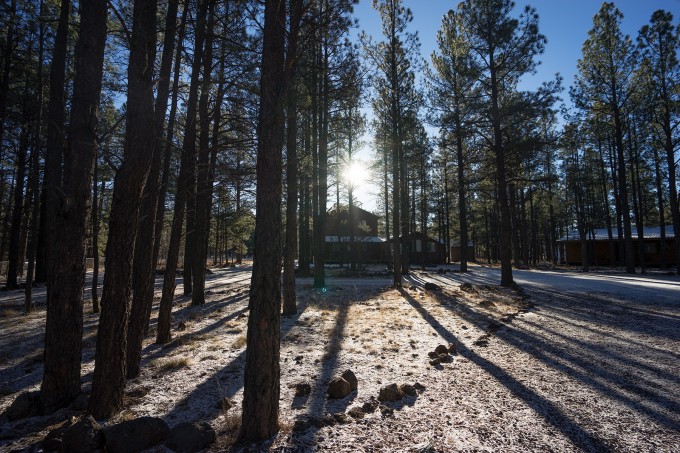 The Info:
Here is the lowdown on the lens from Sony:
"With a dust and moisture resistant design, the compact and lightweight Sony Vario-Tessar T* FE 16-35mm f/4 ZA OSS Lens covers your wide-angle zoom needs and is designed for full-frame FE-mount cameras but can also be used on APS-C E-mount cameras as well. A constant f/4 maximum aperture offers consistent performance throughout the zoom range. Benefiting working in dim light is Optical SteadyShot image stabilization, which serves to minimize the appearance of camera shake by up to four shutter speed steps.
The optical construction incorporates five aspherical elements, including a large diameter AA (advanced aspherical) element, and three ED (extra-low dispersion) elements to help reduce chromatic aberrations throughout the zoom range as well as contribute to a compact overall form-factor. A Carl Zeiss T* anti-reflective coating has been applied to the lens elements to minimize lens flare and ghosting while providing enhanced contrast, clarity, and color fidelity."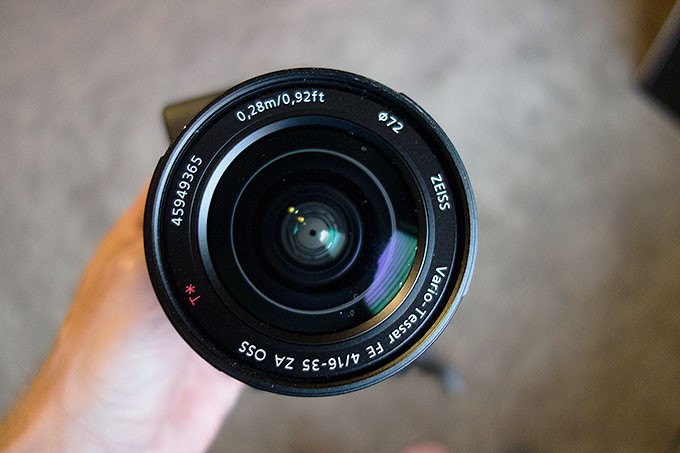 The lens is well made, and when I look over the images captured with it I see rich color, medium to high contrast and share details. There are no weird issues with the lens and the AF is fast and accurate as can be on the A7s and A7II. For video, this lens is also quite fabulous and with the A7II, the 5 AXIS really makes your video appear smooth as butter.
Usually my lens reviews are short, sweet and to the point and with the Sony 16-35 I really found nothing I disliked about the lens besides the larger size, so this review will be low on words and heavy on the images captured with the lens. The IQ, for me, beat the Leica Wide Angle Tri Elmar (When used on the A7s and A7II) which is a VERY expensive lens at 3X the cost. The Zeiss lens is larger but not so heavy and if I were a wide-angle guy this would be the wide-angle lens of choice for my A7 system, hands down. For Sony owners who love and adore ultra wide to wide, this could be your perfect lens in one simple zoom.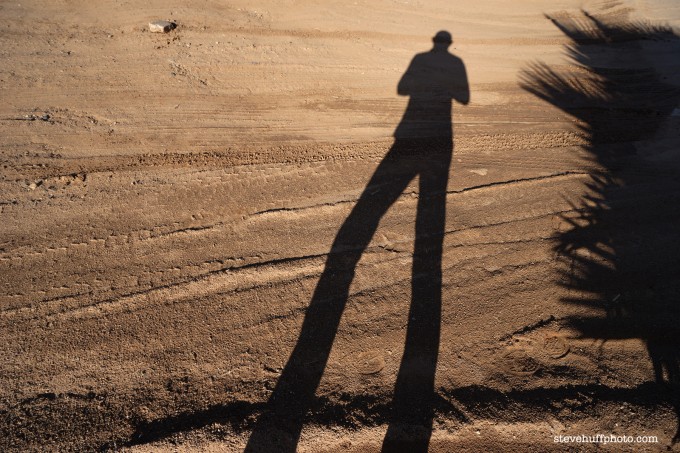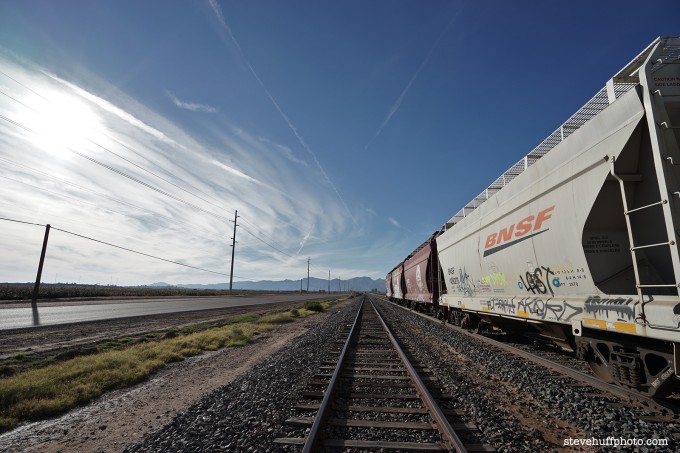 How about the slow f/4 Aperture? Does this pose a problem in real world use?
In a word, NO, not at all. With the excellent higher ISO performance of these Sony cameras the f/4 aperture never ever was a hindrance. In fact, for wide-angle zooms I do not feel f/2.8 is needed at all (when you have camera tech as it is today). Look at the Leica Wide Angle Tri Elmar..VERY expensive but it is an f/4 lens as well yet considered one of the best wide-angle lenses you can get (when used on a Leica M). It has a huge cult like following and even on a Leica, the f/4 aperture was never an issue due to the fact that with ultra wides, fast apertures are not needed.
Also, at f/4, this lens is sharp and has the quality one would expect for a stopped down lens. So shooting wide open is not a problem AT ALL with the 16-35. This means that there are basically no limitations on what aperture you can shoot with the lens. It will reward you with the same consistent quality throughout the range.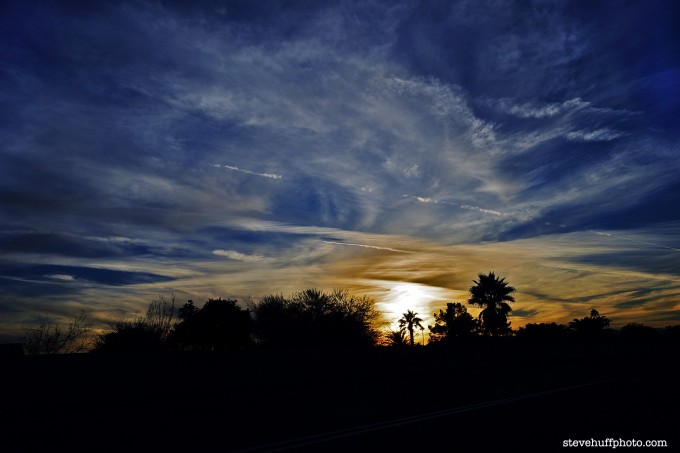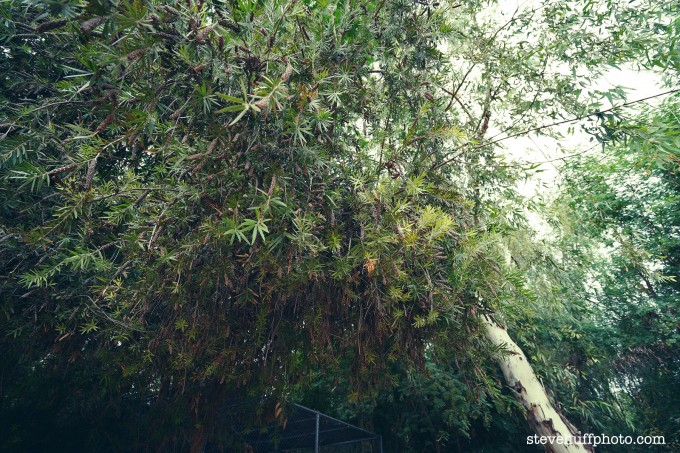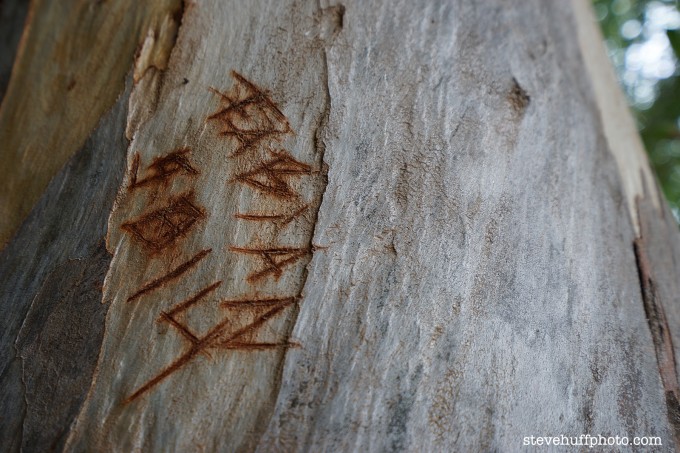 OSS
The lens also has optical steady shot inside which Sony says will give you a 4 stop advantage, and is another reason it is on the large side. When using it on the A7II you can choose if you want to use the 5 Axis in the camera or the OSS in the lens. I choose the 5 Axis in the body when I use it on the A7II.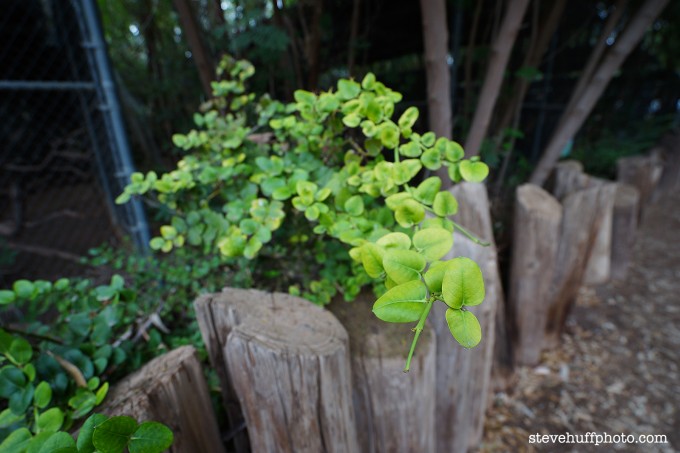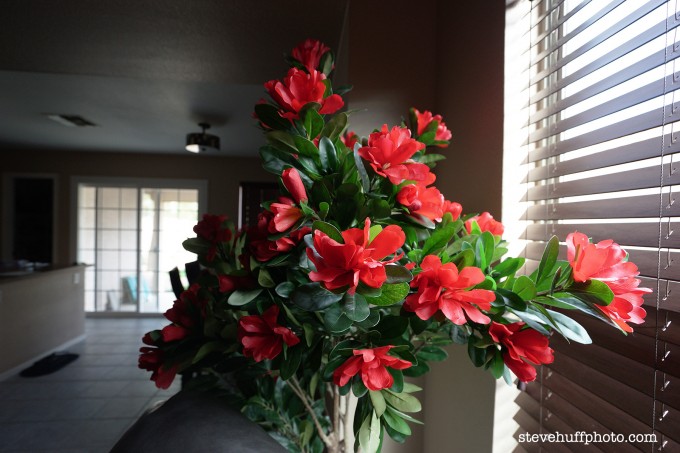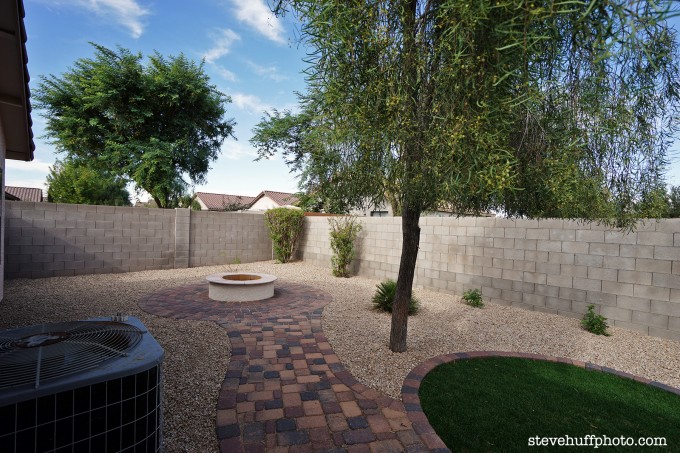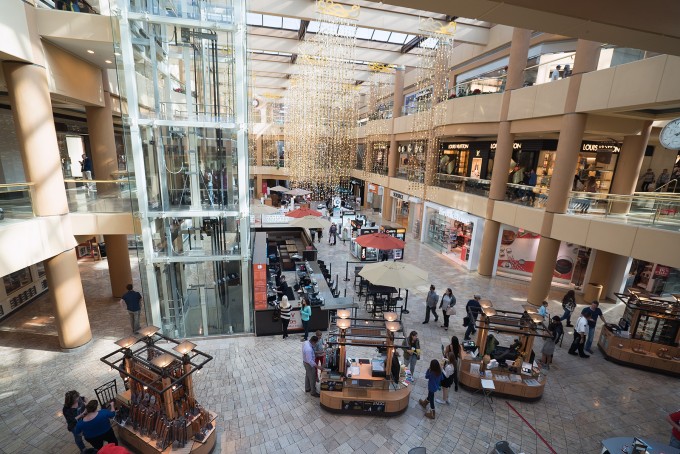 My Conclusion on this mega short review?
With lenses there is not much I can say or ramble on about if the lens performs exceptionally well, and this lens performs about as good as I expected, if not better. For the A7 system it will provide problem free wide-angle shooting and while it will not have the character of something like a mega exotic Leica 21 Summilux, it will give you sharp, consistent, bold color and a clean image. Seriously guys, one of the best wide-angle zooms I have ever tried or used, up there with the Nikon 14-24! At $1,398 the lens is NOT cheap but when we look at other full frame lenses like this for other systems, this one comes in well below the others. This is mainly due to the slower f/4 aperture but as I said, f/2.8 is not really needed for a lens like this, especially on the A7 system.
If I had to give a score, I would give the Sony-Zeiss 16-35 f/4 a 95% –  HIGHLY Recommended. Just a few points taken off only for the large size (I feel they could have made it smaller, which would have made it PERFECT) but optically it is wonderful. 
Where to Buy?
You can buy the Sony/Zeiss 16-35 F/4 Lens at B&H Photo or Amazon Below:
More images below. All EXIF is embedded and images are a mix from the A7II and A7s. Click any image for a larger size.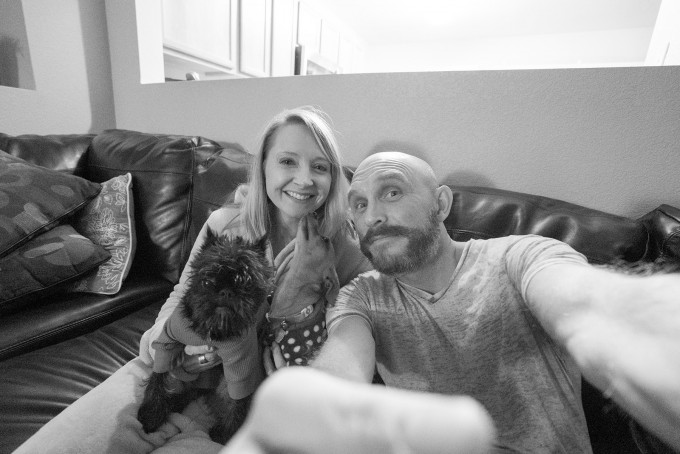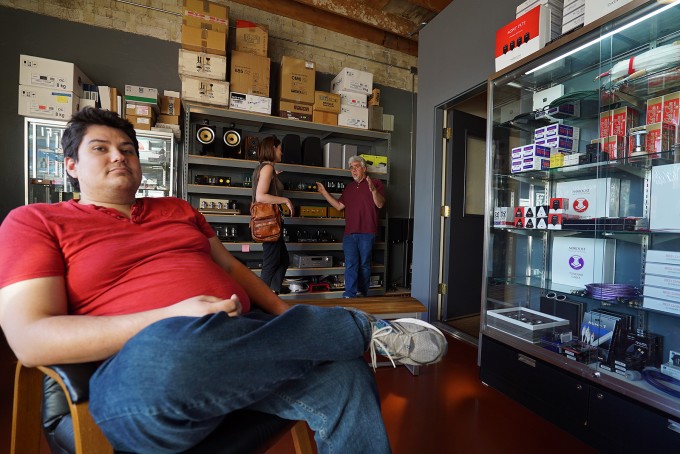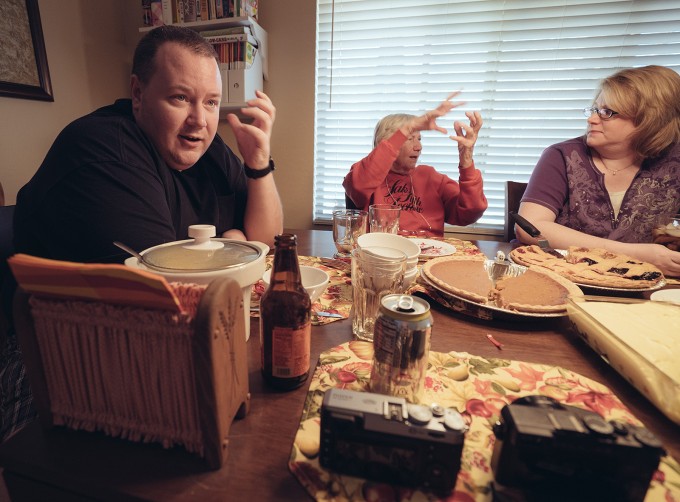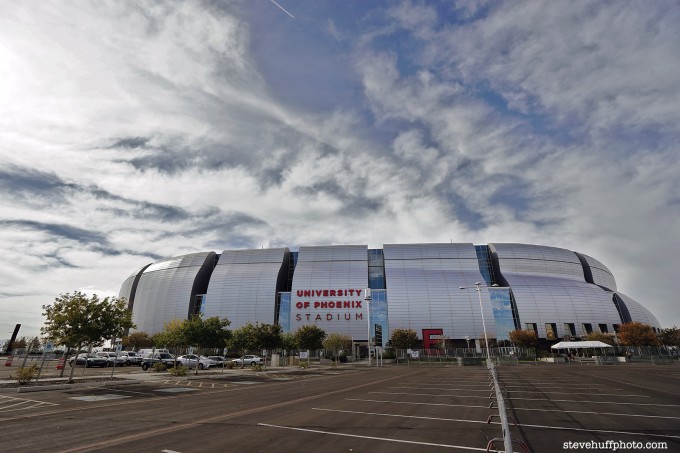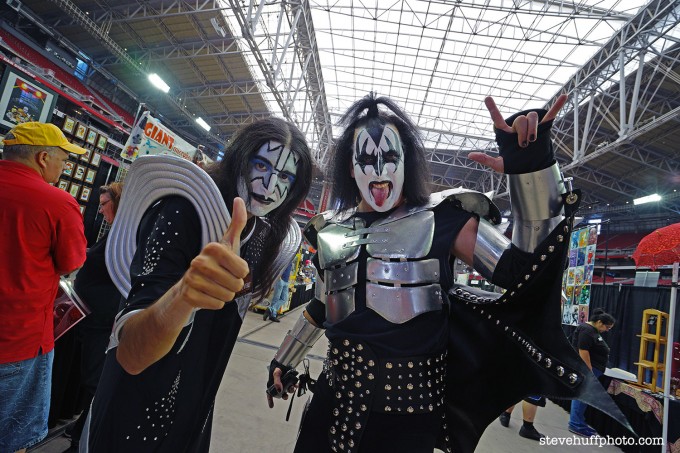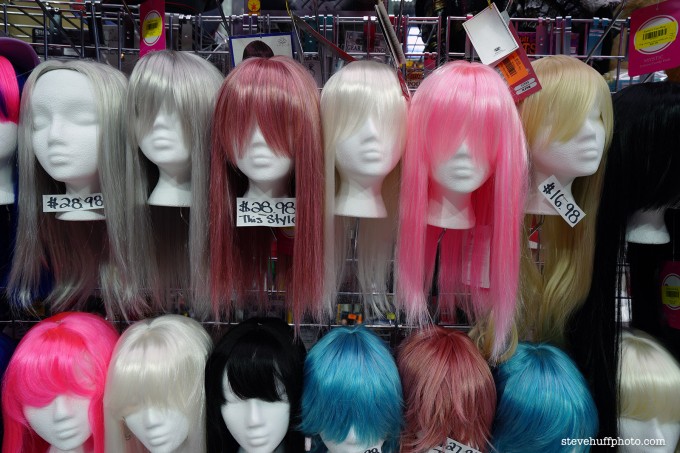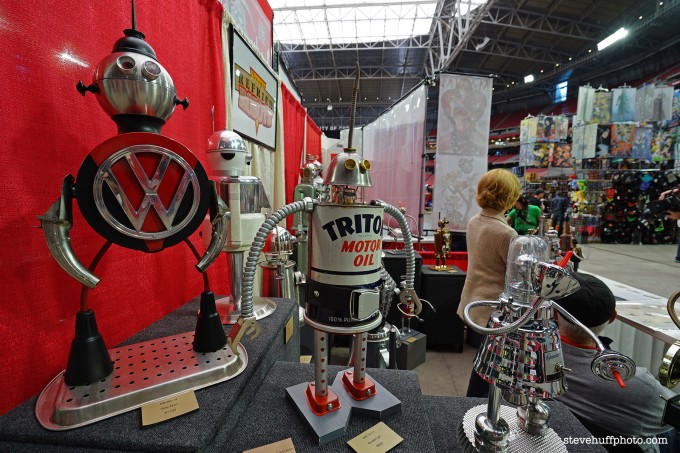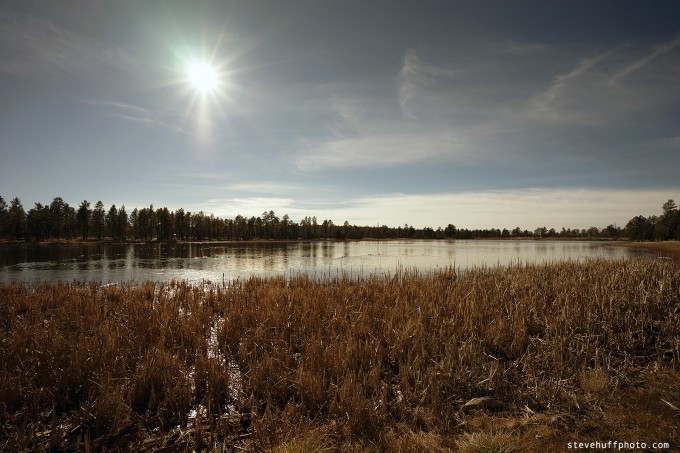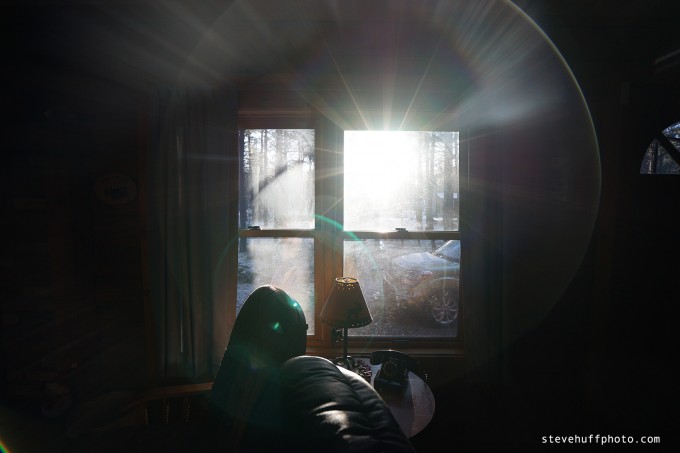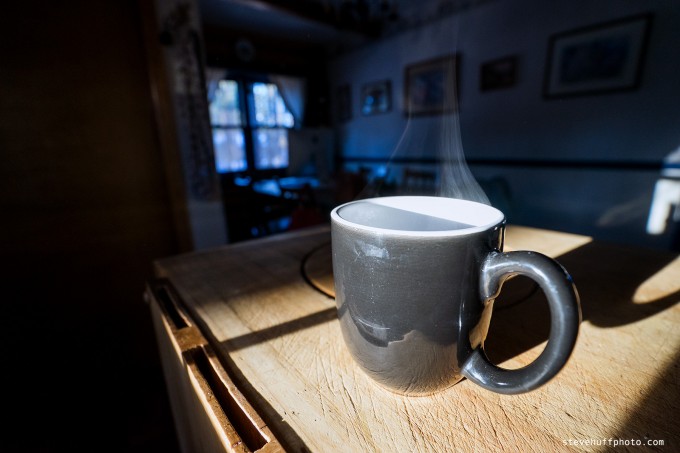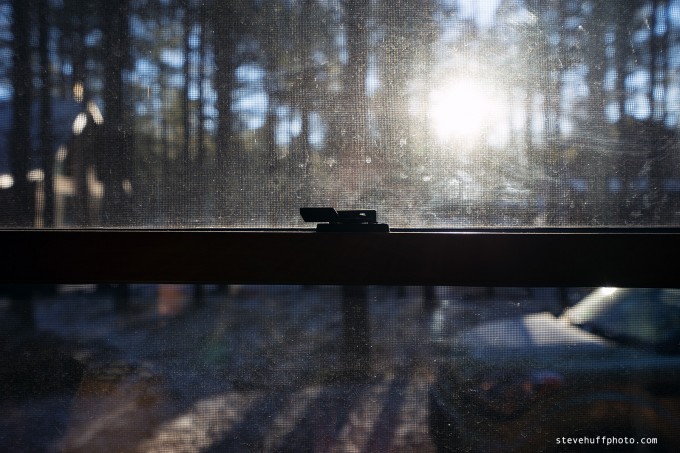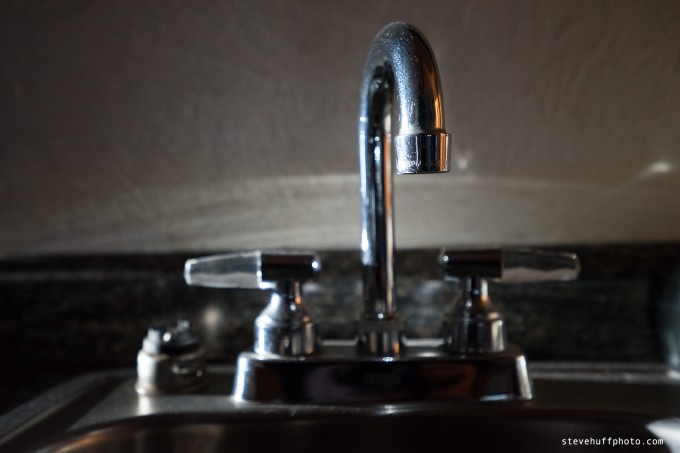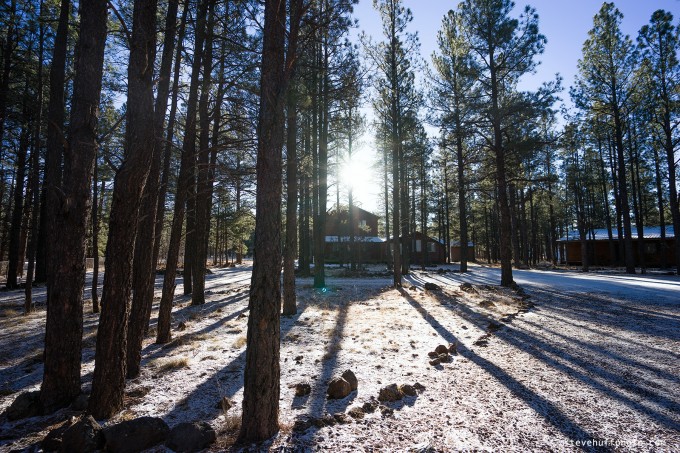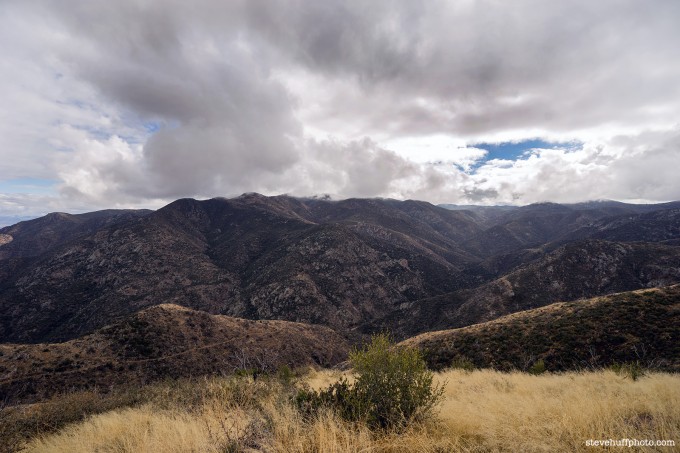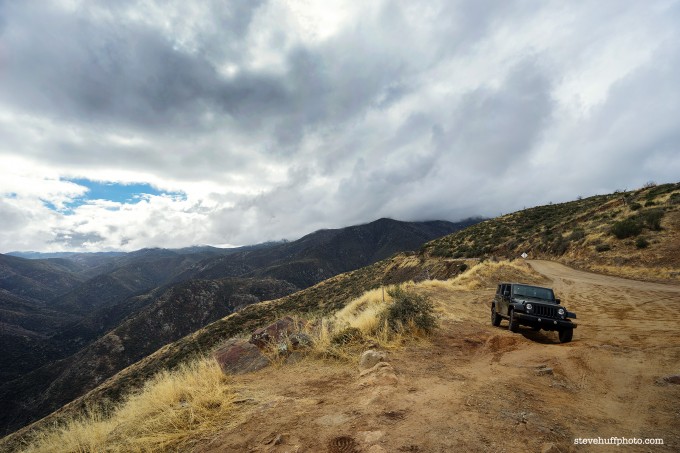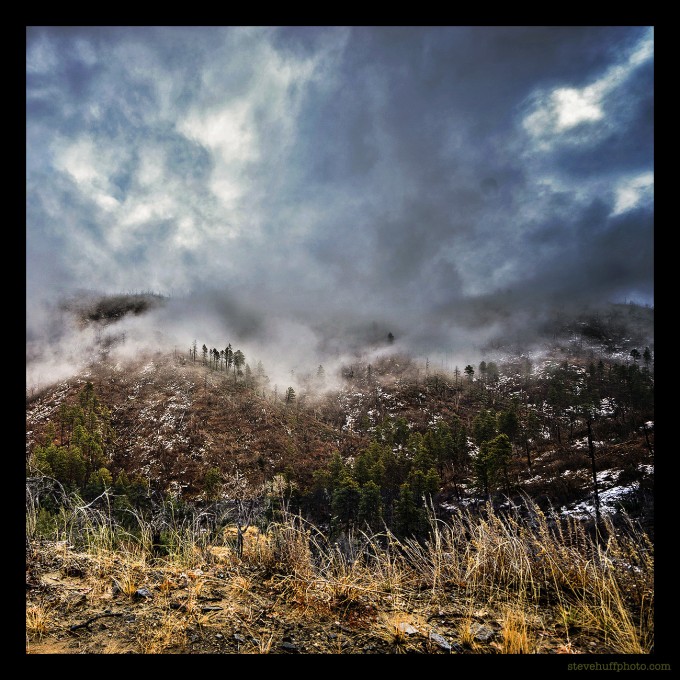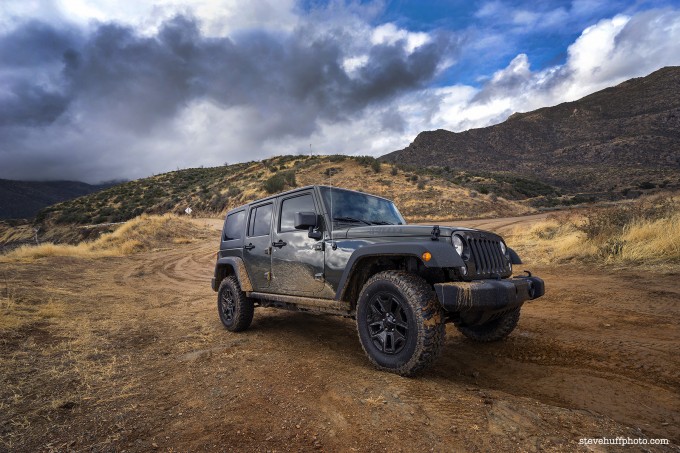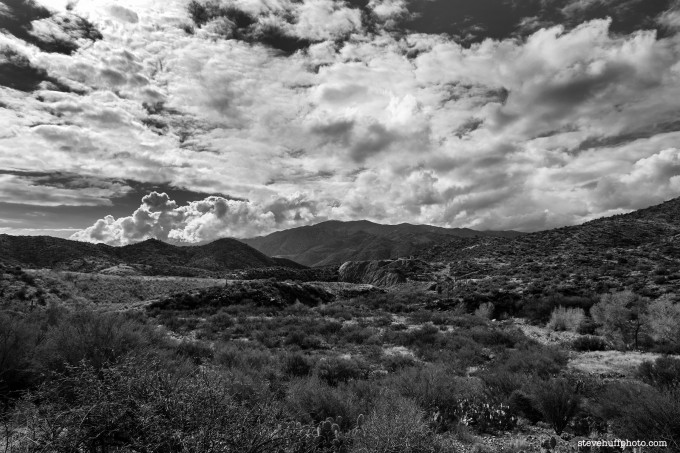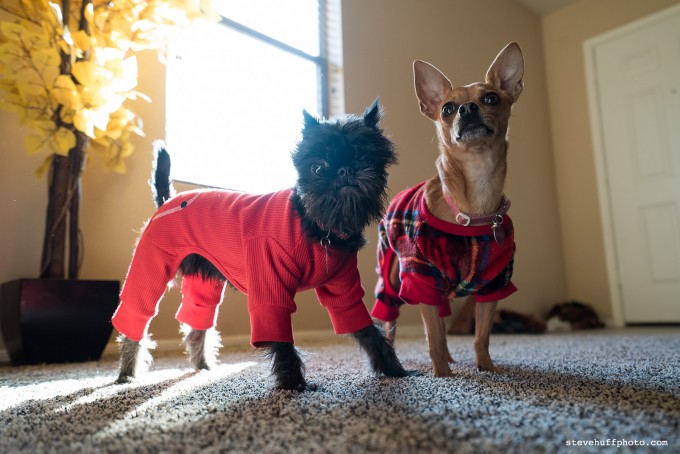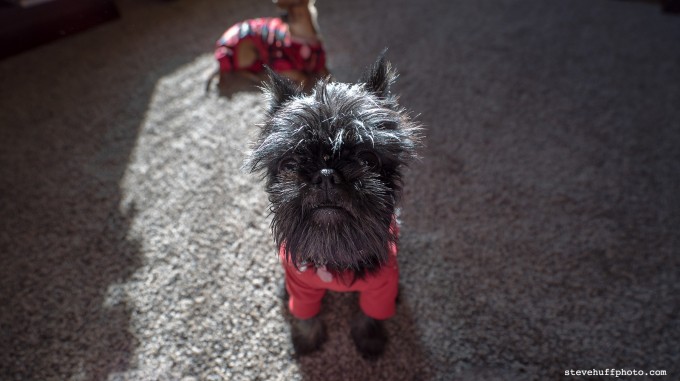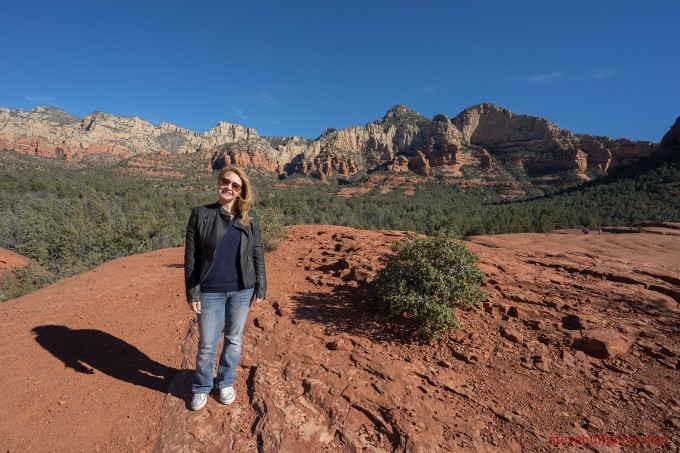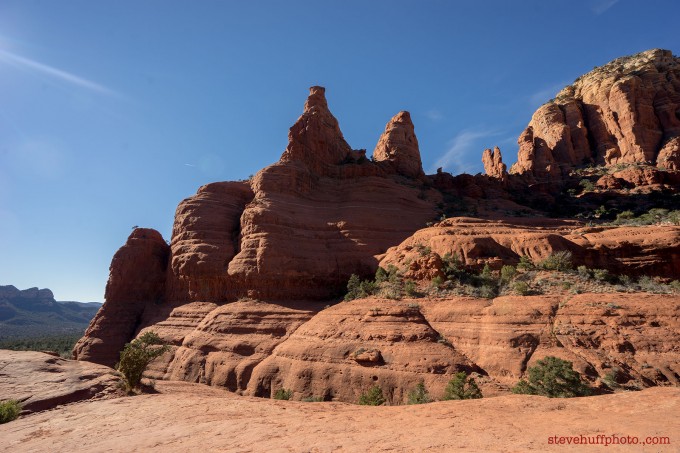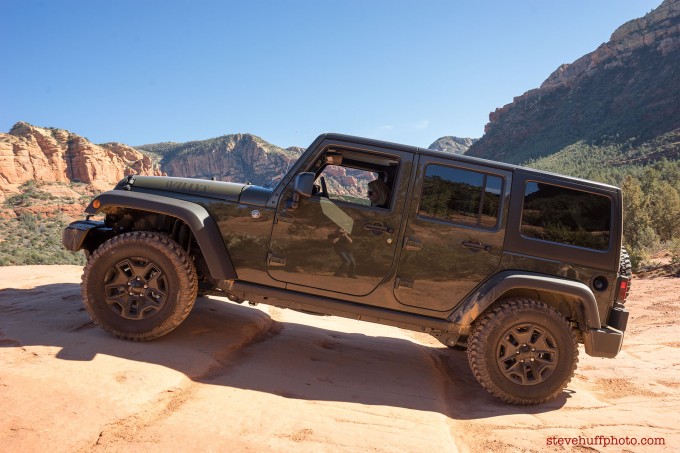 PLEASE! I NEED YOUR HELP TO KEEP THIS WEBSITE RUNNING, IT IS SO EASY AND FREEE for you to HELP OUT!
Hello to all! For the past 7 years I have been running this website and it has grown to beyond my wildest dreams. Some days this very website has over 200,000 visitors and because of this I need and use superfast dedicated web servers to host the site. Running this site costs quite a bit of cash every single month and on top of that, I work full-time 60+ hours a week on it each and every single day of the week (I received 200-300 emails a DAY). Because of this, I need YOUR help to cover my costs for this free information that is provided on a daily basis.
To help out it is simple, and no, I am not asking you for a penny!
If you ever decide to make a purchase from B&H Photo or Amazon
, for ANYTHING, even diapers..you can help me without spending a penny to do so. If you use my links to make your purchase (when you click a link here and it takes you to B&H or Amazon, that is using my links as once there you can buy anything and I will get a teeny small credit) you will in turn be helping this site to keep on going and keep on growing.
Not only do I spend money on fast hosting but I also spend it on cameras to buy to review, lenses to review, bags to review, gas and travel, and a slew of other things. You would be amazed at what it costs me just to maintain this website, in money and time. Many times I give away these items in contests to help give back you all of YOU.
So all I ask is that if you find the free info on this website useful AND you ever need to make a purchase at B&H Photo or Amazon, just use the links below. You can even bookmark the Amazon link and use it anytime you buy something. It costs you nothing extra but will provide me and this site with a dollar or two to keep on trucking along.
AMAZON LINK (you can bookmark this one)
B&H PHOTO LINK – (not bookmark able) Can also use my search bar on the right side or links within reviews, anytime.
Outside of the USA? Use my worldwide Amazon links HERE!
You can also follow me on Facebook, Twitter, Google + or YouTube. 😉
One other way to help is by donation. If you want to donate to this site, any amount you choose, even $5, you can do so using the paypal link HERE and enter in your donation amount. All donations help to keep this site going and growing!
 I do not charge any member fees so your donations go a long way to keeping this site loaded with useful content. Thank you!