What I learned from trading a DSLR for a phone.
By Brandon Labbe
NOTE: All images in this post are phone images. 
It is expected that a photographer wouldn't revert to a lesser camera once they've used a professional one, however my experience has proven otherwise, and while I did indeed go back to using a professional camera in the end, I learned a lot along the way.
I could go into painstaking detail on the cameras I've owned, how they compared with each other and with other brands, but that would take much too long. I'll at least name what I was planning on upgrading to, the Canon 6D, because for subconscious psychological reasons I don't have the time or credentials to delve into, I am one who normally practices a sort of brand loyalty that could be described as borderline religious. That being said, in the year 2014 I had not shied away from photography itself, but from dslrs. In the years before, I'd taken a dslr nearly everywhere with me, but I'd noticed something in 2014 about my camera that I hadn't noticed before. There was dust on it. Without even being aware of it, so much time passed between the few times I used it that a noticeable amount of dust gathered on it like one would expect to find on a book. An even bigger surprise met me at the end of the year: I had only taken the camera out of the house 4 times, as opposed to 40 times in 2013. When I was trying to think of what could explain the dramatic decline in my photography between the two years, it hit me: at the end of 2013, and I mean quite literally the very end of 2013 (it came in the mail late in the afternoon on December 31st), I had bought my first smart phone, a Samsung Galaxy S (not an S5 or S4, just a plain old S).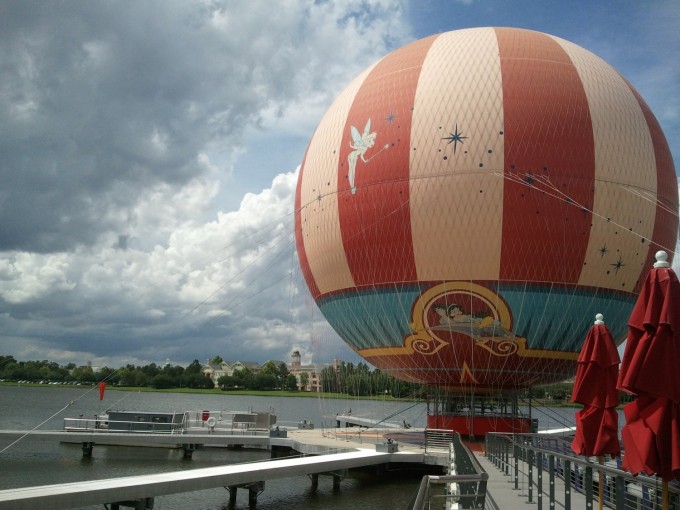 I'd owned phones with cameras before, but as anyone who ever used those would know, flip-phone cameras are pathetic. They took pictures that were never really meant to leave the phone, as on a computer they only looked good when viewed at the size of a thumbnail, but I digress. On the night I received the phone, I was heading out to view the New Year fireworks, and even though I hadn't had the phone for more than 3 hours, and I used the camera on it only once to test the quality, when it came time to leave, I made a last-minute decision to just take my phone and leave my dslr behind. I didn't know why I did it. I'd never done it before, but it just felt right to leave it. I just knew I wouldn't miss it. I think you can see where this is going. Throughout the year there were many times I felt comfortable enough with my phone to leave my dslr behind, and after some months there wasn't even a question about it. I just packed my dslr into its never-used camera bag to keep it from getting dustier, and I practically forgot I even owned it. Sure enough, by the end of the year I'd amassed 1500 photos on my phone. Not nearly as many as I took with my dslr the year before, but still quite a lot.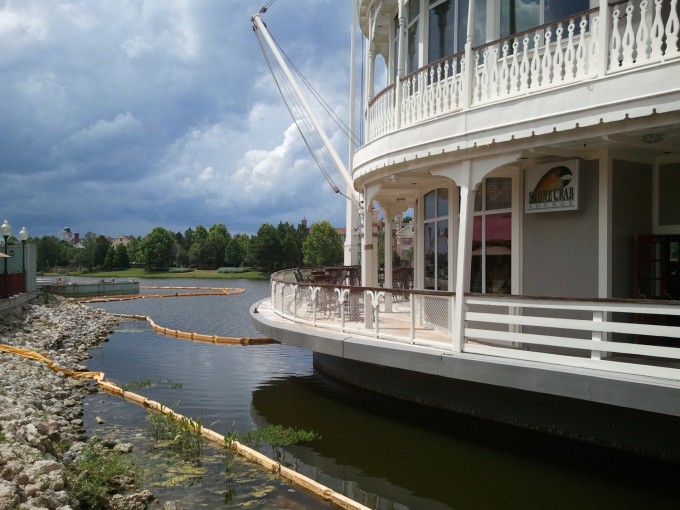 Why did I do this? I didn't think about it at the time, but it was the weight and size of the dslr that I apparently found repulsive compared to the phone. That much was obvious, but the amount of photos was a curious thing. Why did I take much fewer photos with my go-to camera (the phone) in 2014 than with my go-to camera (the dslr) in 2013? Two reasons: first, my phone has a short battery life, limiting the amount of pictures I could take. Second: my phone was pocketable while my dslr was always in my hand. I went rather photo-crazy with my dslr, taking multiple photos a minute, where as with my phone I thought about each picture, sometimes reaching for it, pausing, and putting my hand back down when I realized the image before me wasn't special enough. I should note that while I can't pocket the A7II, it's light enough that it can hang from my neck as opposed to my constantly having to hold the heavier dslr that would give me neck pains if I let go of it. The limited battery of the A7II also keeps me in check, just like the phone. Like countless experts have said, limiting the amount of pictures you can take makes you more selective with taking pictures and that makes you better at thinking about pictures before you take them. This is the argument as to why you should learn photography with film, but a limited battery gives you the same discipline without the anxiety of not knowing if a picture came out well. Also, hanging a camera from your neck as opposed to always holding it in your hand makes you less of a shutter bug. I know these are tips that have been echoed a thousand times before, but what made them so meaningful in this situation is that I learned them without even realizing I was learning them.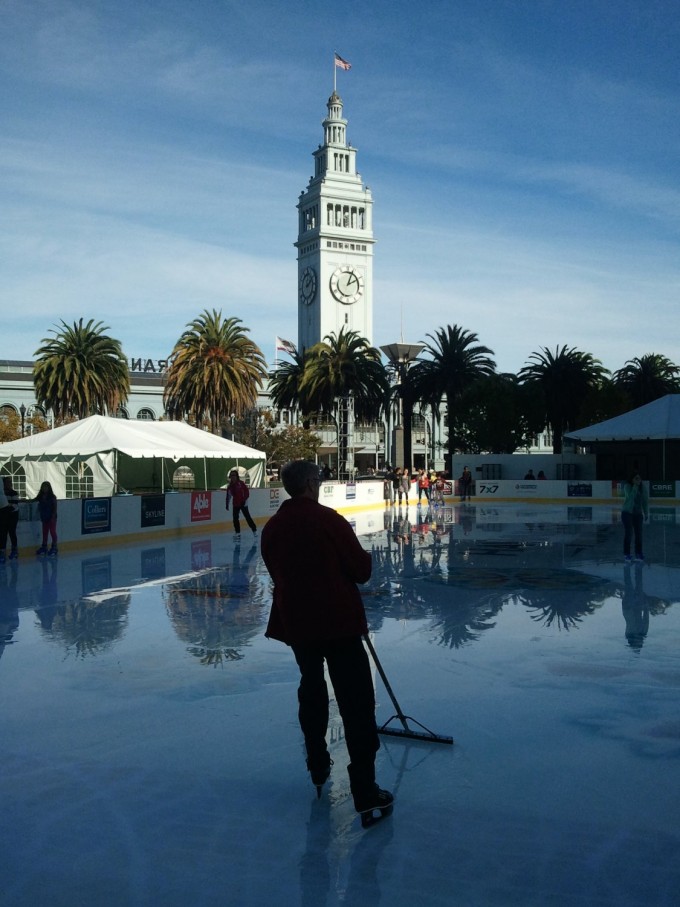 Since it wasn't till the end of October that I realized it wasn't photography I was tired of, but dslrs, and the A7II was to be released in just 2 months, I held out on buying a new camera till the A7II came out. It wasn't until I went lens shopping online that I partially realized another valuable lesson I apparently learned while using my phone as my go-to camera for nearly a year. I was torn between 2 options: the Zeiss 24-70mm 4 and, for reasons I didn't even know at the time, the 35mm 2.8.
While I luckily never went through a 'carry everything' phase that some photographers go through when they're starting out, from the time I bought my first dslr I always had a zoom lens, an 18-55mm (28-90 full frame) and I'd heard of prime lenses, but I was convinced that I'd die without a zoom lens. With that same mentality, I told myself, when shopping for lenses, "obviously I'm getting the zoom," but when I saw the size of the lens, I cringed because it would make the A7II as long and nearly as heavy as one of my older, cheaper dslrs, which was still too big, and then I saw the 35mm, and it was like hearing angels singing, because it was a small lens that was rated very well and it hardly added mass to the body. There was just the little problem of "I'd die without a zoom lens," but when I thought about it, I realized that for the last year with the phone I'd basically been using a prime lens (because I certainly didn't use the ghastly digital zoom) and I even remembered in the first month wishing I could zoom with it but by the end of the year I never thought that and I was content with the phone's fixed focal length (and sure enough, when looking up the phone's specs, the phone's lens' focal length was equal to a 35mm full frame lens). I'd wanted to switch to using a prime lens before, because experts say it makes you a better photographer, making you visualize a picture before you take it, but what always held me back was the thought that It would be too limiting for me and I'd miss all sorts of shots, but in using my phone, I made the change I was scared to make without even realizing I made it!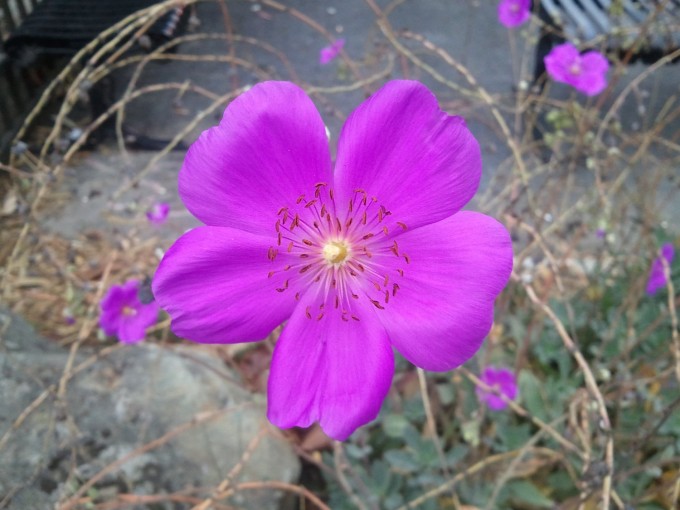 I was still nervous when I bought the lens that I'd hate it and think it was too limiting, but in the 2 months I've owned the A7II I've already taken it out of the house more than I took the dslr out in 2014 and not only did I not feel the need for a zoom lens, but I actually felt better without it. With a zoom lens, I'd always find myself stopping and seeing which focal length would make a certain shot perfect, and that took time, perhaps not a lot of time, but seconds add up, and ultimately it just takes you out of the moment more. Well, that and holding the camera in your hand and taking a hundred photos where a dozen or even fewer would suffice, and what's the point of capturing a moment when you're detached from it?
If you make all of the mistakes that I made before quitting dslrs (taking too many pictures, using a zoom lens, using gear that's too big, etc), I wouldn't tell you to use a phone, but you can skip that step and learn all of the things I did by getting one of the Sony A7 models (with your best bet being the A7II) and a prime lens that suits you're style of photography. For example, I like 35mm where some people like Henri Cartier Bresson think anything wider than 50mm is blasphemy. To each their own, Mr. Bresson.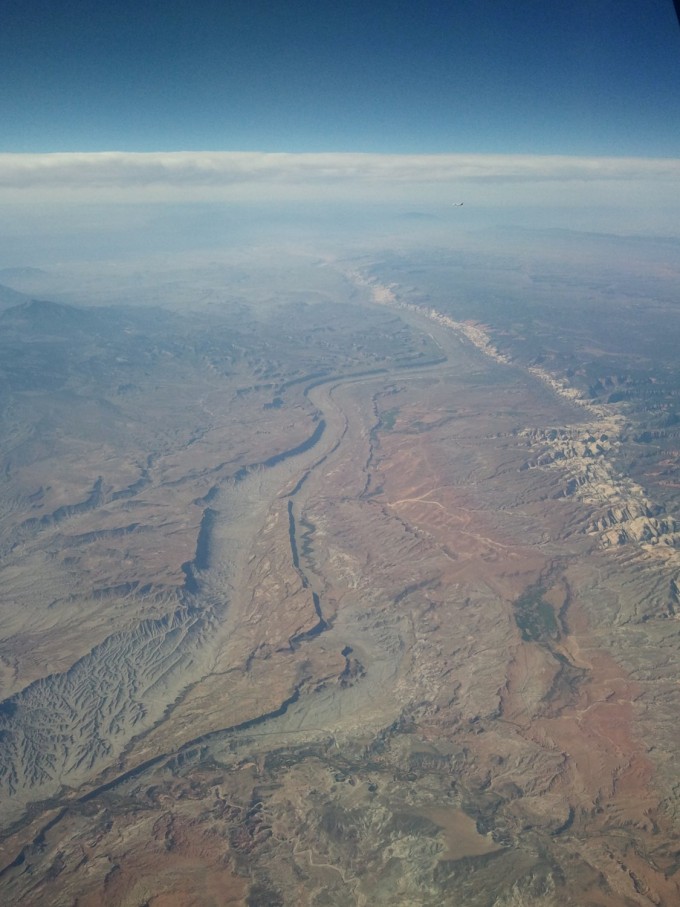 This isn't really related, but one thing I found myself doing with the A7II from day 1 is using the fully manual mode. I don't know about Nikon, but manual mode looked so complicated on Canon dslrs that the very sight of the 'M' on the mode dial gave me chills. I always had it in automatic, but that wasn't always a good thing because while I got most of the shots I wanted, I missed some because they were over or underexposed to a degree that I couldn't do much for them even in photoshop or lightroom.
One final note. Be warned, though, the following isn't for the faint of heart. Having used a phone as my go-to camera for nearly a year, I grew so used to looking at the screen to compose pictures, as there was no viewfinder, that I find myself only using the lcd screen of the A7II and even find myself wishing it didn't have the viewfinder, as I feel it's just unneeded bulk. I know, I'm probably the only person who's used an A7II and thought that, but it's true. I'd buy the RX1, but the tech is older and it doesn't have a grip. If the RX2 is a fixed prime lens (I've heard rumors that it might be a zoom; I hope that's not true) and it has a grip like the A7II, I'd buy it in a heartbeat. Who knows, maybe I'll warm up to the viewfinder eventually, but right now the live view on the screen is an appealing reminder of a phone where as the viewfinder is like an ugly reminder of my dslr days.
Brandon Labbe