The new Panasonic GH5 and more of my thoughts on the future of Digital Imaging.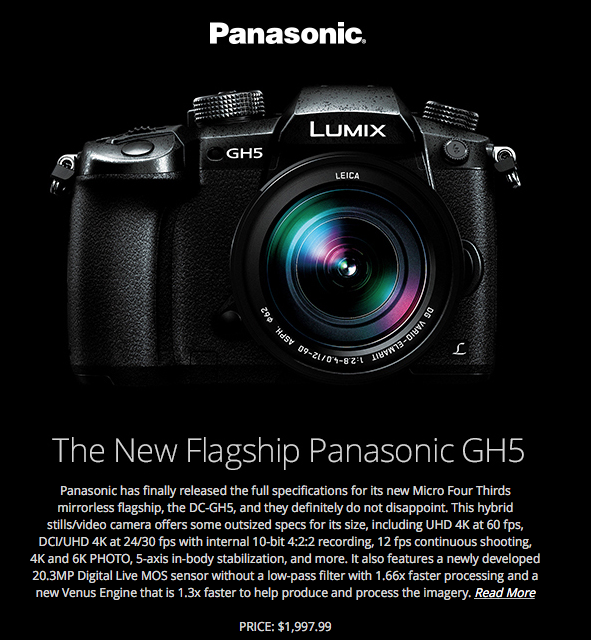 It never ends! The upgrade train keeps on rolling by, making stops across the world right to our doorsteps under disguise of a UPS or Fed Ex truck. Camera manufactures today, even with slumping sales across the board (compared to previous years) are still going for it big time with flagship models that are more Niche, which is exactly as I thought it would be. Even Sony's incredible A-6500 could be considered an APS-C flagship as that little speed demon does things we could have never dreamed a camera could do just a few short years ago.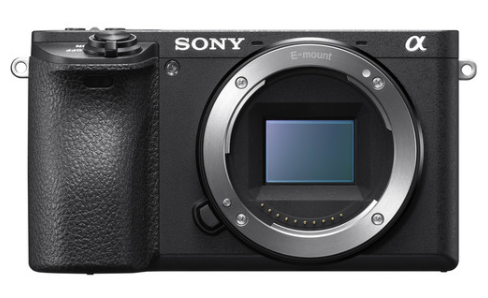 With Hasselblad now being owned by Chinese Drone manufacturer DJI (according to my friend Kevin Raber a Luminous Landscape (see the story here), and Samsung pretty much out of the camera game, and Sigma trailing behind in sales and ideas… who is left here? What is the future of the digital camera market? Point and shoots are all but gone thanks to smart phones, and with new smart phones like the iPhone 7 mimicking shallow DOF lenses, it's only a matter of time until I feel the APS-C market will decline even further.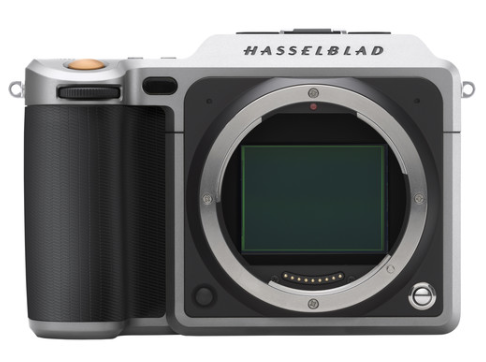 That leaves Niche cameras. I consider Leica a niche camera maker, and I feel while they may suffer a little over the next few years, they will survive. They are never about larger numbers or millions of bodies sold. They are about their user base who is very passionate about the brand, and loyal as can be. Even me, a guy with access to any camera I want..I still LOVE my Leica cameras and want more. Olympus is sort of of a Niche brand as well these days with their well crafted, pricey and unique offerings with M 4/3. The EM1 MKII at $2000 is the most expensive M 4/3 to date, but it is one hell of a well engineered and amazing pro camera. I think they will be OK for quite a while. Then you have their direct counterpart who has many fans, Panasonic.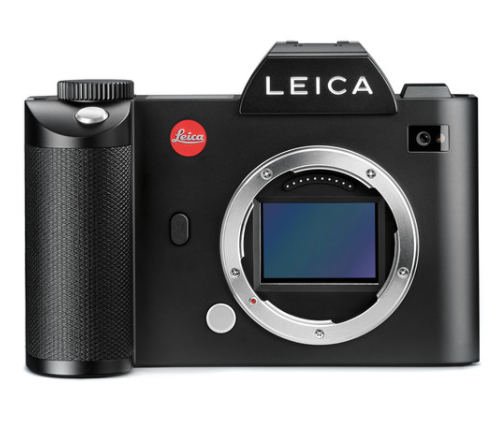 Panasonic just announced the new GH5, and it is taking aim at the Em1 MKII. $2,000, 4K at 60fps, 10-bit 4:2:2 recording, 12 fps, 5 Axis IS, no low pass filter, and nearly twice as fast processing. Seems they were on the same page as Olympus here. Yes, I see this as a Niche camera as well. Back in the day, Panasonic would release those ridiculous little tiny M 4/3 cameras that were borderline junk. Today they are making nice solid pro gear, at least with the GH5. That, truth be told, is the only way to compete with smart phones of today.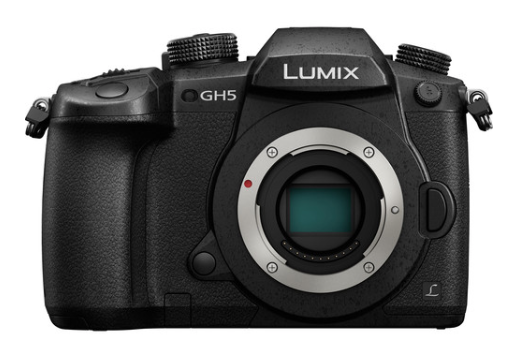 I wrote an article some time ago where I said I feel the future would be higher end, well made niche bodies. We are seeing that now with the new Olympus, this new Panasonic, The Leica SL, M, T, etc.
But what about Sony? I also see and feel they may have some changes coming over the next 2-3 years. They will be forging ahead full steam for sure with mirrorless tech, and my guess is something big is coming from them, maybe even over the top. Then there is Fuji, who are also doing well. Fuji has loads of fans and while I am not one of those hardcore fans I applaud them for bringing passion back to so many photographers who fell in love with the Fuji design, style and of course COLOR. Their Xt2 is fantastic, and I still have a love for their little X100 series. With their medium format coming, THE GFX 50S, they are also breaking into the high end Niche area which is where the future of Digital MIRRORLESS is going.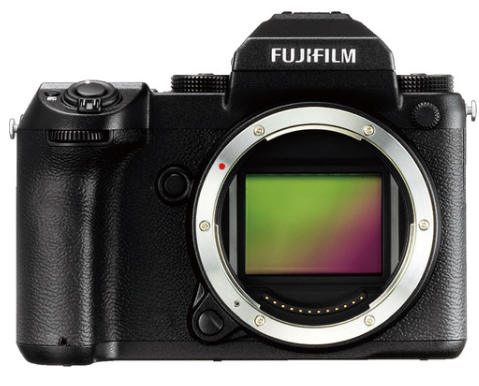 I am not even mentioning DSLRS which have been doing the same old same old forever now, albeit with some enhancements in focus tech but it seems to always be more of the same. I was shooting the 5D IV and was thinking…"This feels similar to last time I shot a 5D". Similar IQ, feel and experience. Not much TRUE advancement that makes much of a difference in experience and output…and they are suffering for it with slumping sales (DSLR's in general). Until Nikon and Canon make that BIG bold move into mirrorless, the right way, with worthy competition to Sony, Fuji, etc I will just see them as very slowly dying brands. DSLR sales today are nothing like they were just a few years ago. Yea, DSLR guys will get mad at me for saying that but mark my words..see where we are in 3-4 years. Also, no need to get mad as these words are just MY opinion 😉
So I predict Sony will come out with something big soon, something pro and off the charts. I think they have to. Fuji is doing it, Micro 4/3 has done it, Leica has done it. It's the future of all digital imaging as more and more continue to ditch their camera for their advanced smart phones. Mark my words 😉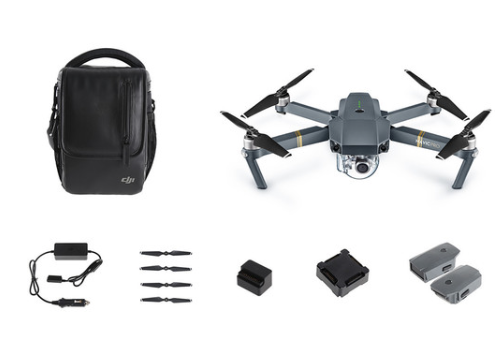 We will also start seeing more and more digital imaging WITH DRONES. We already are. I own a Phantom 4, and have a Mavic Pro on the way. I love these drones for video and getting incredible PHOTOs. That is also the future of digital imaging…maybe we will see a Sony drone soon 😉 In fact, Ashwin Rao, Bo Lorentzen and I are currently in the planning stages for a Palouse Workshop with cameras and drones both for this June. It is going to be EPIC AND AMAZING. The Palouse was my fave workshop of all time (see some of the images here)…MORE here. Details soon.
The era of the expensive, big bad ass niche camera and flying camera is upon us. Let's enjoy the ride.