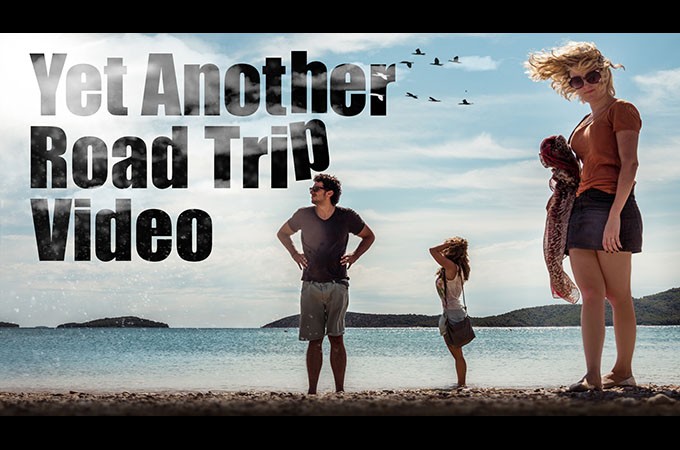 Road Trip – A video from 8000 stills and the Sony RX1
by Ofer Rozenman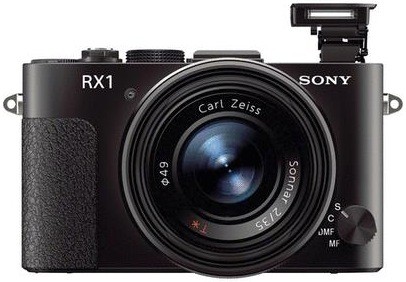 I'm a frequent reader of your blog and really like the content you post. Last year you shared a video of mine and recently I've finished working on a new stop motion road trip video which I thought you might also like:
On September `14 my wife and I traveled with our friends to eastern Europe. As designated shooter I've tried capturing the road trip with this stop motion video made of 200GB and 8000 stills. Enjoy! Sony RX1 for the stills!
Showreel:
rozenmanofer.wix.com/showreel
Route: Sarajevo (Bosnia) – Mostar (Bosnia) – Dubrovnik (Croatia) – Lokrum (Croatia) – Cavtat (Croatia) – Prcanj (Montenegro) – Split (Croatia) – Sibenik (Croatia) – Baska (Croatia) – Postojna (Slovenia) – Venice (Italy) – Plitvice lakes (Croatia) – Zagreb (Croatia)
Equipment: Sony RX1.
Music: "Big Jet Plane (Radio Edit)" by Angus and Julia Stone 
As themselves: Sanda Krsho, Milen Debensason, Liran Hadaya
Everything else: Ofer Rozenman