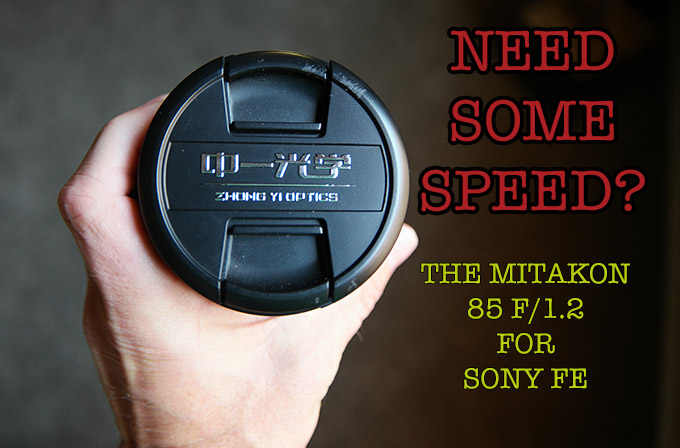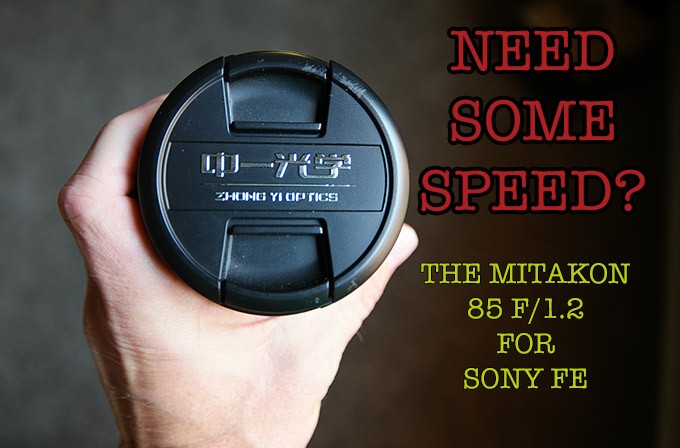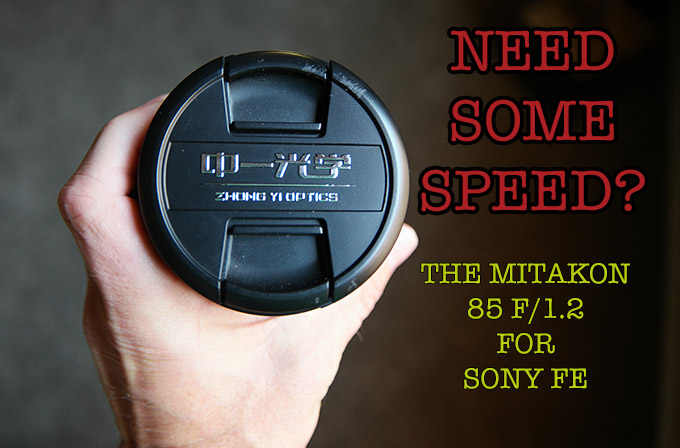 The Mitakon Speedmaster 85 1.2 Sony FE Version Review
By Steve Huff
(all images here shot on a Sony A7II)
I have never been a 85 or 90mm lens kind of guy. While there are some GORGEOUS lenses in this focal length (Leica 90 Summicron APO, Leica 75 Summilux, Zeiss 85 Sonnar, Sony 90 Macro) I just always prefer a 35mm or 50mm, and sometimes a good 21mm focal length. When I shoot, my preference is to shoot people, and for people, I like to get in close to talk with them before I take their picture.
But even so, a nice 85mm lens has its place in my bag on occasion. Maybe I want to isolate a subject more, or get a little more reach than I am used to. Either way, two of my favorite 75-85 lenses have been the Canon 85 1.2 L lens, which is a beauty in all kinds of ways. When that lens is shot on a nice Canon full frame camera, the color, sharpness and Bokeh are outstanding, and unique. If I were rich, I'd have a 5D style camera and the 85L here just for those few occasions when I wanted that Canon 85L look.
The other lens I love is the Leica 75 Summilux. Not an 85mm of course but still a wonderful and beautiful lens capable of ethereal and organic renderings. The Leica 75 Summilux has been long discontinued and is one of those lenses that went from un popular to VERY popular after they released the M9. During the Leica M8 days, the 75 Lux could be found for $1200 all day long as no one wanted it on a crop sensor. After the M9 was released the prices went through the roof, and now a 75 Summilux will set yo back $3500+.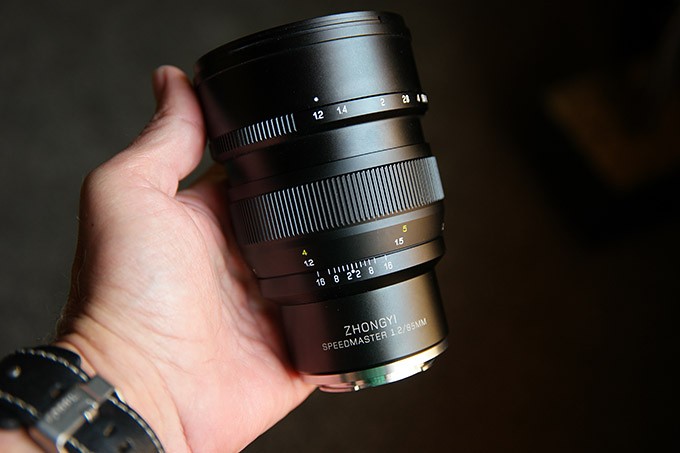 So why am I mentioning a Leica 75 Summilux in a review meant for a Sony mount lens? Well, because this Mitakon 85 f/1.2 Speedmaster lens reminds me more of the Leica 75 Lux than anything. I am not saying it is just like the Leica, as it is not, but the rendering has that out there ethereal kind of vibe, and it's way more Leica Lux than Canon or your typical Sony lens.
YOU MUST CLICK IMAGES FOR LARGER VIEW AND TO SEE IT CORRECTLY!
Here is a shot taken in NYC in the morning. I was walking and saw this stylish woman taking some shots of everything with her phone. She had style, spunk and personality so after this shot I asked her if I could take her portrait. See those below… But this one was at f/1.2 with the Sony A7II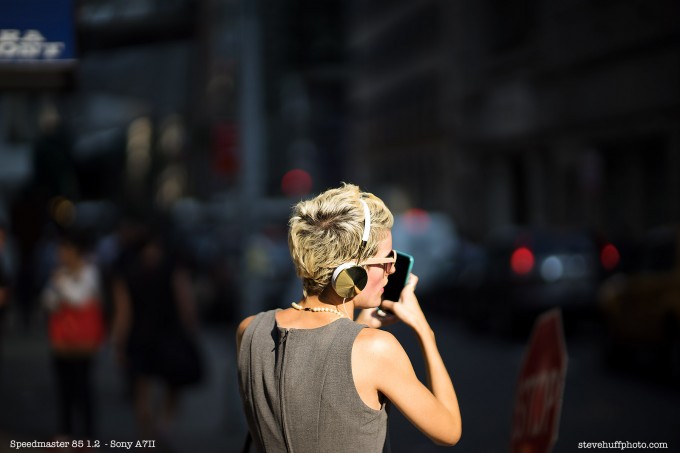 The Mitakon Speedmaster 50 Came first..which is better?
A while ago I reviewed the other amazing Speedmaster lens, the 50 f/0.95. You can read that review here as it is loaded with samples that show the character of that lens (and PopFlash.com sell them HERE). While not a competitor to the Leica 50 Noctilux, the 50 Speedmaster is a pretty damn fine lens for  the money. To see some amazing shots with it, click HERE.  So the first lens, the 50, for the money was stunning and comes in at about 11X less than the Leica Noctilux. $1k vs $11k.
This new 85 1.2 has grown on me the more I use it. First, I thought it was a tad dull as the contrast is low with this lens, and needs a boost in post processing to get that WOW POP we all love. Second, the color is a tad duller than I am used to with the mega lenses but again, easily fixed in post. After I figured out the signature of the lens, I realized just how good it was, again, for the money (it can't be beat).
As to which one is better, well, neither. Both have the same sort of signature and style, which as you can see in this review and the 50 review, that style is very "Bokehlicious" lol. The best thing to do if trying to decide between this 85 and the 50 is decide what focal length you prefer. That is all. Both lenses are built like a tank, literally. Both lenses are heavy and unruly, both lenses are manual focus and both lenses ship in a lovely hard shell case.
I prefer the 50 as it is my focal length but some may prefer the 85 and many may choose to have both, the 50 for normal shooting and the 85 for isolation or head shots.
1st shot was stopped down a bit to f/2.8 I believe..2nd shot was a close up of some red blood like water in the streets of NY and the last shot is wide open at 1.2 in my hotel room to show how well this lens is with subject isolation. All Sony A7II.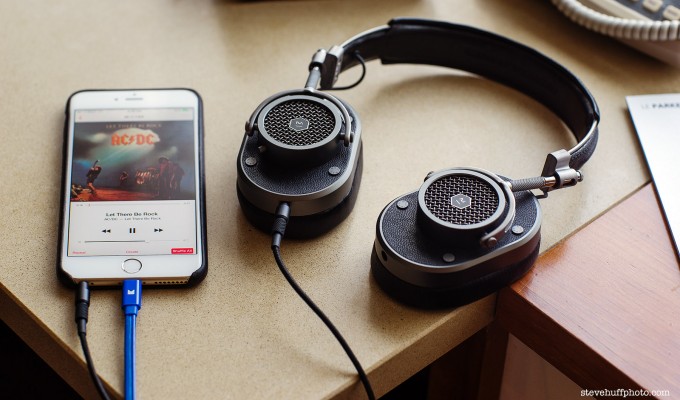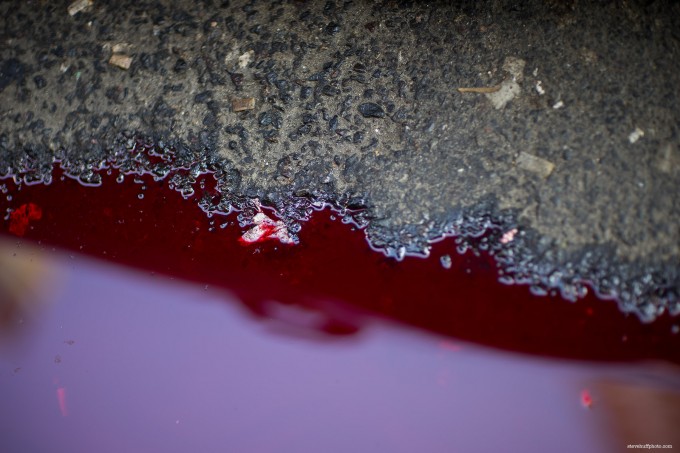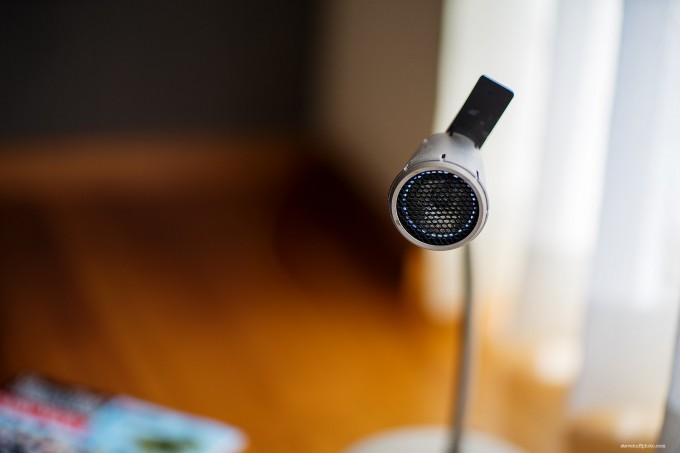 Construction…
See my video below with the Mitakon 85 1.2 – It's a dual video with a Sony lens but I also showcase the Mitakon so you can see how big it is and what I feel about it. 
Construction is quite good on the Speedmaster lenses. They are built SOLID and they are all metal, so yes, they are heavy and large. When I hold a lens built like this I think "QUALITY" as somehow, a heavy feeling just gives you that impression. SO yes, it FEELS amazingly well made like most Leica M lenses do. The focus ring leans more to the stiff side than loose, which I like and it has a long focus throw which is helpful for fine tuning the AF. The Aperture dial is solid but is clickless so no click stops. Many prefer this, especially for video work.
So for build it is top notch, and usability is nice a it gets for a lens of this type. As I said, it reminds me of my old 75 Summilux, just larger. 🙂
The three below, all wide open at f/1.2 on the Sony A7II – you must click them for larger.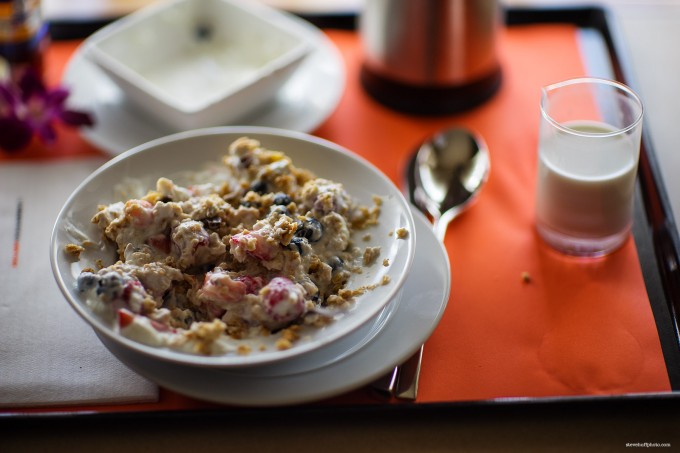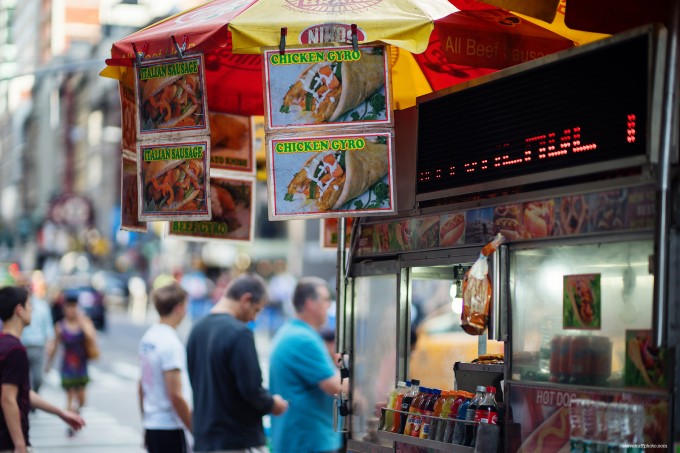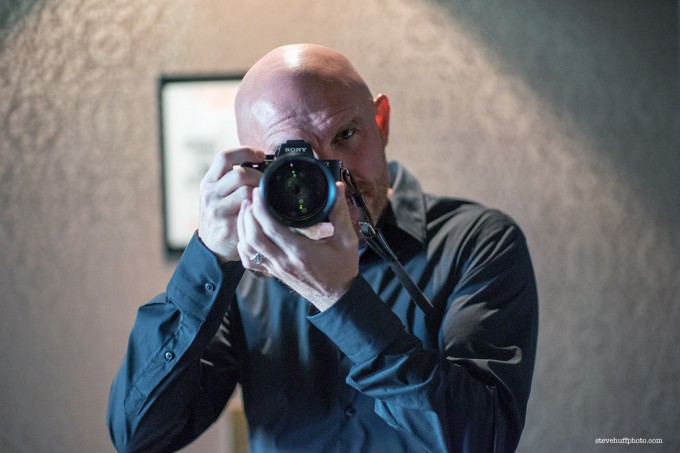 DETAILS? With this lens? Sure!
Of course a lens like this will not give you corner to corner sharpness wide open, just not going to happen. This is one reason why Leica glass is so damn expensive..it is just about perfect. This lens, being a "fast budget lens" will not give you crisp sharp corner to corner goodness wide open at f/1.2. BUT!!! Stop it down a bit and wow, it sharpens up NICELY. The shot below is at f/4 and is VERY sharp.
CLICK FOR LARGER AND FULL 100% CROP TO SEE THE DETAIL AT F/4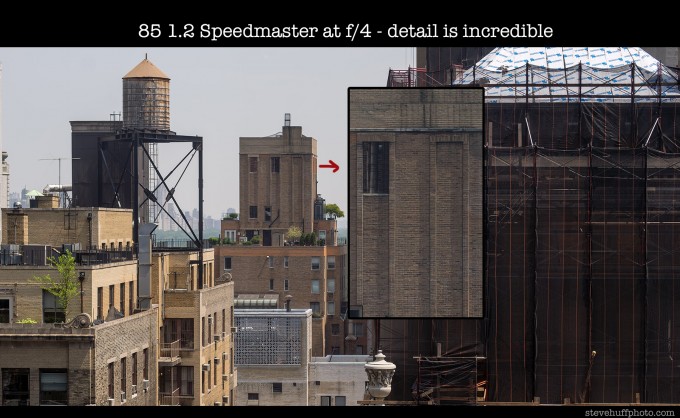 The CONS of the 85 1.2
Well, there will always be at lest one con, no matter how perfect a product is. Nothing made on earth is for everyone, so it comes down to personal preferences, needs vs wants and of course, cost. For me, the things I did not like about this lens was the WEIGHT and SIZE. I love small high quality glass, and this is a LARGE high quality glass. 😉 It is heavy, it is BIG. So remember that. I also feel it could use a tad more contrast out of the box but this takes a few seconds to fix i post. Out of camera JPEG shooters may wish for deeper blacks and an image with more pop. Also, the color needs to be boosted IMO to give it that WOW pizazz.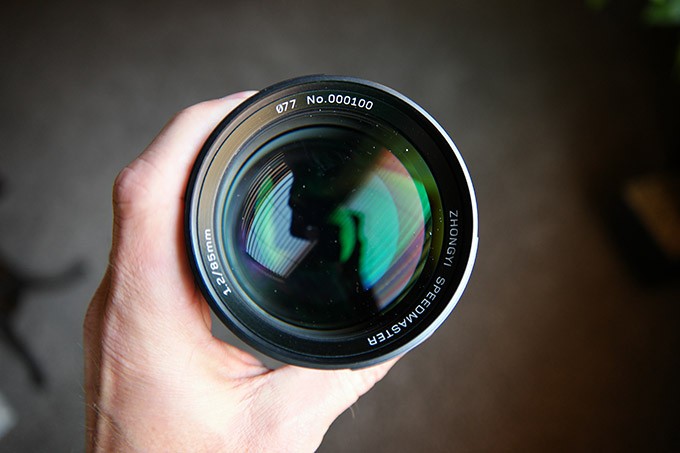 We can not expect perfection in a $799 lens but for the $799 that it costs, it is just about perfect. If it were $2000 I would have said no way, but at $799 it is a steal and a deal for anyone who wants an optic like this for their Sony, Canon or Nikon system.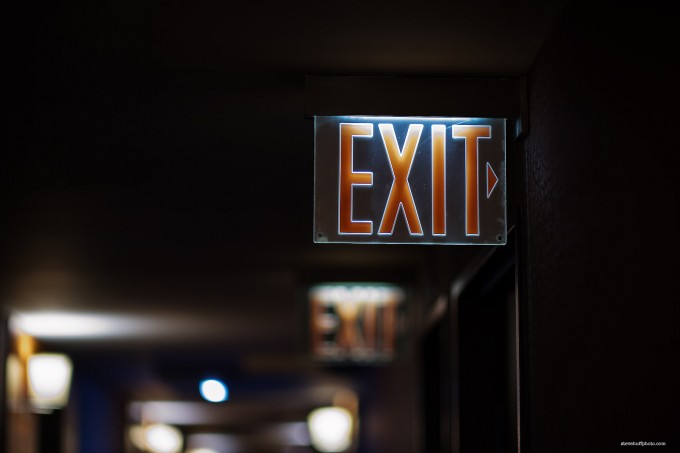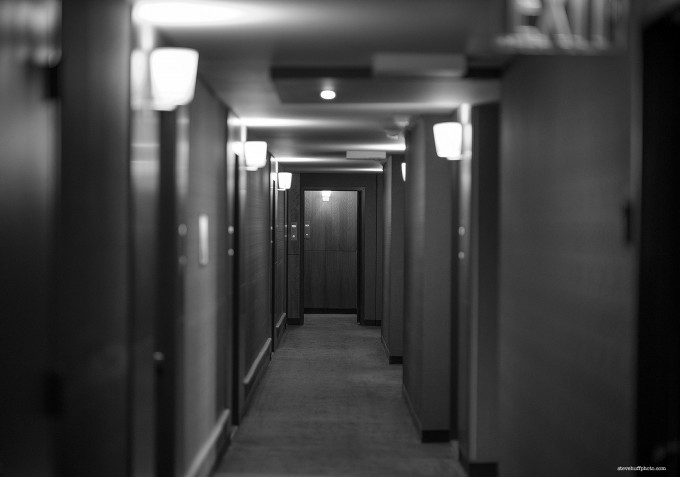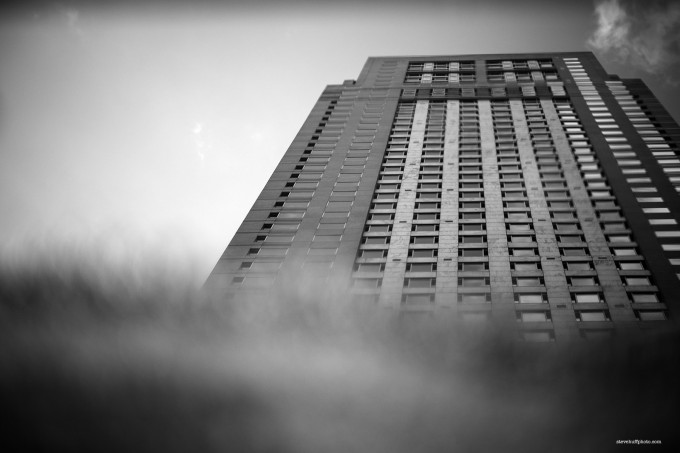 My time with the Speedmaster lens…
I have had this lens here for a while now and have used it sparingly, here and there as even when I review items, I tend to review what I like, and what I enjoy. What fun is writing about something you do not even like? The more I used the 85 f/1.2, the more I liked it..and today I love it. After quite a few shots under my belt I feel this is one of those lenses that are actually a deal. Fast glass is NEVER cheap, but when you get something built special like this, that is designed for full frame, and can be used on my Sony makes it a win win IMO.
This lens is called "The Dream Lens" by the maker, and is available on Sony FE, Canon EF and Nikon F mounts. AWESOME. The best part is? The cost is $799. Not $999, but $799, and to me, this is a bargain for what you get here as it will give you renderings much like a classic Leica lens for a FRACTION of the cost. While not up to Leica standards, it is 75% there and MUCH cheaper for the wallet.
This is a "Character Lens"  – full of those qualities that make people look at the results and say "WOW, how did you do that"?!?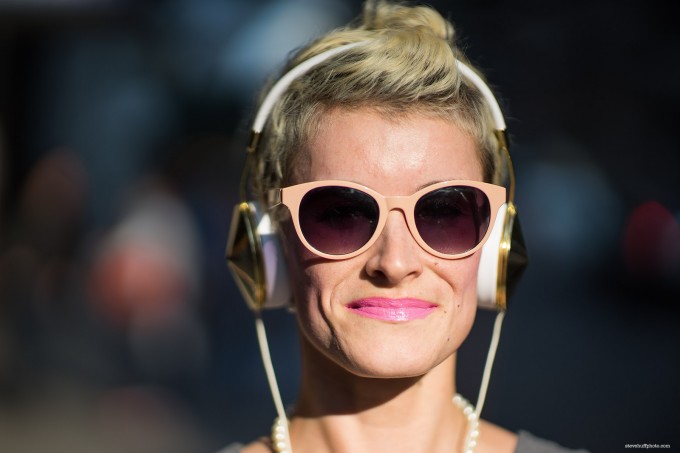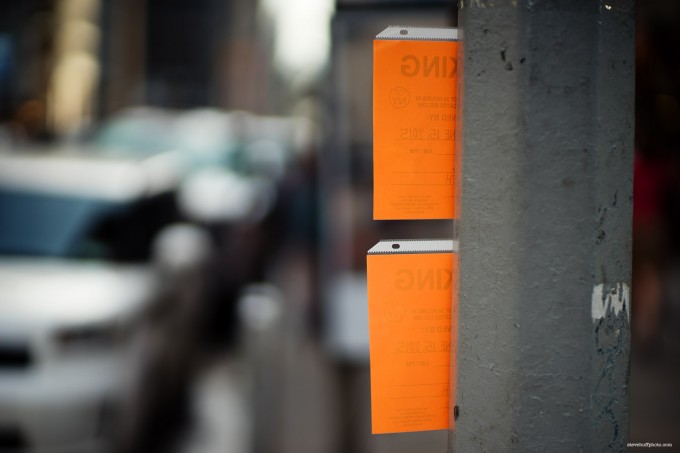 Where to Buy?
You can buy the lens direct from Mitakon HERE or check with PopFlash.com (not sure they have the 85 yet) as they are a dealer and sell the 50 0.95 all day long.  B&H sells the 50 as well HERE though its $100 more than PopFlash. Again, to see my 50 0.95 review, click HERE.
——–
PLEASE! I NEED YOUR HELP TO KEEP THIS WEBSITE RUNNING, IT IS SO EASY AND FREEE for you to HELP OUT!
Hello to all! For the past 7 years I have been running this website and it has grown to beyond my wildest dreams. Some days this very website has over 200,000 visitors and because of this I need and use superfast dedicated web servers to host the site. Running this site costs quite a bit of cash every single month and on top of that, I work full-time 60+ hours a week on it each and every single day of the week (I received 200-300 emails a DAY). Because of this, I need YOUR help to cover my costs for this free information that is provided on a daily basis.
To help out it is simple, and no, I am not asking you for a penny!
If you ever decide to make a purchase from B&H Photo or Amazon
, for ANYTHING, even diapers..you can help me without spending a penny to do so. If you use my links to make your purchase (when you click a link here and it takes you to B&H or Amazon, that is using my links as once there you can buy anything and I will get a teeny small credit) you will in turn be helping this site to keep on going and keep on growing.
Not only do I spend money on fast hosting but I also spend it on cameras to buy to review, lenses to review, bags to review, gas and travel, and a slew of other things. You would be amazed at what it costs me just to maintain this website, in money and time. Many times I give away these items in contests to help give back you all of YOU.
So all I ask is that if you find the free info on this website useful AND you ever need to make a purchase at B&H Photo or Amazon, just use the links below. You can even bookmark the Amazon link and use it anytime you buy something. It costs you nothing extra but will provide me and this site with a dollar or two to keep on trucking along.
AMAZON LINK (you can bookmark this one)
B&H PHOTO LINK – (not bookmark able) Can also use my search bar on the right side or links within reviews, anytime.
Outside of the USA? Use my worldwide Amazon links HERE!
You can also follow me on Facebook, Twitter, Google + or YouTube. 😉
One other way to help is by donation. If you want to donate to this site, any amount you choose, even $5, you can do so using the paypal link HERE and enter in your donation amount. All donations help to keep this site going and growing!
 I do not charge any member fees so your donations go a long way to keeping this site loaded with useful content. Thank you!