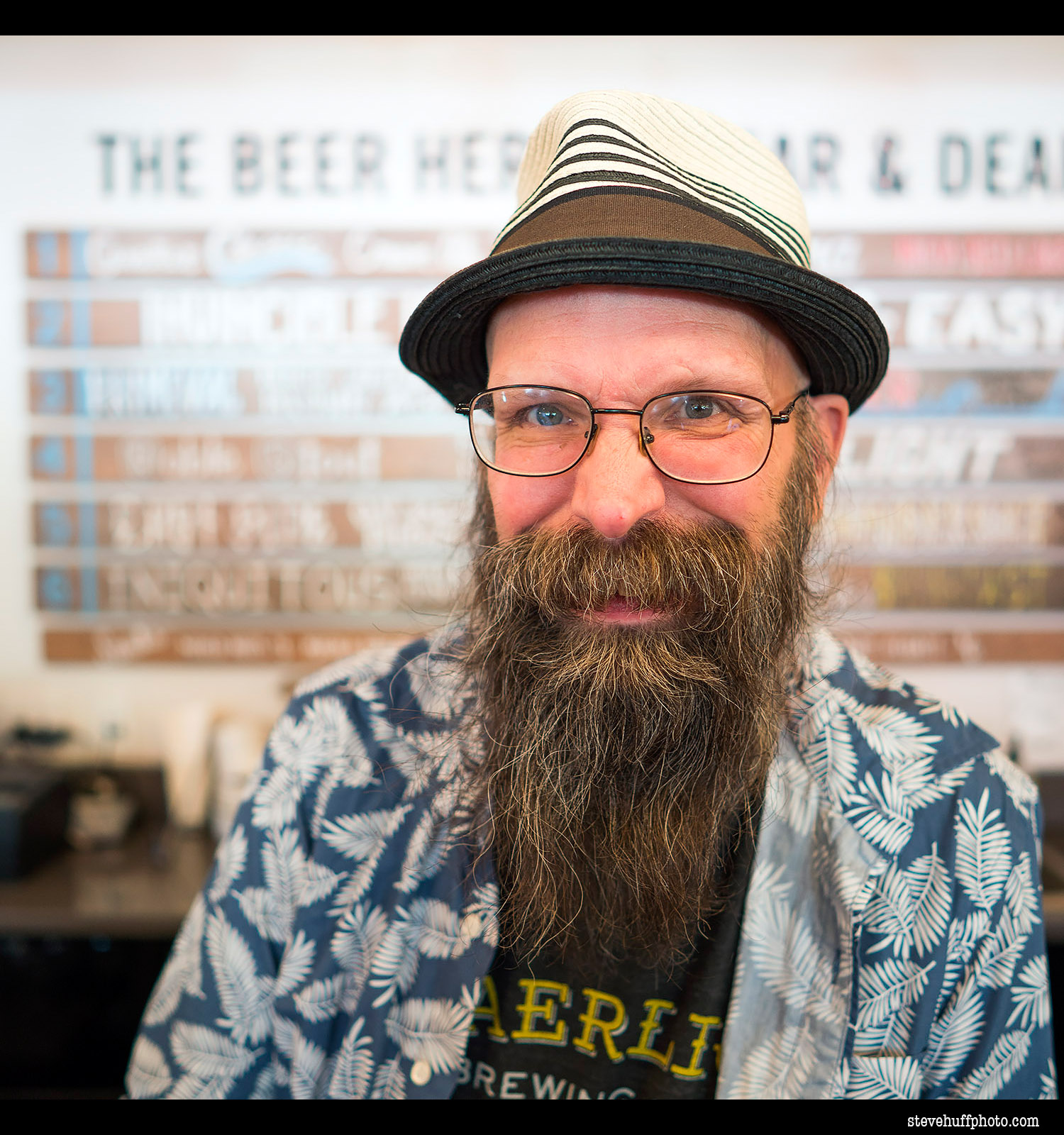 Day 3 With the Sony A7RII. Just some quick Samples..
So day three with the A7RII here in Portland just ended, and I am tired. So tired that I am now in my pajamas laying in bed and dozing off as I write this. Because I am so beat, I will keep the text short and let the images speak for themselves.
Also, for those who have been asking, I will post full res files in my full review in 2-3 weeks. I will test certain Leica lenses on the camera as well. So stay tuned for that.
For now, just a few more images from today. Myself and almost everyone here is loving this camera. Was speaking with some well known camera reviewer names today and they agree that this is a phenomenal camera. From its snappy AF, to excellent tracking C-AF to it much better build, quieter shutter, superb high ISO performance and great video it is so much different than the 1st gen A7 bodies…AND THIS IS GOOD.
Stay tuned for my full review soon.
For now, take a look at some images from today and yesterday afternoon with various lenses.
You can order the A7RII at Amazon or B&H Photo. They just started shipping today!
 All EXIF is embedded. Lenses used were the Zeiss Batis 25 and 85, Sony Zeiss 35 1.4, Zeiss Loxia 50 f/2, Zeiss 16-35
TO SEE THESE CORRECTLY YOU MUST CLICK ON THEM TO SEE THEM LARGER!! IF YOU DO NOT THEY WILL NOT LOOK AS INTENDED. Thank You!