The Ricoh GR: London & Scotland
by Justin Press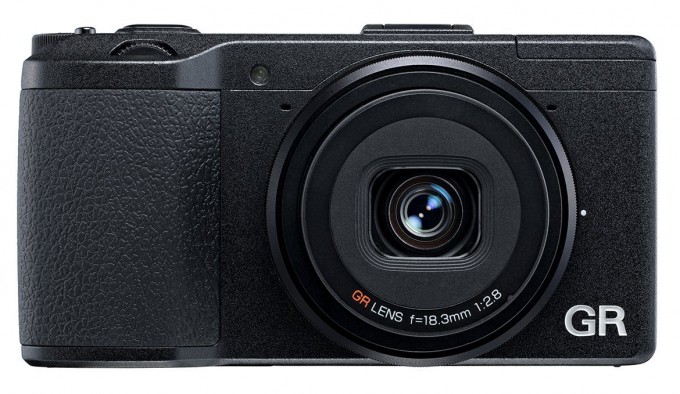 Hello Steve & Brandon,
Further travels with the trusted Ricoh GR (Mark I). Nothing to add to the words and feelings given regarding this little machine. I nearly gave in to the x100T and maybe one day I will but for now still trying to be the best I can with the GR.
London, Scotland and the railway grandeur b/t Victoria and Dundee.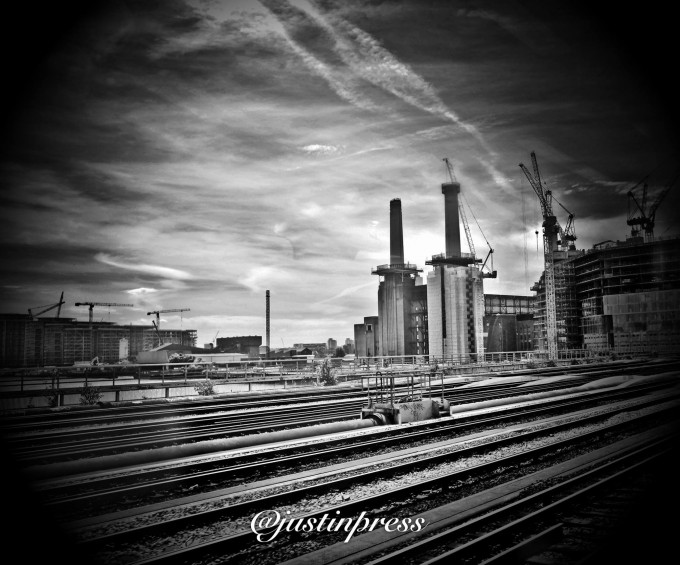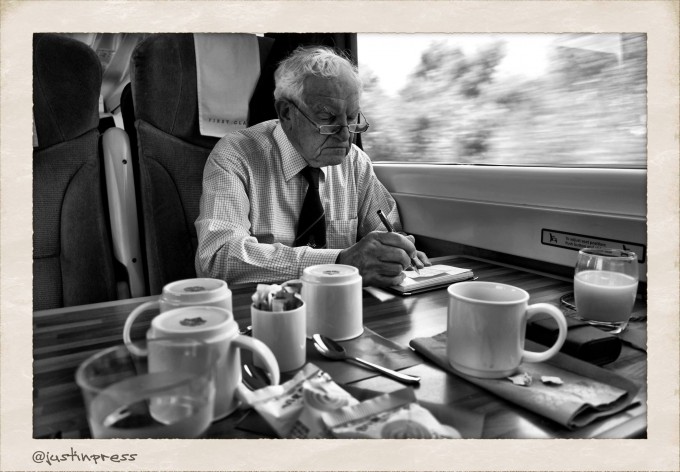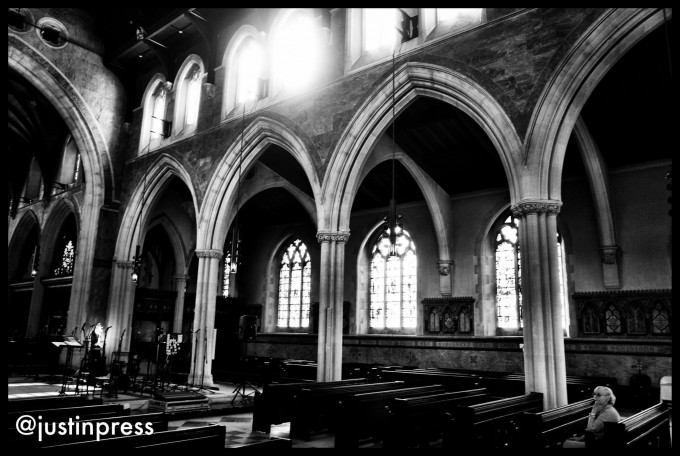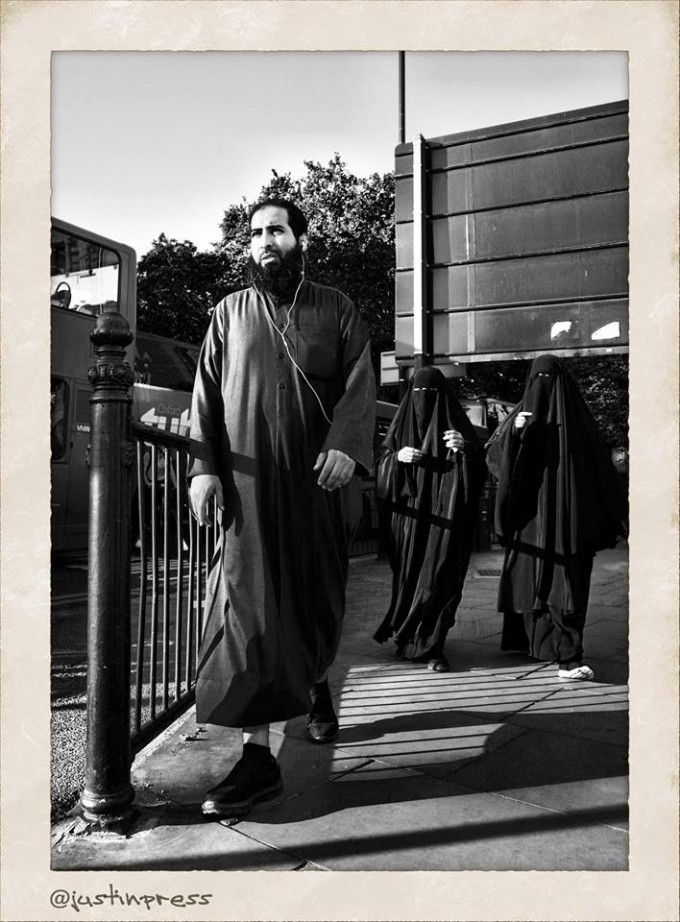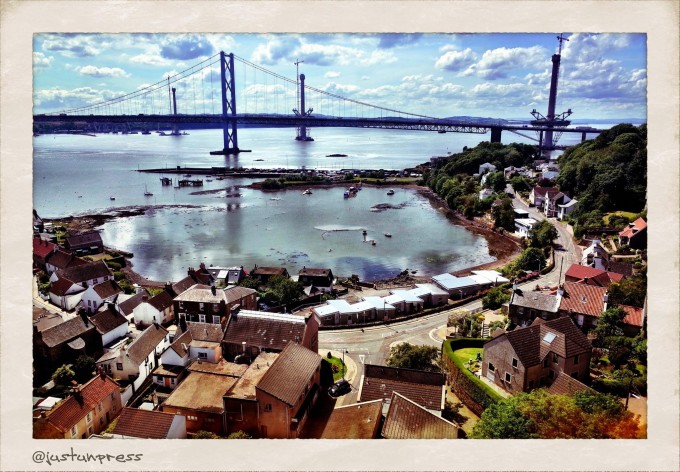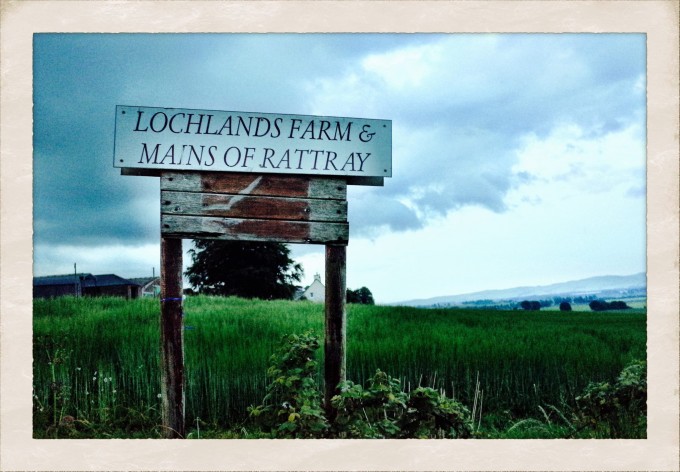 Yes, yes my terrible watermarks are a distraction and my frames are not the best but hey I'm trying to shoot not decorate. Any advise on a watermark would be lovely.
Best,
Justin