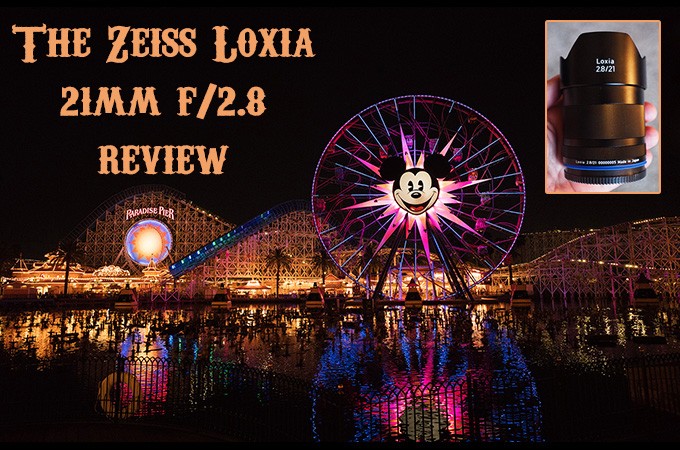 The Zeiss 21mm f/2.8 Loxia Lens Review for Sony FE. In pictures.
Pre Order the Loxia 21 f/2.8 at B&H Photo HERE
I am back from my vacation, and now am sick with a fever, cough and sore throat but the good thing is I can lie in bed and write, so enjoy this write-up of the new Zeiss 21mm f/2.8 lens for the Sony FE system. It's a gem indeed. All images here were shot with the Zeiss 21 f/2.8 on the Sony A7RII. Enjoy. 
About 2 weeks ago I received an email from Zeiss asking me if I wanted to review a new prototype lens for the Sony A7 system (FE). Now, of course I was not about to let this opportunity to test and review the latest Loxia lens from Zeiss slip through my hands! Yep, the new Loxia 21mm f/2.8 lens is in my hands, and let me tell  you..it is awesome. It keeps up and then some with the other Loxias we have so far, the 35 and 50, both of which are stunning, especially the 50mm. The kicker is I am reviewing a PROTOTYPE lens so this is not going to be a full formal test review, as I have a prototype. Even so, this lens I have here is stunning and when this lens is released I will be buying it for my own to add to the other Loxias.
When the 21 f.2.8 arrived I loved it for its small size and quality Loxia build. Feels the same as the other two in the Loxia line and that is a good thing as these lenses are built very well, even including a rubber seal around the mount to avoid dust getting in. The Loxia line of lenses from Zeiss are just what the doctor ordered for most of us who love a manual shooting experience with small high quality lenses.
YOU MUST CLICK ON THE IMAGES TO SEE THEM HOW THEY SHOULD BE SEEN. THANK YOU.
Coming in at around the same size as the 35 and 50 Loxia, this 21 feels and performs to a high level on my Sony A7RII and A7s.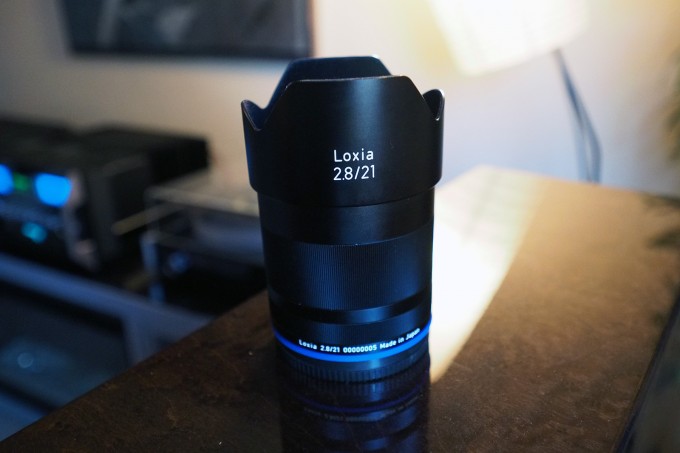 The Loxia 21 f/2.8 went along with me and Debby to Disneyland for 4 days and I could not stop snapping this lens on my Sony A7RII where it did incredible in any light, even dark scenes up to ISO 32,000. Yes, ISO 32,000, real world shooting with the mega monster megapixel A7RII. This A7RII blows my mind every time I use it.
This review will be a bit different from my usual lens reviews (as I have a prototype) as I will just say that I found no problems in use,  and the IQ, to these eyes, is fantastic. I will let the photos below tell the story of why this lens is a must own for your Sony A7 series camera if you like wide angle lenses and a nice manual piece of glass as well as the name ZEISS.
click the lens below to read more at B&H Photo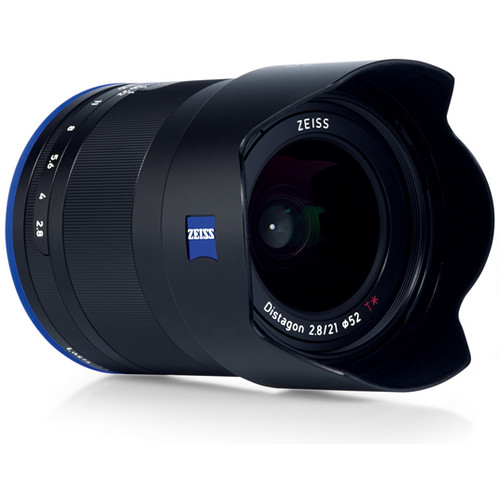 In use I had no problems focusing this lens, at all. Even in near pitch black scenarios I was able to focus thanks to the EVF of the A7RII. If it had an OVF it would not have been possible.
So let's begin with the photos. EXIF is embedded on all of them but you must click them to get the larger versions. Oh, and the lens has a 52mm filter size 😉
1st up, this is part of "Cars Land" at Disneyland in Anaheim, CA. They created a HUGE desert scene and it looks so cool at night. This was shot at a high ISO, and if you check out the image again with the crop below it, you will see how impressive this is for a high ISO shot, late night and at f/2.8.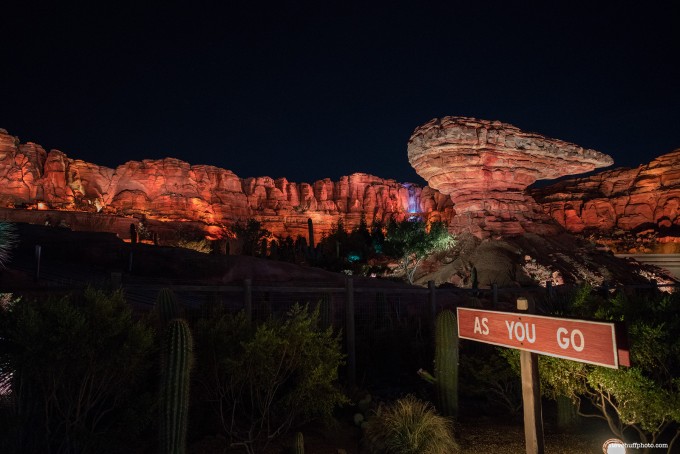 –
100% Crop of above. ISO 6400. Zero NR.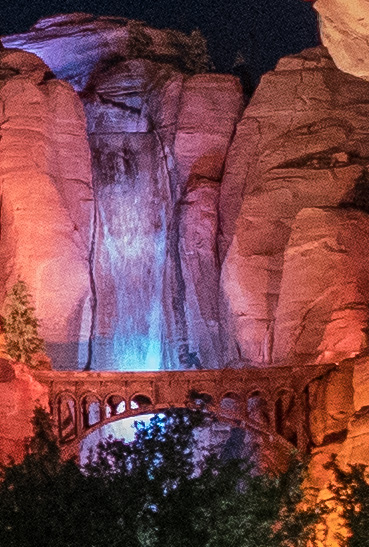 –
My favorite ride at Disneyland, the Twilight Zone Tower of Terror. This was shot at ISO 6400 and at f/2.8. All noise reduction is off, as I always have it set to 0 for JPEG or RAW. The RII handled the scene perfectly as did the Loxia.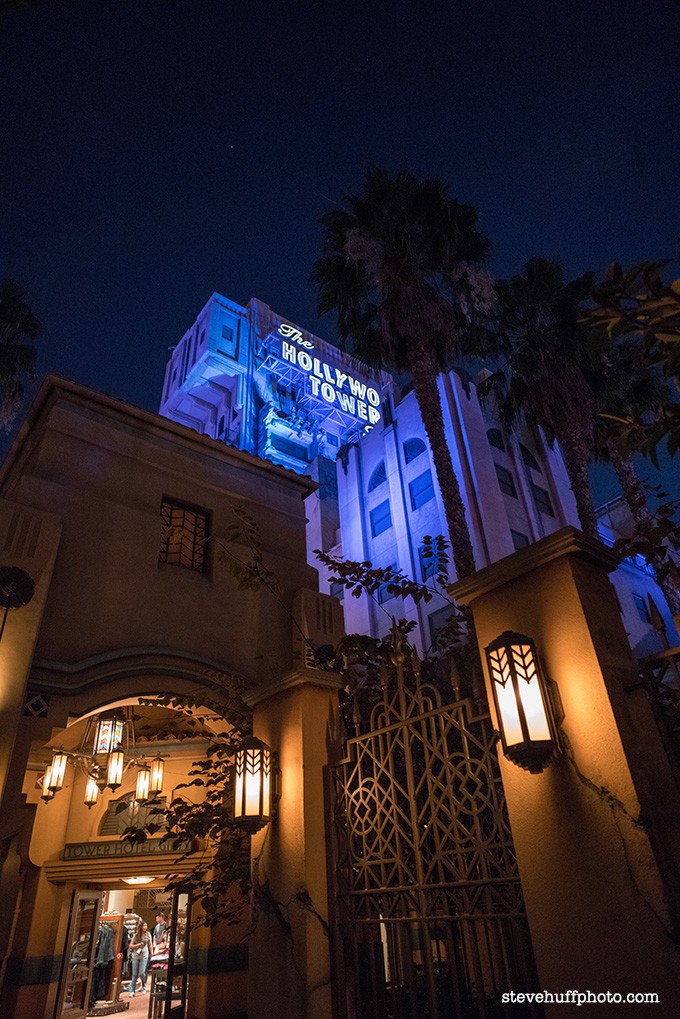 –
A band was playing and I saw this little boy in his Halloween costume rating his fist and glove at me. I squatted QUICKLY and snapped, knowing my focus was on the band and not him. I still like it 😉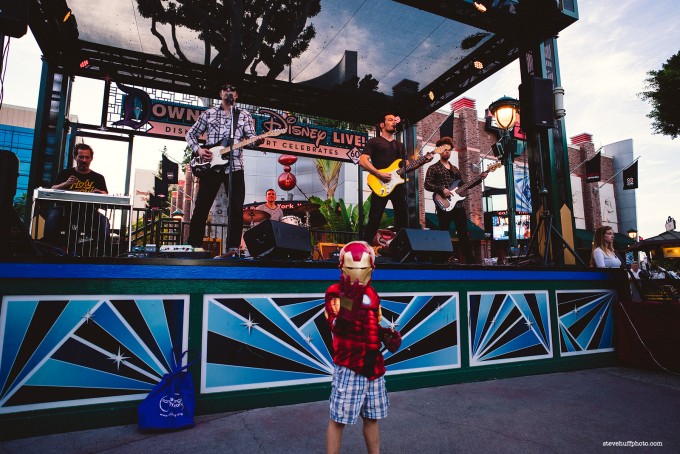 –
This was shot in my home the day I received the lens. Shows a crop as well if you click on the image to make it larger. This is at f/2.8. ISO 1600.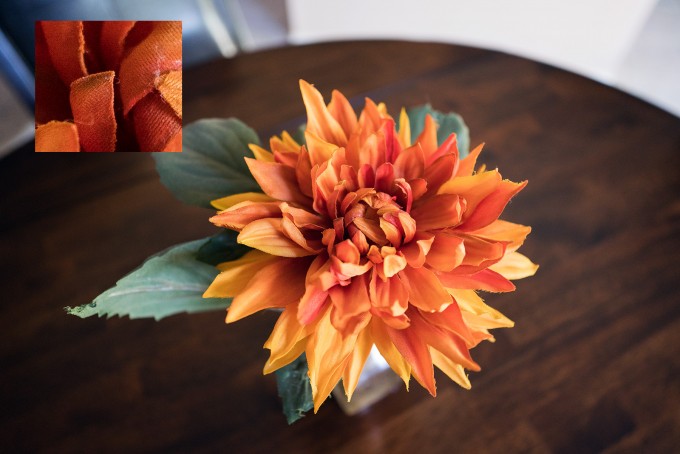 –
My Office/Man Cave where 75% of my time is spent working, chilling out, or enjoying some amazing tunes. I also review HiFi equipment so I usually have a rotating set of high end gear coming and going 😉 From my chair at f/2.8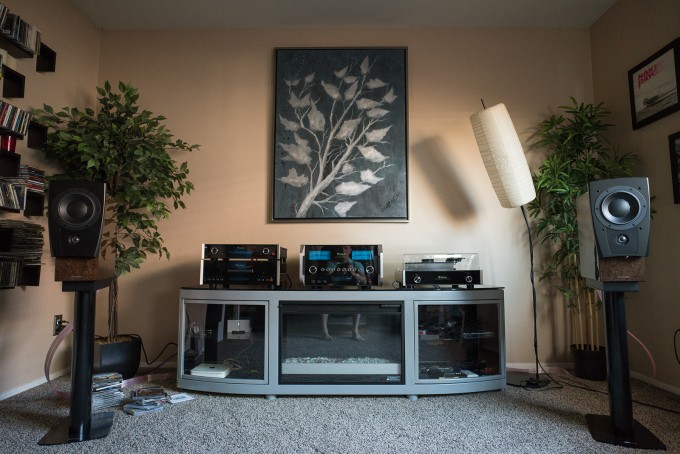 –
Disney Balloons! They sell a ton of these things and they are not cheap!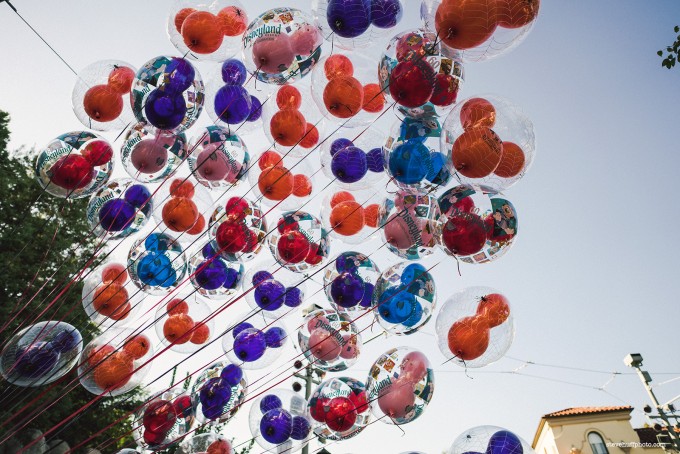 –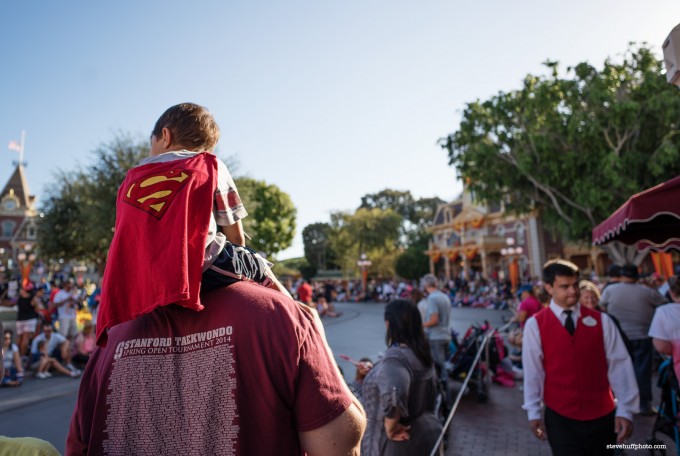 –
The Disneyland Castle all dressed up for the 60th Anniversay 
–
High ISO, late night. Shot at f/2.8 I did not think I had nearly enough light but the high ISO of the A7RII keeps on surprising me. I never use noise reductions, so my high ISO images have ZERO NR.
ISO 25,600 – Zero NR – A7RII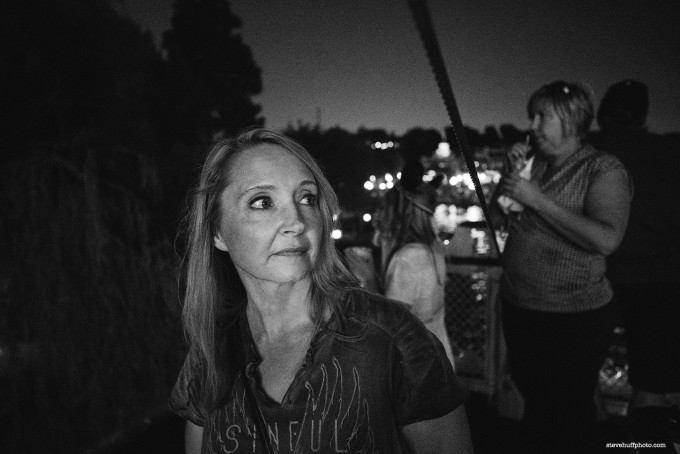 –
ISO 6400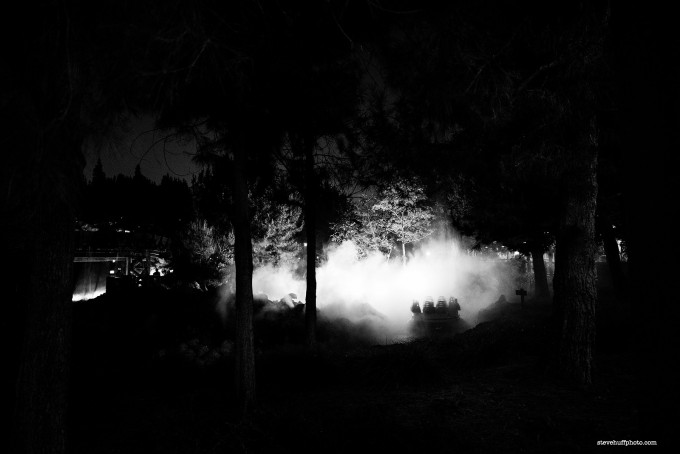 –
Inside of the Little Mermaid ride, again, the low light scenario was easy for the Loxia 21 and Sony A7RII. 
ISO 25,600, Zero NR – A7RII
–
Good color, no flare, no issues that I have found, even with the Prototype.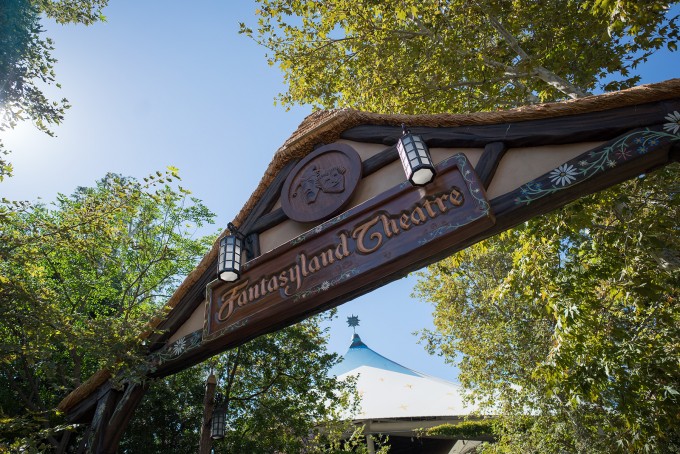 –
Right outside of our hotel is this water ride that WILL get you soaked beyond belief. Same areas as the black and white one above which was shot at night. Here I used a filter from VSCO as I liked the colors.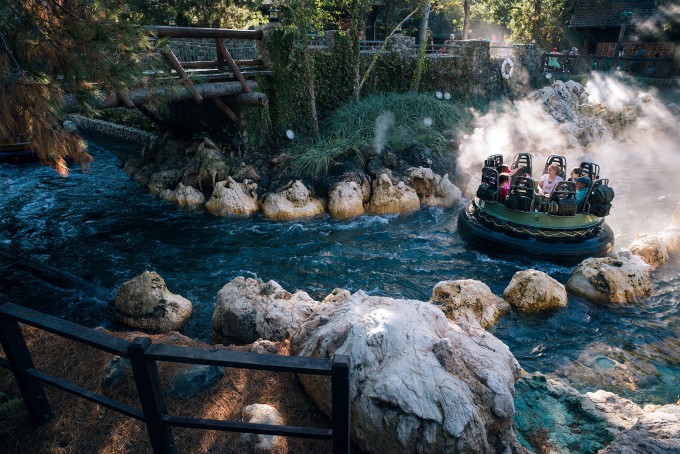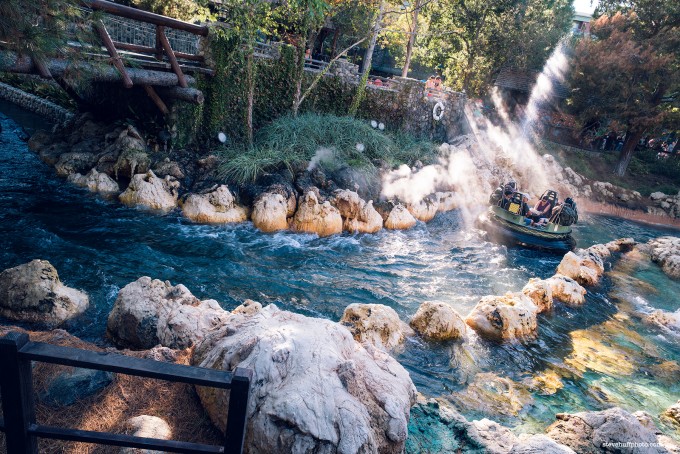 –
The man himself, harsh mid day sun but the DR of the Sony was not even phased.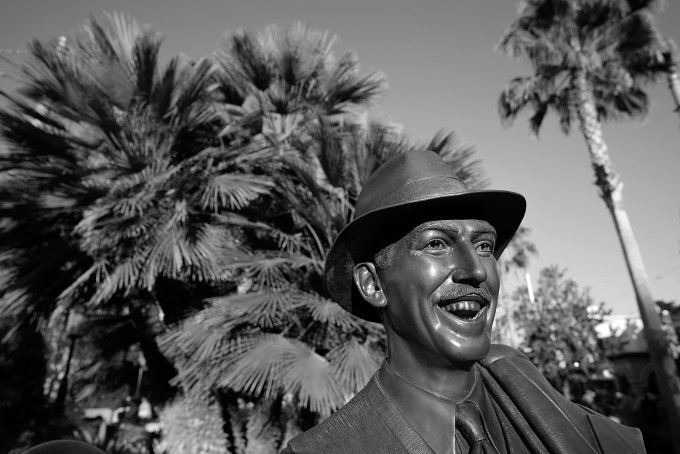 –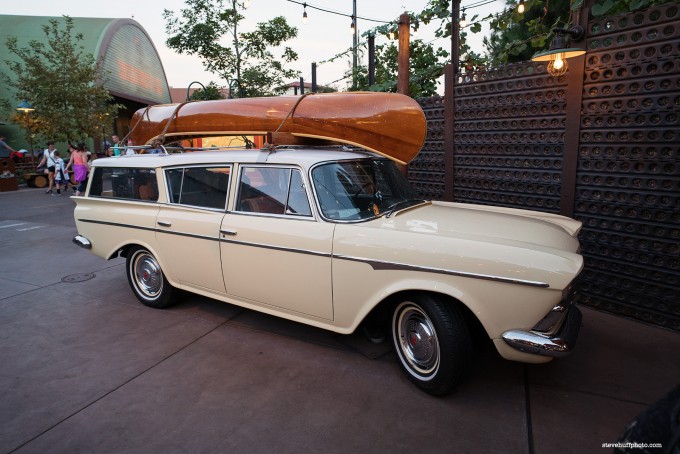 –
ISO 32,000 and look at the color performance. Again, zero NR here and the Loxia gave me a nice usable image. Shot inside the "Haunted Mansion" ride and it was DARK which is why I needed ISO 32,000 at f/2.8, and I was in a moving ride car.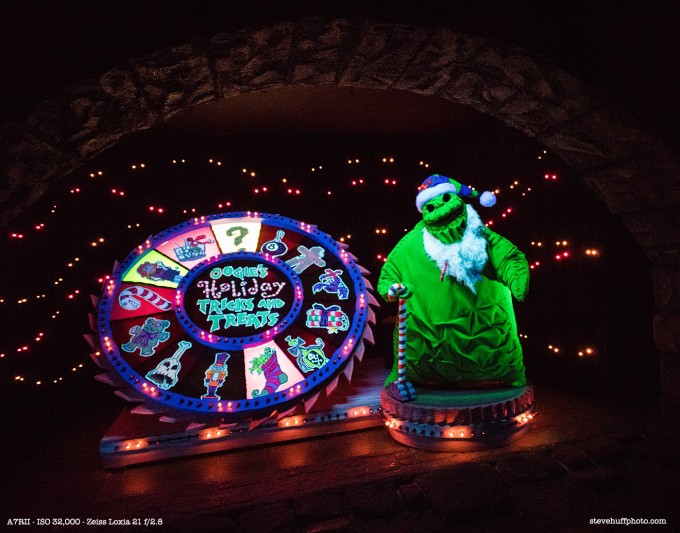 –
Selfie in the mirror. Tri-X filter via Alien Skin.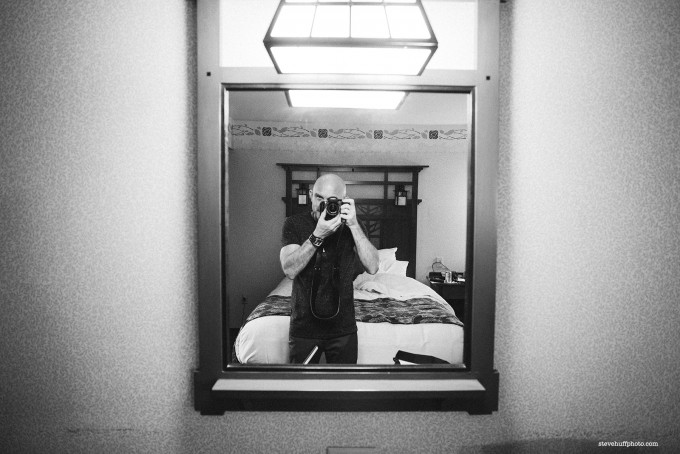 –
VSCO filter applied to this one…click for better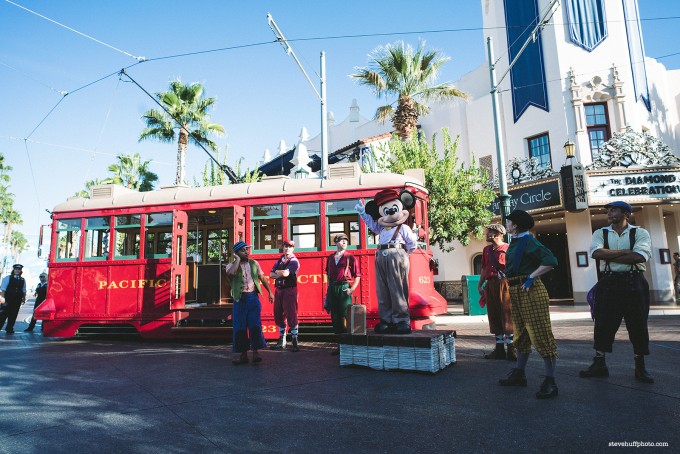 –
The A7RII and 21 Loxia make for a good B&W combo as well…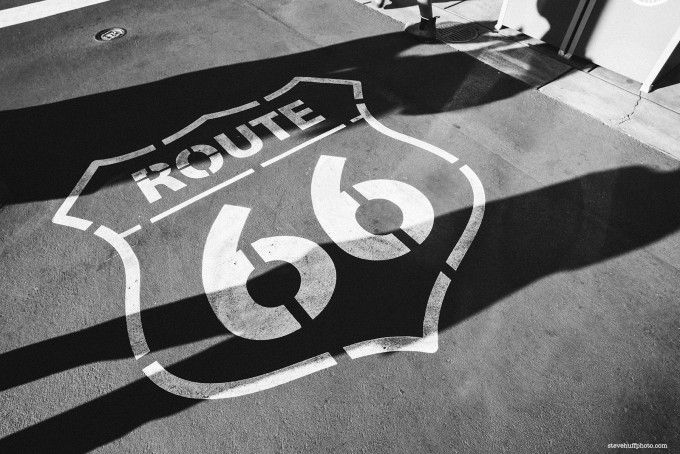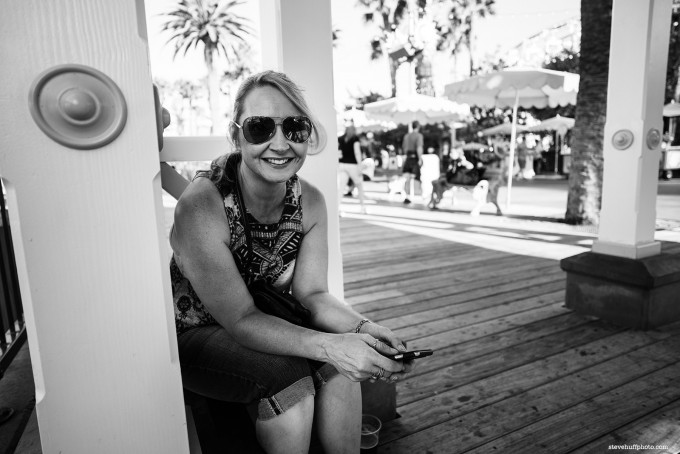 –
More…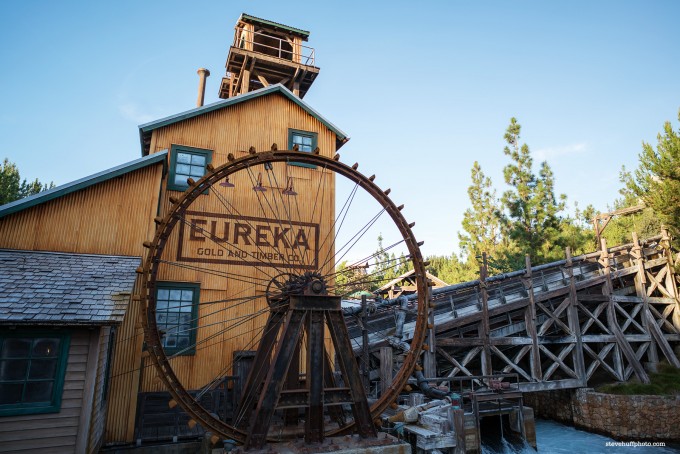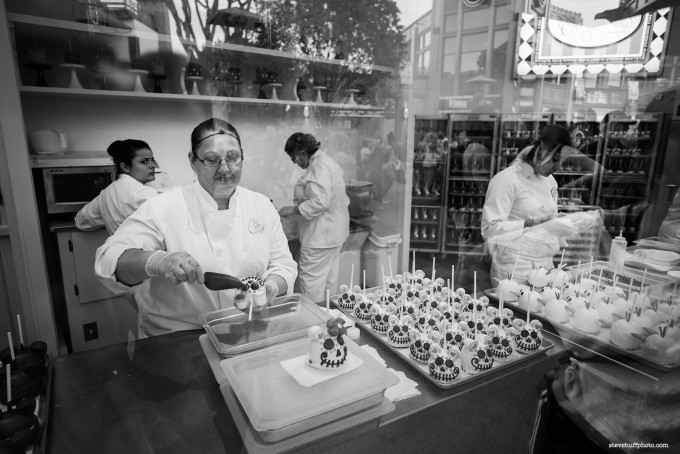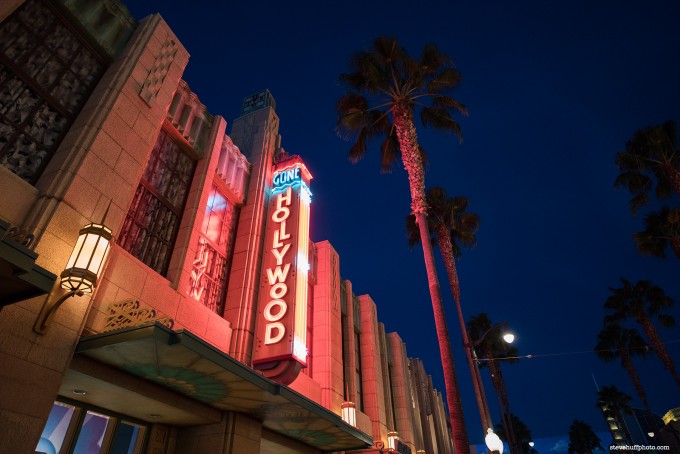 –
The B&W Below, ISO 5000, f/2.8 – click it to see it much better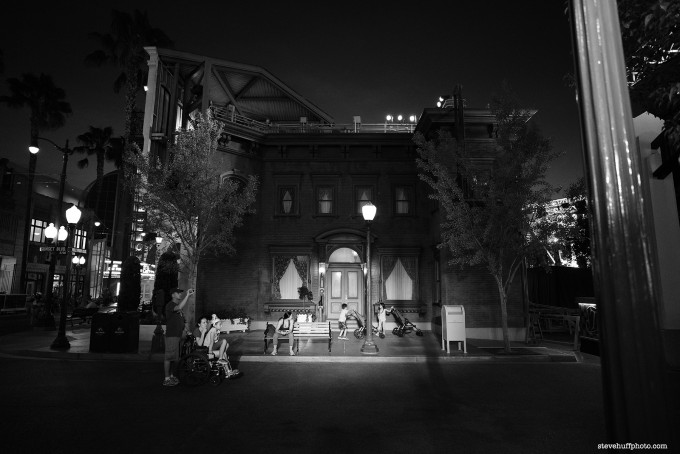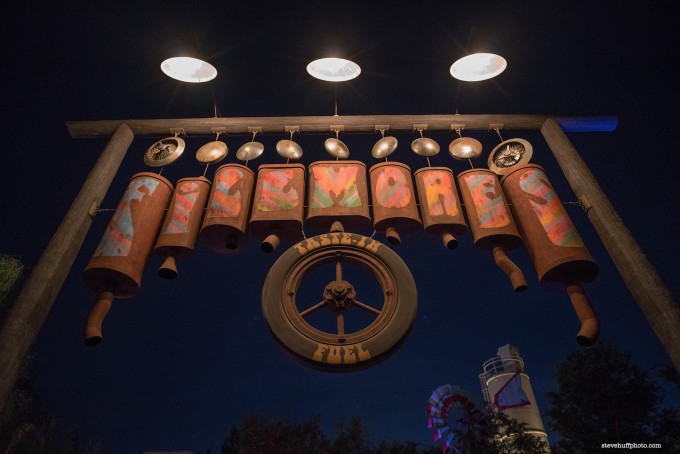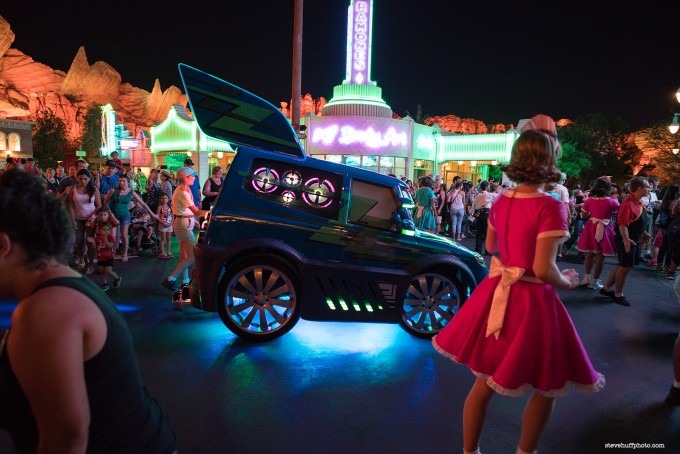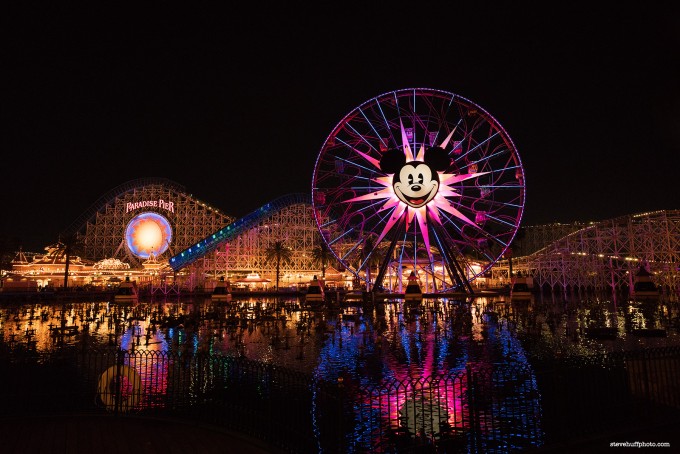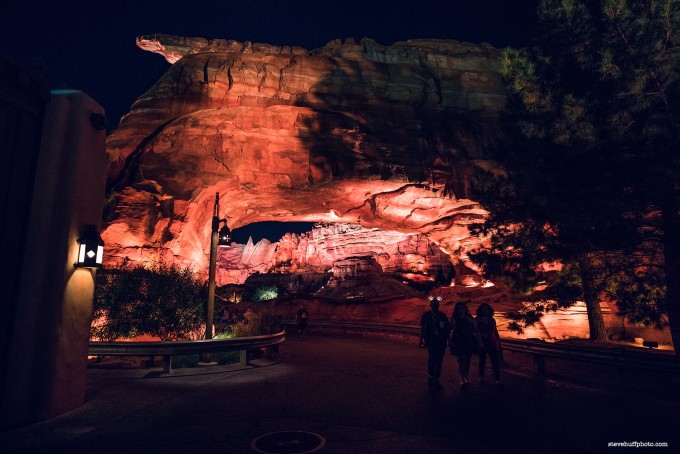 –
ISO 32,000, f/2.8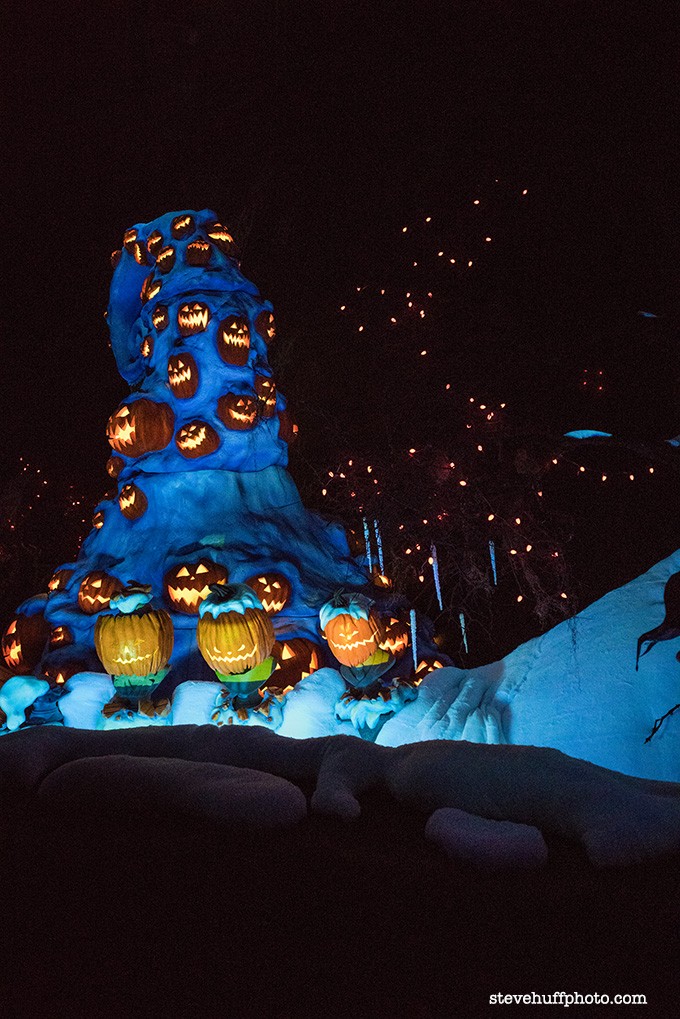 I fell for this lens just as as I did for the previous Loxia 35 and 50. When it is released and final I will be adding this to my FE lens collection. It's a beauty and even though I was using the prototype and it is already on its way back to Zeiss, I would have bought this one if I could.
Pre Order the Loxia 21 f/2.8 at B&H Photo HERE
a few more..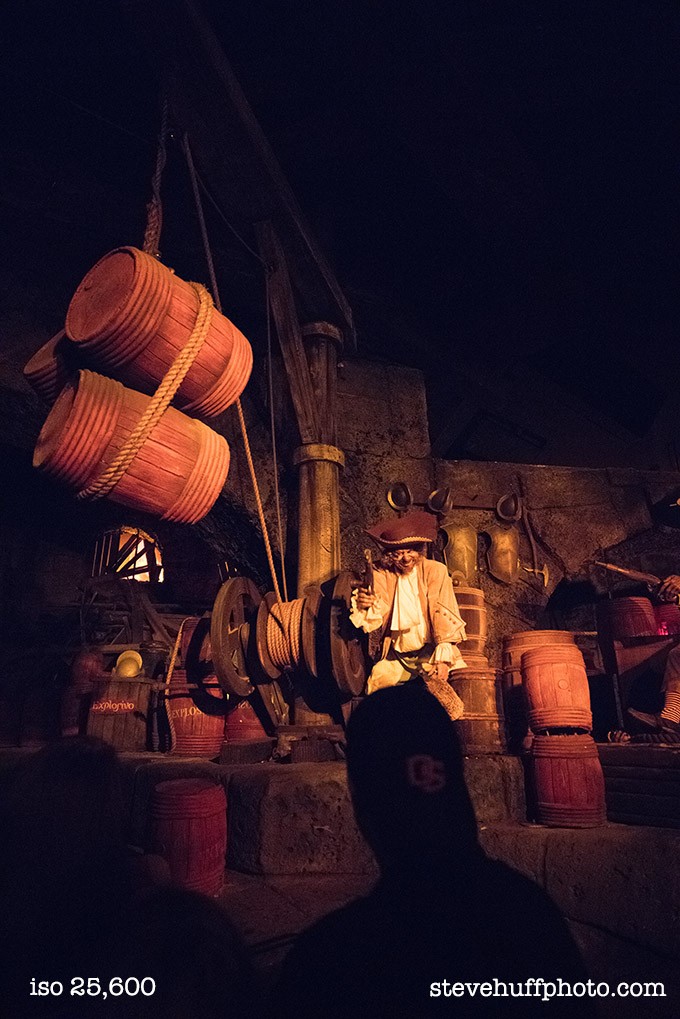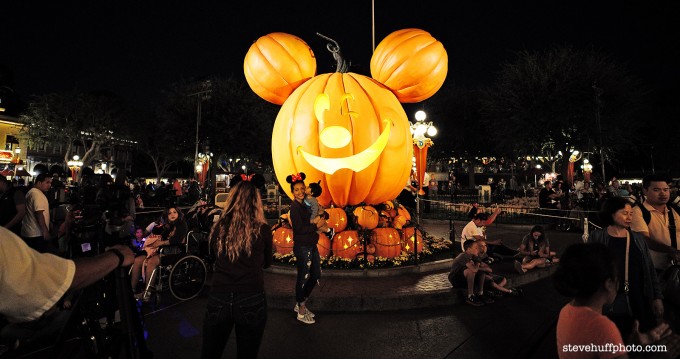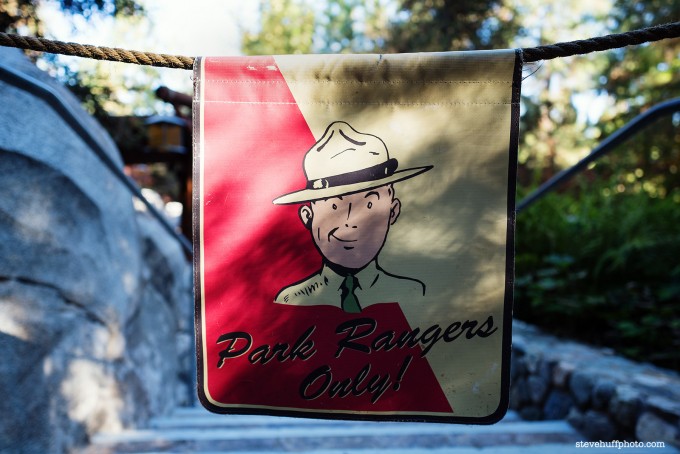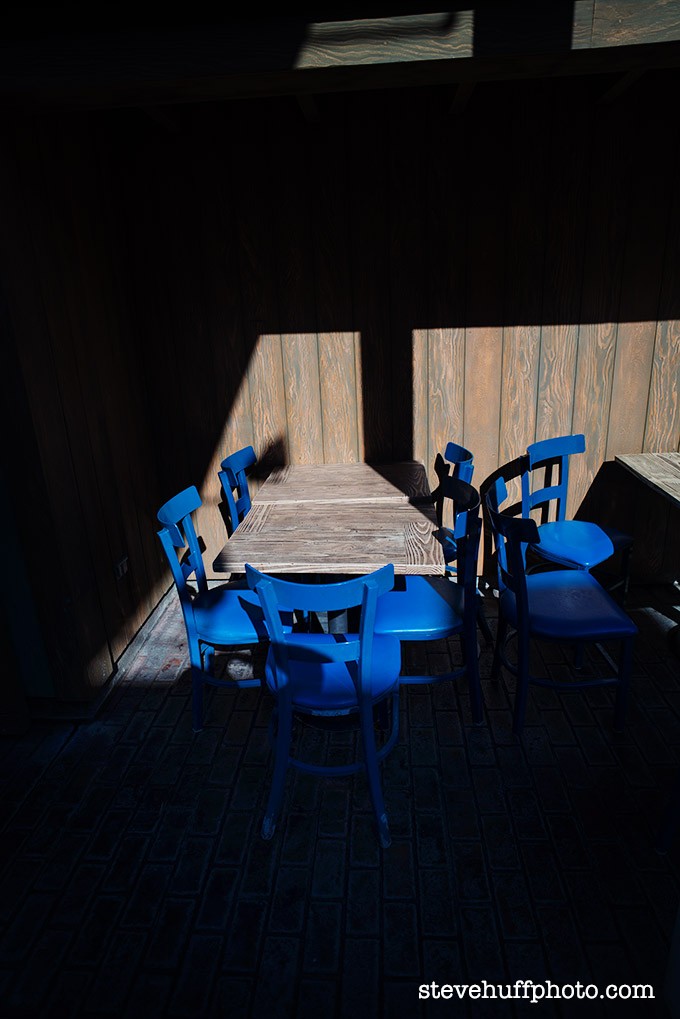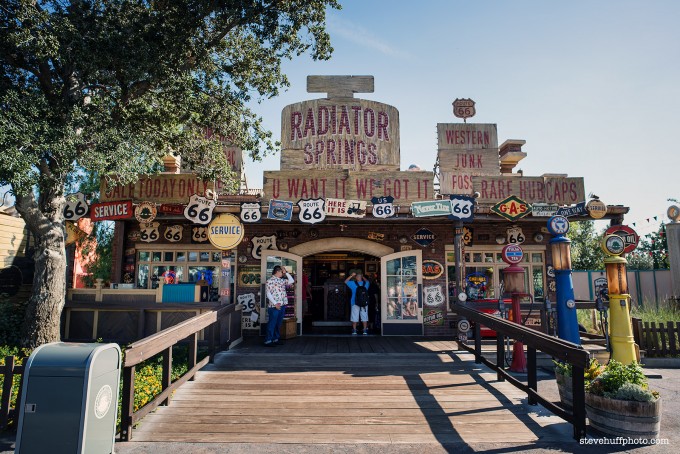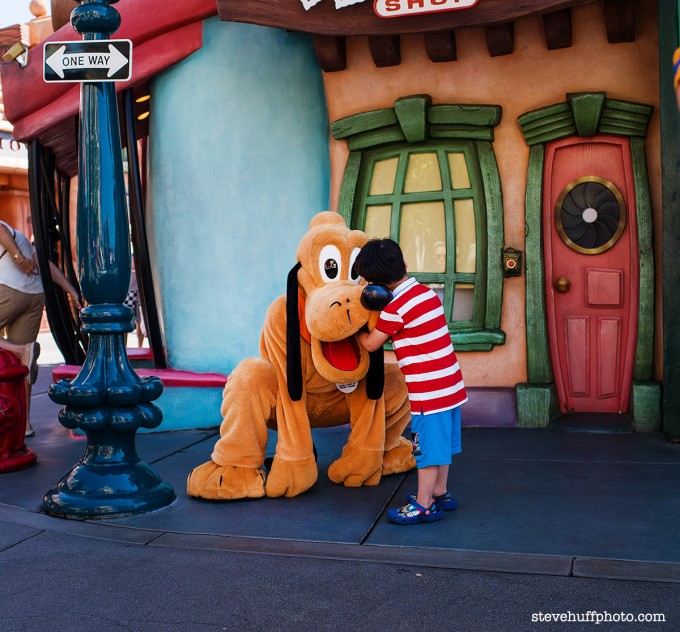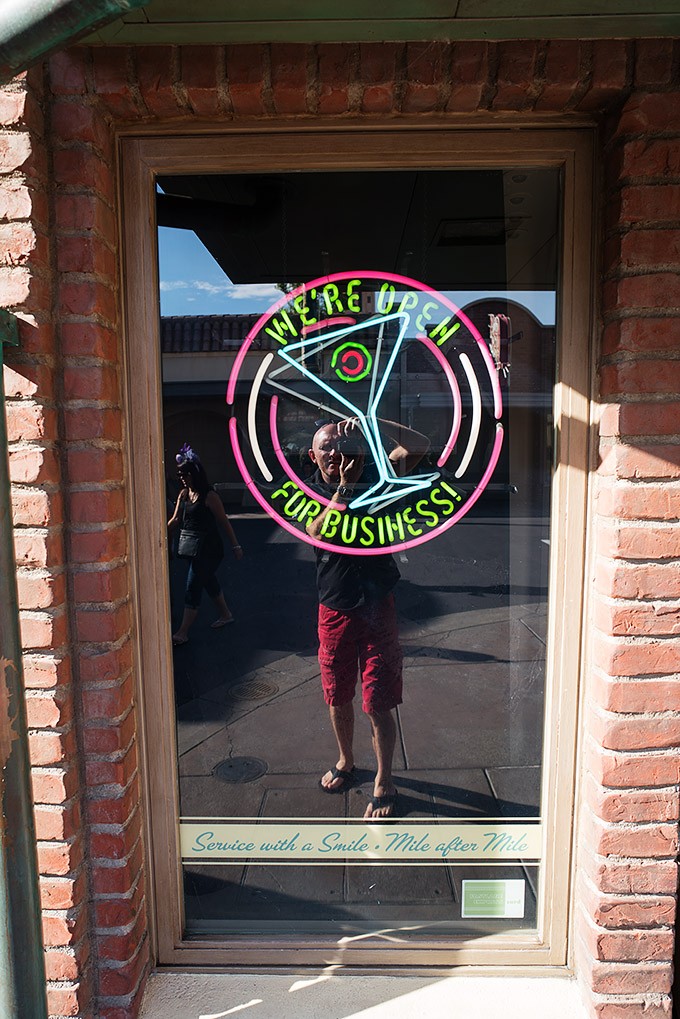 ——————————————-

PLEASE! I NEED YOUR HELP TO KEEP THIS WEBSITE RUNNING, IT IS SO EASY AND FREEE for you to HELP OUT!
Hello to all! For the past 7 years I have been running this website and it has grown to beyond my wildest dreams. Some days this very website has over 200,000 visitors and because of this I need and use superfast dedicated web servers to host the site. Running this site costs quite a bit of cash every single month and on top of that, I work full-time 60+ hours a week on it each and every single day of the week (I received 200-300 emails a DAY). Because of this, I need YOUR help to cover my costs for this free information that is provided on a daily basis.
To help out it is simple, and no, I am not asking you for a penny!
If you ever decide to make a purchase from B&H Photo or Amazon
, for ANYTHING, even diapers..you can help me without spending a penny to do so. If you use my links to make your purchase (when you click a link here and it takes you to B&H or Amazon, that is using my links as once there you can buy anything and I will get a teeny small credit) you will in turn be helping this site to keep on going and keep on growing.
Not only do I spend money on fast hosting but I also spend it on cameras to buy to review, lenses to review, bags to review, gas and travel, and a slew of other things. You would be amazed at what it costs me just to maintain this website, in money and time. Many times I give away these items in contests to help give back you all of YOU.
So all I ask is that if you find the free info on this website useful AND you ever need to make a purchase at B&H Photo or Amazon, just use the links below. You can even bookmark the Amazon link and use it anytime you buy something. It costs you nothing extra but will provide me and this site with a dollar or two to keep on trucking along.
AMAZON LINK (you can bookmark this one)
B&H PHOTO LINK – (not bookmark able) Can also use my search bar on the right side or links within reviews, anytime.
Outside of the USA? Use my worldwide Amazon links HERE!
You can also follow me on Facebook, Twitter, Google + or YouTube. 😉
One other way to help is by donation. If you want to donate to this site, any amount you choose, even $5, you can do so using the paypal link HERE and enter in your donation amount. All donations help to keep this site going and growing!
 I do not charge any member fees so your donations go a long way to keeping this site loaded with useful content. Thank you!