Away we go! Off to test the new Sony A7SII! 1st samples…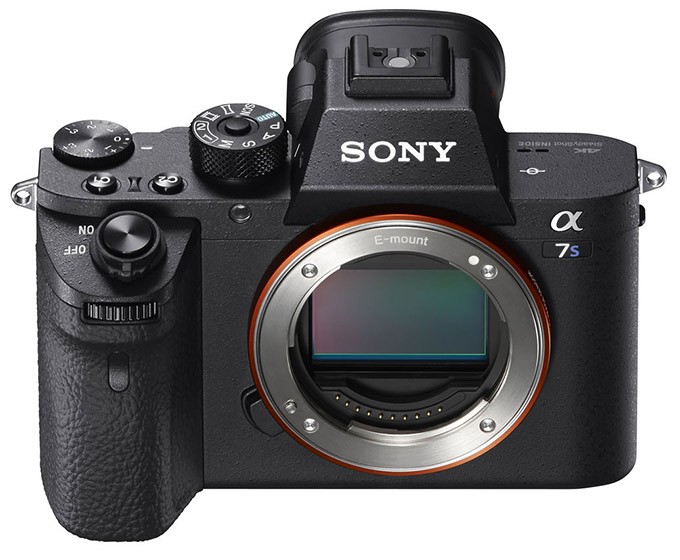 It's travel time again! In about an hour Debby and I are heading off to San Diego to meet up with friends Todd & Autumn Hatakeyama for the weekend and I am bringing the new Sony A7SII and the original A7S to do some shooting, testing and to have some fun as well. I have been shooting the new A7SII for a few days and it's another fantastic Sony release. Now with the new body, the new 5 Axis IS inside, and a few other new features, this camera's files pop more so than the huge resolution A7RII. 
Look for my review in about a week or so but until then here are a few shots to wet your appetite.. Oh, the A7SII is NOW SHIPPING at B&H Photo HERE.
How about an ISO 102,800 shot – OOC JPEG (EYES were 100% on the road, and no one else was on the road)
NOTHING CAN TOUCH THE A7S OR A7SII FOR HIGH ISO that I have seen yet..this is for sure. I remember when ISO 1600 looked like the ISO 102,800 shot above. Maybe even ISO 800. The fact that we can shoot in almost pure darkness (did some video tests at ISO 102,800 and they were awesome) and keep color like this is quite amazing. Can your iPhone do that? No.
Check back in a week or two for the review and comparison against the original A7s!
The A7SII also gives rich images that pop big time…lens used below Voigtlander VM 35 1.7 –
CLICK THEM FOR LARGER AND BETTER VERSION!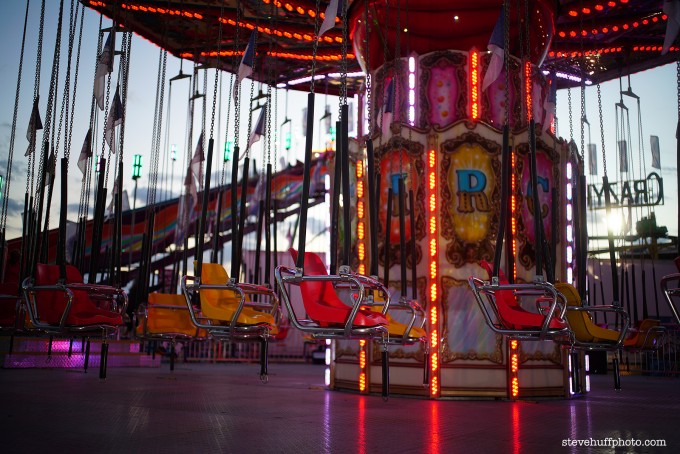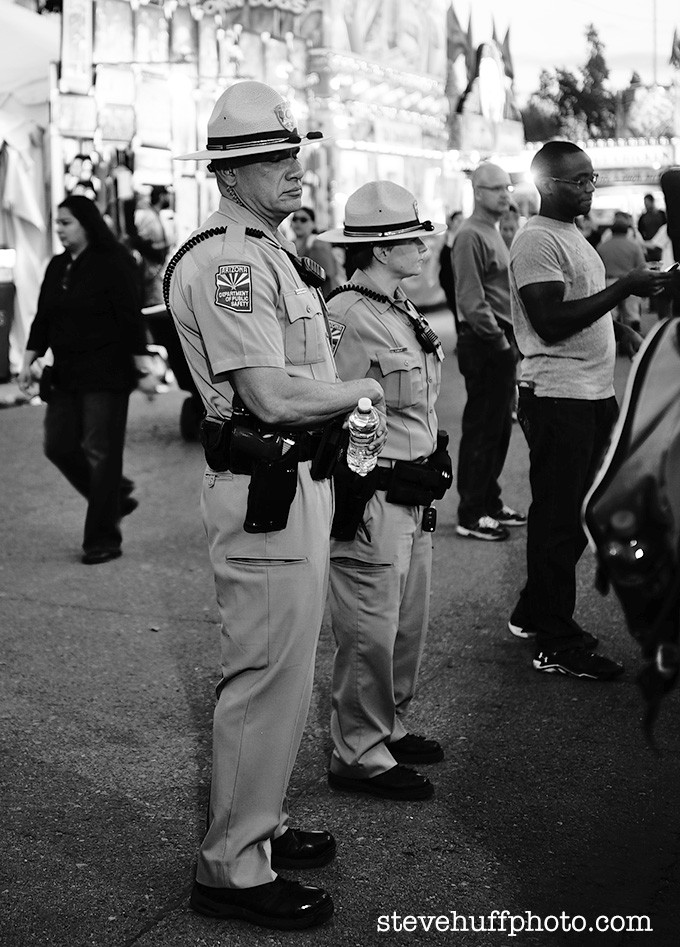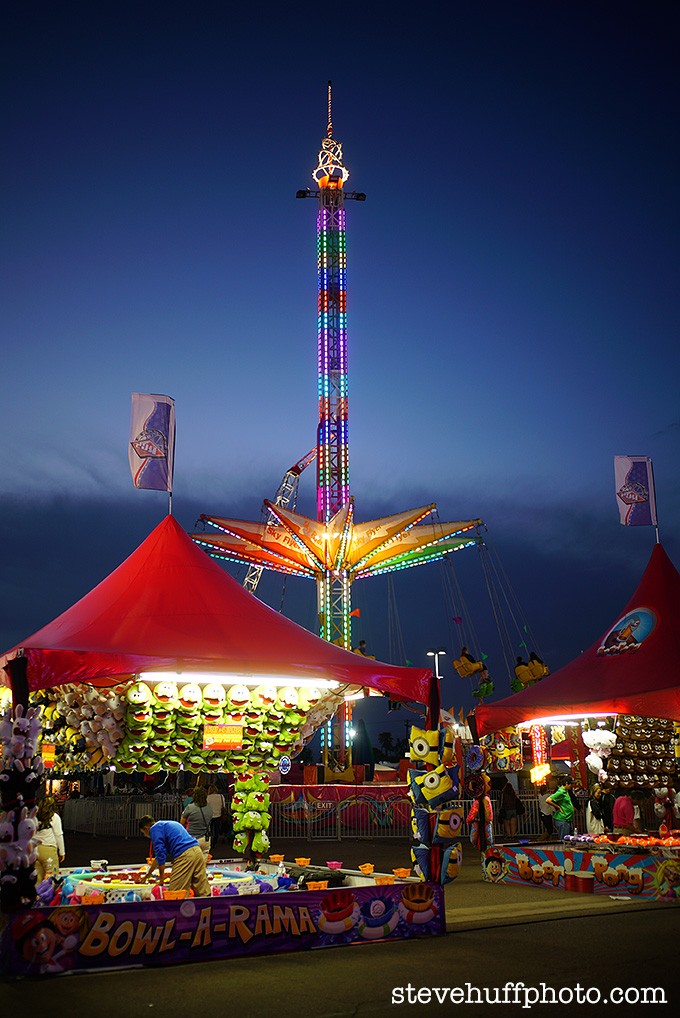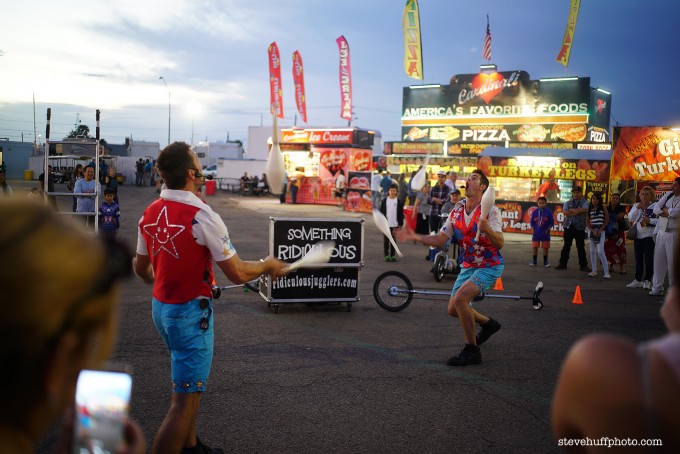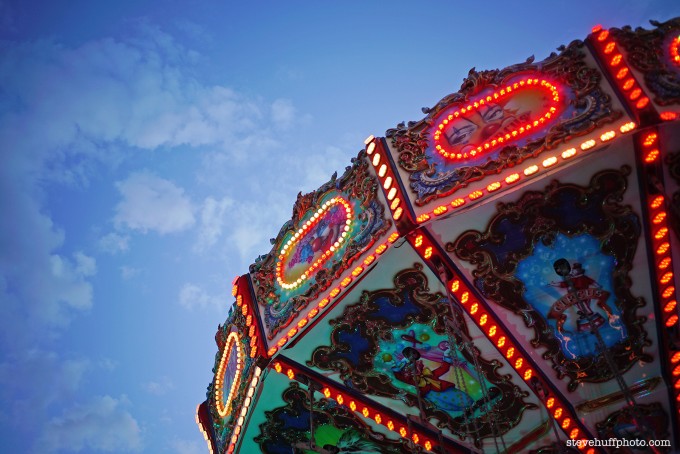 …and one more ISO 25,600 OOC – Zeiss 24-70 f/4 – Noise Reduction 100% OFF