Sony A7II plus Leica lenses meet Mexico City
by Alejandro Ilukewitsch
Hi Steve,
One more I found myself writing to your blog, this time I wanted to share with you and your readers a few pictures from Mexico City, taken with the A7ii and Leica Lenses.
I wasn't contemplating buying an A7ii, but after a recent trip to San Diego and your posts about the camera, couldn't escape the GAS bug 🙂
The camera is quite easy to handle, fast, and has great image. I have other cameras so this is not my main camera but indeed is fun to use and the results are satisfying.
I still prefer the experience and results with my Leica M240, but its easier carrying the Sony instead of the Leica in Mexico streets.
I am using a Voigltander adapter, (not the close up one) with Leica Lenses and a Metabones for Nikon.
Off all the lenses I have, the 35mm and 50mm, both 1.4 pre asph, as the 75mm 2.0 asph work like a champ on the Leica. I also have a 28mm 2.8 asph and a 21mm zeiss 2.8 which are beautiful on the M240, don't really work as good in the Sony. All the Nikon lenses do work great.
Enough talking, here are some picts from Mexico. Hope you like them 🙂
All taken with the 35mm 1.4, except the one of the cars and the portrait of the person with the cowboy hat, which were taken with a 28mm 2.8.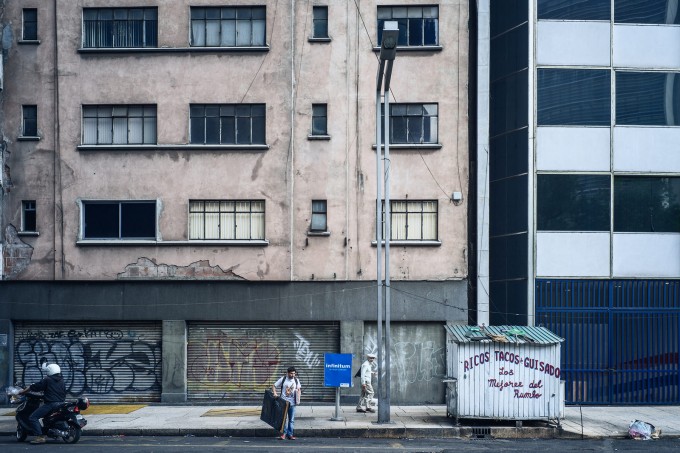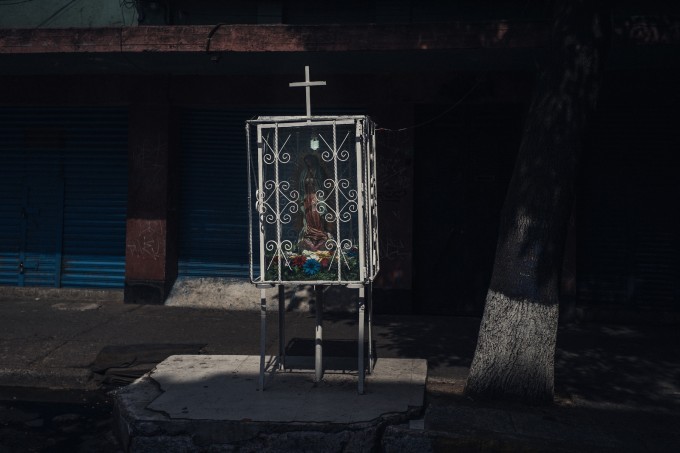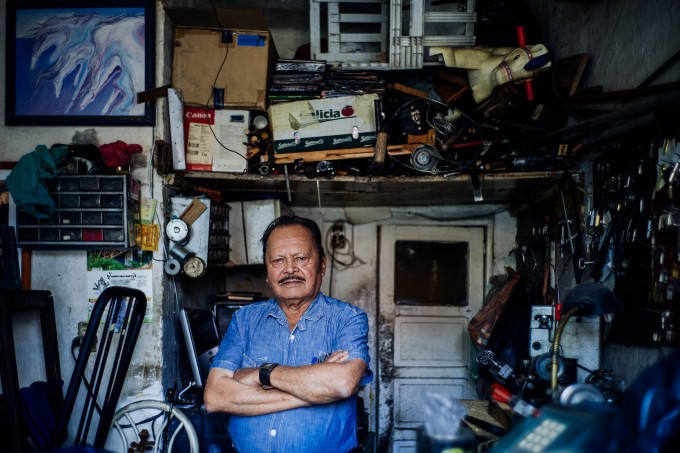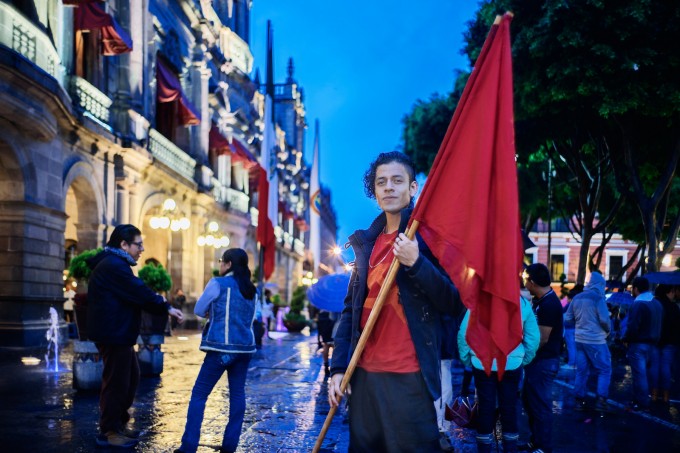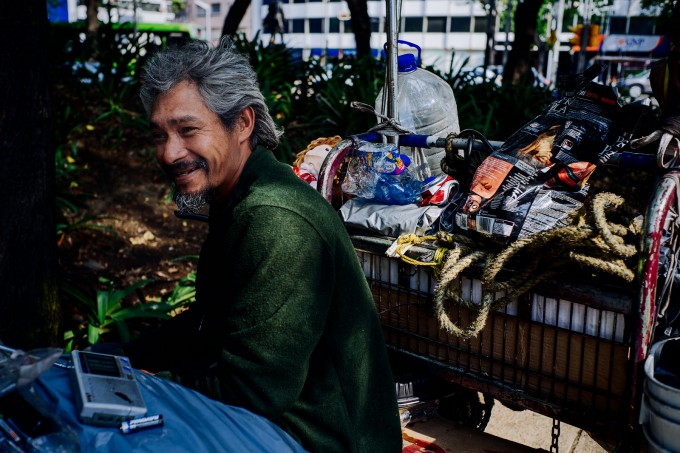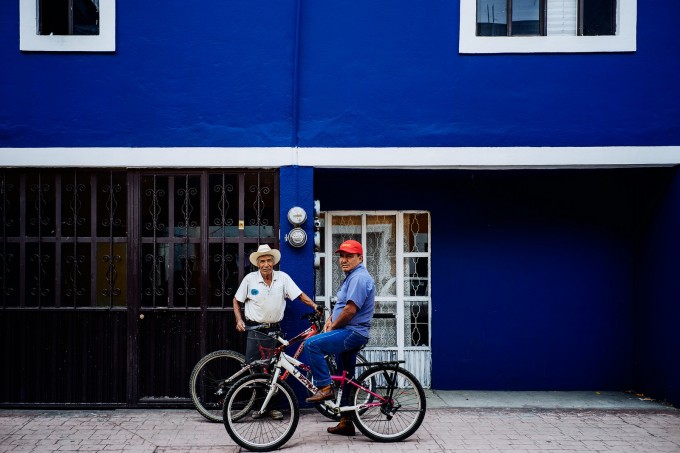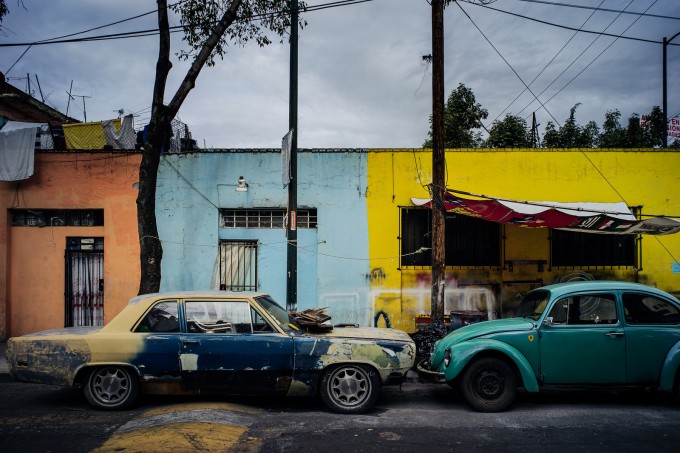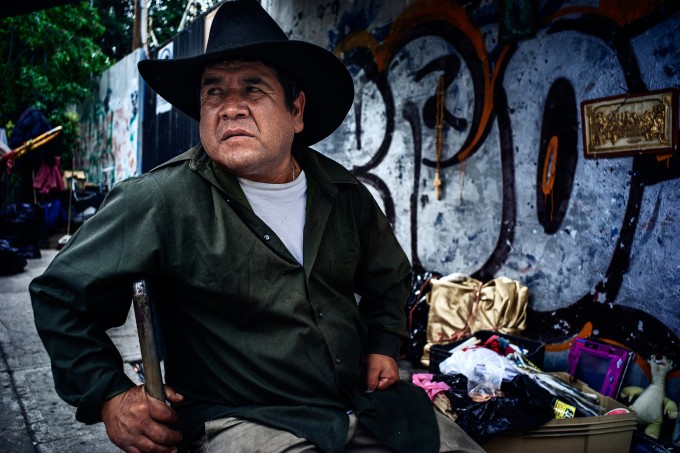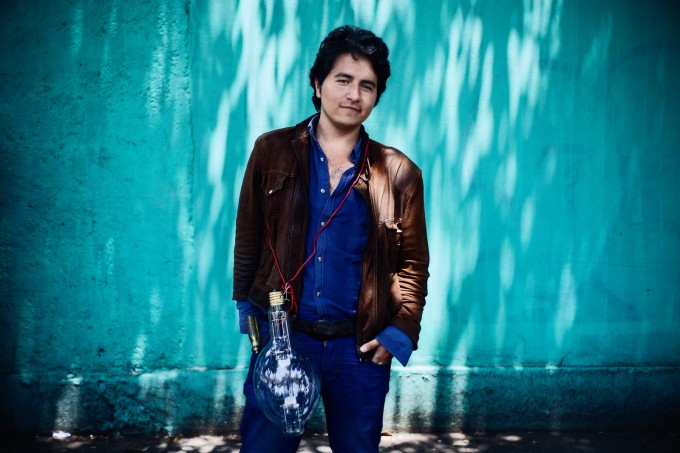 Here in my blog you can have a look at more picts from Mexico. ailukewitsch.wordpress.com, and here is my flickr. www.flickr.com/malabito
Thanks!!!
–
AI's Photography
AI's Photograpy Blog