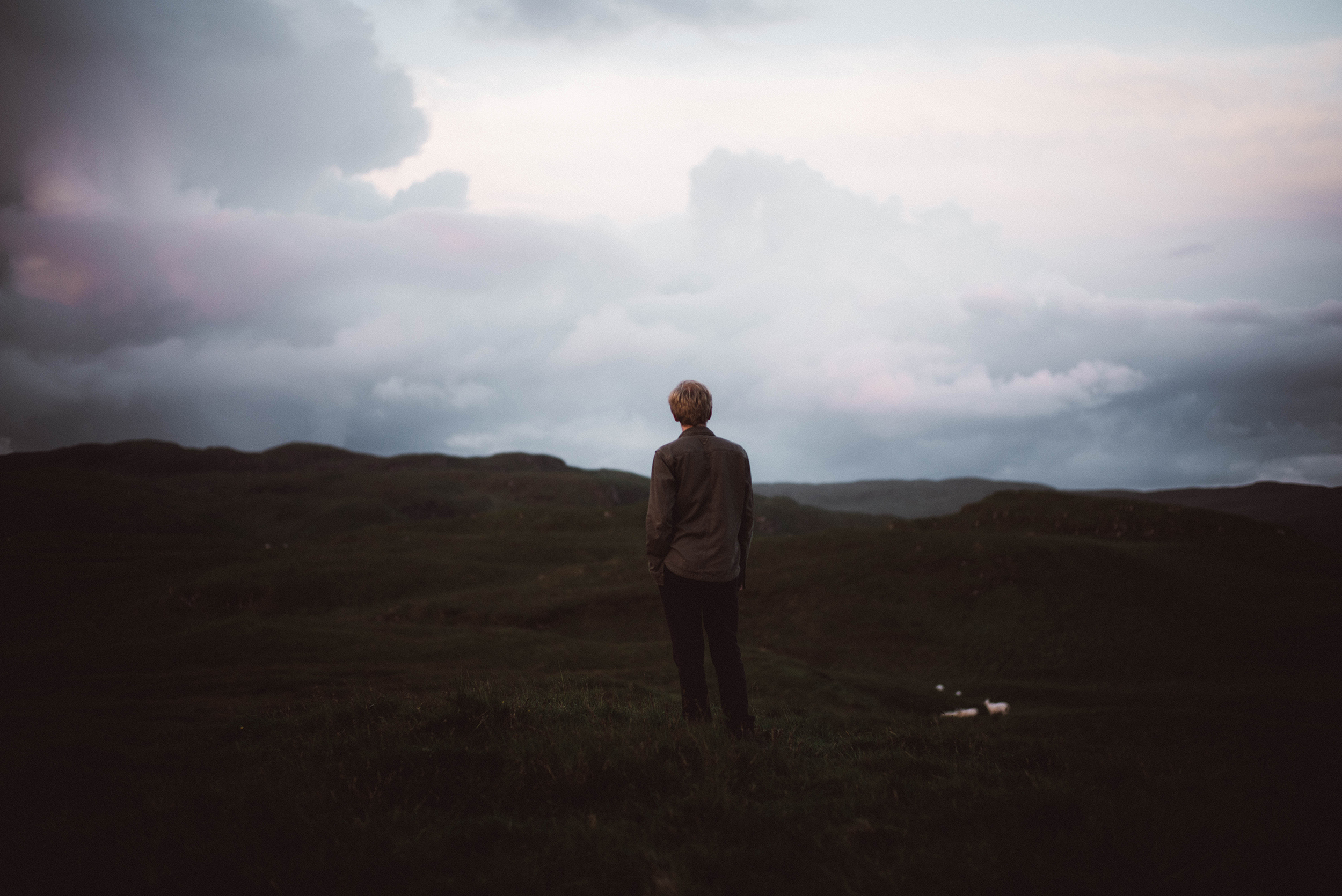 Scotland with the Leica M 240
by Brett Price
Hello Brandon & Steve,
I recently took my second trip to Scotland with my wife and her family and I wanted to share some early images from the trip. I took a great deal of images on this one, far more than the last trip and mainly because this time I brought a digital camera with me, the M240.
A quick gear paragraph… on this trip I took 3 cameras with me. My Leica M240, Leica MP and Rolleiflex FX-N. I also had 3 lenses with the Leica system, a Summilux 50 & 35 ASPH and the CV Ultron 28 f2. As far as film I took only slide film and b&w as its easiest for me to digitize later. (color negative is constantly annoying for me to scan, slide and b&w make it simple and easy). I carried it all around in my Filson Magnum camera bag which really shined on this trip. I don't think I've ever had such a good camera bag. It has tons of pockets, is really durable and water-resistant and very unassuming as a camera bag. It's pricy but worth it entirely.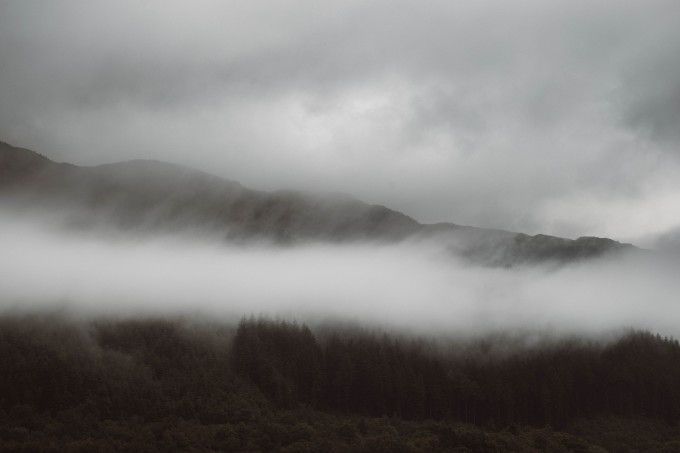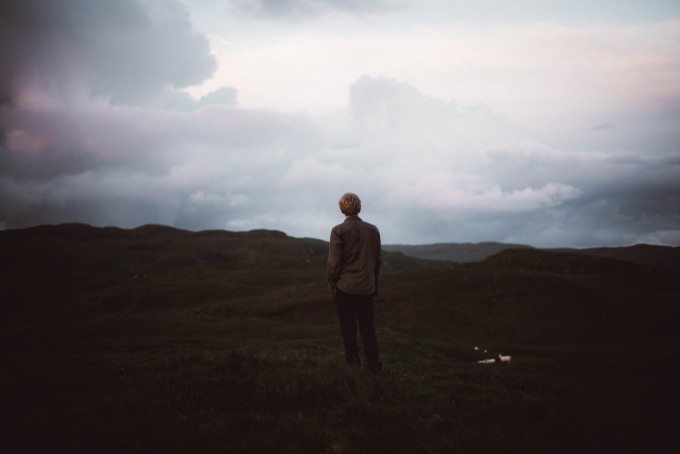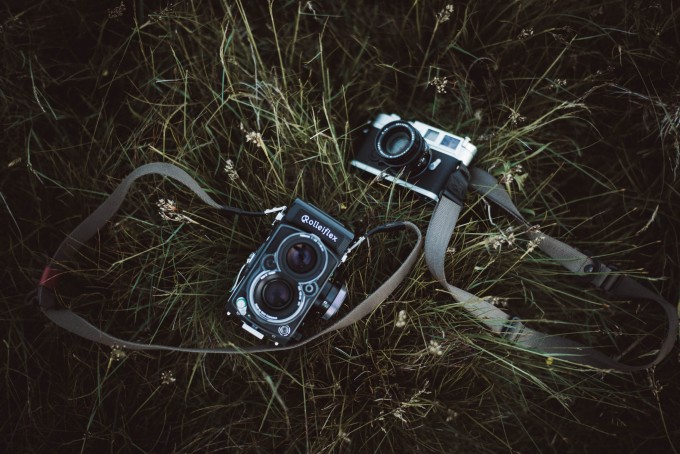 Lots of my other posts have been very gear related so I want to try to avoid that with this one. I'd rather talk about my amazing trip and mainly about Scotland. For most of these photos we were staying in Oban, a fairly small town in the Western Highlands above Glasgow. On my last trip we didn't venture too far into the Highlands and now after seeing what they have to offer I really regret venturing out farther last time.
I don't really consider myself a landscape photographer. I like to primarily shoot portraits, but there is something about Scotland and the landscapes there that almost have a personality, they have an emotion. I don't think I have ever been somewhere so beautiful. And the beauty is constant, I've never enjoyed driving around in a car as much because there is so much to take in. Even the mundane bus stop has a charm to it that is unique and interesting to look at.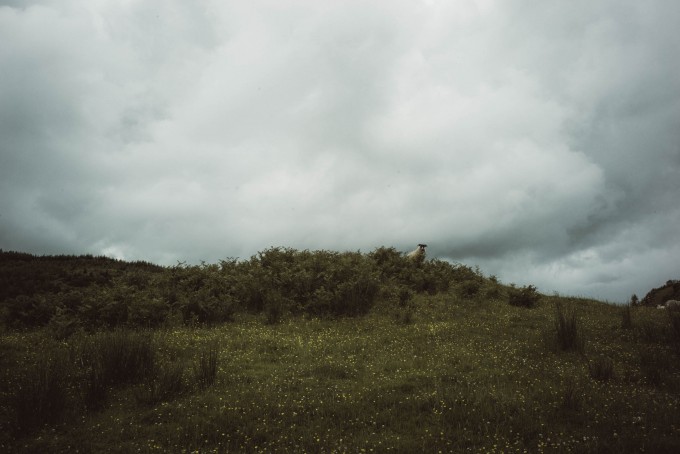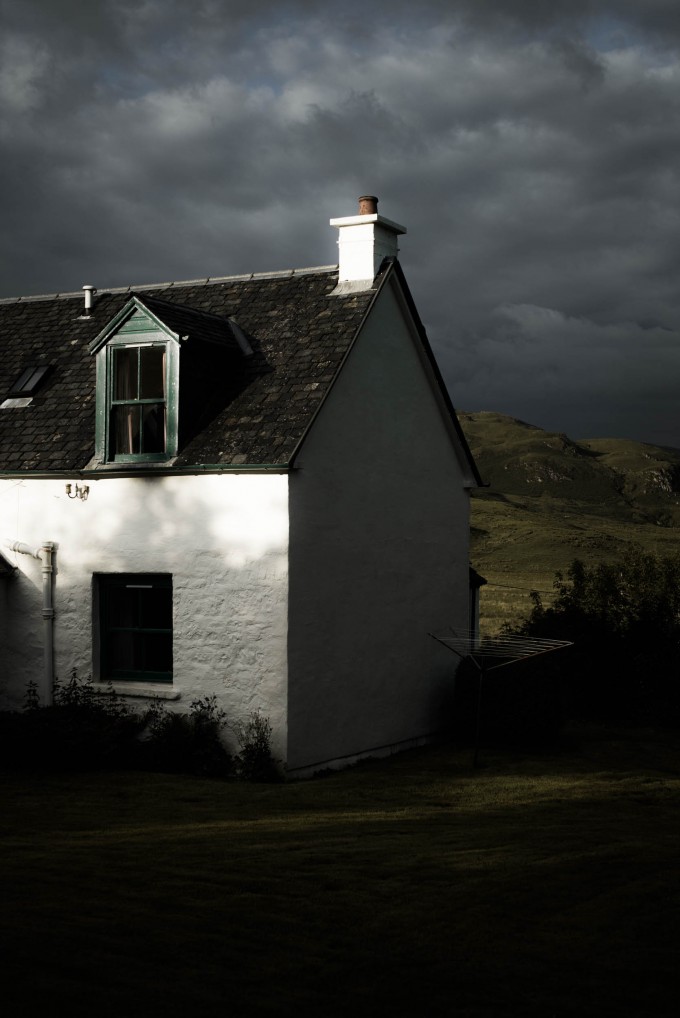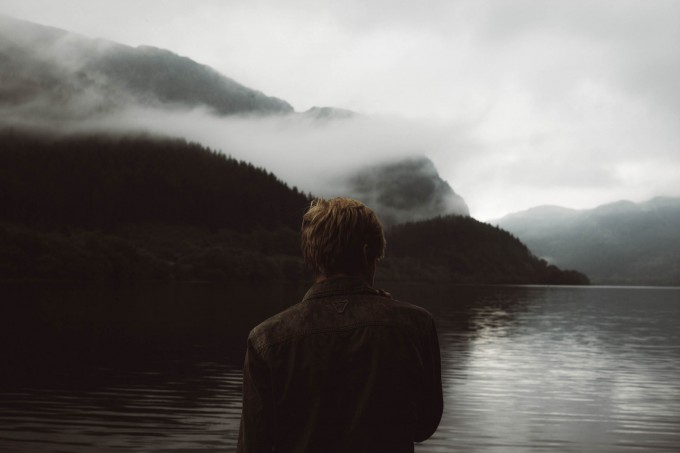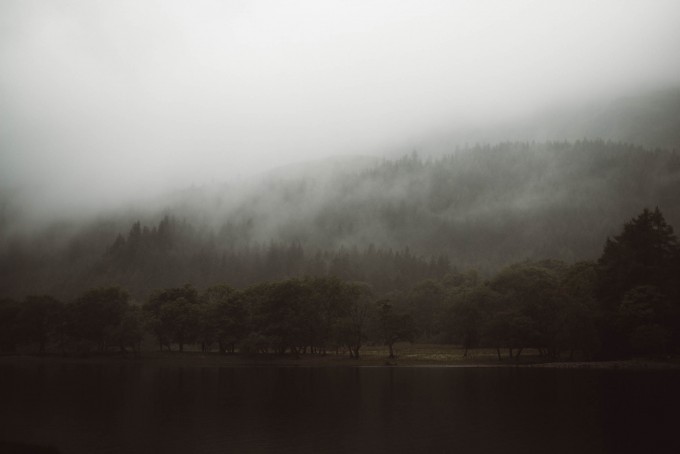 We did a great deal of driving on this trip to see as much as we could. Probably the most memorable trip was the long 4 hour drive from Oban to the tip of Loch Ness and then on over to the Isle of Skye. Between the Isle of Skye and Loch Ness is a 20 minute stretch of highway on the A87 that takes you by Loch Cluanie that looks eerily similar to the driving shots in Skyfall (and in actuality is pretty close by where it was filmed). I have never seen such a beautiful area. The best part is it seemingly came out of nowhere. It wasn't our destination to see that area but It was by far my favorite sight.
This won't be my last trip back. There is something extremely obvious about the personalities and kindness of the Scottish people that contrasts what I'm used to in the states. People are genuinely nice, accommodating, stress free and lively, even the TSA officer on our way out went out of his way to speak to us and joke, he was polite and did his job well without making our lives hell for the 10 minutes we shuffled through airport security like cattle. Needless to say I'm very envious of Scotland. Being there made me calmer and more content than I've ever experienced myself being in the states. Scotland is great because of its people.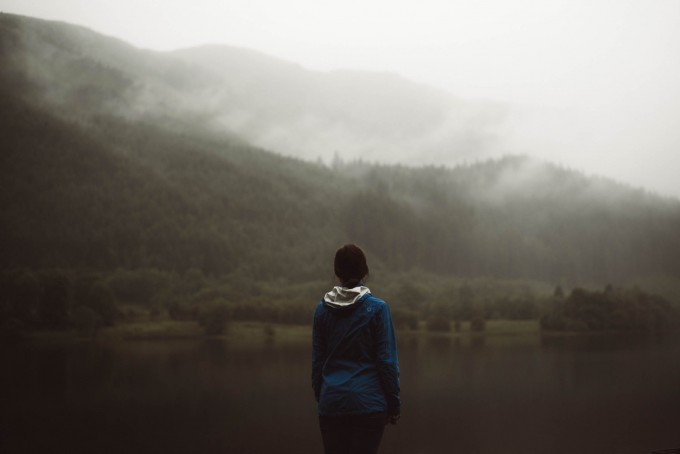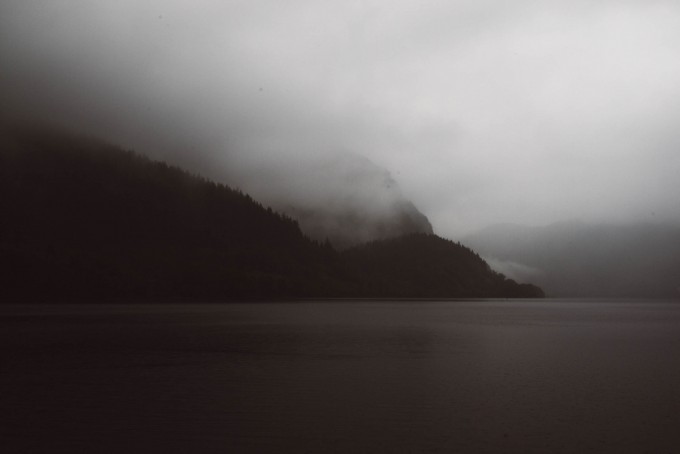 Anyway, recommendations. Go see Isle of Mull. Go see Isle of Skye. Go see Loch Lamond and Loch Cluanie. Go see Oban and don't hesitate to stop your car at any point and walk the hills where you see them. Just avoid the sheep shit because its everywhere. Talk to your taxi driver because he's probably loaded with dark humor about anything you say to him.
Anyway, I hope you like my photos. I'll post more as I go through them and develop the film over the next month.
Brett Wayne Price
Instagram @brettwayneprice
Tumblr BrettPrice.tumblr.com
Flickr www.flickr.com/photos/brettprice