REVIEWS COMING: Sony RX1R Mark II and The Leica SL
SITE UPDATE: Before the end of this year I will have three major reviews written and published.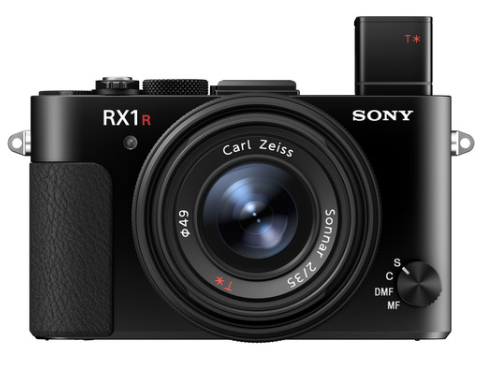 First, the Sony RX1R Mark II which I will be starting on next week. My 1st look video and samples will be up next week Wednesday, the 18th, and a full review to follow 2 weeks later. This will be my last Sony review of the year as almost all of Sony's new releases have now been reviewed here (A7II Here, A7RII Here, A7SII Here, RX100 IV Here and the RX10 II will be in Jan sometime)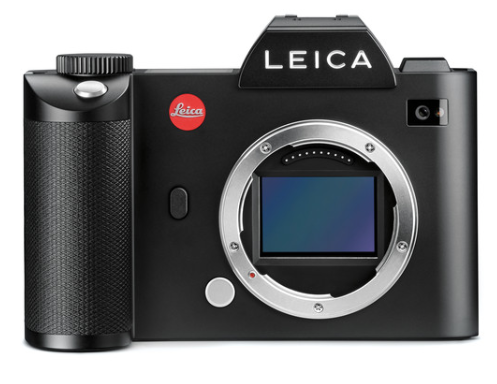 THEN, I will start getting to work on my Leica SL review which will be a big one. Due to many requests, comparisons to the M 240 and A7RII using a 50 Summilux ASPH for all three will be included. Will be shooting the SL like mad to give it a proper review. I am looking forward to this one 😉 I expect this review to be out mid December after some serous shooting time with it.
There will also be one more review for a still un-announced camera before the year's end as well. Hmmmmmmm 😉
Stay tuned! New videos coming as well.