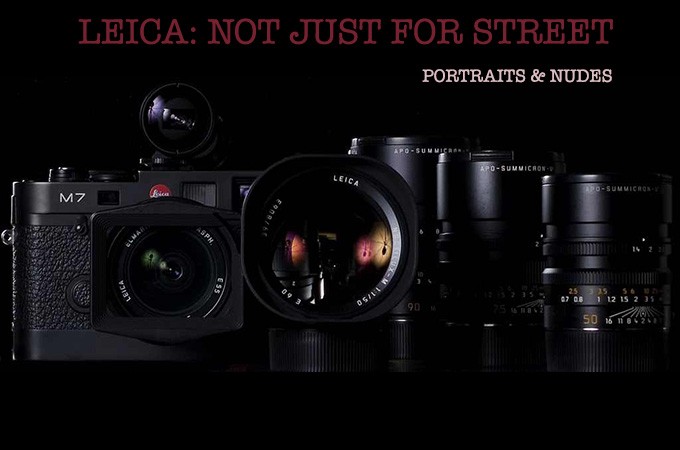 Leica is not just for Street
by Jesus
Hey Steve , love your website. I've sent you a few images in the past but never submitted any so here goes…
I recently had surgery for a torn adductor muscle so I've had time to do a little web surfing.
Funny thing most articles I've read  on the old inter web insist Leica rangefinders are strictly to be used as street photography instruments.
Apparently I didn't get the memo. I'm a machinist by trade and I think that's what drew me to the Leica M. I've been fortunate enough to own a dozen M bodies and 3 R bodies and around 50 lenses.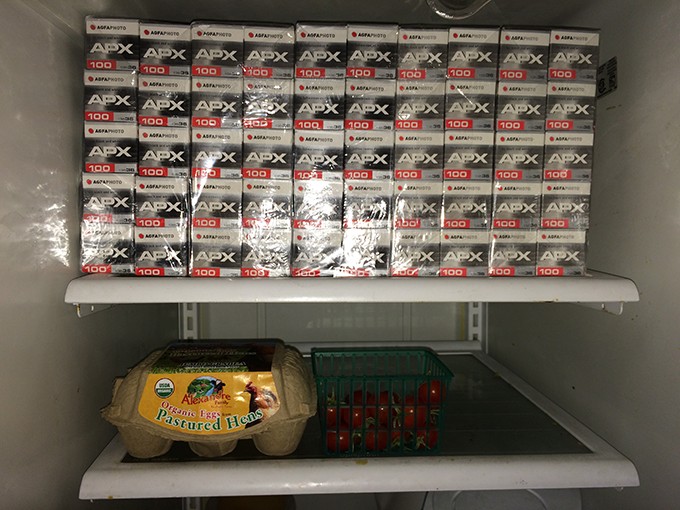 And I've never shot street photography.
I'm also amused by the comments that only dentist and doctors used Leica's so here's a few images that I've been fortunate enough to shoot with friends and live in muses
First Two Images
Betcee
Leica M9 50 MM Asph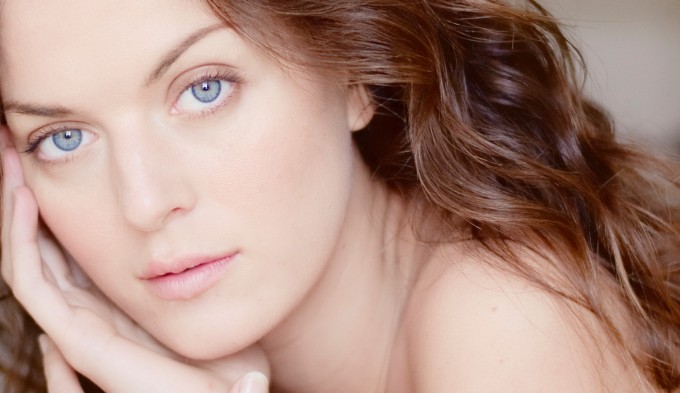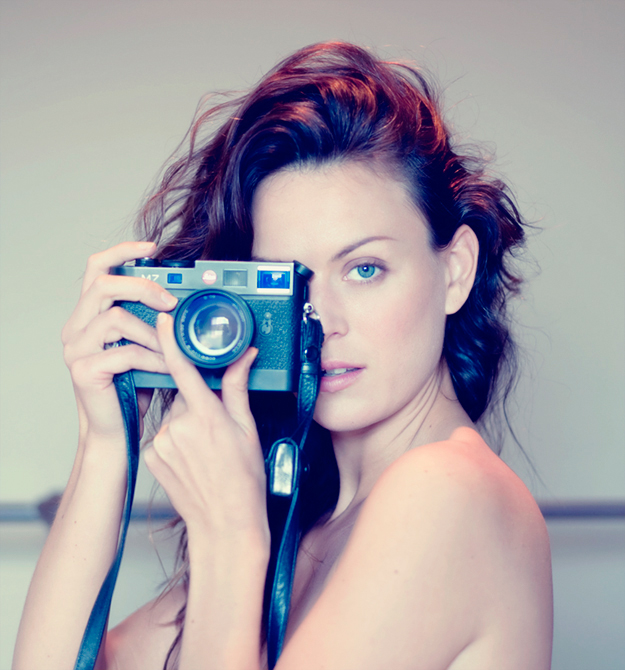 –
Amber Leica M8 75 APO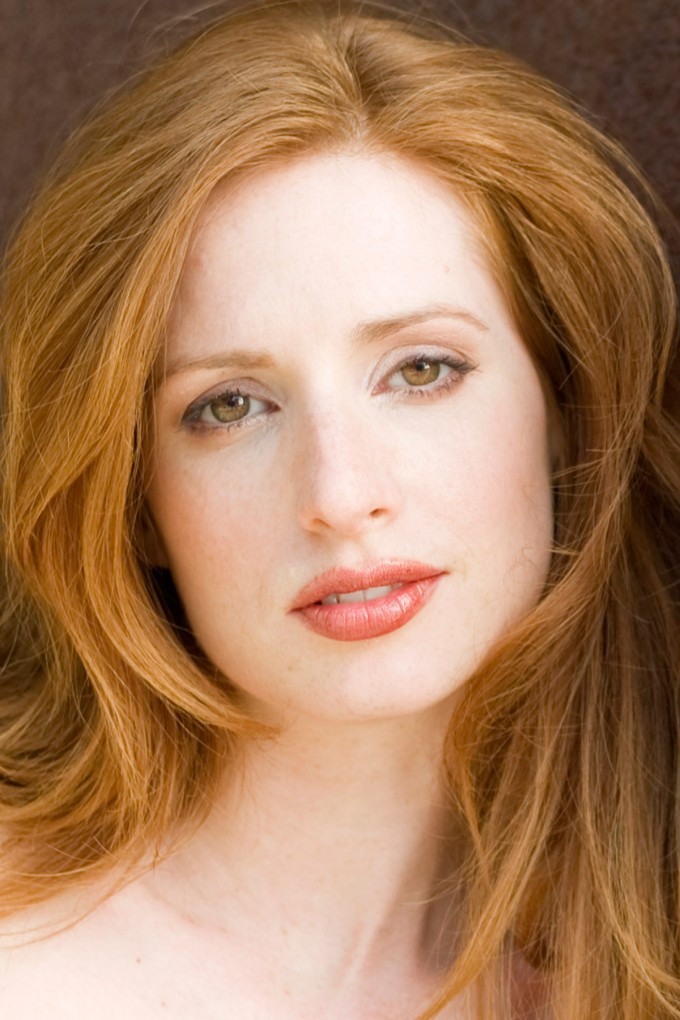 –
Eva
M9 50 Lux
–
And finally
Live in muse and friend
Miki
Leica M7
50 Lux
Agfa 100 APX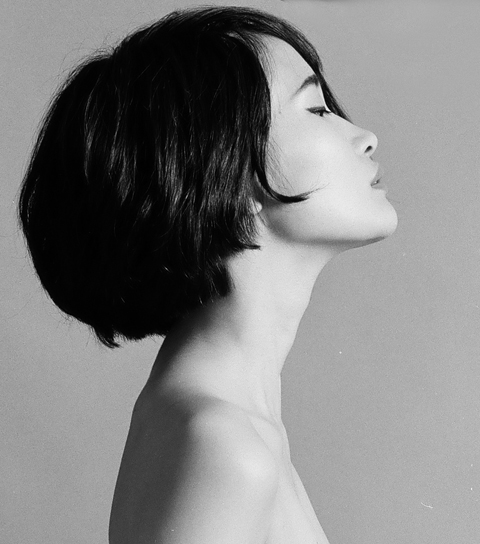 Abrazos ~ Jesus