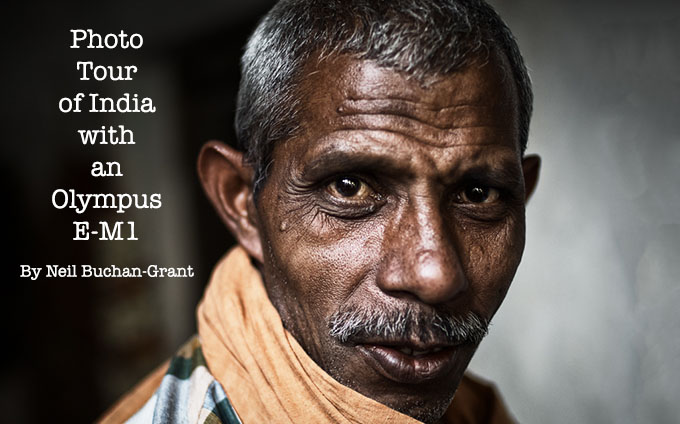 My Photo tour of India with a Olympus E-M1
by Neil Buchan-Grant – http://buchangrant.com
I've just returned from running a 12 day Photo Tour of India for the luxury tour operator KUONI. It was a the first in a series we're planning of at least one per year. The photo tour was a new concept in the crowded landscape of photographic workshops that proved to be a real hit with all the clients who came from the UK and the US. As opposed to a full on, hard core, seminar laden workshop, our photo tours are run by myself and the expert KUONI guides, combining the must see sites with special treats of photographic interest, researched and added by myself. This tailored approach attracted not only photography enthusiasts, but also their non-photographing partners.
In India every part of our itinerary was designed to offer the best photographic potential and we were even given a guided tour of the Delhi Photo Festival by members of the RANG documentary photographic collective. Each of our many destinations across the country featured the often hidden places photographers travelling solo would never find along with the big sites everyone wants to shoot. Tuition was given on a one to one basis in the field and I think its fair to say, everyone got some amazing photographs and learned new skills during the trip. The clients used many makes of cameras including Canon, Nikon, Sony and Olympus. We have an equally exciting multi-centre tour planned for May 2016 to China and Tibet which your readers can see more about here http://buchangrant.format.com/Blog/65252-ca
Here are a few of the first pictures I made on the tour, all shot with the Olympus OMD EM1 in various places including Delhi, Agra, Jaipur, Varanasi and a small village out in the sticks. On this occasion I decided to leave behind my Sony A7s and Leica M 50mm Summilux and take my Leica M 35mm Summilux bolted to an EM1 giving me a stabilised 70mm f1.4 option. It proved to be a valuable combo for portraits which I augmented with the Olympus 12-40mm and 40-150mm PRO zooms for travel shots. I hope you enjoy these and hope to see some of you in China next year!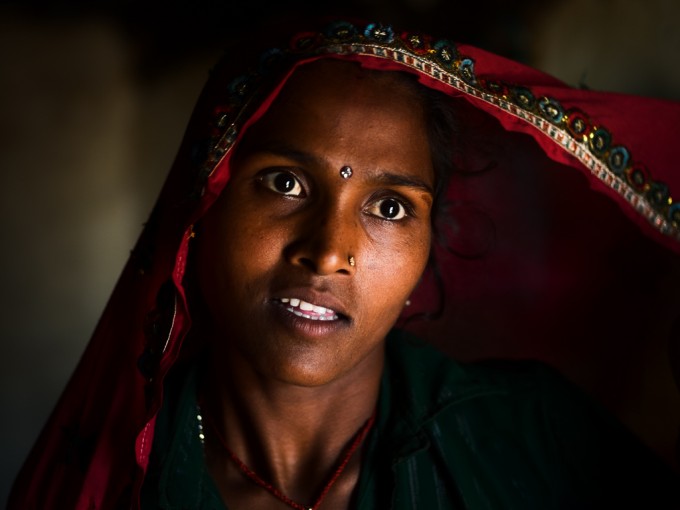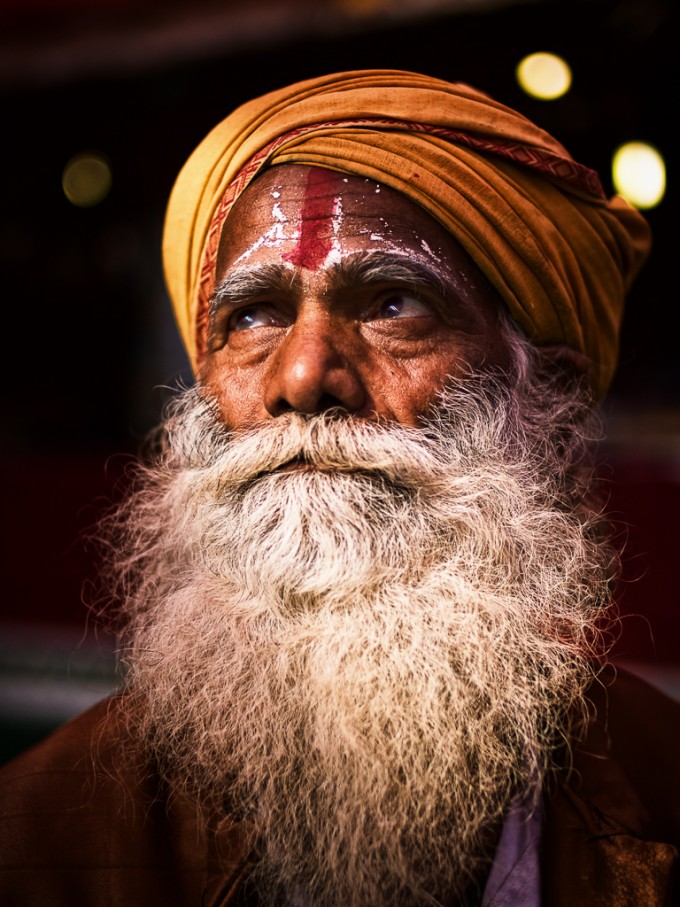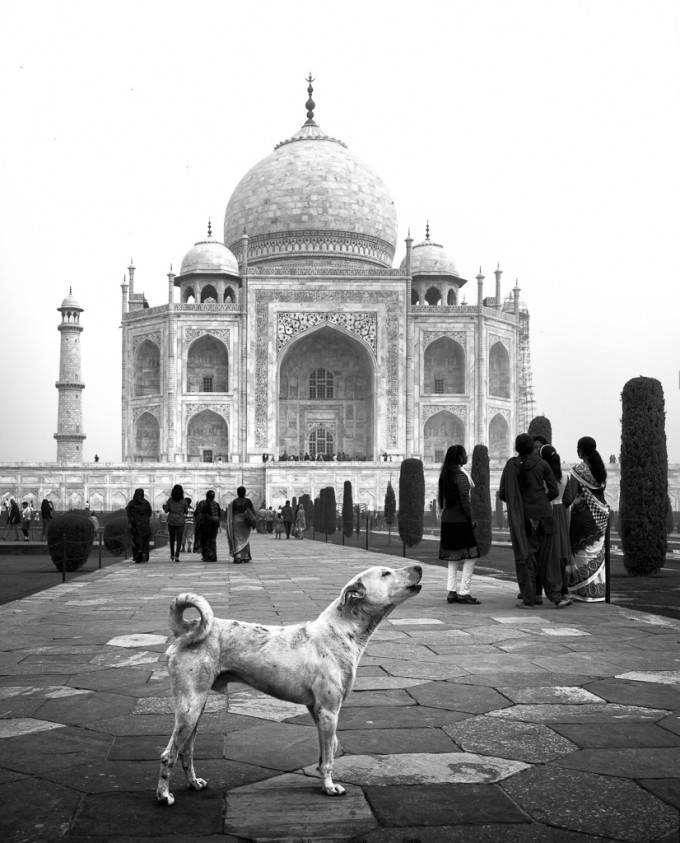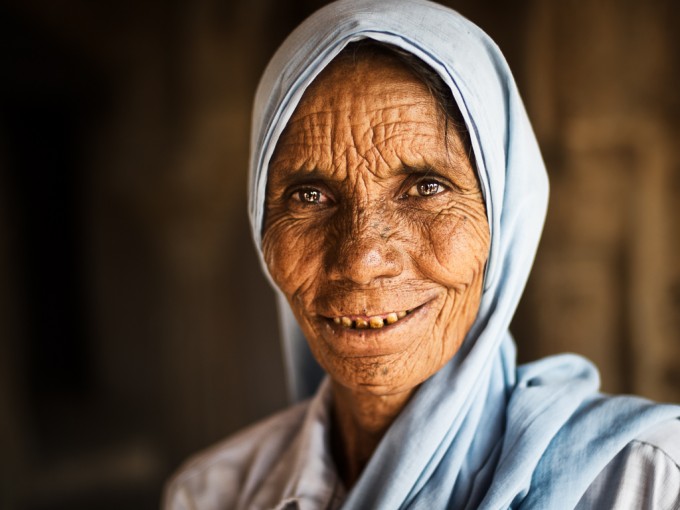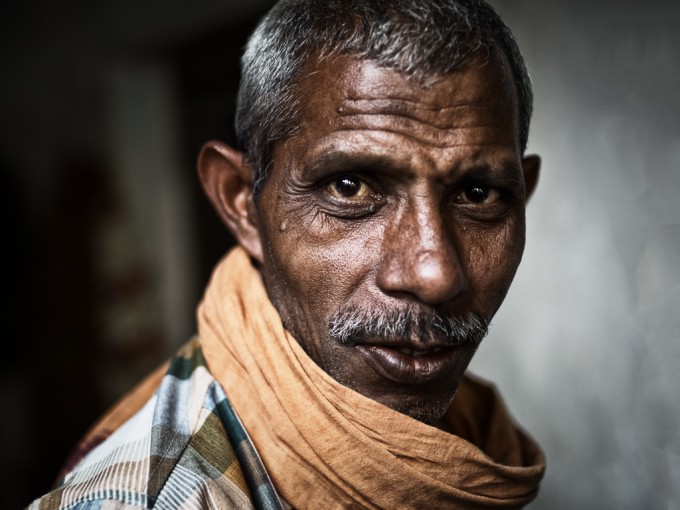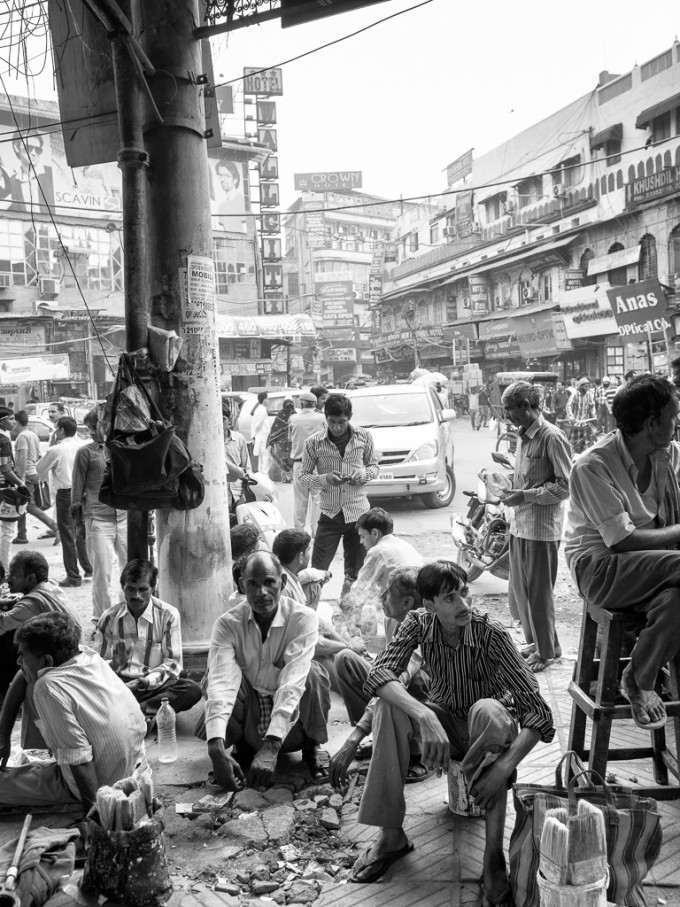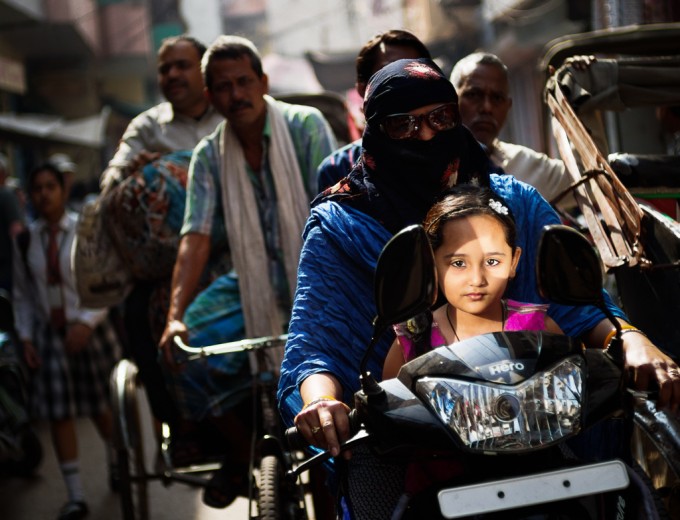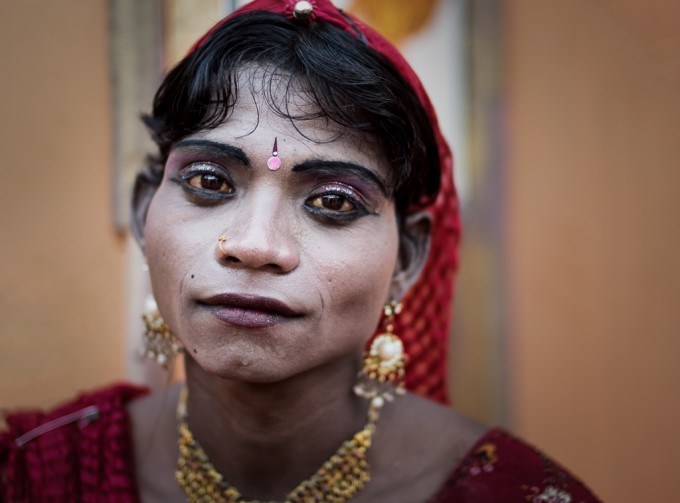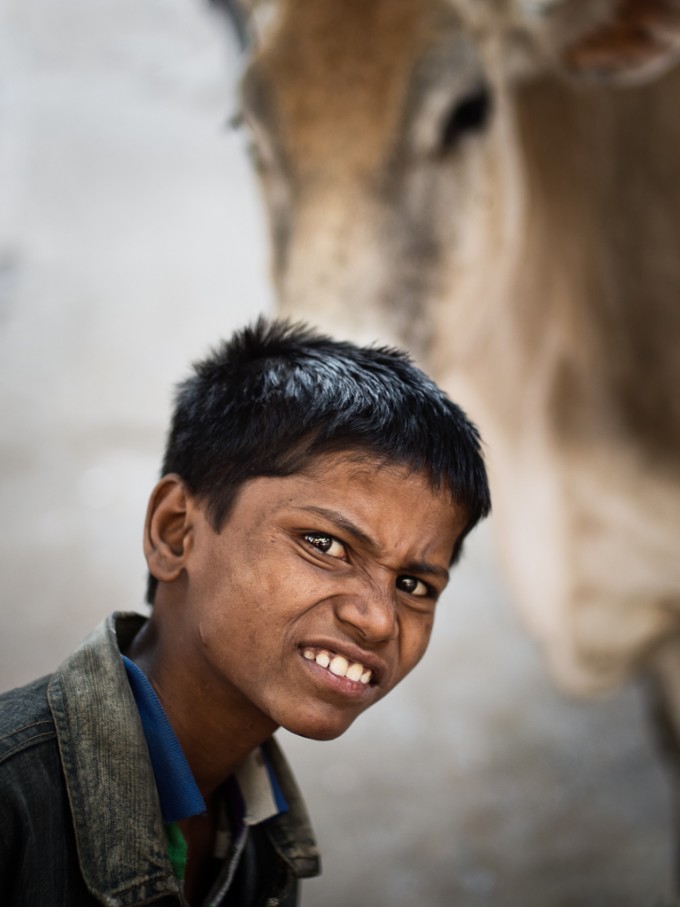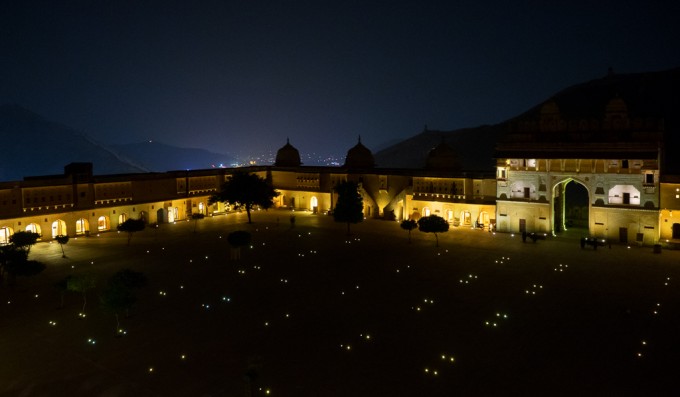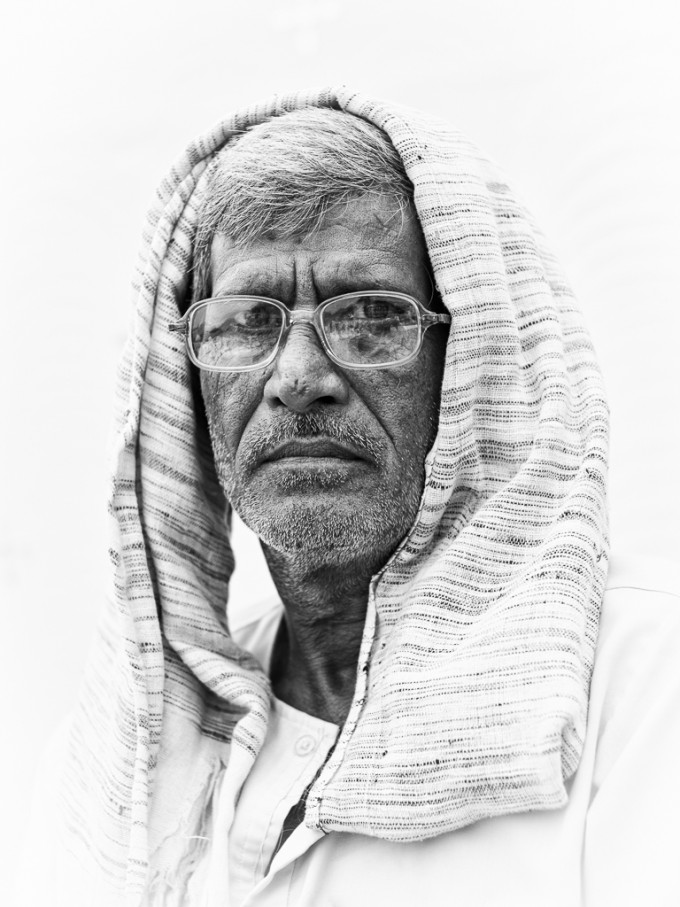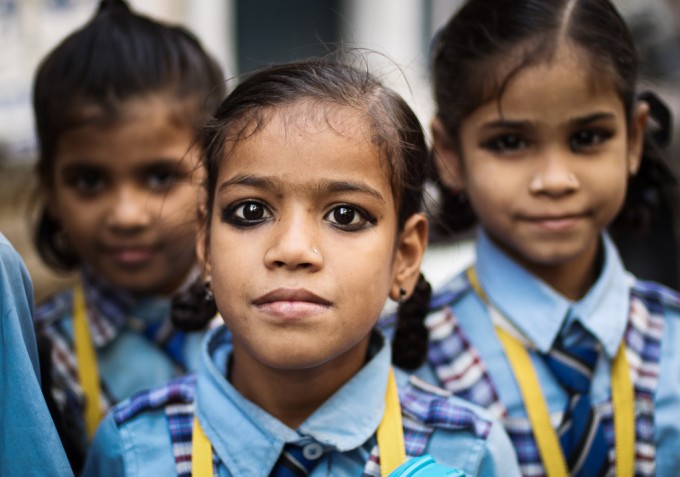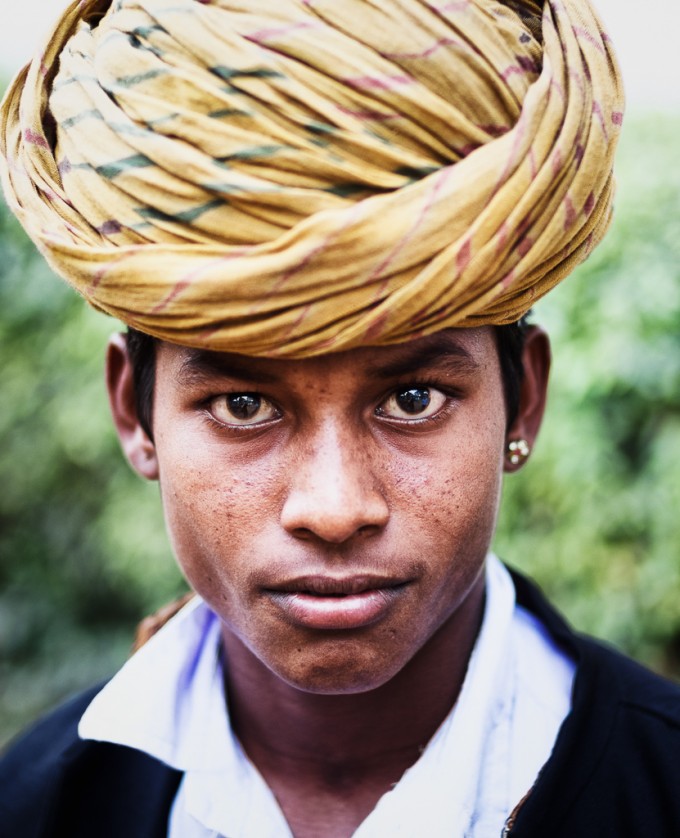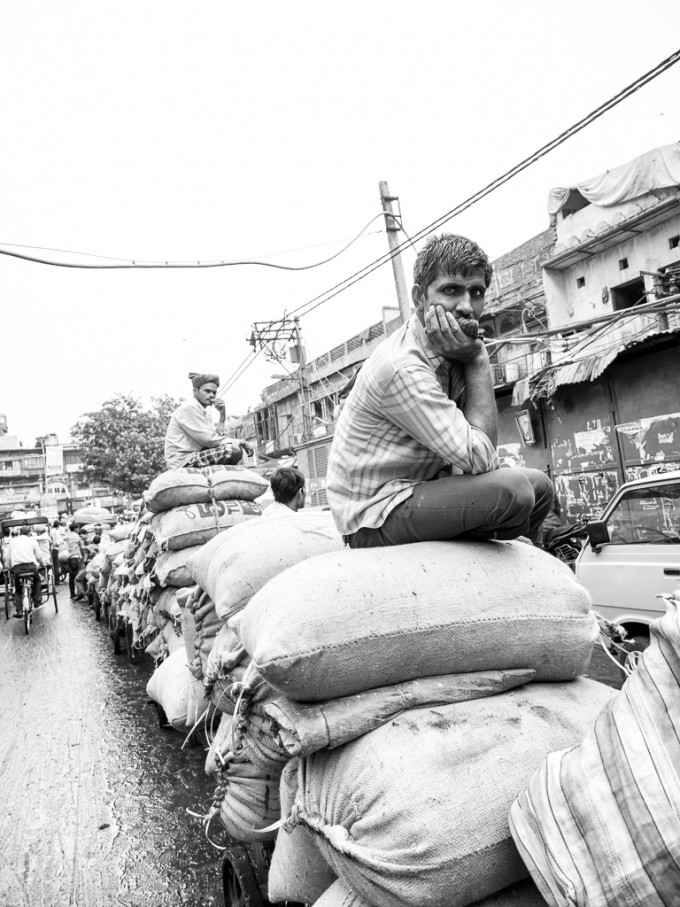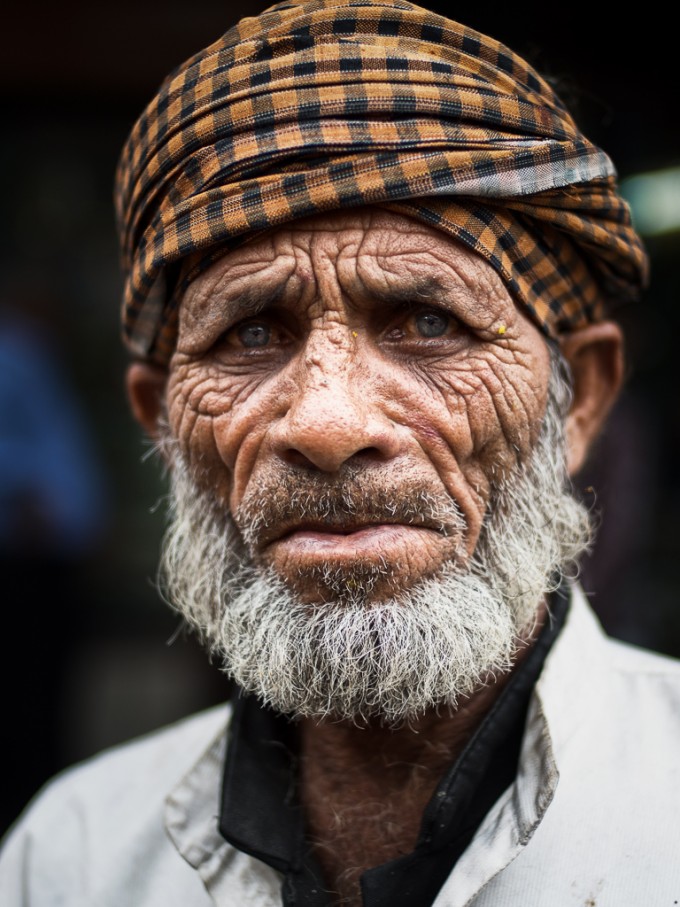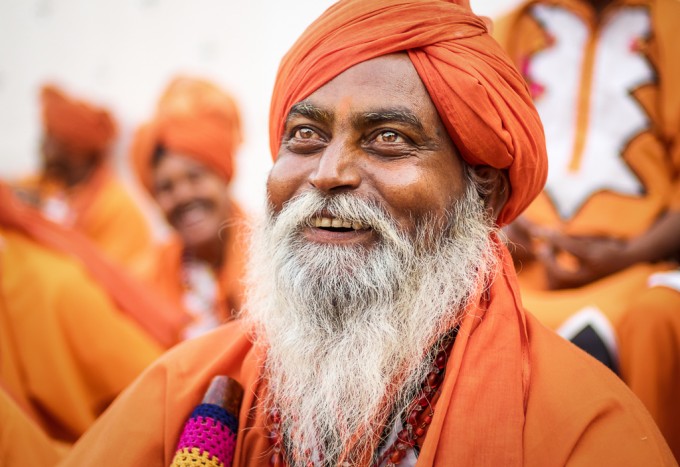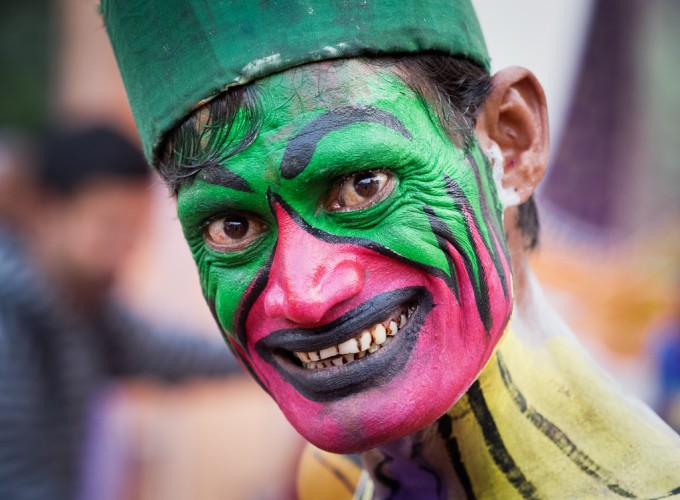 Kind Regards
Neil Buchan-Grant
http://buchangrant.com
British Travel Press Photographer of the Year