BLACK FRIDAY Weekend at CameraQuest.com!
Hey all! I have been working on my Leica SL review non stop and just wanted to point out that CameraQuest.com is having a black Friday sale through Monday at midnight! SOME GREAT DISCOUNTS!!!
CAMERAQUEST BLACK FRIDAY SALE
MIDNIGHT THURSDAY TO MIDNIGHT MONDAY
FREE NEXT DAY USPS Delivery to most lower 48 state locations for all orders over $598
– 3:30 PM California time cut off Monday to Saturday
Premium B+W Clear Multi-Coated XS-Pro Nano 007 filter for $1 more with ALL NEW IN PRODUCTION Voigtlander Lenses!
$100 INSTANT SAVINGS ON 3 NEW Voigtlander USA Superfast Nokton Micro Four Third Lenses!
10.5mm f/.95 Nokton 17.5mm f/.95 Nokton 25mm f/.95 Nokton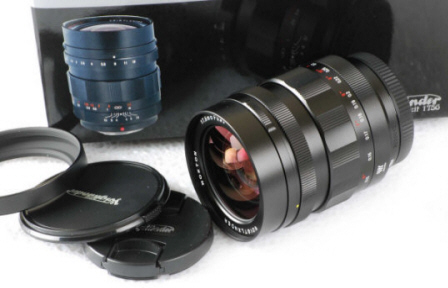 —
$150 INSTANT SAVINGS ON THE VOIGTLANDER 35/1.2 II Nokton LEICA M MOUNT LENS!
the fastest 35mm Leica M mount lens!