Street Portraits from Dubai to Hong Kong with a Leica Q
by Caesar Lima
5 countries, 11 cities, 21 days, one camera and only one lens, that was my challenge. I had a Leica Q and 2 batteries 24/7 everywhere all the time. From the streets of modern Dubai and Singapore to the charismatic and overwhelming India, Sri Lanka, Malaysia and Hong Kong.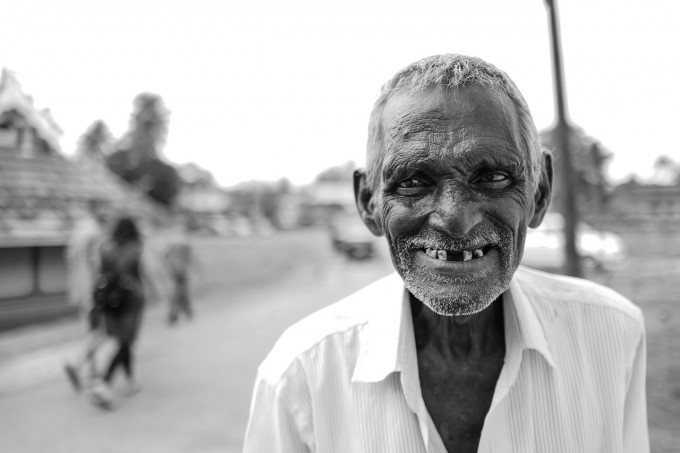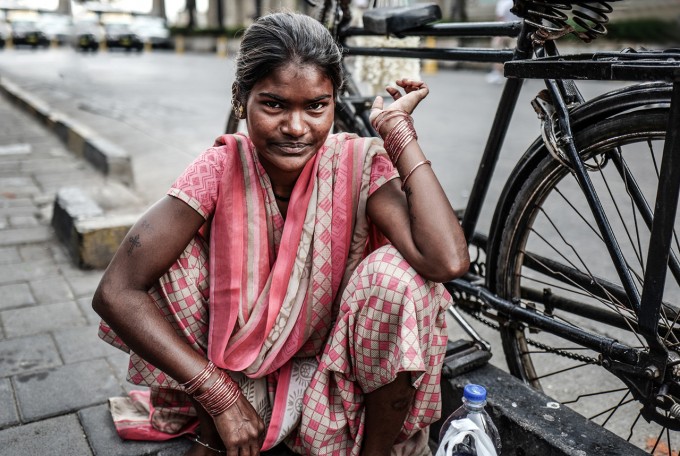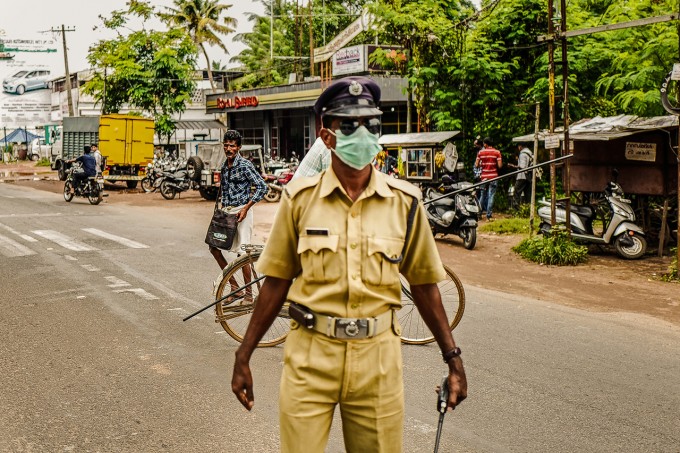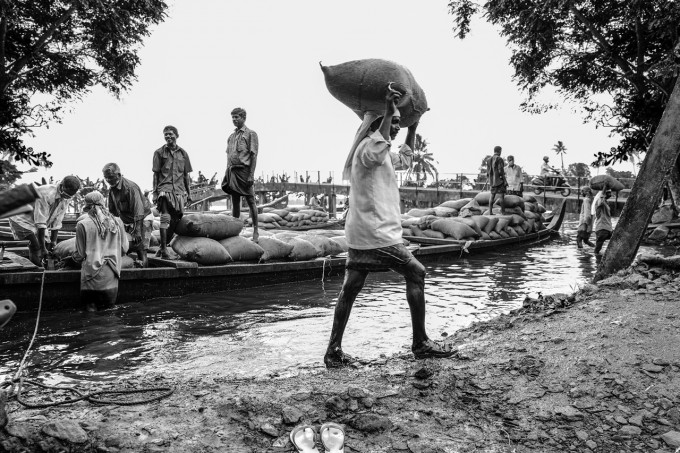 I met genuine people who allowed me to photograph them and most of the time with a smile. I tried to portray what they do and how they live, their contradictions and their similarities
The Leica Q exceded in every way, shooting on busy streets, hundreds of people. Everywhere the camera was always on since photo opportunities don't last long and require instant reaction.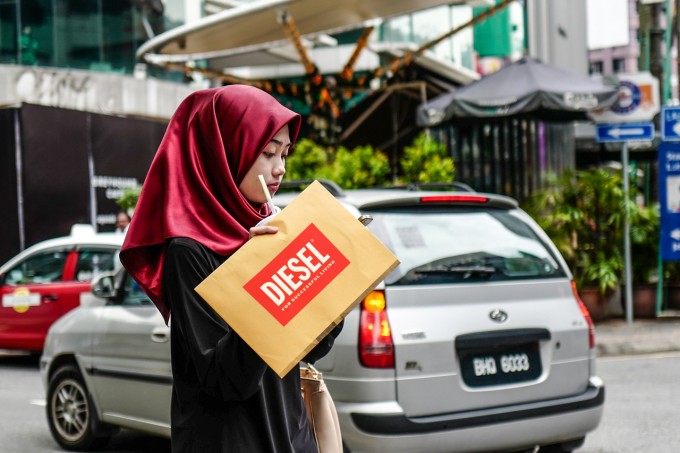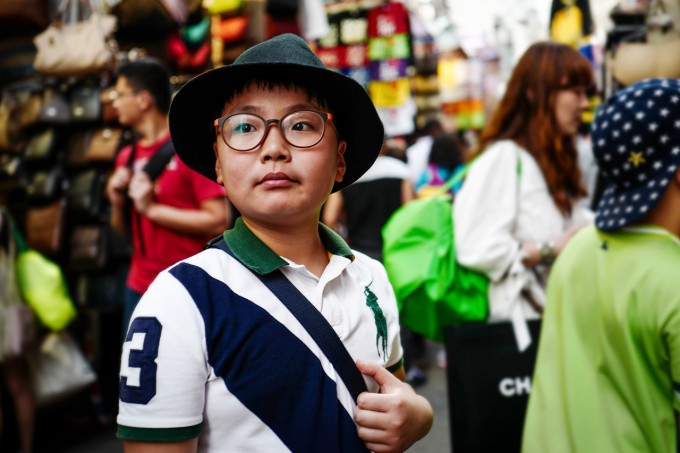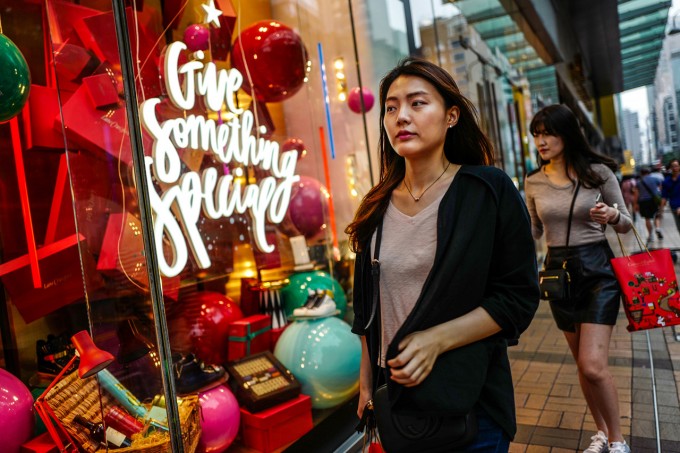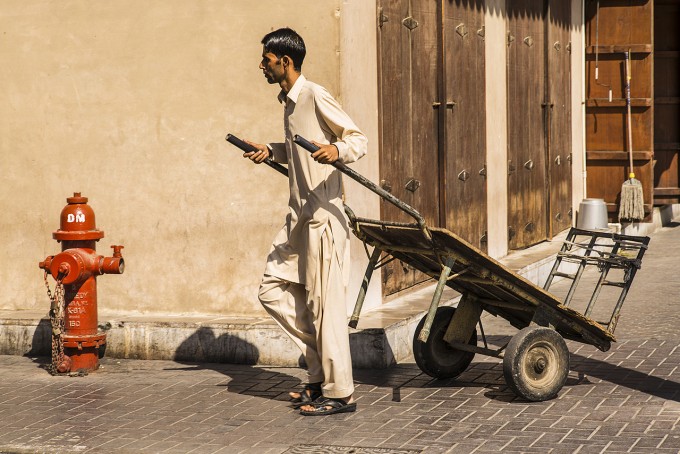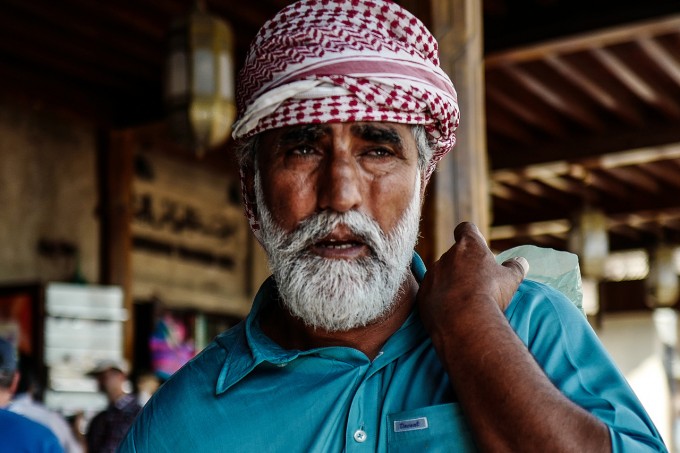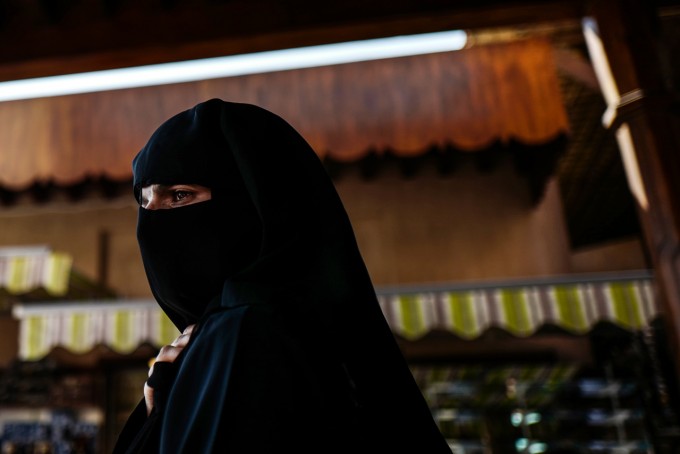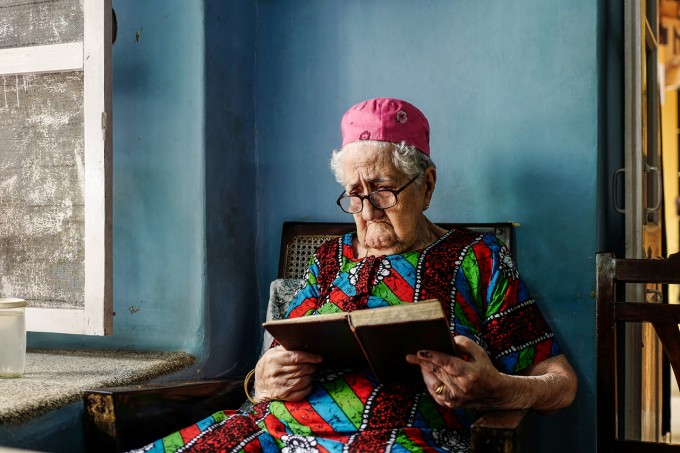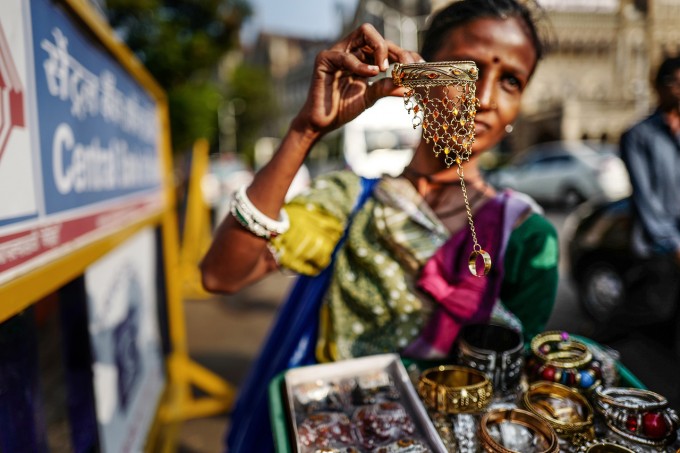 I love the Q because I can shoot using only one hand if needed +/- button is accessible next to my thumb and the loop grip keeps the camera very secure in my hand. The camera is very responsive, quick focus and has a super reliable performance. The images are amazing… I'm very impressed.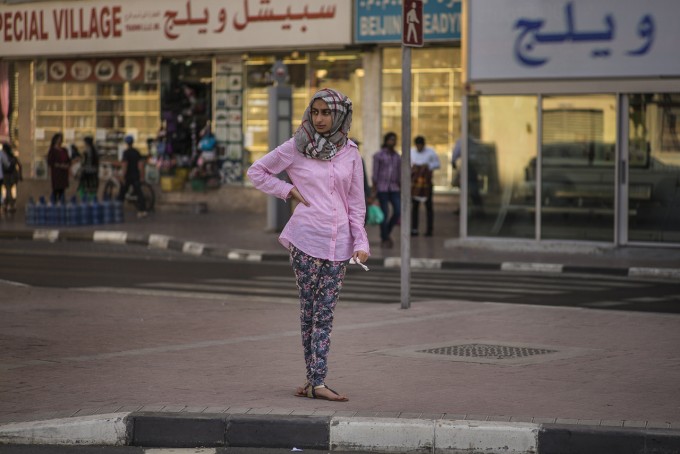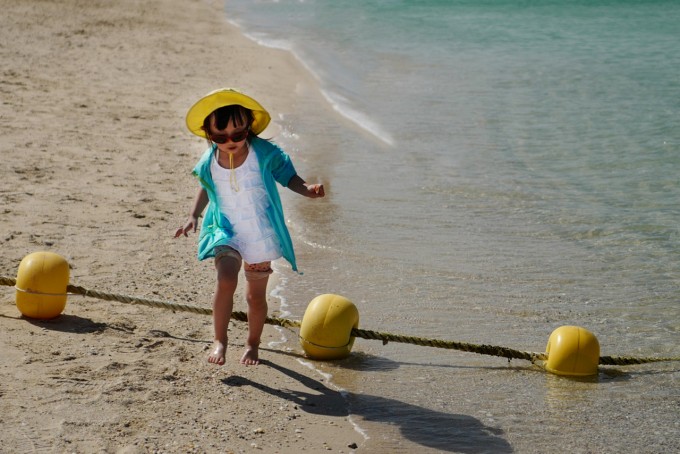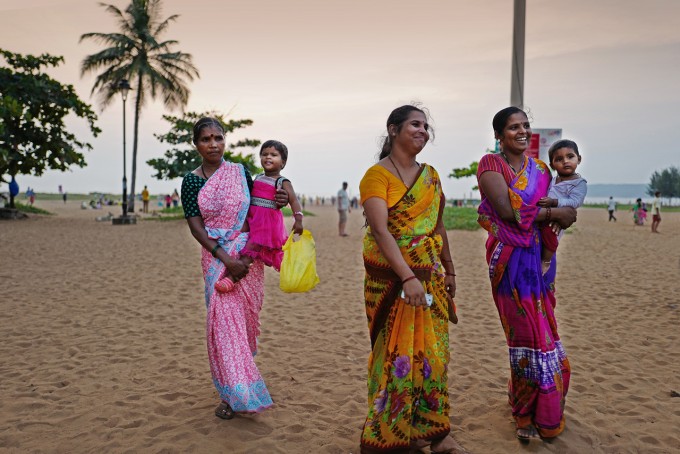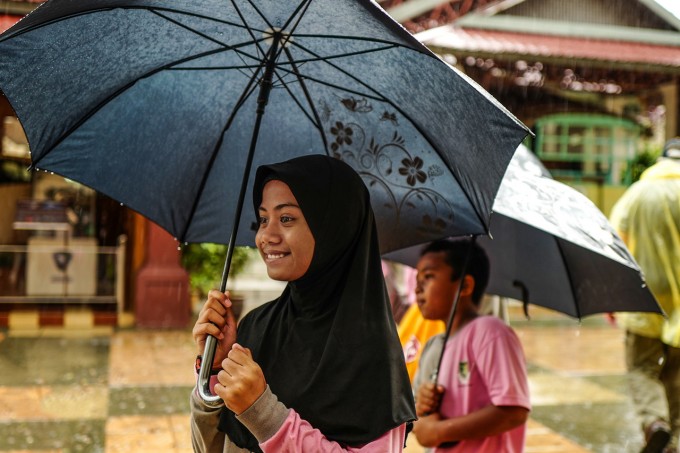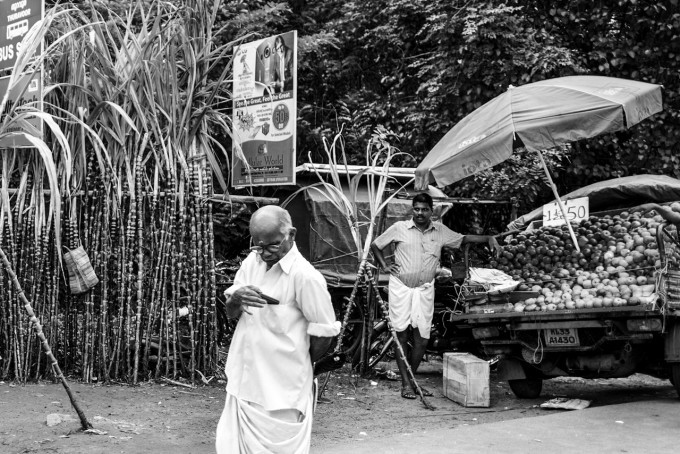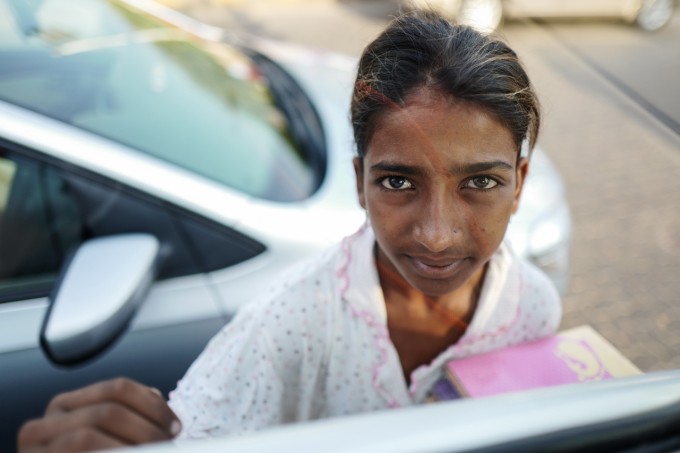 more images @ www.puffybrain.com
The Q is available at Ken Hansen (email: khpny19@aol.com), PopFlash.com or B&H Photo