Why do I still shoot digital?
By Aivaras Sidla
Despite fact that film photography is slowly killing digital imaging, despite fact, that digital cameras produce poor results in good and moderate light, there is still fair amount of people shooting digital.
I was always intrigued about this issue and found out there is belief that digital could still produce better results in poor light and darkness. At least some people say so. I suppose this is temporary, until fast evolving film technology will close this gap. Or, on the other hand this could be only illusion, a want-believe of folk, who want to be different from the crowd. Those damn techno hipsters… Btw. I have a beard, but I shoot film, so I'm not one of them.
Being curious person, I found one of those dwindling and dusty new digital camera shops and bought camera. I tried it, I hocked. You know, maybe folks are right; maybe digital still has a slight edge in low light… For now at least.
See it for your self.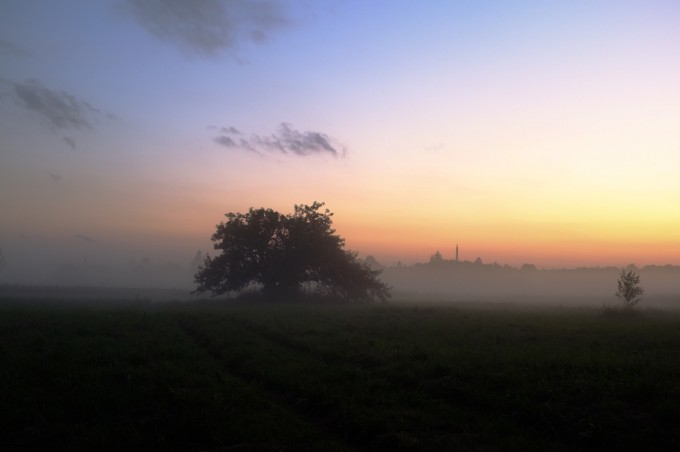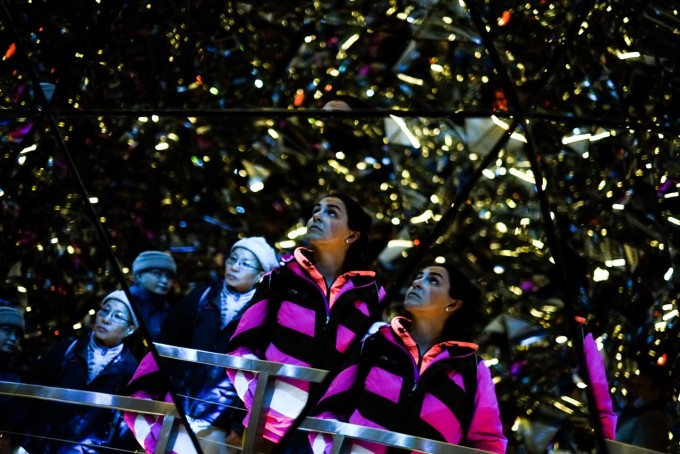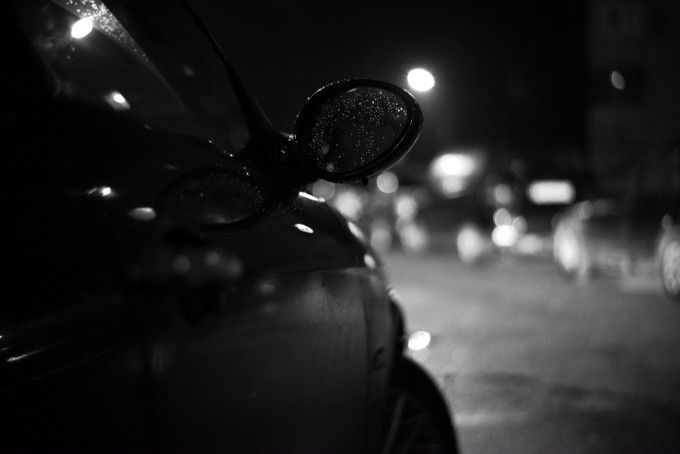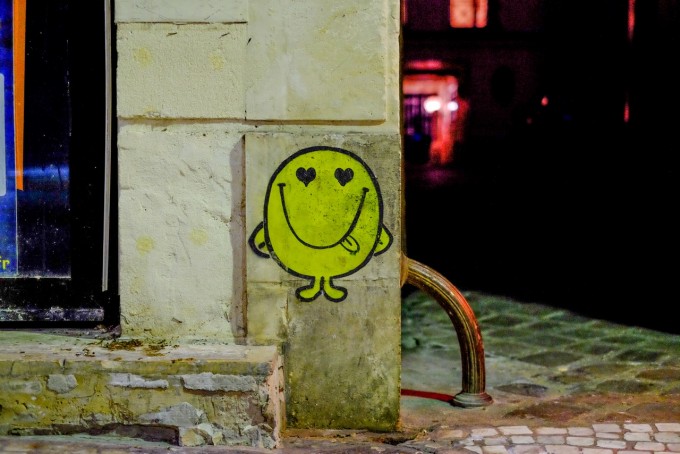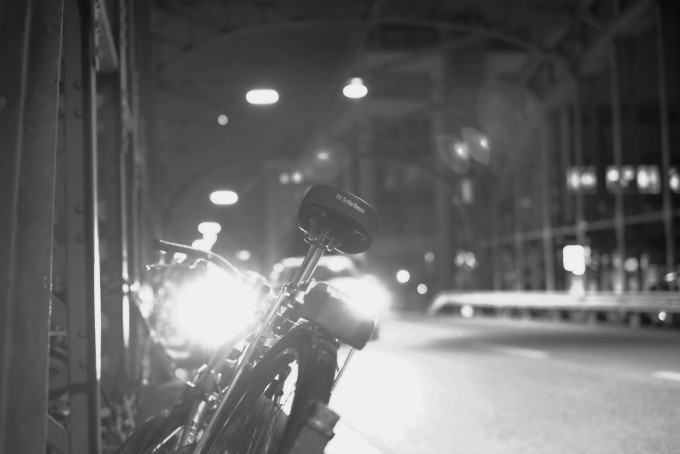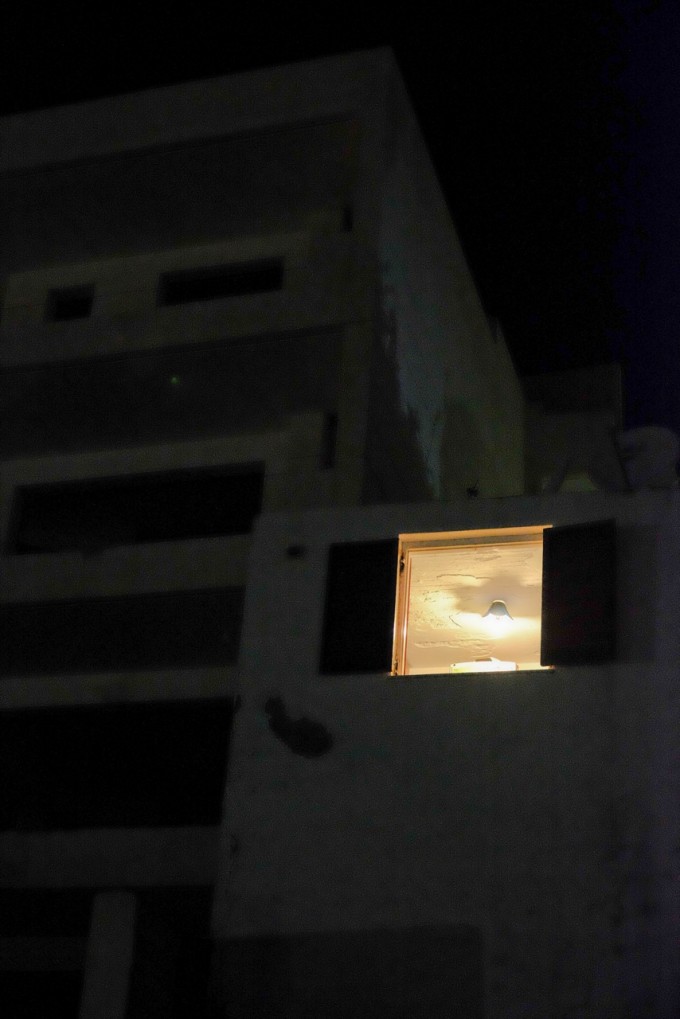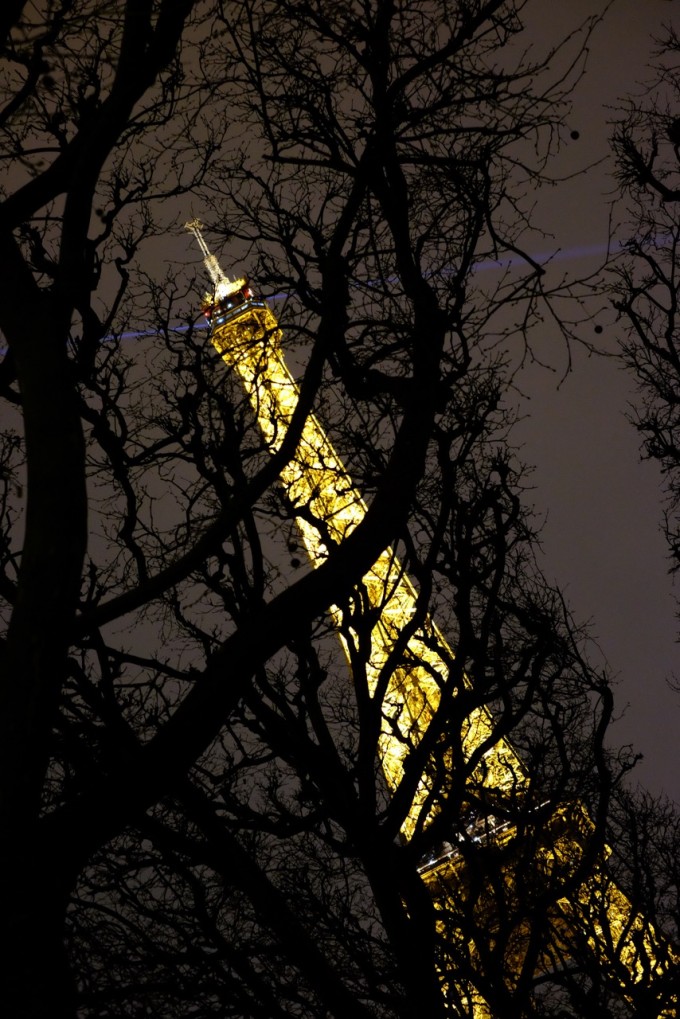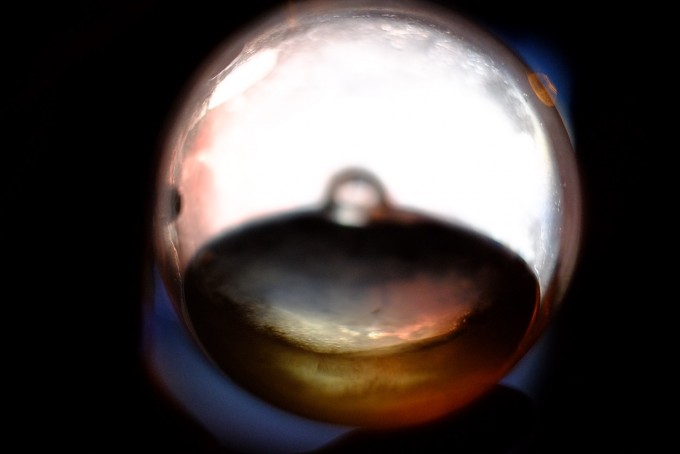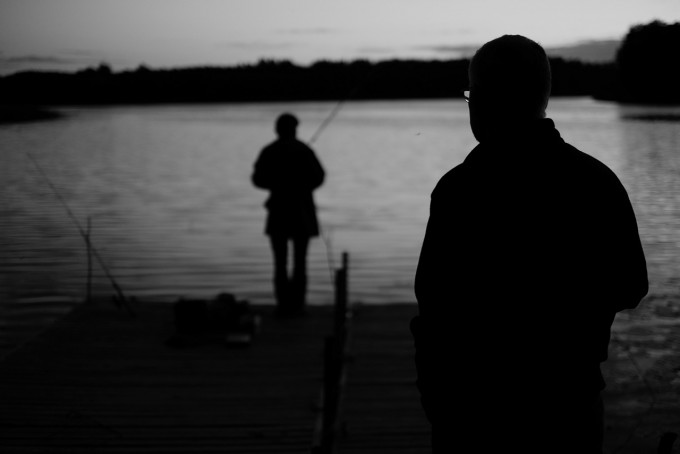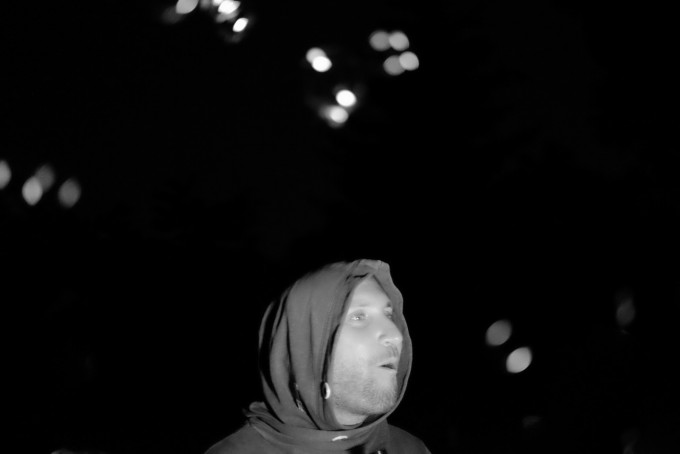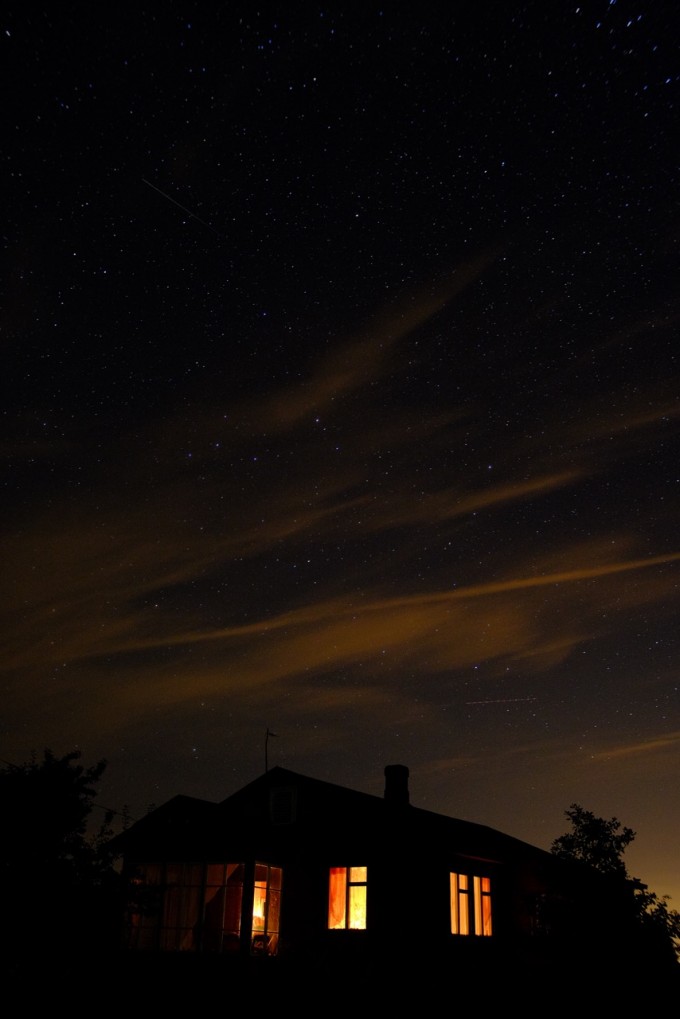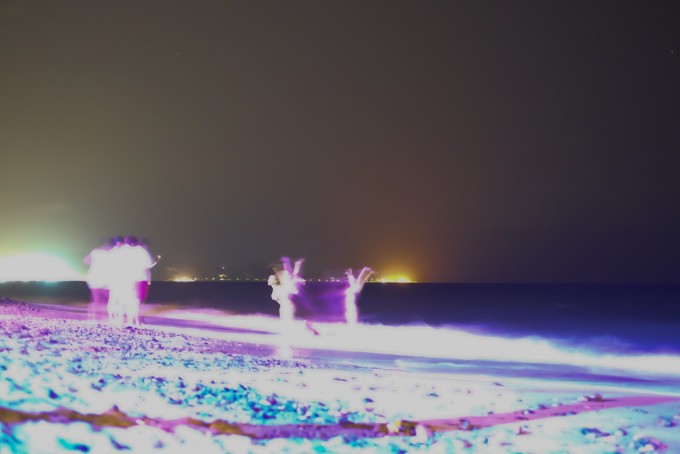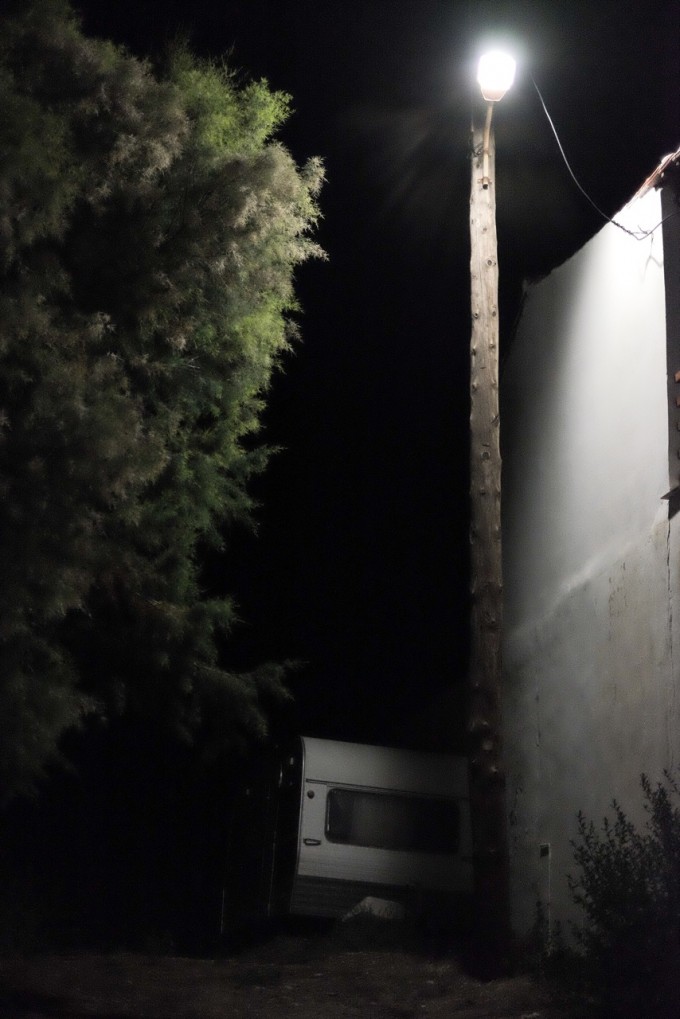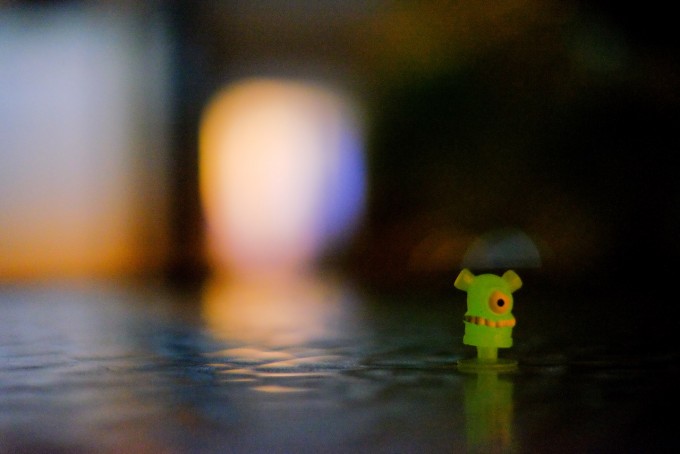 All shots (not to much? J) are made with Fuji-X cameras (X100, X-E1, X-T1). Some with native XF35 F1.4 lens, some with Mitakon lens turbo adapter and Pentax lenses.
Readers, hope you have a sense of humor. J
Thanks,
Aivaras
More here: https://www.flickr.com/photos/aiwalit/