UPDATE: My RX1RII Review should be up within 7-10 days..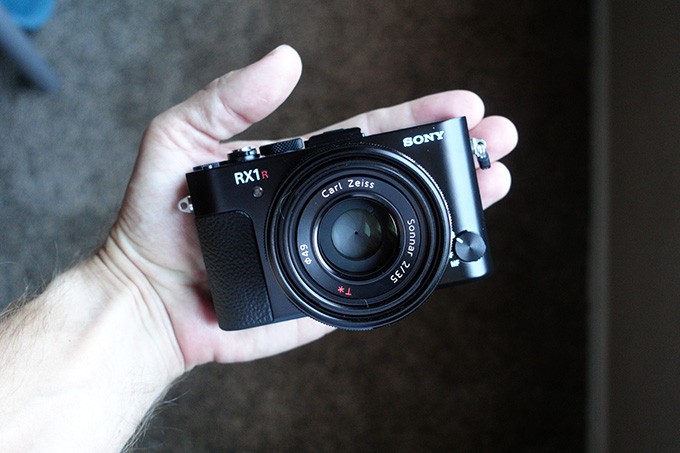 A few have been asking me when my Sony RX1RII review will be up and it has been delayed due to the comparison with the Leica Q, which many have asked for. It has been very hard to get a hold of a Q, even the rental houses have been out of stock, and I did not feel like buying one to do a comparison 😉
LensRentals finally received the Q back in stock, so I rented it for a few days (over $200)! so I can compare with the RX1RII for the Sony review, which is what the delay was about.
But so far I can say that the RX1RII is stunning. The IQ for me, edges out the A7RII and Sony did tell me the RX1RII is their best image quality camera they have ever produced, beating even the A7RII. If one is OK with just a 35mm f/2 (and what a lens it is) then the RX1RII is well worth a serious look.
Iin comparison to the Leica Q the Sony is smaller, actually has a true F/2 lens (Leica will stop down no matter your manual setting when closer than 1 meter), even when in Macro mode, has a pop up very nice and very good EVF (much better than I expected and improves on the A7RII EVF)  and offers a tilt LCD, 30% faster AF than the previous version, an adjustable or defeat-able AA filter, and superior low light and high ISO performance.
The RX1rII also "feels" more solid than the Q which is a very lightweight body, especially for a Leica. For example, the Q feels NOTHING like an M in the hand. The RX1RII is also about $1000 less than the competing Q. Does the Q offer you $1000 more of a camera? In this case, I will say no. The RX1RII can beat the Q in overall technical IQ, dynamic range, ISO, etc so it is all a matter of taste.
Will one prefer the high contrast bolder color look of the Q or the higher dynamic range and gentleness of the RX1rII sensor? They both are full frame and both are gorgeous capable cameras but the RX1RII does offer more for less IMO.
So look for my review within a week or so, the camera is also in stock now at Amazon (one left for prime) 😉 Three snaps below from the RX1RII…