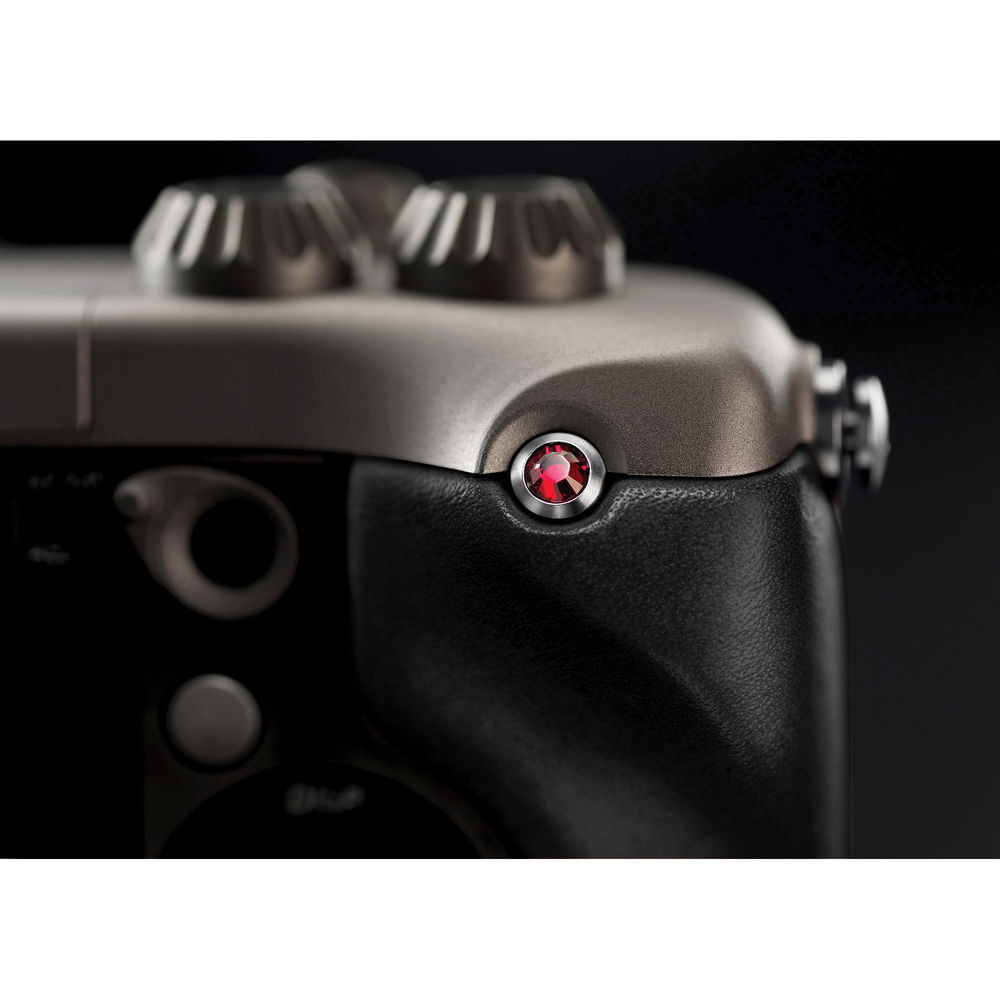 DEAL OF THE YEAR: Save nearly $6000 on Hasselblad (Sony) – NOW!
Christmas gift alert!
Remember when Hasselblad took a Sony RX100 (V1) and a NEX-7 with 18-55 Kit Zoom and dressed them up with rubies, premium woods and an exotic cosmetic overhaul? They put in their own firmware (from what I understand) and released these special high-end versions of the then great Sony cameras. Problem is, someone forgot to tell Hasselblad that these models would be replaced yearly, and now we are on the RX1oo MKIV and the NEX line has been abandoned all together in favor of full frame in the A7 series.
Well forget paying $7000 for the Lunar and $2300 for the stellar. Today at B&H Photo you can get the once $7k Lunar for $1199 and the once $2300 Stellar for $649! 
Save close to $6000 on the Hasselblad Lunar. Once sold for $7000, you can now get this exclusive kit, with exotic box, and the entire Hasselblad makeover for $1199. Yep, $5800 OFF, right now…this is OK if you want a pimped out deluxe NEX-7 that NO ONE else in your hood will own 😉
YOU CAN SEE THE PRODUCT PAGE AT B&H PHOTO HERE!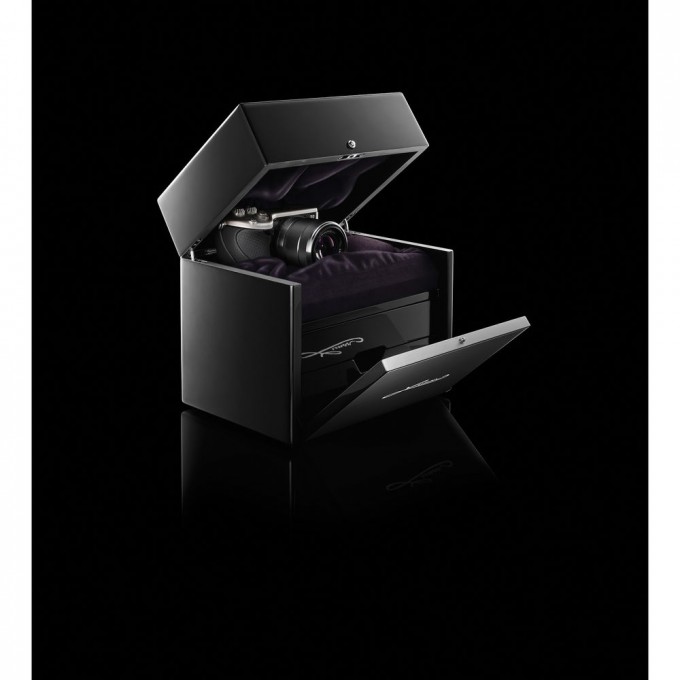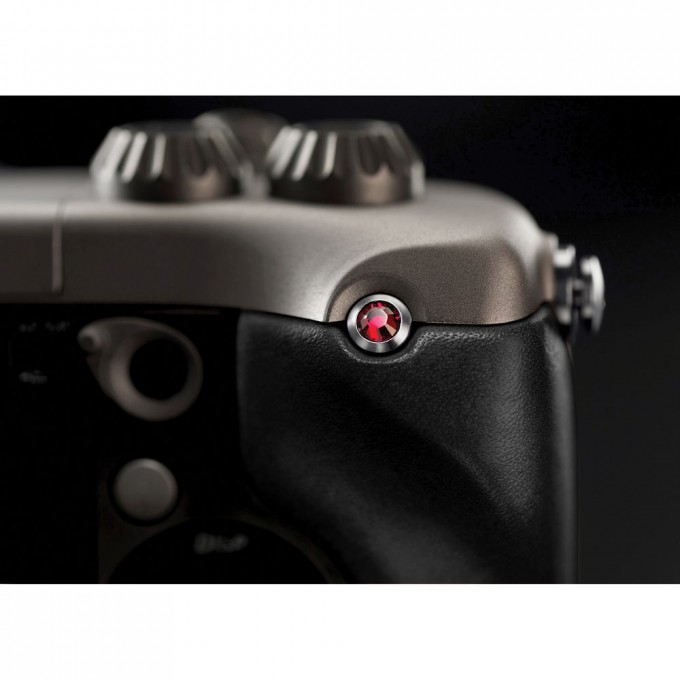 My favorite though is the Stellar, of which I bought one last year in the special edition ORANGE. BUT this year we can get a new Stellar in CHAMPAIGNE/OLIVE for $649 and these sold normally for $2200. They even have the carbon fiber version and the Zebra Wood version in stock. Yep, $649 gets you the RX100 V1 in the Hasselblad shell, wood grip, exotic box and all of the fancy stuff you would expect. Compare this to the Sony RX100 which is still being sold at $398 and you are now paying $249 more for a very unique RX100 with a much tougher shell, the exitic wood grip and custom leather strap. NOT BAD for  this one as the Stellar is indeed pretty stellar. $649 is more in line with what it should cost today.
These are great cameras but they were made fun of globally at launch for the insane prices ($7000 for a NEX-7) but at these prices, they are great buys, even today. Especially the Stellar.