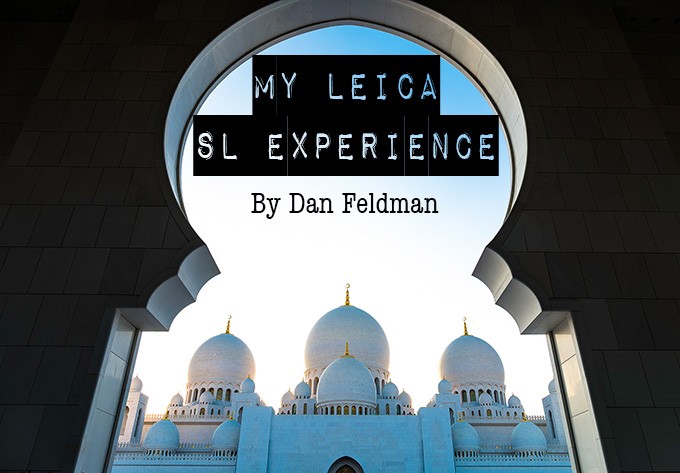 My Leica SL Experience
By Dan Feldman
"I'm an Australian expat living in the UAE (Abu Dhabi) and have been shooting Leica cameras for some time now. I started with a secondhand M (typ 240) and Summilux 50mm ASPH f1.4, graduating through to the Q (which my wife mainly shoots with). I bought the SL and 24-90 zoom shortly after release and an excellent demonstration / workshop put together in Dubai by Leica UAE. I also own a Summilux 35mm ASPH f1.4 and a Noctilux 50mm f0.95. Prior to shooting Leicas I owned several Sony A-Mount DSLTs, including the wonderful A99 and Zeiss 24-70 f2.8 combination.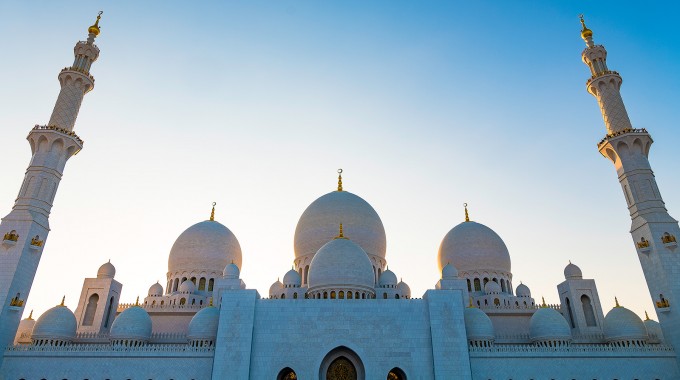 I originally moved to Leica because I wanted to try the rangefinder experience and because I was intrigued by its history. After many months of that experience, my mind is clear: rangefinder photography is one of the most rewarding ways to make pictures that there is. There's little like the feeling of composing a shot through framelines and capturing timing and focus manually: it's addictive and gives you an unmatched sense of ownership over the result. Like Ashwin Rao and others, I also feel real pride in using a device with such a long and storied background from a company has been so important in the development of the art we all love today. The cost involved is a commitment, but it is best viewed as an investment in your own pleasure and engagement with the craft: you are buying into a real culture of innovation, quality, simplicity and beauty, and you feel it whenever you take the camera out with you.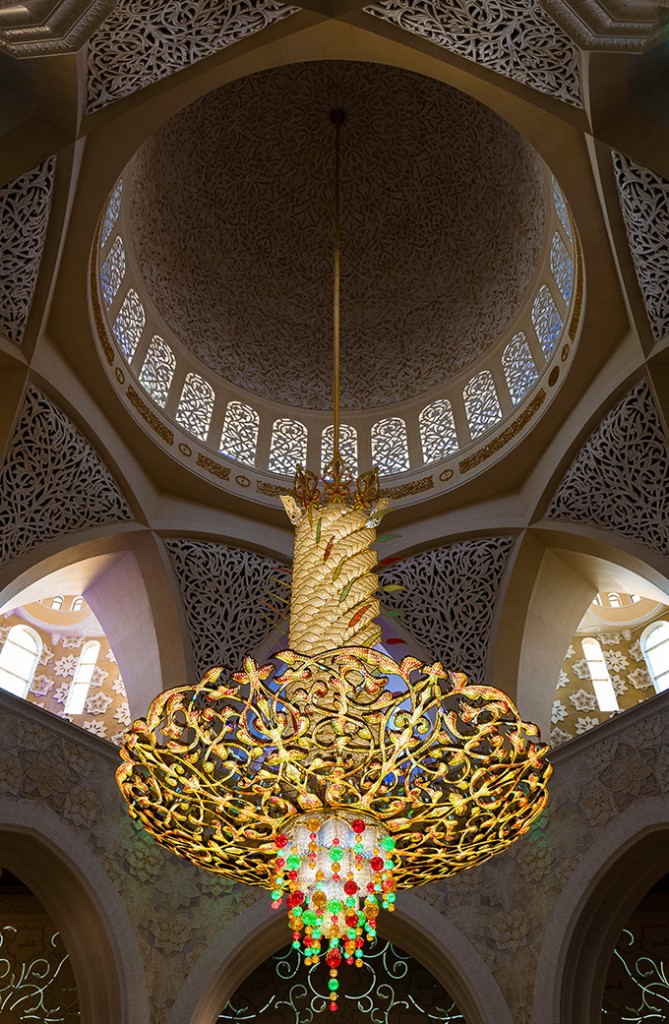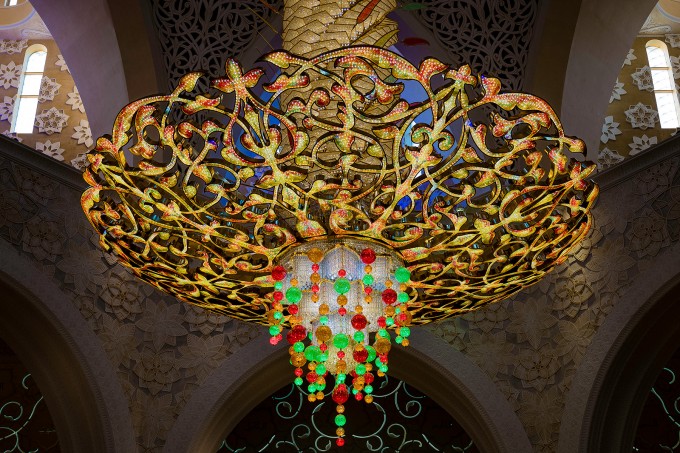 After buying the M, I bought the Q as soon as it was announced, sight-unseen. Primarily I was interested in having an autofocusing M-style camera (because I have a young son who won't sit still, and keeping track of him solely with manual focus means a few too many missed shots!) and because the 28mm focal length nicely balanced my existing lens lineup. I won't dwell on the qualities of the Q; everyone who has used one knows what they are, and it is a magical device that, in hindsight, was the perfect proof-of-concept for what followed …
Now, to the SL:
Like many others who have contributed to Steve's site, I was won over by the SL as soon as I picked it up. It radiates quality and modernity from its design, materials, heft and layout, and pictures do justice to none of these characteristics. There are elements which irritate me (the "LEICA" lettering at the top is, in my view, distracting and a little obnoxious) but these are minor quibbles compared to the overall sensory experience of seeing and handling the device. The near-complete control over customisation of the button layout is also really useful, because we all hold our cameras in different ways and prioritise certain functions over others.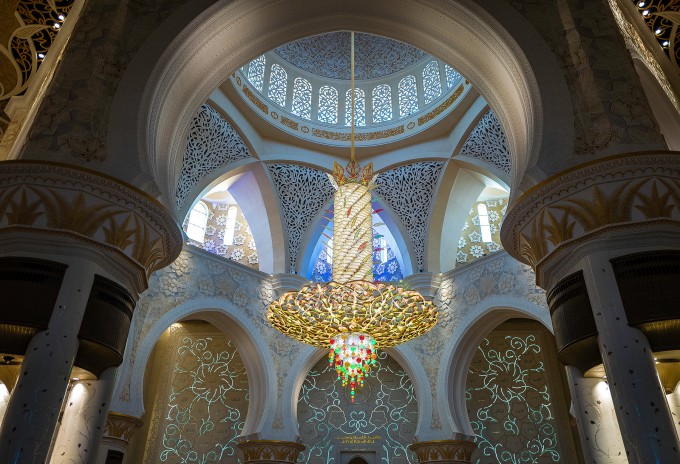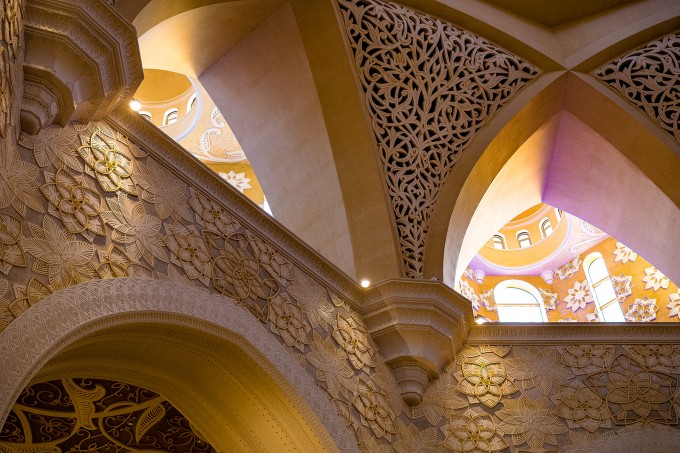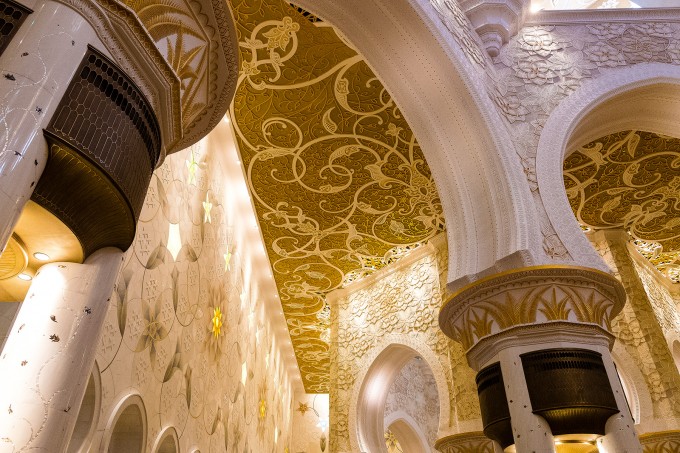 The added value the SL gives to my M lenses was also important in my decision to buy it. I knew I was getting a Q-like sensor and, frankly, would have been happy enough to trade in my typ 240 for a newer M body containing that sensor; but the fact that the EVF makes manual focusing such a breeze and that the SL body design sacrifices no visible image quality when using M-mount lenses means I have a whole new way to use my line-up. It's not as gratifying to use as a rangefinder, in my opinion, but you're giving up a little fun for a more predictable result.
As for the image quality of the SL / 24-90 zoom combination, I'm going to let the pictures accompanying this report speak for themselves. These were all handheld snapshots taken in relatively low light over the course of about an hour, as I walked about the grounds and interiors of this spectacular structure as a tourist, then processed the DNGs quickly in Lightroom on the same evening. I don't know of any other camera-lens pairing that can surpass these results for this kind of off-the-cuff photography.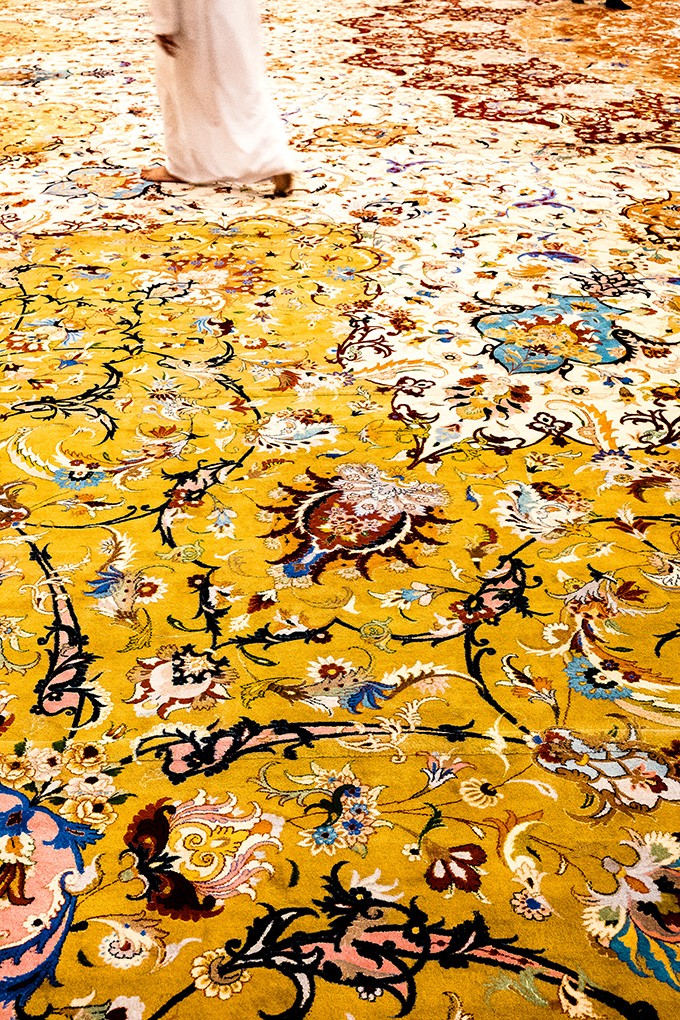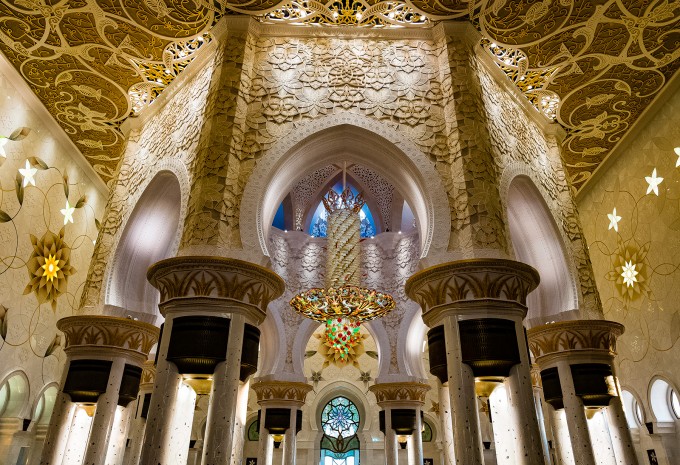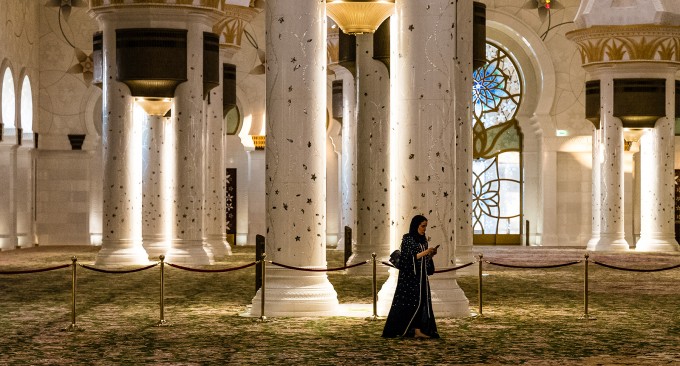 My experience of using the 24-90 lens has also been excellent. Of course it is large, and I don't really use it when just walking about with the SL (I use the 35mm and 50mm M lenses for street photography, for instance), but when you are planning to visit locations where you want the full standard focal length range and know the size of the lens won't intimidate people (e.g. for wildlife, landscapes, architecture, family pictures), it's a great option to have.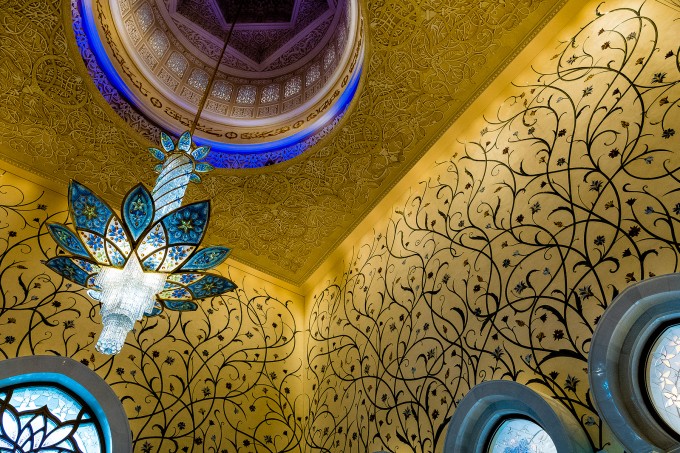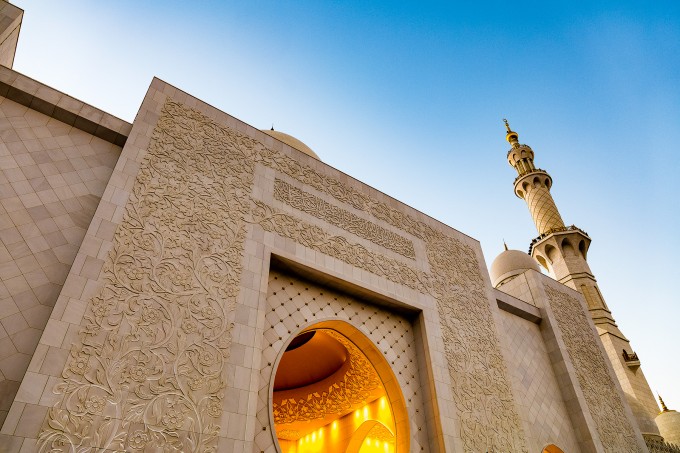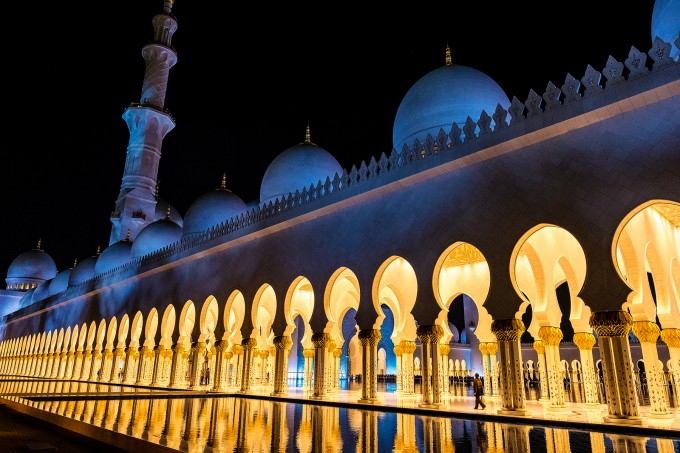 I've now had the SL for around a month and will be using it for all types of photograph over the course of 2016. I'll report back with examples of how the camera and 24-90 zoom lens handle different challenges. But for now, I can't speak highly enough of my experience using Leica's latest, and am ready to commit long-term to this new system."
Dan