Two dim gyms with a Phase One DF+ and IQ250
By Andrew Paquette – www.paqphoto.com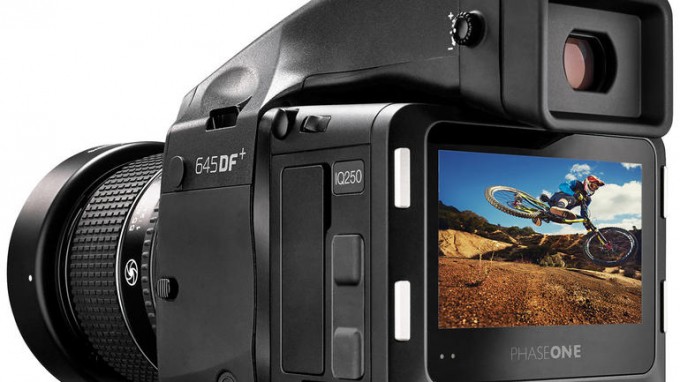 This December I visited two gyms with my camera gear: R-Grip in Amsterdam and Codarts in Rotterdam. In Amsterdam, I shot a group of mixed martial artists and in Rotterdam, a circus artist named Leah Wolff. For both shoots, I brought a Phase One DF+, an IQ250 digital back, a 13" MacBook Pro, an Induro carbon fiber tripod, and two ProFoto 500 w/s B1 flash units. The problem in both cases is that the gyms were quite dark. To make it worse, the shoot days were overcast and dark, leaving very little natural light to work with.
The shoot in Rotterdam was a little easier because there was only one subject and the gym itself had a lot of interesting detail. The only real issue was that I had to crop the images carefully to avoid including distracting background detail. That said, focusing was more difficult than expected because Leah's hoop kept spinning, making autofocus useless at the f-stop I was using. To get it right, I relied on my tethered MacBook Pro to check focus, AF to get a rough fix, and an assistant to hold the hoop while I used manual focus to fine tune it. One thing I like about shooting tethered is how easy it is to check exposure and focus. When I first started shooting that way, I was worried that the two meter cable wouldn't be long enough, but it works for most situations. When it doesn't, it is easy enough to move the laptop.
The ProFoto flash units are great to work with, though I am beginning to wish I had more light shapers to use with them. What I really wanted for the Rotterdam shoot was a large reflector to get a large area of soft light on the model. Instead, I had two 30cm octaboxes and one grid. These were fine for the moody shots I took, but I am thinking of renting the big reflectors and doing the shoot again to see what the difference is. For one shot, neither flash fired, but after digitally boosting the exposure, it made an interesting black and white, though it was grainy (figure 3). About halfway through, one of the batteries on a B1 unit died, again yielding an interesting though imperfect shot. After replacing the battery, I reduced the intensity of the light and modified its position to remove the rim light from the model and light the wall behind her (figure 4).
Figure 1 Leah at Codarts, Rotterdam SK 80mm, f/5.6 1/200s ISO 200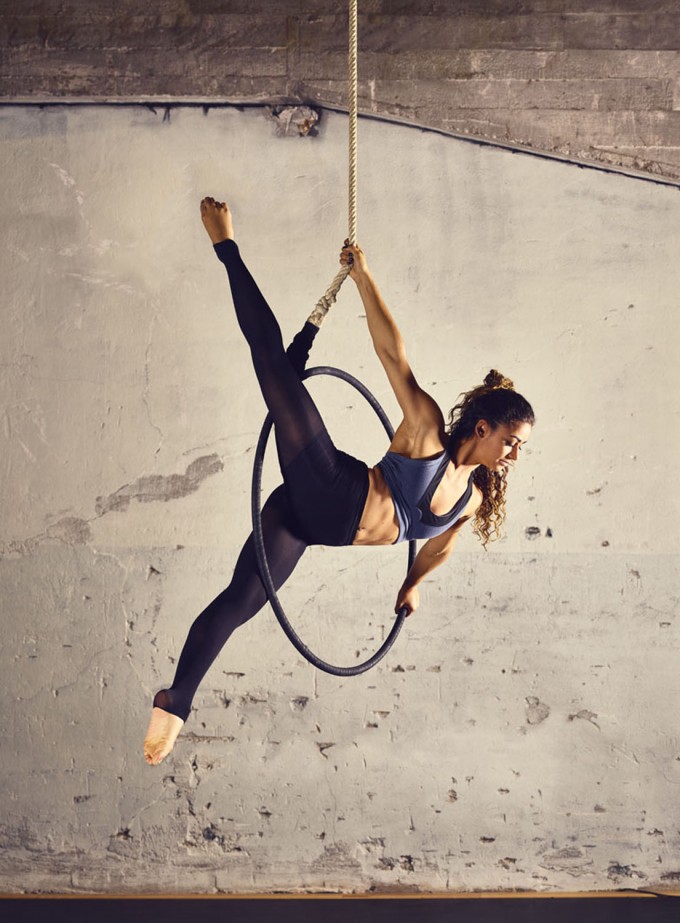 Figure 2 Leah on parallel bars, Rotterdam SK 80mm, f/5.6 1/320s ISO 200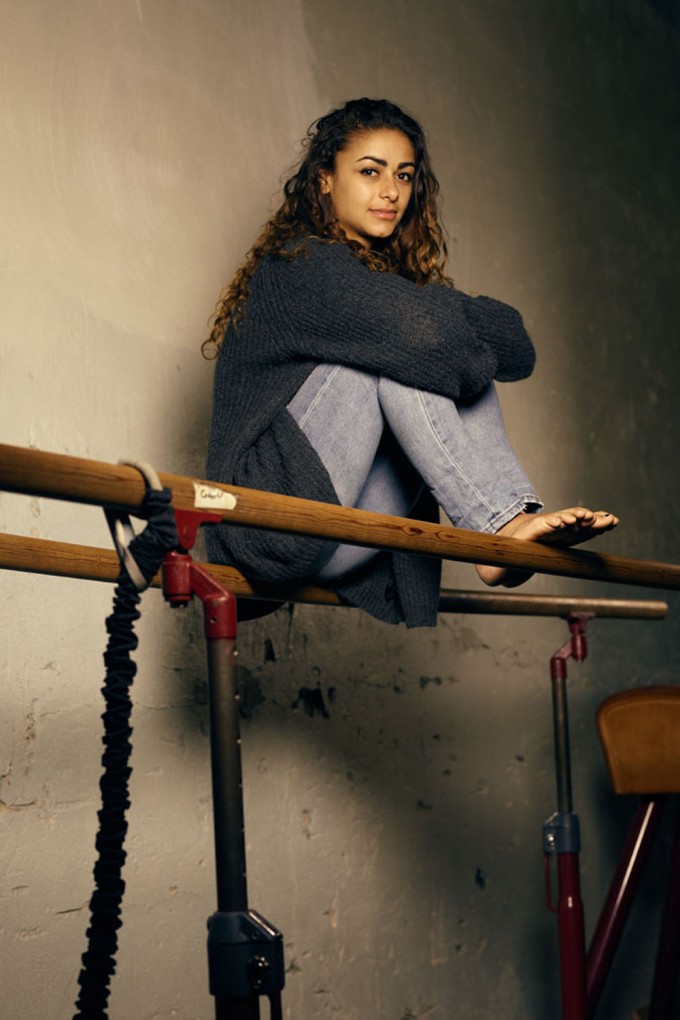 Figure 3 Leah at Codarts, Rotterdam SK 28mm, f/6.3 1/250s ISO 400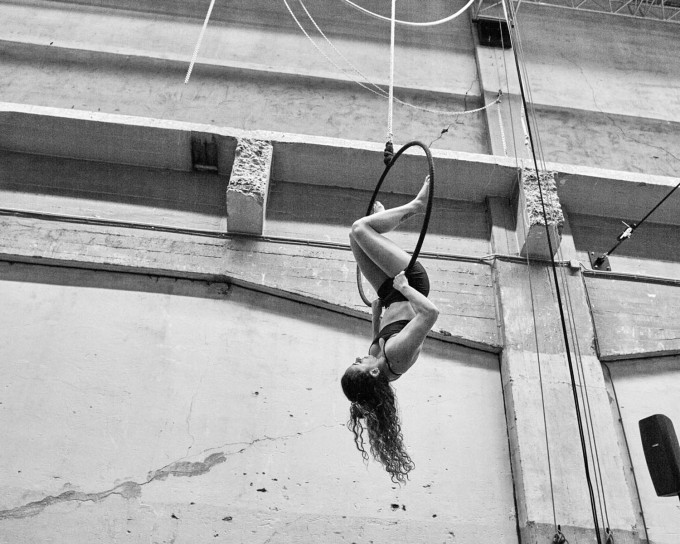 Figure 4 Leah in pink, Rotterdam SK 28mm, f/5.6 1/320s ISO 200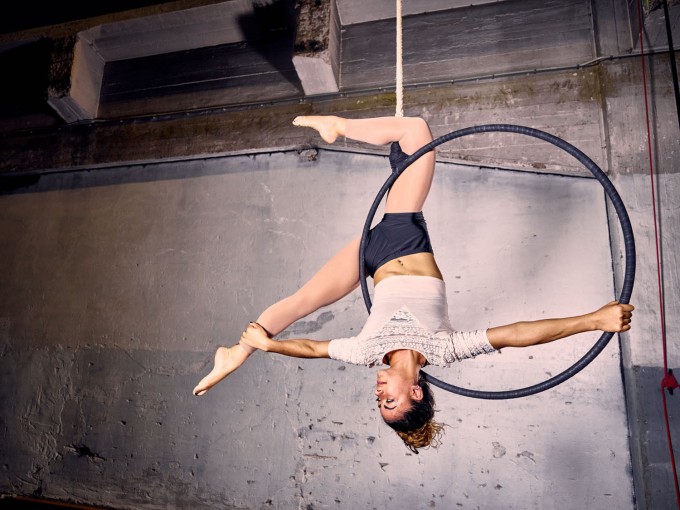 Figure 5 Leah dangling, Rotterdam SK 28mm, f/6.3 1/250s ISO 400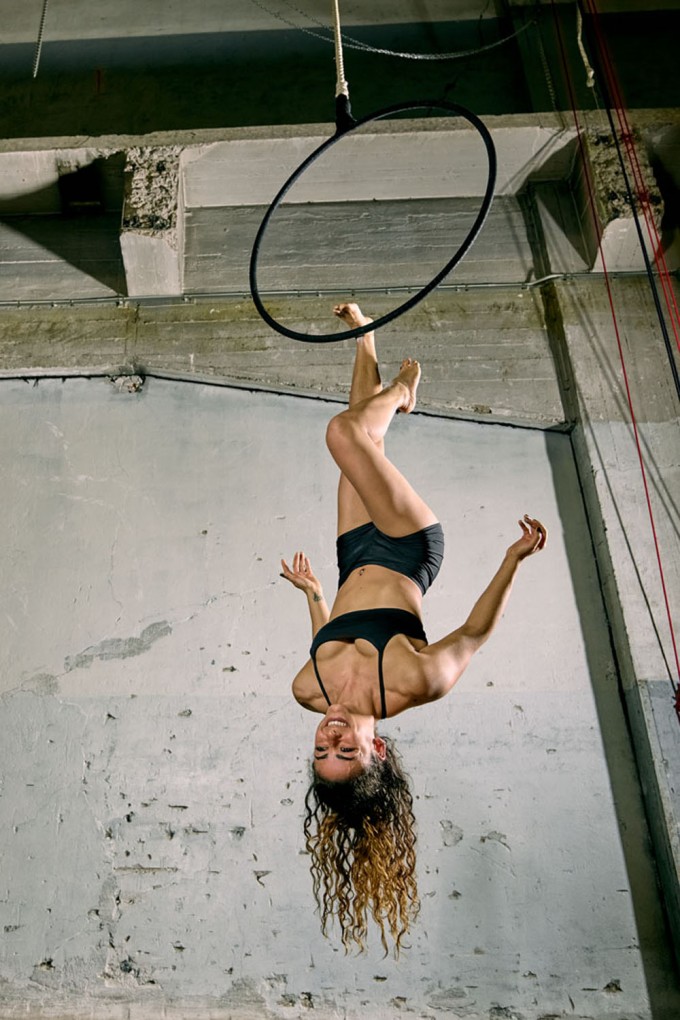 Figure 6 Leah at Codarts, Rotterdam SK 28mm, f/6.3 1/250s ISO 400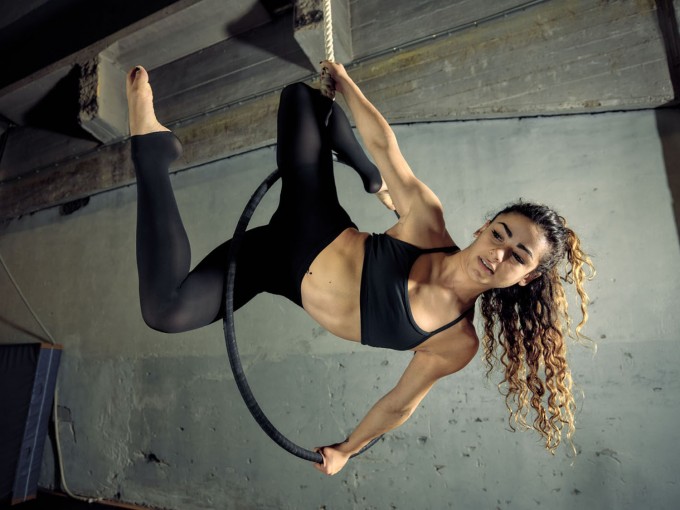 Figure 7 Leah's hoop portrait, Rotterdam SK 28mm, f/5.6 1/320s ISO 200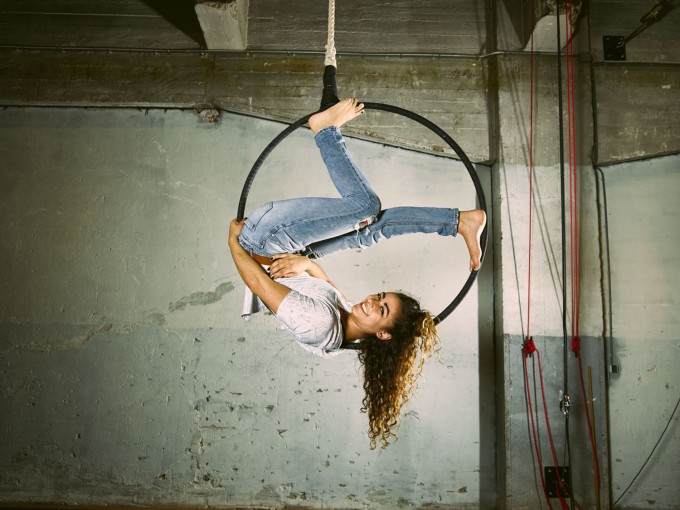 At R-Grip in Amsterdam, I wanted to get close action shots. The models, Roemer, Samir, Leroy, and Roeslan were all game for the shoot, but the light outside remained dim for the entire day. I wanted a little natural light to augment the flash units so the athletes were all positioned about fifteen feet from the only window in the room. Despite that, even with a 4-4.5 f-stop and a 400 ISO, all of the shots needed exposure adjustments in Capture One Pro after the shoot. One group of images were lit using the dim modelling light on the B1 units. This was because it was the end of the shoot and I only had five minutes to reposition the lights. To my surprise, the modelling lights looked pretty good, and since they were for static portrait shots, the models were able to hold still long enough to get sharp images (figure 12).
Figure 8 Mixed martial arts at R-Grip, Amsterdam SK 28mm, f/4.5 1/200s ISO 400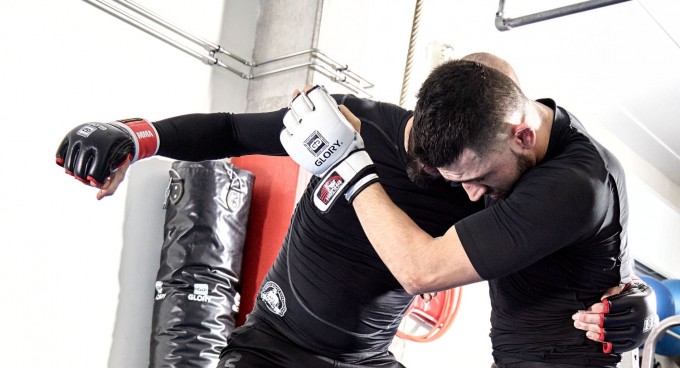 Figure 9 Roeslan at R-Grip, Amsterdam SK 80mm, f/4.5 1/200s ISO 400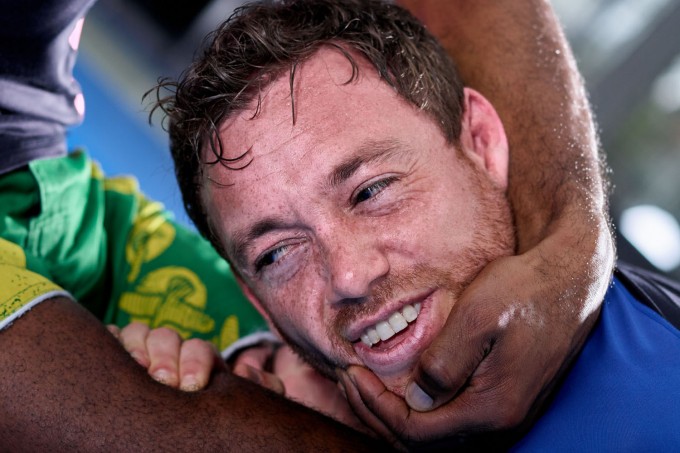 Figure 10 Roeslan and Leroy, Amsterdam SK 80mm, f/4.5 1/200s ISO 400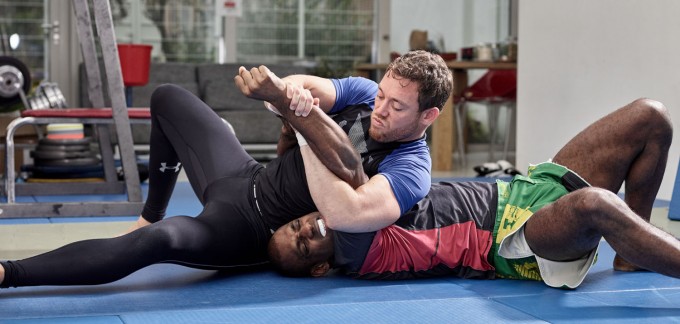 Figure 11 Roeslan flips Leroy, Amsterdam SK 80mm, f/4.5 1/200s ISO 400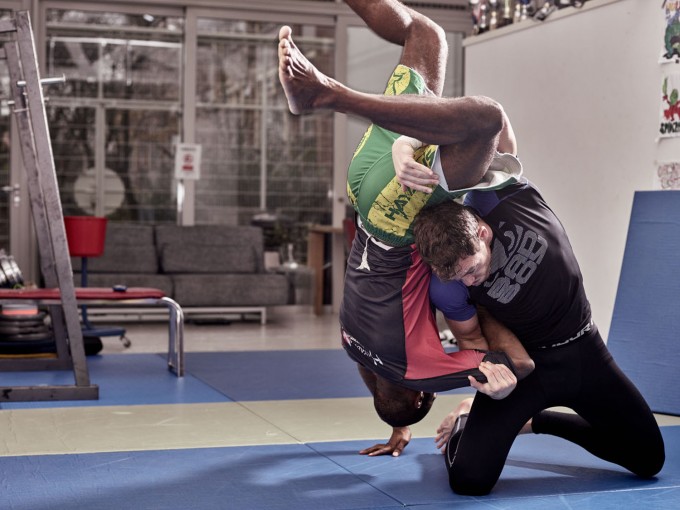 Figure 12 Roemer at R-Grip, Amsterdam SK 80mm, f/2.8 1/4s ISO 100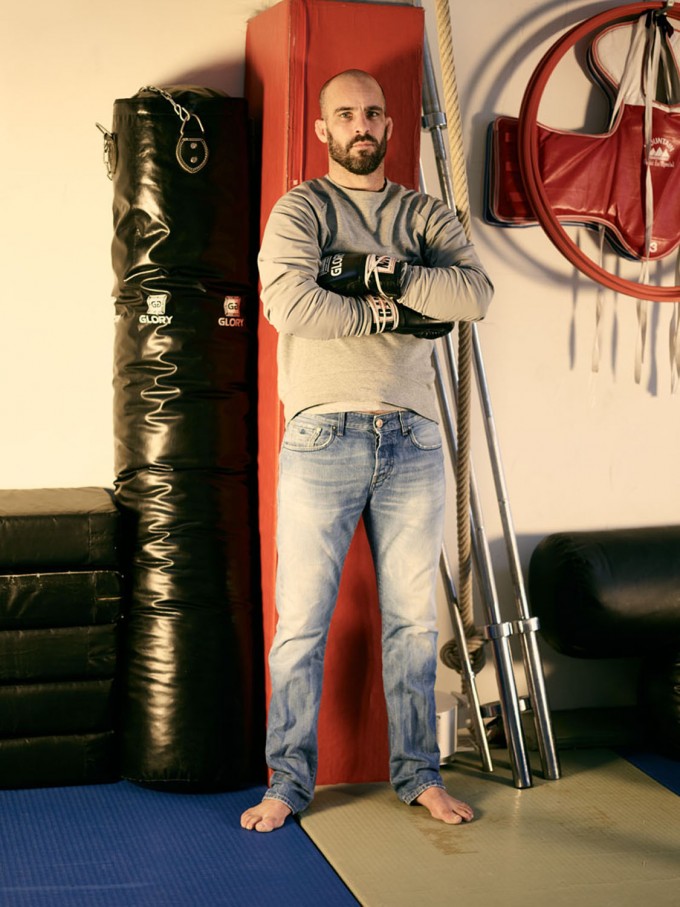 Figure 13 Roemer and Samir, Amsterdam SK 28mm, f/4.5 1/200s ISO 400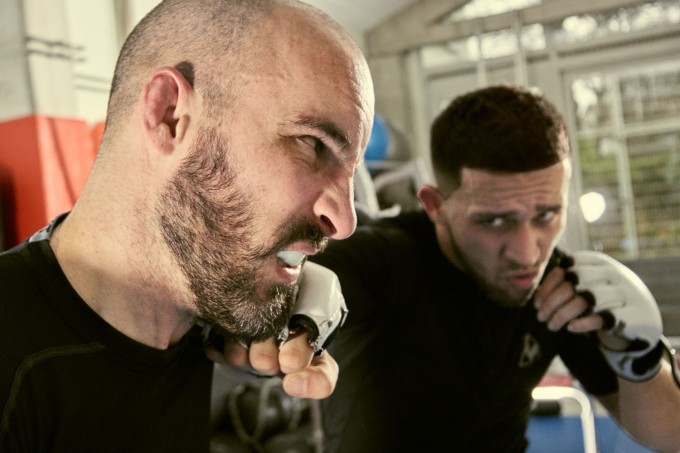 Figure 14 Roemer and Leroy's hand, Amsterdam SK 80mm, f/4 1/2050s ISO 200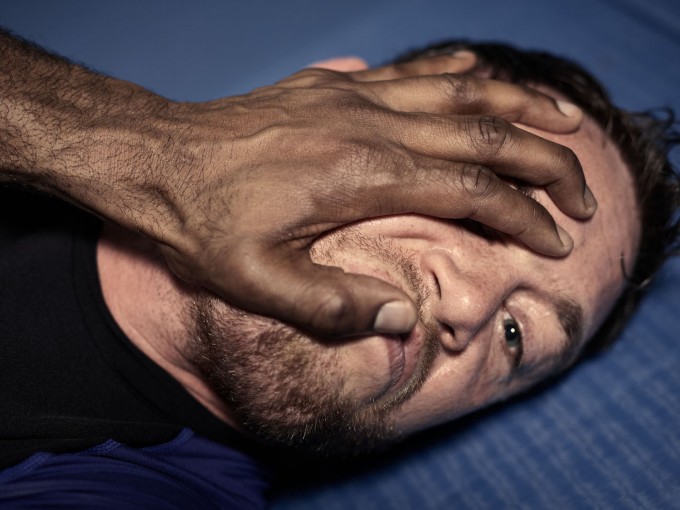 Figure 15 Roemer takes down Samir, Amsterdam SK 80mm, f/4.5 1/200s ISO 400