Friday Film: Leica M6 Classic
Hi Steve and Brandon,
I hope this email finds you both well. Recently we had a chance to escape the Canadian cold and take a (short!) family winter getaway. I brought only the Leica M6 classic, the Voigtlander Nokton 40mm f/1.4 SC, a 3-stop ND filter, and a pile of Portra.
It is always exciting to get home, process the film, and relive the experience. (Though there is always that tiny bit of concern that the rangefinder was bumped out of alignment, and you actually have nothing to show for it!)
Fortune smiled upon us this time.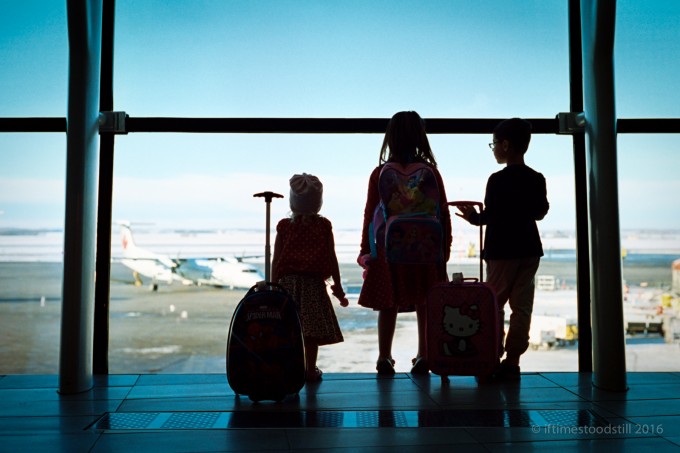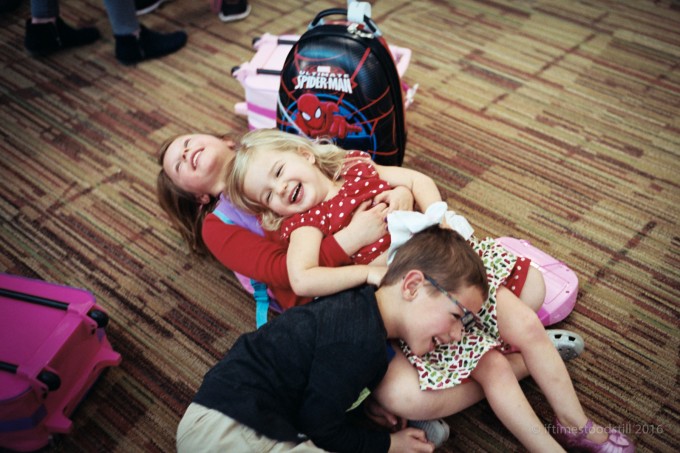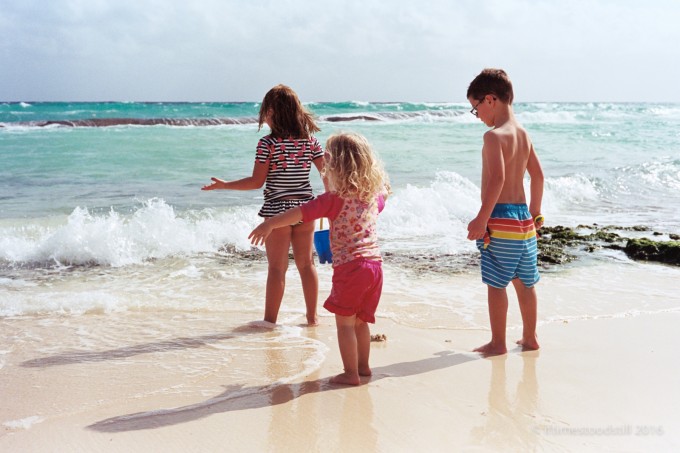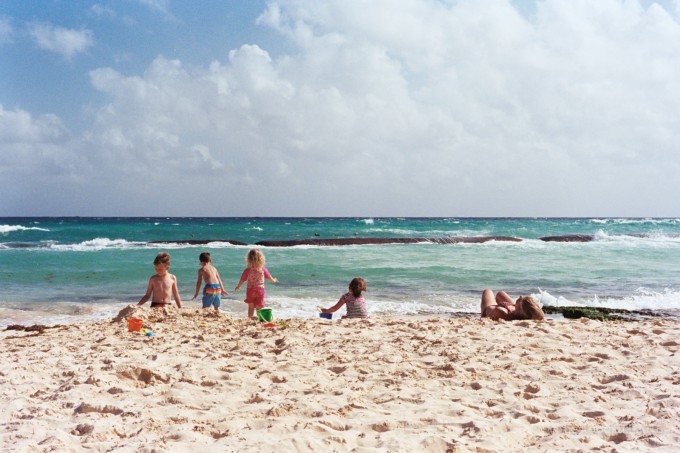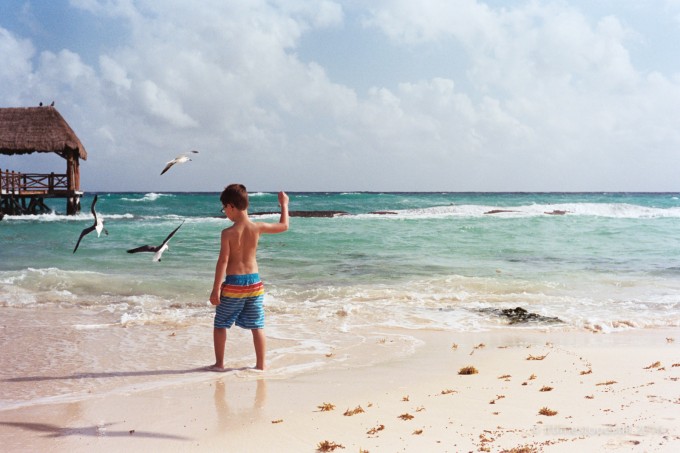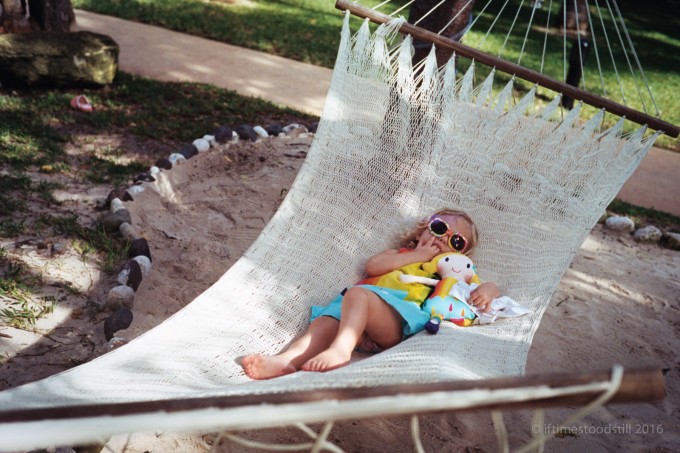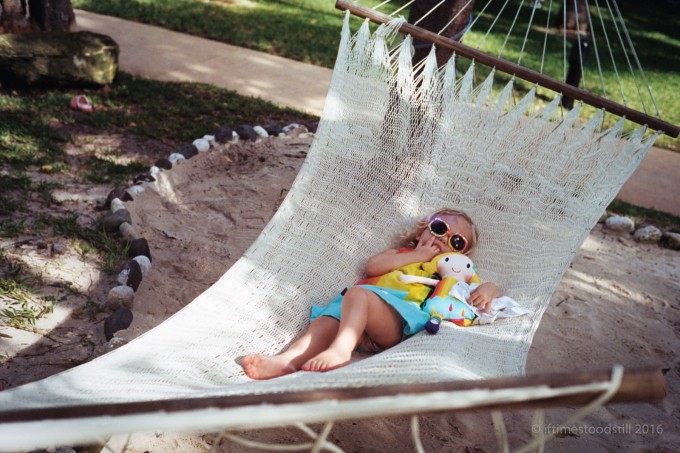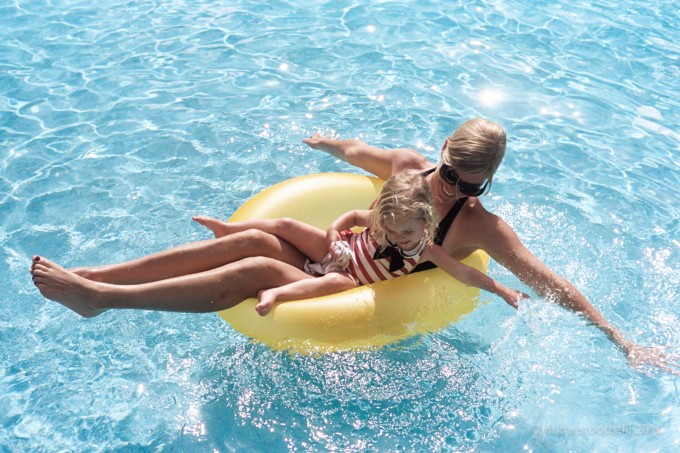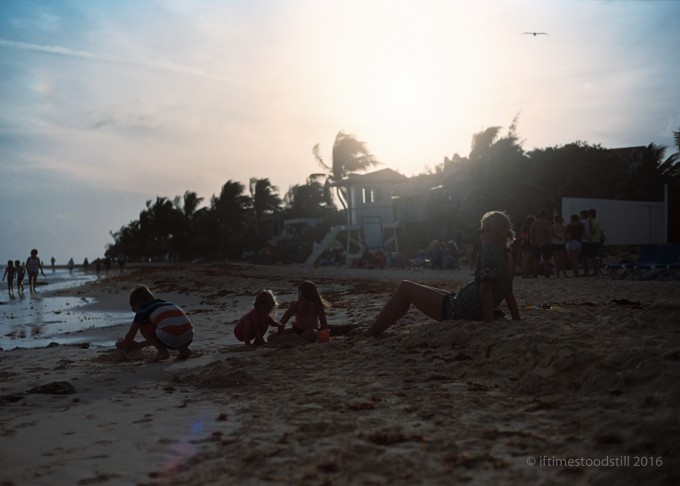 These are all self-developed, and scanned using the Pakon F135+. Included below are some samples. More images may be found on my site at http://iftimestoodstill.net/the-analog-vacation/
Thanks for considering.
Warmest regards to you and your readers,
Mark