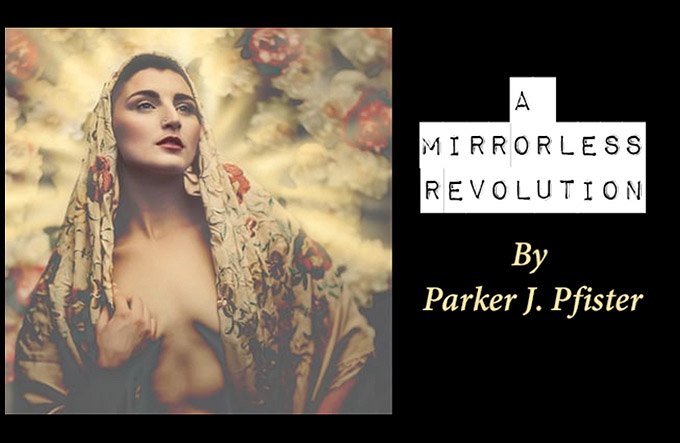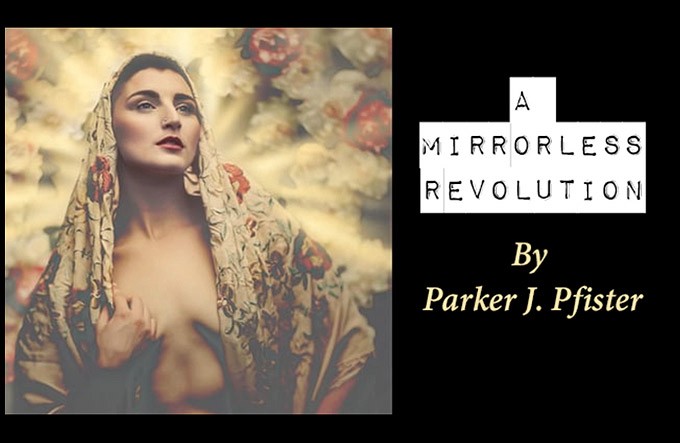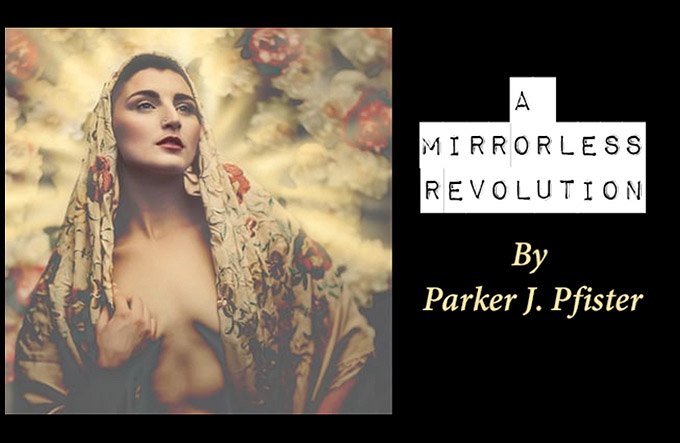 Mirrorless Revolution – Fantastic Video from Parker J Pfister  – Sony A7RII
Came across this video today created by photographer Parker J Pfister where he talks about the Sony A7RII and shows what he does with it in so many creative ways. INSPIRING. Amazing work, fantastic video and spot on. Enjoy! Be sure to check out his website HERE. Parker is putting that A7RII to great use.
Parker J Pfister walks through his transformation into a mirrorless studio. With the new Sony A7Rii in his hand he has his perfect translator. (please be advised!!! This video is pretty low tech and un-polished. The Audio is a touch off towards the end. It was a one take shot and I'm going with it.I know this. Just trying to get my point of view out there as I am re-charged as a photographer by a new way to create and I just want to pass it on.) Have an awesome day and keep on clickin' .PJ
Parker J Pfister's Mirrorless Revolution.
from
Parker J Photography
on
Vimeo
.