Pro's moving to Mirrorless? Yes they are!
By Craig Roberts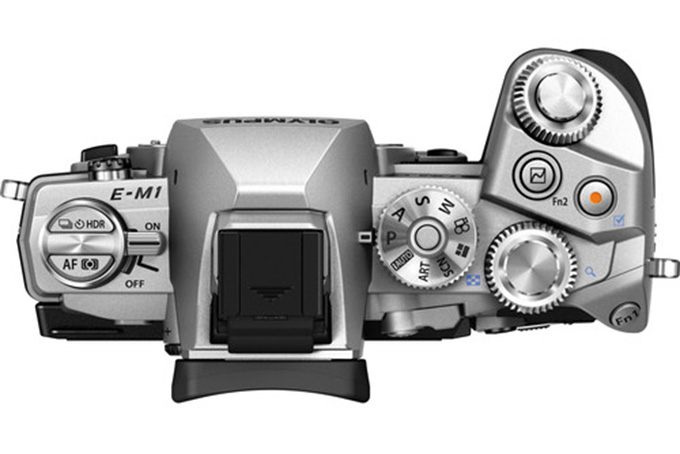 Are pro's moving to mirrorless cameras as well as amateurs and enthusiasts? Yes, they are. Is the quality good enough? Yes, it is. Can you still sell the images easily? Yes, you can. Are the images accepted by photo libraries? Yes, they are.
I made the move to mirrorless cameras a couple of years ago and use them for travel and landscape photography. I had intended to invest in the Fuji system with the XE-1, but trying both this and the Olympus E-M5 MK1 at a trade show, in my hands there was no question which felt best and I bought an E-M5 the next day.
The E-M5 has since made way for the E-M1, whilst a faulty E-PL5 was replaced with an E-P5. It's a great combination of cameras and I have a great set of primes and zooms in the OMD system to cover all eventualities. I don't like talking gear that much. To me it's all about the image. The camera is just a tool and whether you choose Olympus, Fuji, Sony or Canon or Nikon for that matter, makes no difference to the end result. It's the picture that's important in the end, not what was used to create it.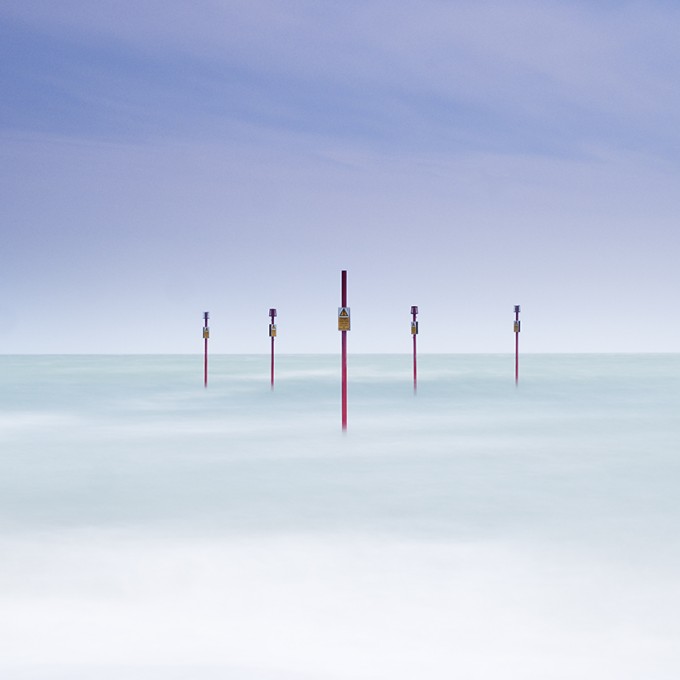 That said, mirrorless cameras have some great advantages over their digital SLR cousins and whilst they aren't perfect, each of the Fuji, Sony and Olympus models have their plus and minus points.
The OMD system works for me as a landscape photographer. It suits me, the cameras feel good in my hands and the system matches my way of shooting and produces fantastic results. If I had chosen the Fuji or Sony instead, I'm sure I would have written the same sentence about them for this feature.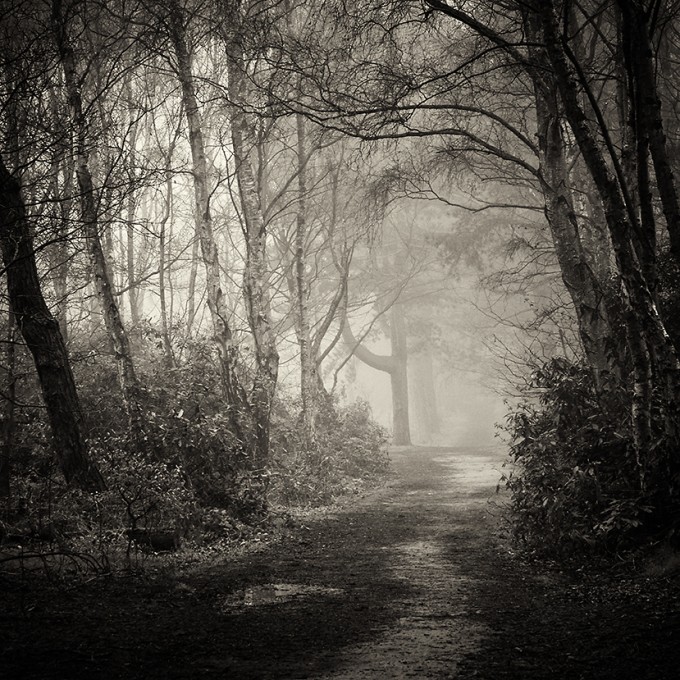 I started off buying the selection of primes for the cameras, because I felt the small and compact size of the lenses, especially the Olympus ones, suited the smaller and more compact camera bodies. I love working with prime lenses and I like the discipline they force upon you. They make you consider your viewpoints more. They force you to see the world through their focal length and encourage you to put more thought into whether you should stick with that focal length or swop to another, much more than there would be with a zoom lens. Of course, they are smaller, generally faster and sharper than zoom lenses and everyone should have at least one fixed prime lens in their arsenal to appreciate the limited vision that they offer, which is a bonus, rather than a hindrance.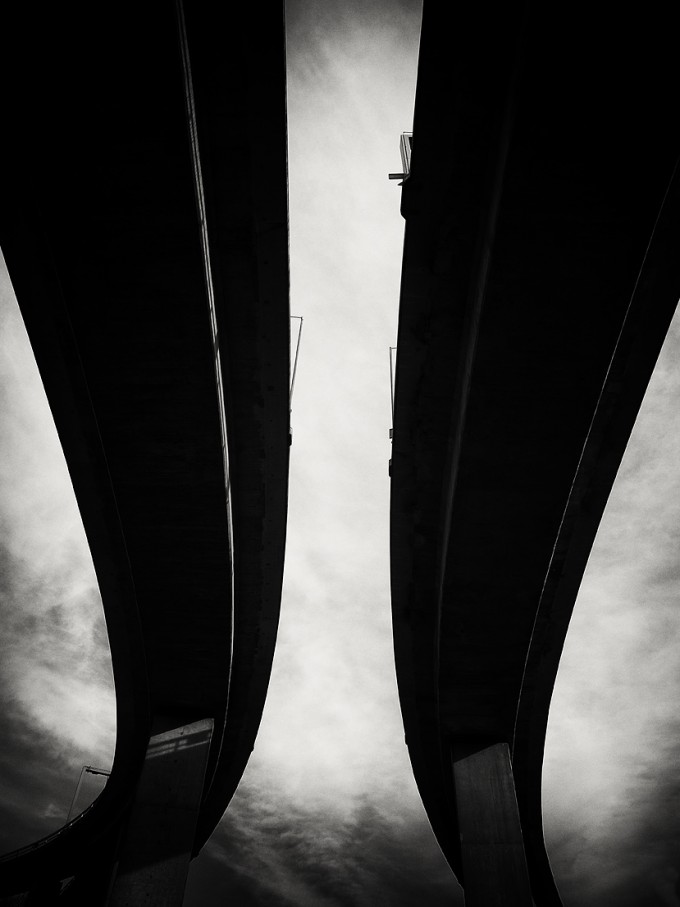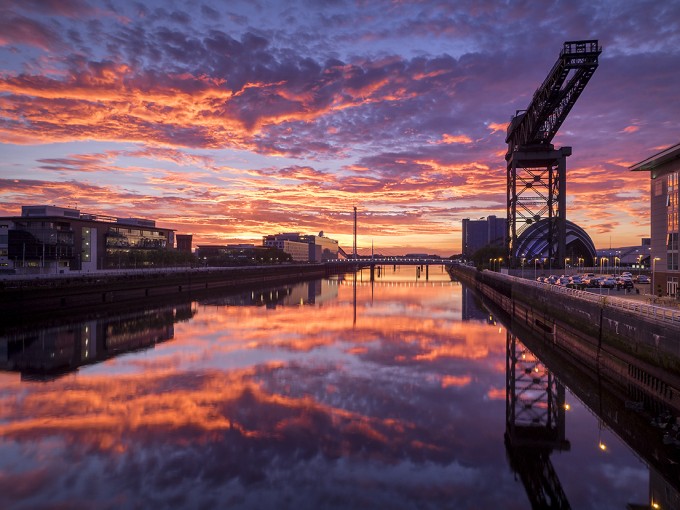 I do have some zooms and they are useful for certain situations and subjects. There are times when changing lenses all the time is not convenient and so this is where zooms come into their own. Having spent the last 20 years shooting landscapes, I now, like many others, pass on my knowledge though workshops etc. In this changing world of photography, it has often become the way for landscape photographers to earn money from their profession. There's not many photographers shooting and selling landscape images without using teaching as a way to top up their income.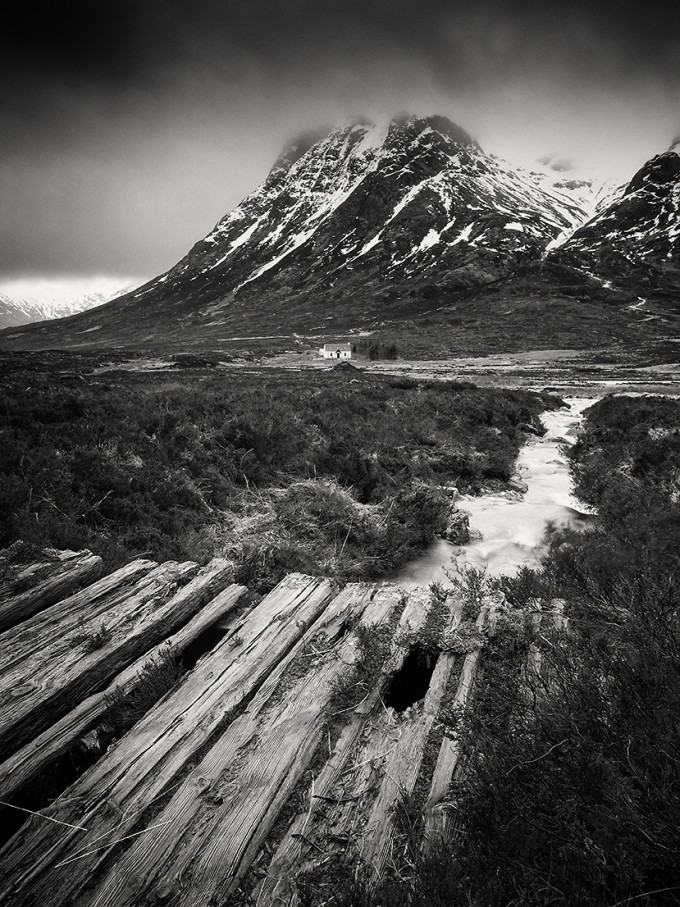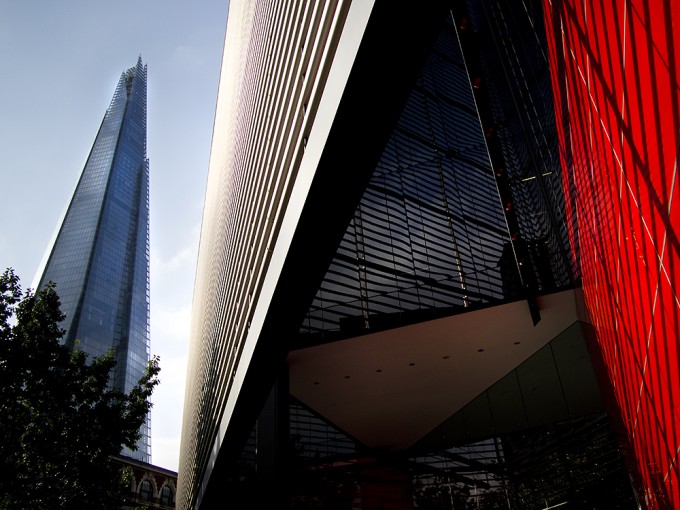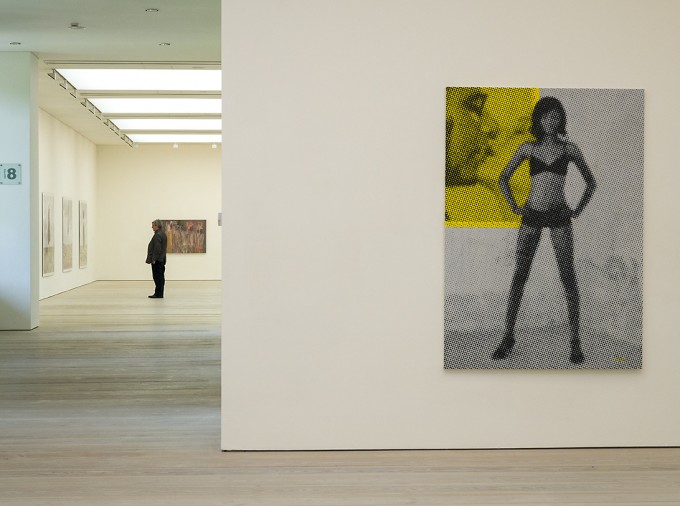 I use many was of teaching. Through location-based workshops, online courses, text-based articles and more recently through video. This last medium is an exciting one and a way of teaching that the others can't match. I have a YouTube channel and I also a subscription service run from my website called e6, which offers even more videos and content. I teach about landscape photography and to a certain extent, the advantages of shooting with mirrorless cameras. I will rave about the Olympus system, but appreciate the choices others have made too. They all have their place and as I said at the beginning, the camera is merely a tool for an artist to use (we photographers are artists aren't we?!)
I love photography and I love shooting with mirrorless cameras, just as I did with my Canon SLR and my Mamiya medium format camera before that come to think of it. I need a camera that suits my needs as a professional photographer. The Olympus does that in bucket loads and I'm happy to use these new breed of cameras as a workhorse for my work.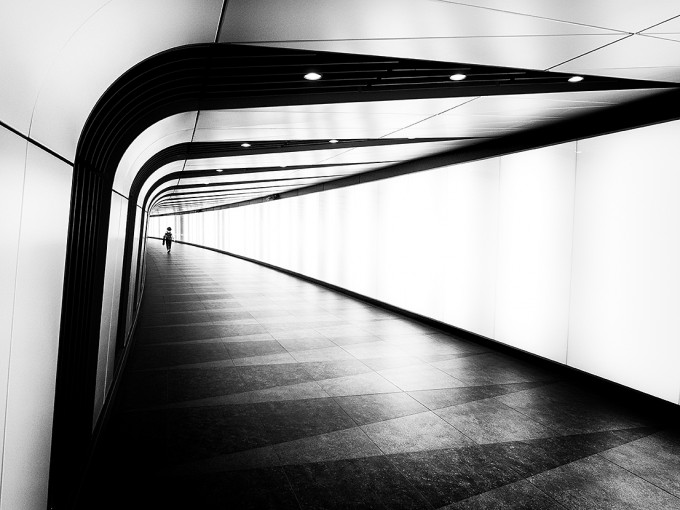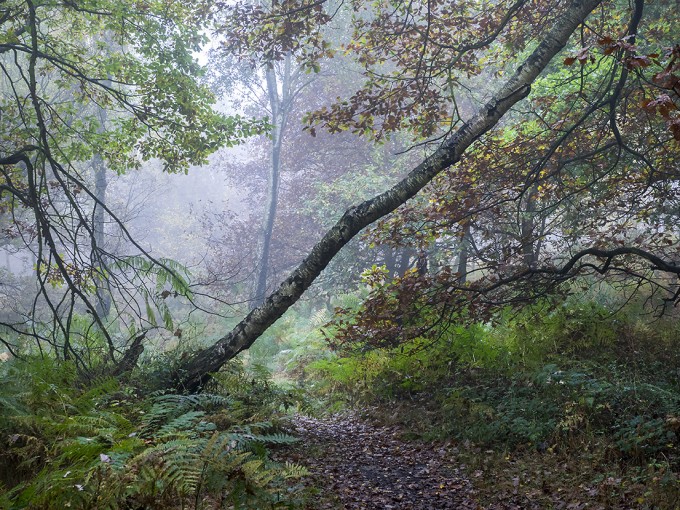 So, the images in this feature were all captured with Olympus cameras. They make fantastic landscape cameras, yet are equally perfect for street photography too. I'm capturing images that I probably never would have with my Canon SLR and they have made me a more creative photographer. They are part of my evolution as a photographer. Why? Because of their size, their design and their flexibility. Yes, they are just a tool, but if you have great tools to work with, your progress isn't hindered.
My YouTube Channel:
www.youtube.com/channel/UCqRkV8eRVvxwVStV5May0rQ
My website:
www.craigrobertsphotography.co.uk