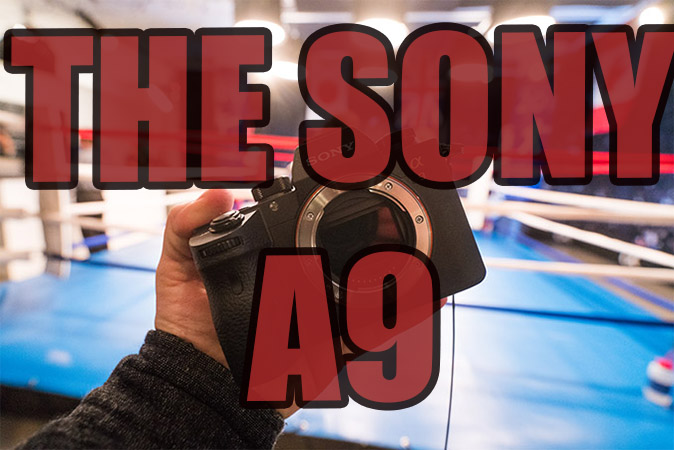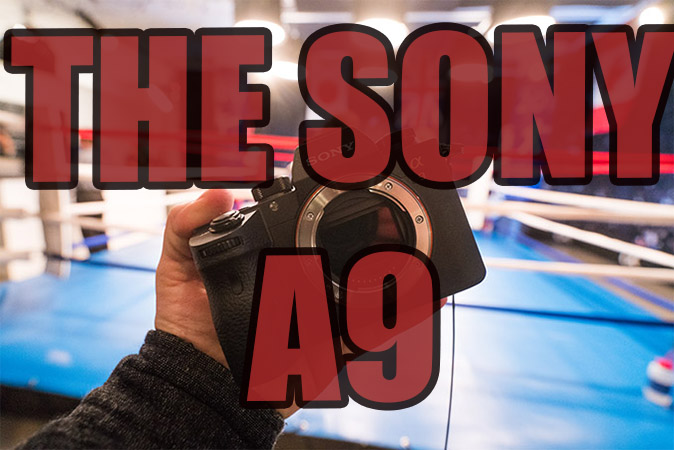 My Hands on 1st Thoughts on the Sony A9! (Video)
NOTE: I switched this site to a new server last night, and comments may or may not be working. If you have an issue posting comments here, email me at stevehuff1@me.com 
Wow, what a day! I posted something earlier about the A9 right as it was announced and that page has all the specs of this new powerhouse camera. But for now, I wanted to record all of my thoughts of this new A9 while they were fresh in my head.
But MAN OH MAN what a camera. Yes, Sony has created my Desert Island camera…see the video below to hear WHY:
PRE ORDERS START ON FRIDAY!!
I WILL HAVE A FIRST LOOK REPORT WITH IMAGES AND MORE THOUGHTS THIS WEEK! CHECK BACK ALL WEEK FOR MORE A9 COVERAGE!