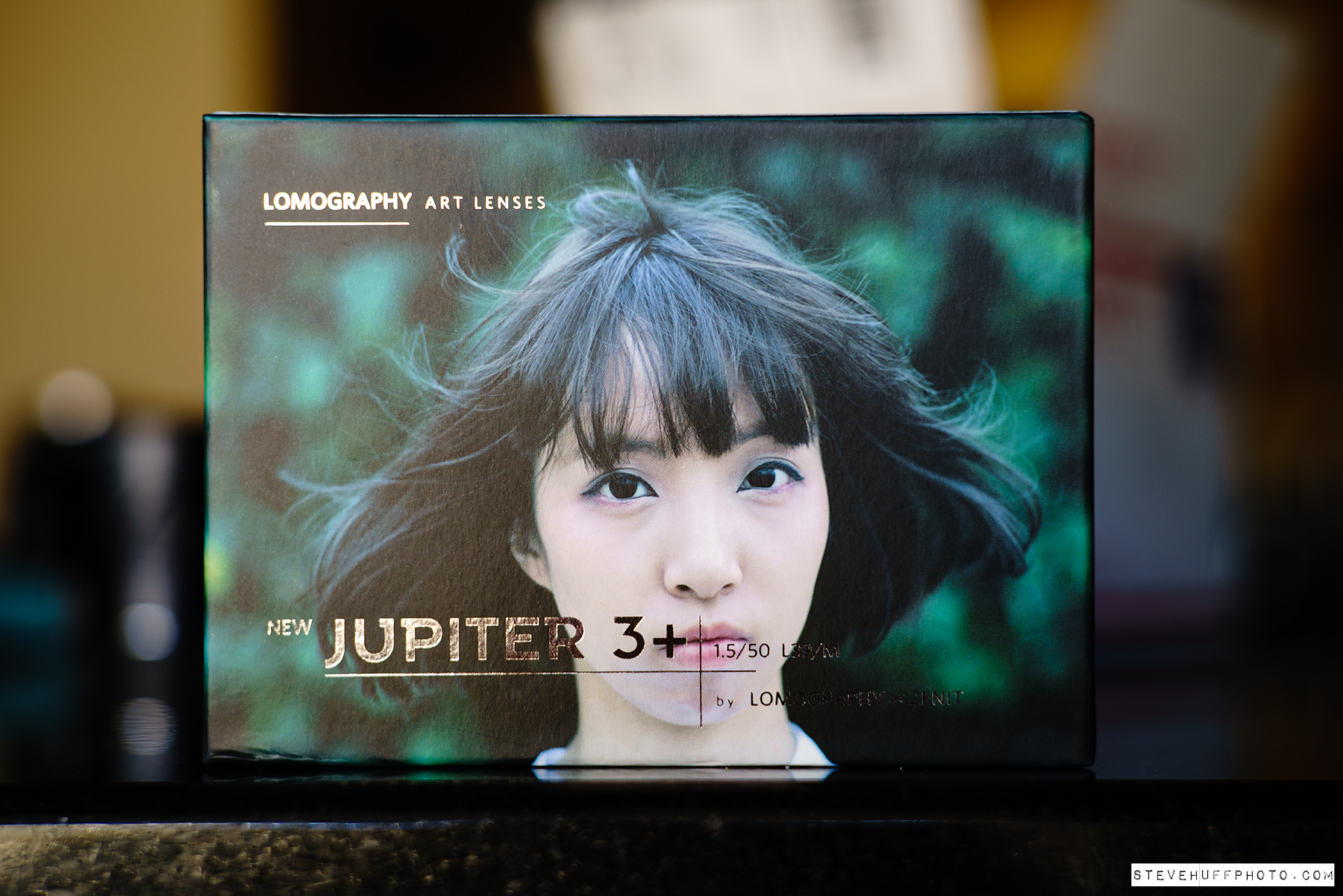 A Quick 1st look at the Lomography Jupiter 3+ Re-Issue Lens!
So yesterday I received a package from CameraQuest.com that had the new Lomography Jupiter 3+ Lens inside. THIS EXCITED ME as I have a thing for the old Russian Jupiter lenses. The big let down with them though has been finding a good one. They are all old, many 60+ years old, many have been abused, dropped, mistreated and these days, when you find an original Jupiter 3 50mm f/1.5 it is not in very good shape. I went through several and found one a while ago that did quite well on a Leica M or on my Sony A7 cameras. It was beat up, dented and felt VERY light, almost plastic like..but it worked. It gave me LOW washed out contrast, softness and crazy Bokeh. But at times it gave me nice looking classic results.
The Jupiter 3+ wide open at f/1.5 on the Sony A7RII. Soft corners are a character of this lens, the sharpness is more towards the center. This is not a lens for landscape bit is more preferred for portraits and objects IMO. Notice though that the color and contrast is much better than the old original.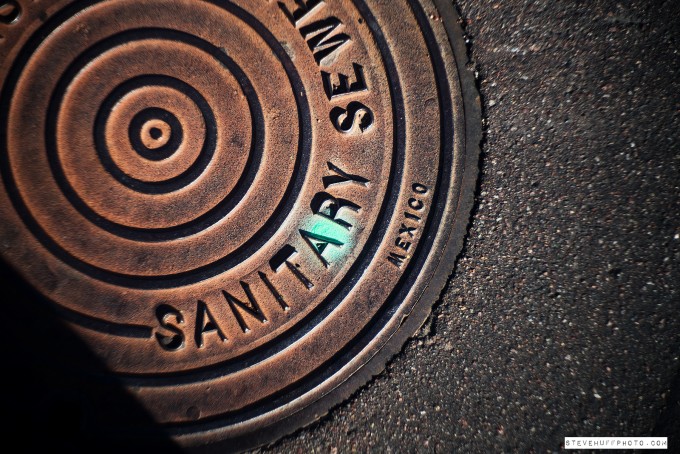 –
Wide open again…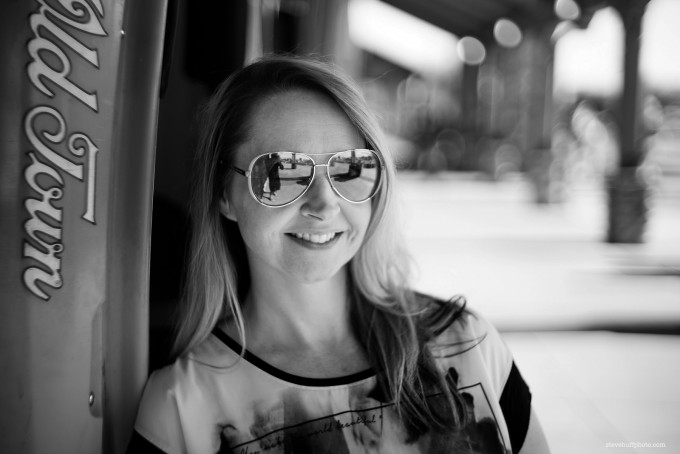 –
The crazy Bokeh of the Jupiter…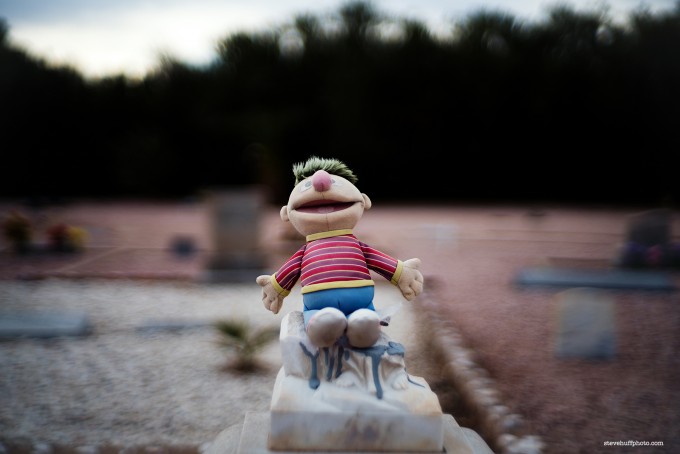 Many want to try these lenses and many have, and been turned off by the bad samples. Many have amazing samples that they acquired for $50 and love the lens. But now Lomo is here with their new current production Jupiter 3+, made in Russia with great QC and the finished product is gorgeous to look at. It has a heft to it my previous old Jupiter did not have. It's also sharper, gives bolder color results and has the same crazy bokeh that many hate.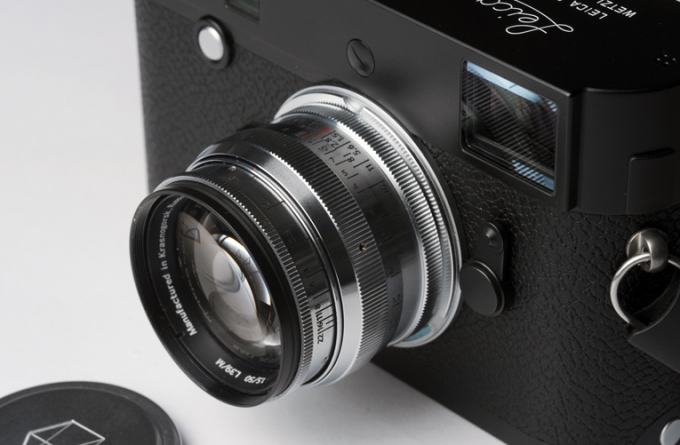 Lomography has packaged this lens in an amazing way. The box is lovely showing off an image taken with the Jupiter 3+, and they include a nice thick booklet inside with information and history on the original Jupiter 3 as well as talking about their new production version. Loaded with photos taken with the lens, it is a lovely little book to read and go through. They also include a Leica Screw Mount to M adapter inside (which is super thin and adds NO size to the lens at all) as the lens is made like the original, in the old Screw Mount. Why make it screw mount? Well, it is a replica of the original, so why not? The adapter is MEGA THIN, and is not noticeable when on the lens. When on, it appears like a standard M lens mount. I am just happy they threw it in!
Below is my 1st look video on the Jupiter 3+ from Lomography, take a look:
Now of course, with this new version we can never expect it to cost $50 or $100. Nope, this is a NEW current run of this lens, made in Russia just like the old originals. QC is in place and there have been some improvements which is why it has a + next to the name. Lomography has launched this lens at $649, which is quite lofty for a Jupiter but I look at it this way…buying a NEW lens will get you the NEW Lens. No worries about focus, no worries about construction quality or haze or fog or fungus. This new version is heftier, made better, feels awesome in my hand and the results are just what one would expect..creamy, dreamy but with better color and contrast (and sharpness at the focus point) than the original.
Sure, one can go find an old one for $80-$120 but you are indeed taking a gamble. With new, there is no gamble. This new version is $649, so not cheap, but worth it to anyone who love the Jupiters for their rendering (instead of cheap price). This is not your grandfathers Jupiter! It is indeed slightly better all the way around, comes with a nice metal lens cap, the M adapter and is ready to roll on your RF or EVF camera. Yes, $649 is steep for this lens, but it's sort of a classic and well liked by many, hated by some and many just avoided it due to the issues of the old lenses circulating.
All Wide Open at f/1.5 on the new Production Jupiter 3+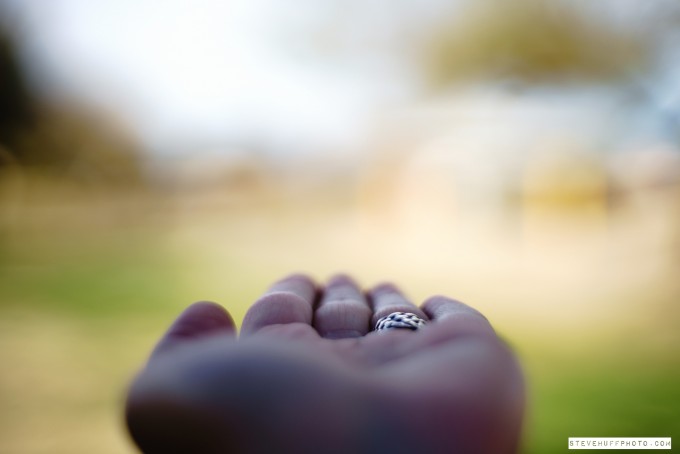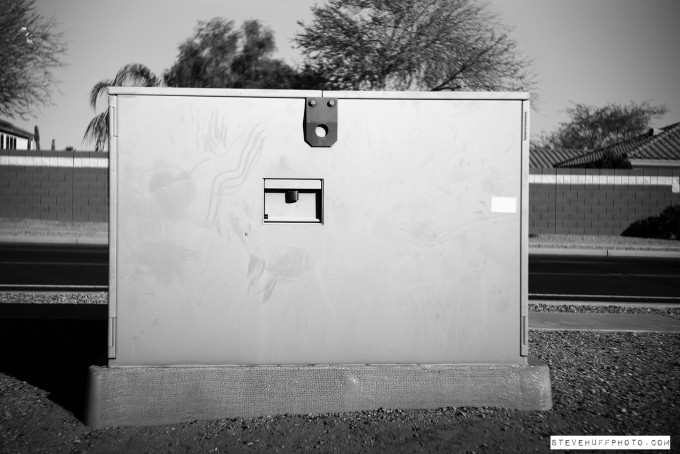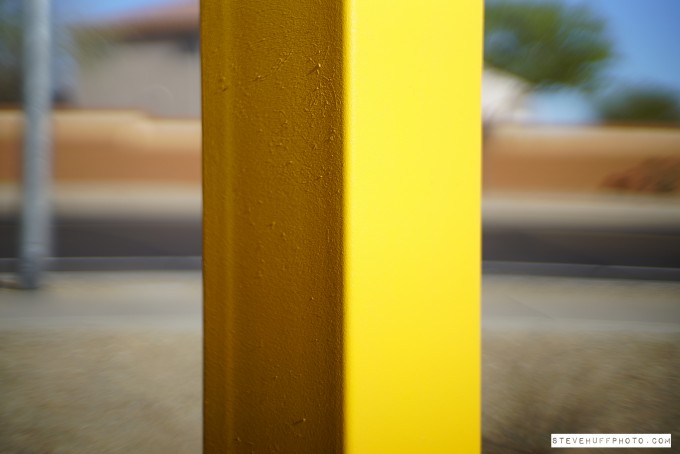 So enjoy this 1st look. I will have a longer review coming soon. I'm digging it so far, but it's a jupiter..an art lens more so than an everyday lens. So expect some crazy rendering, much like the Lomo 85 Petzval Art Lens, reviewed HERE. 
For those with the itch already…This lens is available NOW at CameraQuest.com