A few with the Sony 85 1.4 G Master Lens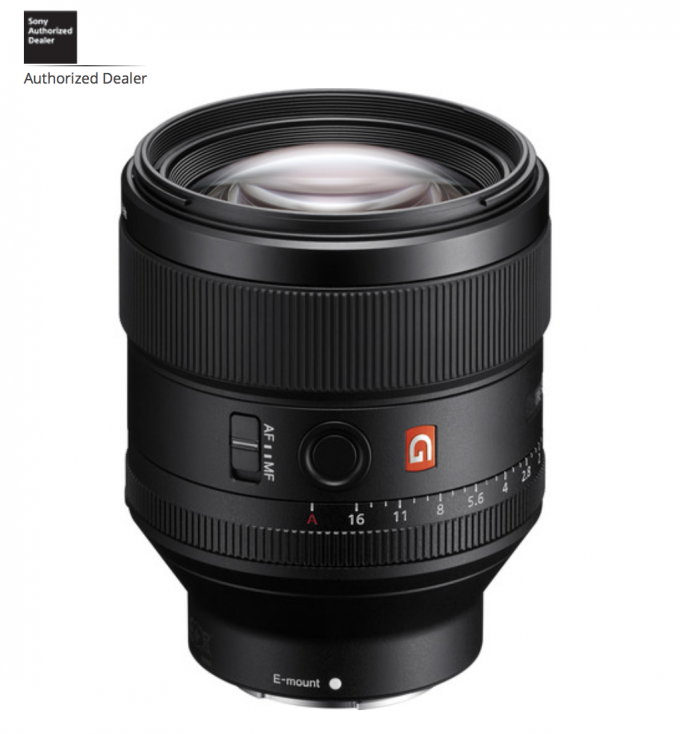 So wow. Just wow. I was in Miami, FL shooting the new Sony 85 1.4 G Master lens on my Sony A7RII last night and it is without question, the best 85mm lens I have ever shot. Sony says it is the best lens they have ever made, period. I believe it. The build is so nice. Beats the Nikon 85 1.4 and Canon 85 1.2 and the optics are just beautiful. Between this and the Zeiss Batis, I much prefer the Sony G Master 85 1.4. While the Batis is also gorgeous, this one is a step above in build and performance.
What you are about to look at here are some OOC images using the new 85, all wide open up to ISO 6400 in mostly very low light.
As always, you must click on each image to see it correctly but so far, what I see is fabulous Bokeh, superb sharpness, biting color and contrast. The focus is fast in good light, it gets slower in low light but no slower than the Nikon 85 1.4 and faster than the slow Canon 85 1.2. I will say it again, this lens is GORGEOUS, and IMO, well worth the asking price. Sony pulled out all the stops here, making the best lens they can make, and it shows.
I will be reviewing this lens in full soon, as I see this becoming my fave E mount lens. Just gorgeous. More updates  this week, so sty tuned!
The Sony 85 1.4 G Master can be pre-ordered HERE. 
CLICK ON IMAGES TO SEE THEM CORRECTLY – ALL WERE SHOT IN VERY LOW LIGHT EXCEPT ONE OF THESE, ALL WIDE OPEN. OOC IMAGES…