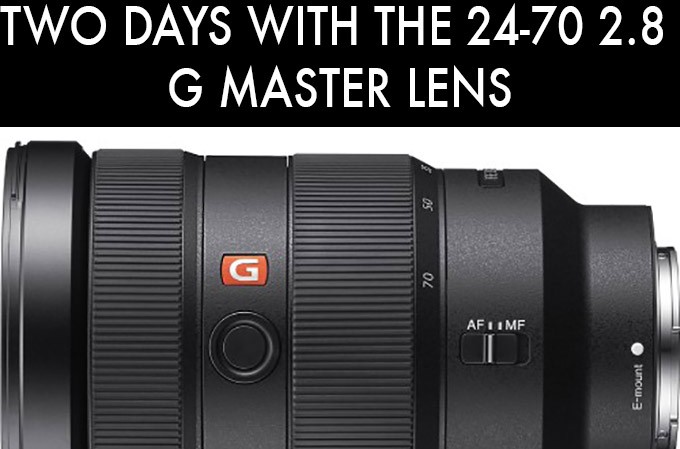 Two days with the Sony G Master 24-70 f/2.8 Lens
This week I was able to have two days in Miami, FL with the Sony A7RII, Sony A6300, Sony 85 1.4 G Master and the 24-70 f/2.8 G Master. Today I head home back to Arizona and while tired from getting only 6 hours sleep the last two nights, these lenses have inspired me to write about them. I showed a few out of camera samples from the 85 the other day, if you missed it, see it here.  Many asked for samples from the 24-70, so here you go!
As always, click the images to see them correctly. If you do not, they may look soft..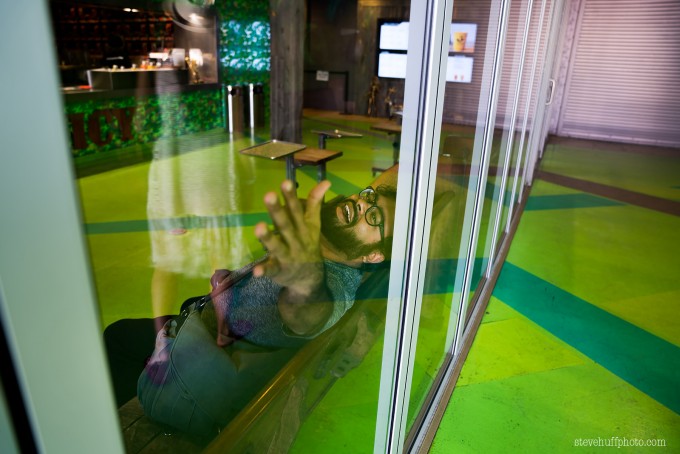 In the new G Master line of lenses, Sony has told me that they decided to create a NO COMPROMISE set of lenses. They are a full pro line lens, with pro build and optics and even some exotic techniques in making them. They are not cheap, but they are lenses that can go head to head against Canon and Nikon equivalents, and in my opinion, beat them. The build and feel is so nice, they feel and look like nothing Sony has ever released. They are stunning in person, and me, never being a zoom guy, actually really enjoyed the 24-70 2.8 for the two days I was able to give it a try.
While large and pricey we are talking about top-tier full frame glass, and we can not escape physics here. Full frame lenses that are high quality, have AF and are sealed, need to be large. Sony does offer a much smaller set of lenses, and the 24-70 f/4 is tiny in comparison to the new G Master 24-70 2.8.
Miami – 24-70 G Master f/2.8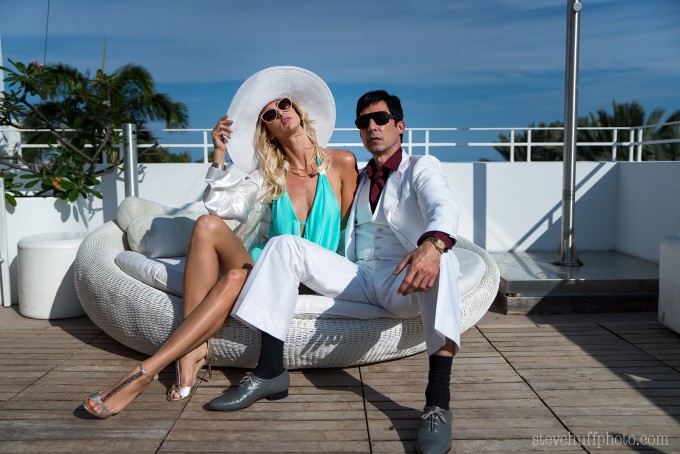 Shooting in any situation the 24-70 2.8 never flared, never gave me CA and never gave me focus issues. It is fast to AF, accurate with AF and the detail/sharpness and overall rendering is quite beautiful. The way it renders the light is among the best lenses in the world. Truly beautiful.
Click for larger!!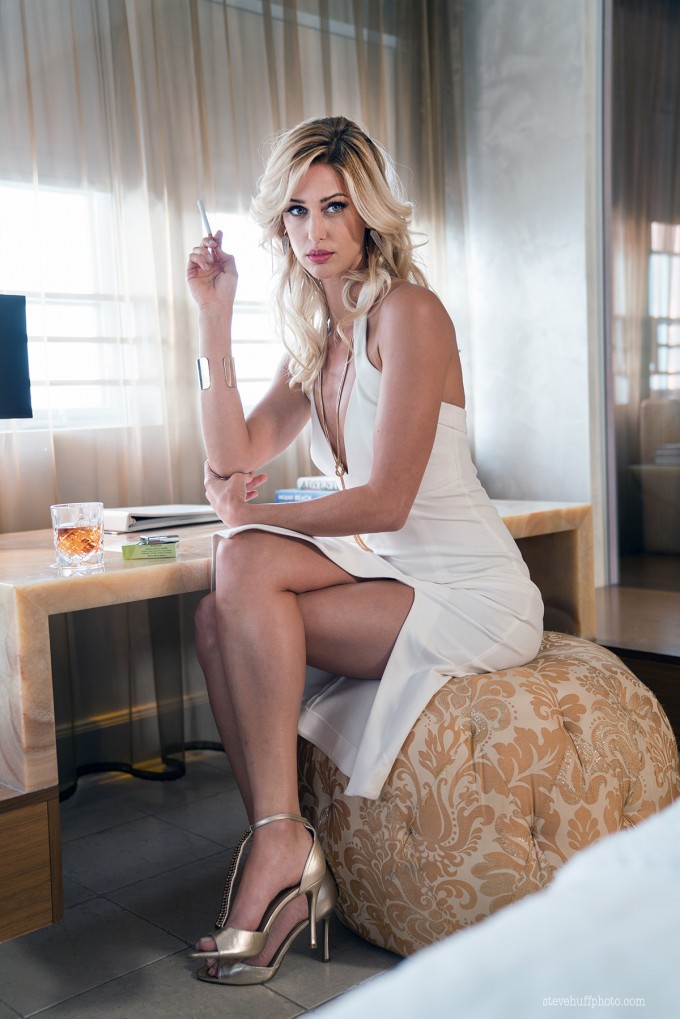 As I was able to shoot all kinds of subjects I found this lens was really nice for portraits. Shooting a portrait with a fast f/1.4 lens can be fun, but challenging. Shooting a portrait at f/2.8 or f/4 is much better as we can get the entire subject in focus. The 24-70 is considered the jack of all trades, and if it's a quality 24-70, then a master of MANY things. It is one of the most useful focal length ranges as we have a wide end at 24 and a mild telephoto at 70mm. In between we have the classic 35 and 50 focal lengths.
Click to see this in a much nicer version…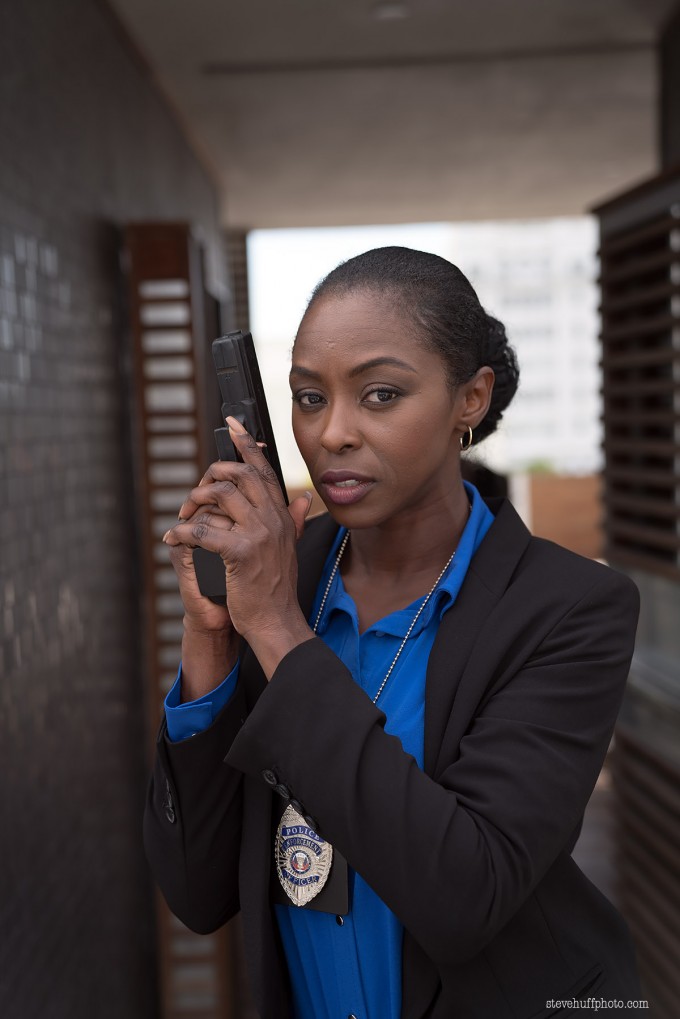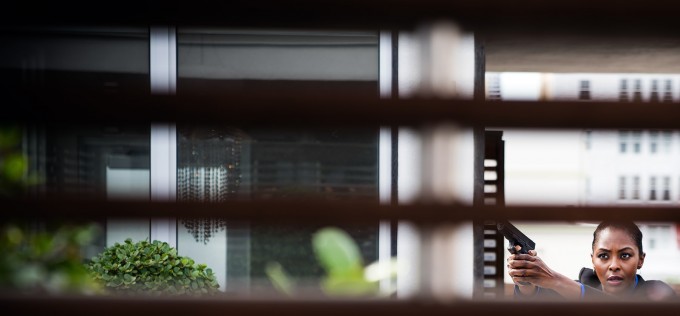 In the past few years I have used many zoom lenses..the Nikon 24-70 f/2.8, the Canon 24-70 f/2.8 and even the new Leica 24-90 zoom lens that was released with the Leica SL.
While the Leica SL 24-90 is probably the best zoom I have ever used, this Sony G master comes in a tight 2nd to that but the Sony is smaller, lighter, and less than HALF the cost of the Leica while giving 96% of the quality. With the new line of lenses from Sony, we FINALLY have true pro level optics to go with the awesome capabilities of the A7II, A7RII and A7SII.
Some details…click it!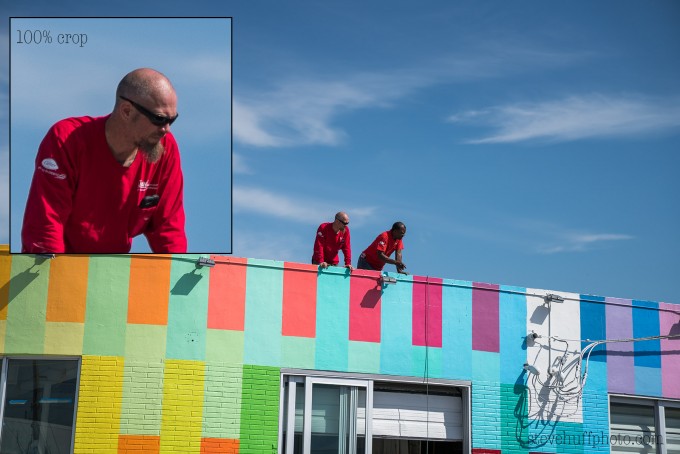 I will say what I have said many times..IT IS ALL ABOUT THE GLASS!
When buying a really nice camera (such as the A7RII) my opinion is it would be a waste to slap on a cheap kit zoom as they are ALWAYS compromised. Either in speed, or sharpness, or contrast or color or just overall WOW factor. You truly need great lenses if you want your work to stick out. For example, these new lenses are going to be eaten up like mad by the wedding and portrait crowd, they are absolutely perfect for that situation. I feel these lenses will help propel Sony even farther and they are already growing very fast. Sony is leading the mirrorless revolution from what I see. I think because they are giving us what we want..they listen to feedback and offer a quality product that many are jumping to the A7 series ever day.
While DSLR sales are declining more and more every year, mirrorless is strong.
More and more are using these A7 cameras and today, with the G master lenses, they have "arrived" officially for the pro market.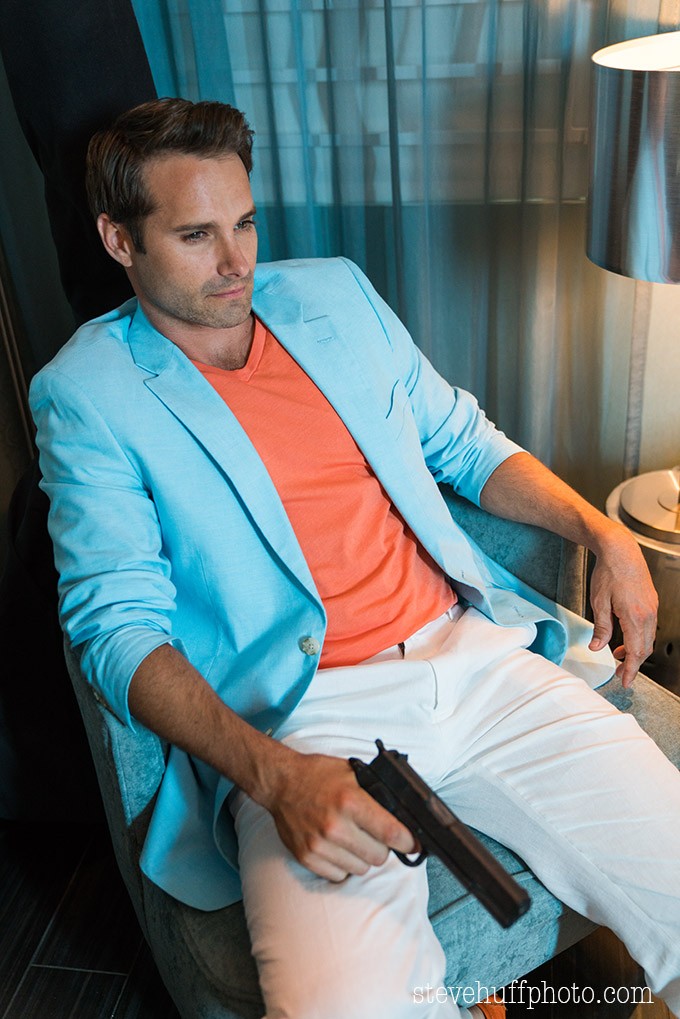 What I have been seeing with these new lenses is fantastic balance…great color performance, contrast, bokeh and details/sharpness. They also can give off a little bit of magic in the way they render the light. I see sharpness from edge to edge and no faults. Keep in mind I only had it in my bag for two days, so further testing will be needed but in every day shots, real world use, this lens is perfect for anyone who is a fan of the 24-70 focal length.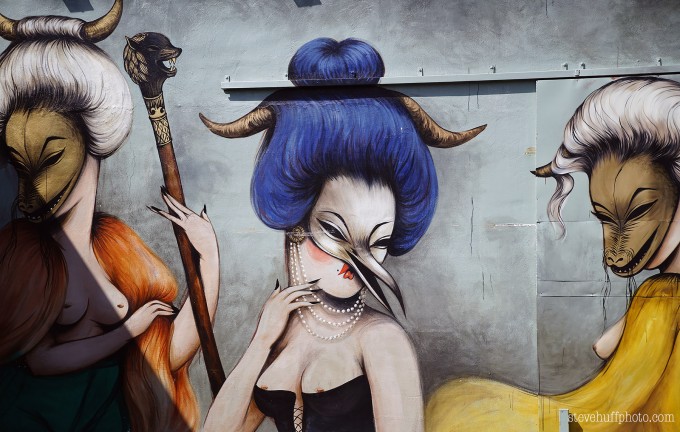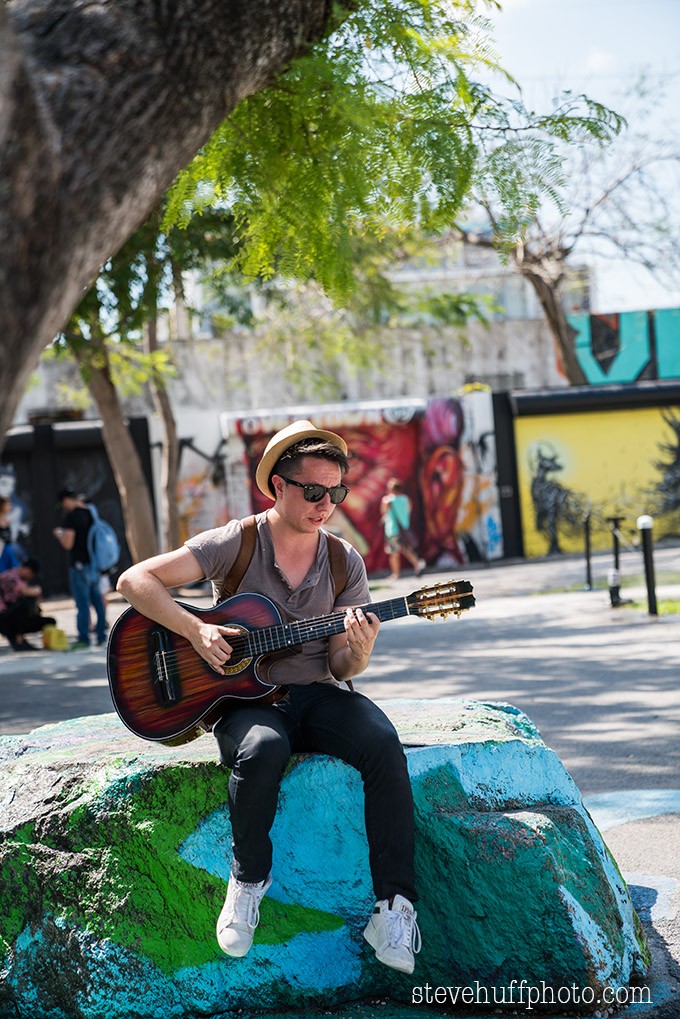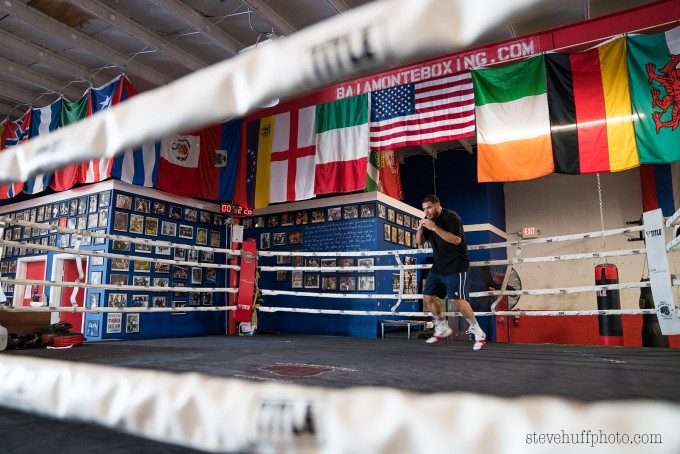 All images here are pretty much right out of the A7RII as I did not have time or my main computer to work on, so what you see is what you get.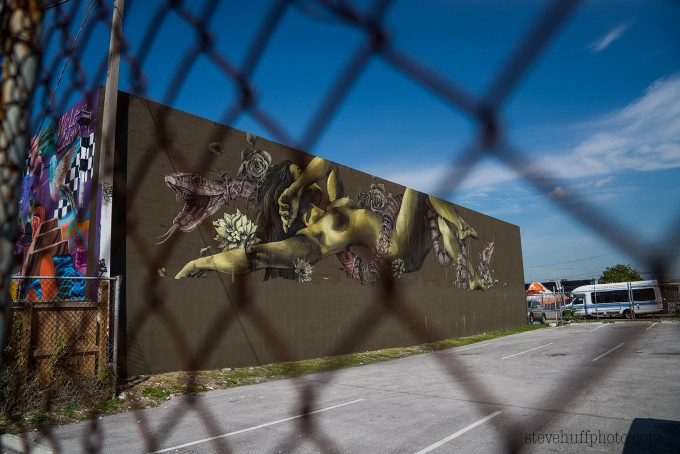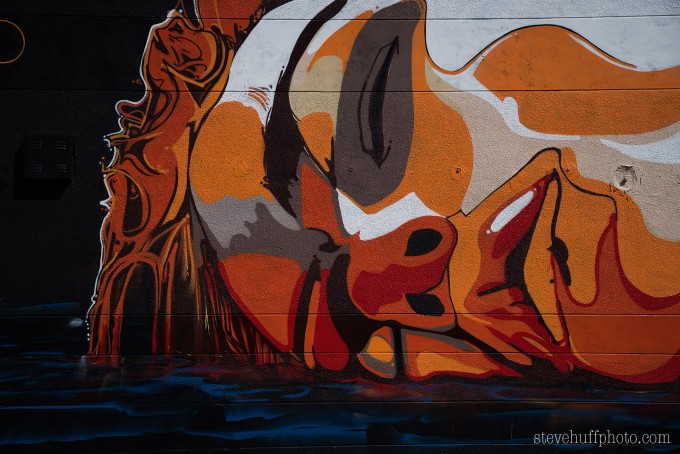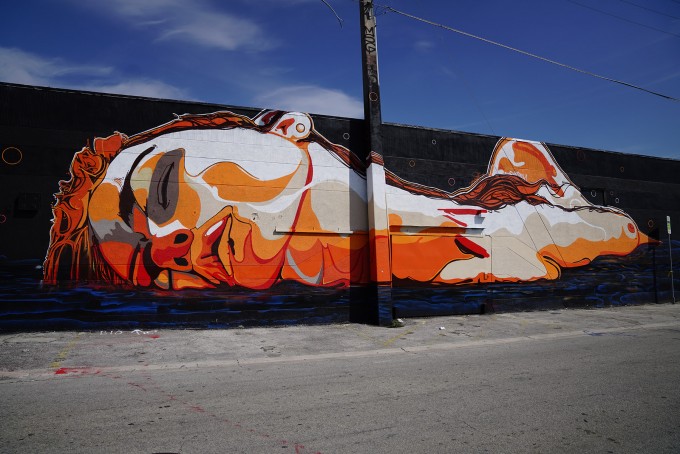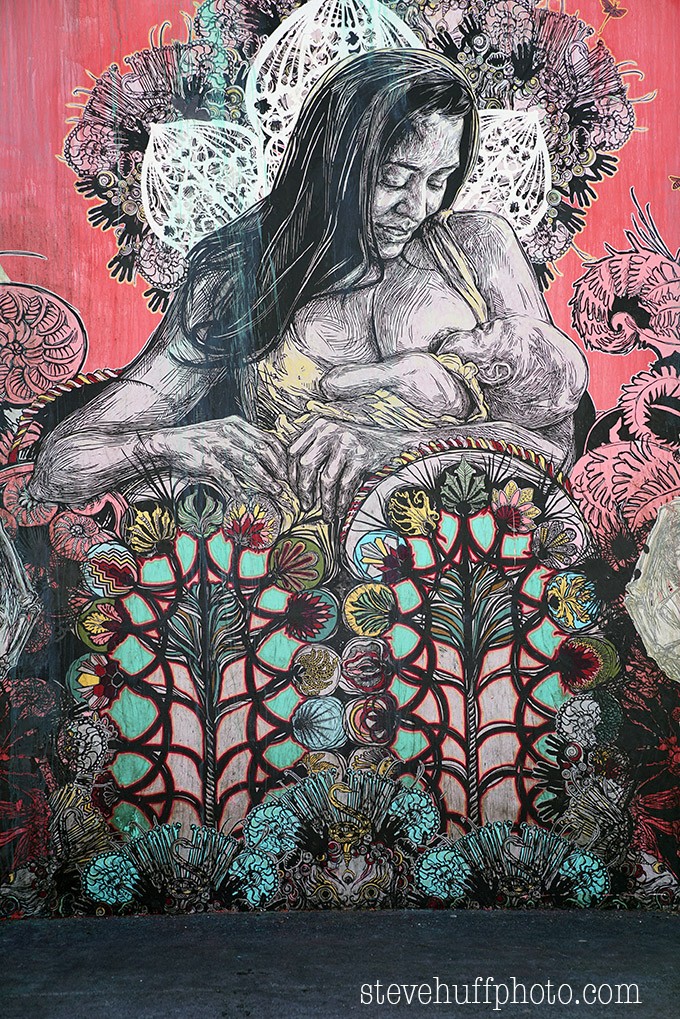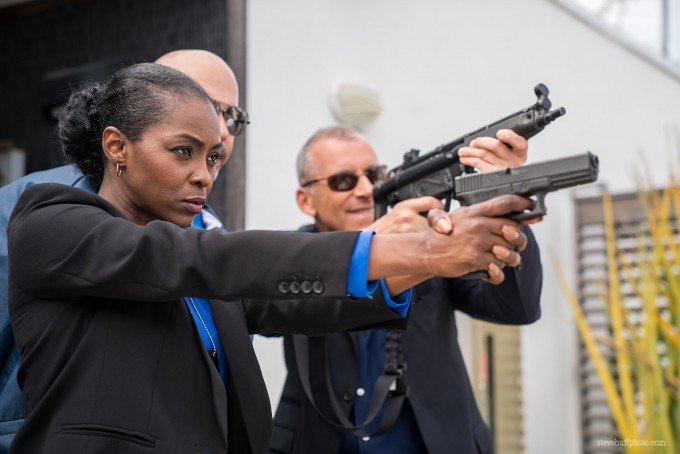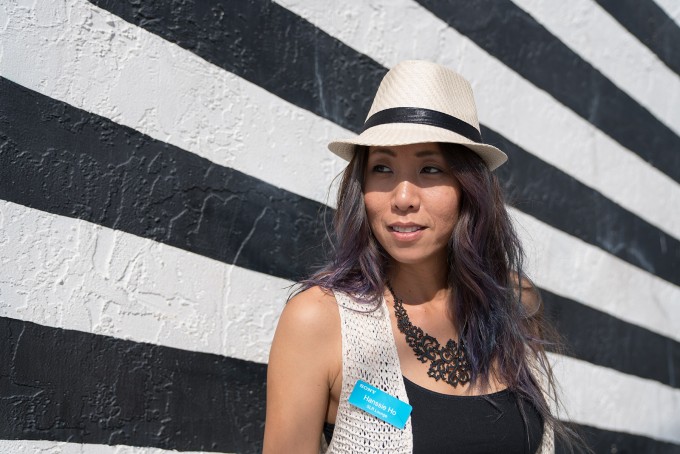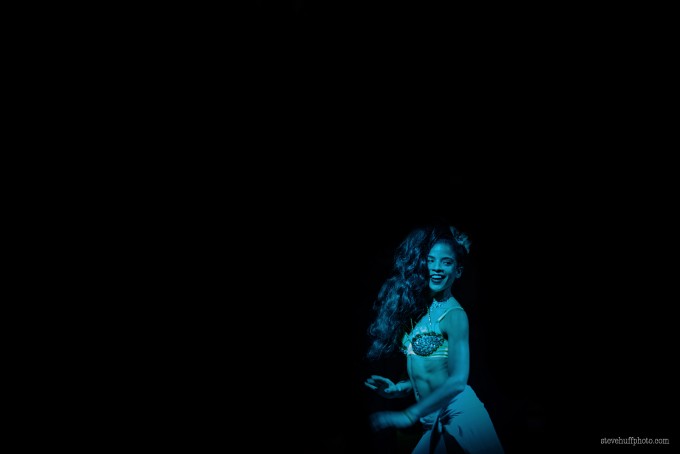 The beauty of the A7RII and a lens like this is that you can shoot at extreme ISO's and still get beautiful results. I remember the days when shooting ISO 1600 would be an awful noisy mess. Today we can easily go to ISO 6400 without noise reduction and even higher with something like an A7SII.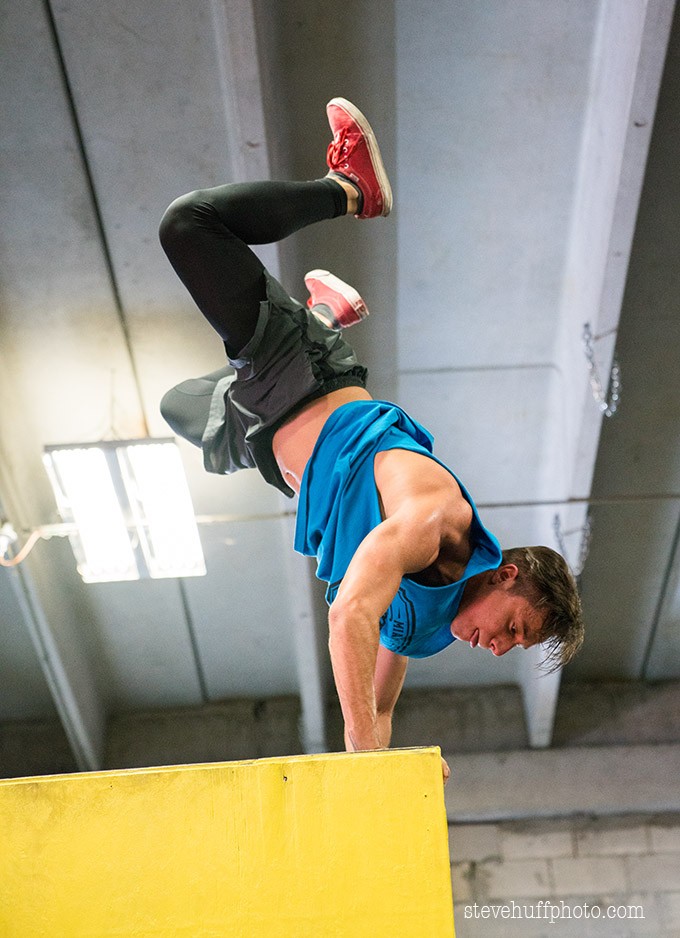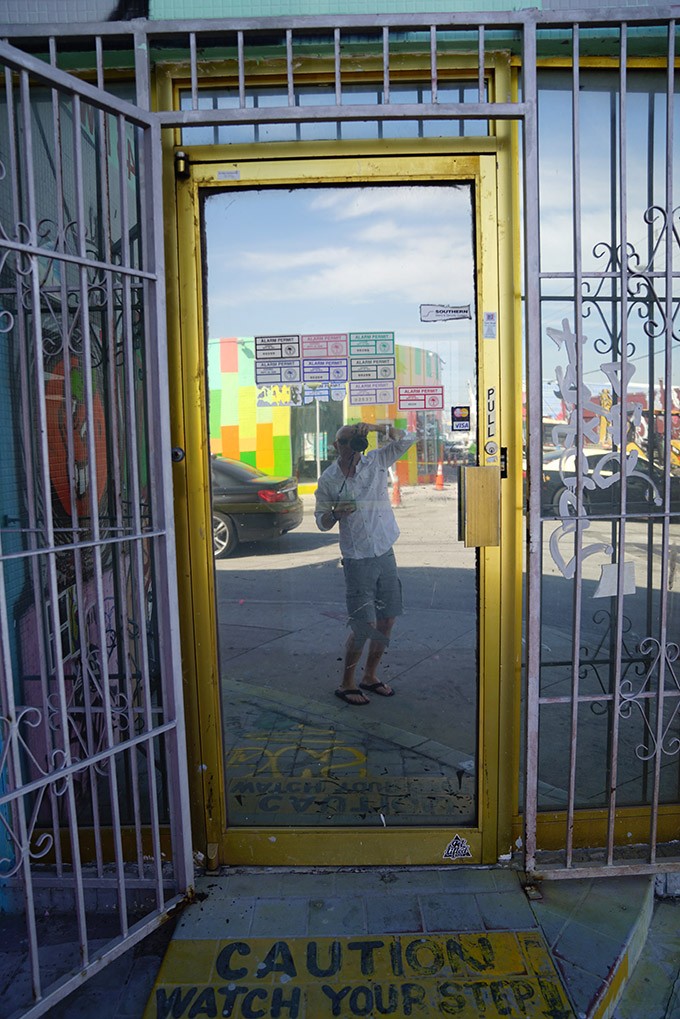 So far so good. Sony has impressed me and all that were here with me that I spoke with about the lens felt the same. The 85 1.4, for me is the drool worthy lens but for many, this 24-70 2.8 will be their main go to lens for their A7 series camera. THE PRICE IS NOT CHEAP! But it is a pro lens, with amazing optics. To put it in perspective, the Nikon 24-70 f/2.8 VR which is much longer and larger, is $2400. The Sony is $2200. The Nikon is 1″ longer and .35lbs heavier and $200 more expensive. So the Sony is not overpriced, at all. It is right in line with other pro 24-70 lenses. The Canon 24-70 2.8 is the least expensive at $1750 but it lags behind the Nikon and Sony for performance IMO (and many others opinions).
In any case, I can't wait to see what Sony has up their sleeve next. I predict and A9 pro, new sensor, pro build, weather sealed, an EVF to beat the Leica SL, and the fastest AF speed yet. But that's just a guess 😉 I have NO inside info, and it is not a rumor. Just a hunch.
I will be posting more from the G Master lenses soon, as soon as I get review samples. But believe me, they are the best Sony has ever made, ever. Even they say so. Stay tuned…
Steve
You can pre-order the Sony 24-70 G Master lens below: