HANDS ON! First look and samples from the Sony 70-300 f/4.5-f/5.6 OSS FE Lens!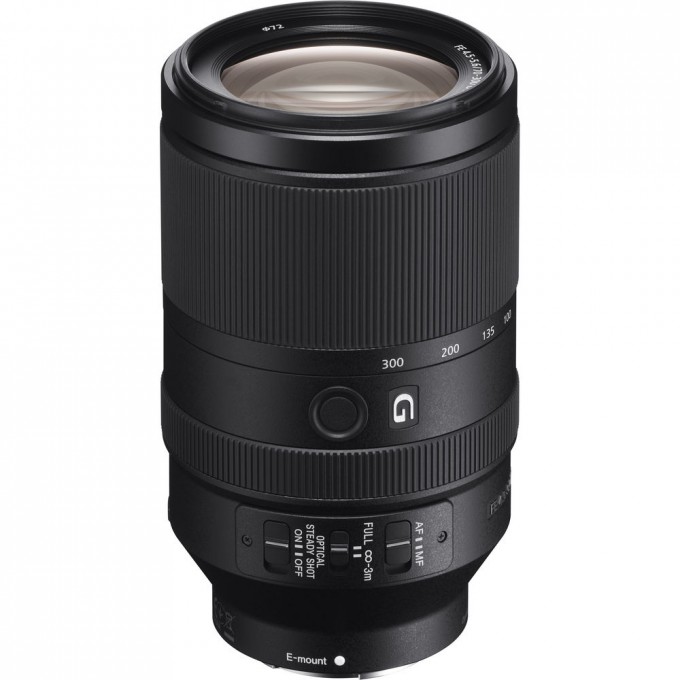 Hey guys! It's Friday and today I have more from the new Sony gear announcements this week. Yesterday I posted samples and thoughts from Sony's new 50 1.8, the day before I posted thoughts and samples from the RX10 III. Today I have the third and final "first look" from the trip of new Sony products. Today I am showing just a few samples from the new 70-300 f/4.5-f/5.6 G OSS Lens. This lens is built much like the Sony 90 Macro and looks similar, feels similar and is balanced nicely on the camera.
Only four from the 70-300 but click them for better versions!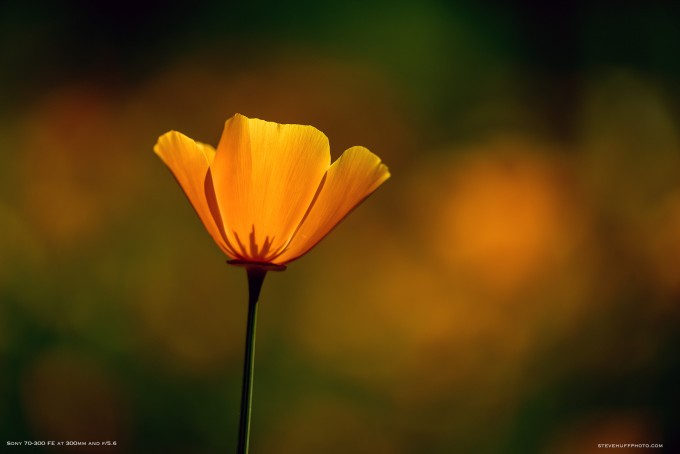 I have memories of 70-300mm lenses from my old DSLR Days back when I shot a Canon 5D (Mark I) and my memories of the 70-300 I used back then were just "OK". I think I owned the Canon 70-300 DO lens which was at the time, sort of a hot seller due to the size of the lens. It was small and compact for a 70-300 zoom, and performed pretty well but had many IQ issues as well. Many hated the lens, I liked it but sold it off after two years of using it when I realized there were much better solutions in that focal range. I ended up moving to mostly all primes and gave up on most zooms, but lately there have been some astonishing zoom lenses being produced.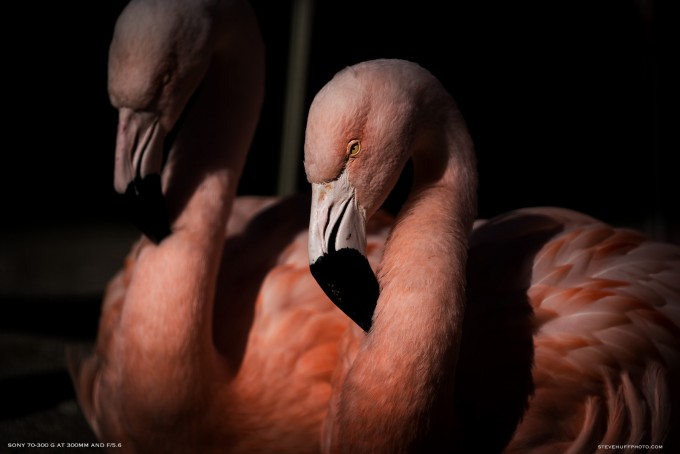 Leicas 24-90 for their new SL system is probably the highest quality zoom I have ever used as every focal length on that lens performs like a high quality prime. The Olympus 40-150 Pro is also one of the best Zooms I have ever used in IQ, build, feel and features. Both of the lenses I just mentioned are pretty expensive, coming in at $5k (Leica) and $1500 (Olympus) respectively. When I saw the Sony 70-300 I thought, at first, it would be a mediocre cheap kit style zoom. I soon realized it was more serious than this. The Sony comes in at $1200, and is a high quality telephoto zoom. While the aperture range is slower at 4.5-5.6, the IQ and color and AF speed was fantastic. The Bokeh is also very creamy and beautiful in most cases, from my limited time with it so far.
The IQ from the 70-300 is better than the 50 1.8 from what I can see (as it should be) and this is a lens for those who want the *reach* of 300mm for their full frame A7 series body (though this will work great with the APS-C A6000 and 6300 as well and give even more reach).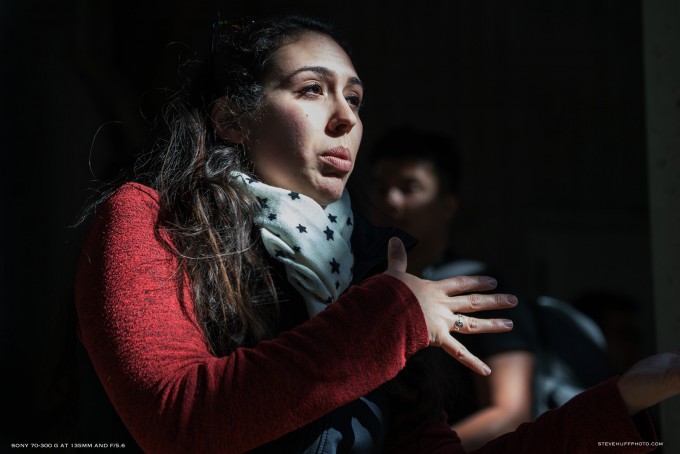 While not giving you the 600mm reach of the new RX10 III, this is a lens not a camera and it is less expensive than the RX10 III by $300 (though you do not get a camera with the 70-300). Some would ask "why would I pay $1200 for a 70-300 when I can pay $1500 and get a full featured camera with a 24-600 zoom?"
Well, as I said in my 1st look of the RX10 III, the A7 series, which this lens was made for, is a full frame body. Full frame image quality will always beat image quality, noise, dynamic range, smoothness, depth and color of any 1″ sensor. So while the RX10 III will offer way more bang for the buck with its big range zoom the 70-300 on an A7 series body will always yield much nicer image quality results.
This is a great lens to add to the Sony E mount collection and Sony now has 20 lenses available for the A7 series (though I think Sony is counting the two teleconverters), all native (that is not including lenses like the Zeiss Batis range or Loxia range or other third-party options) so the Sony glass collection for these cameras has grown massively in just 2-3 years. I remember when everyone would complain about the lack of Sony lenses, which was warranted as in the beginning we only had 2-3 lenses. Now we have a ton to choose from, so life is good for Sony A7 and 600 series shooters and getting better every few months it seems.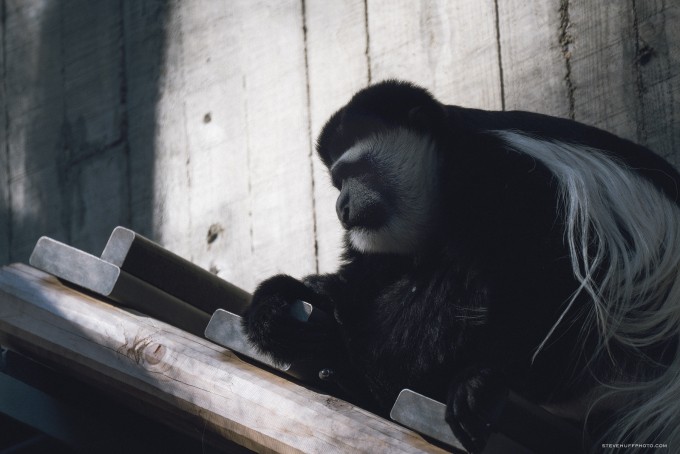 From my limited use of the new 70-300 G lens (maybe about 30 minutes) I found it to offer great build, feel, nice balance on an A7RII and the IQ was and is beautiful. No softness or focus issues from what I have seen. I feel this will be a very attractive lens to those looking for something in this focal length range, and it sure beats the hell out of my old Canon 70-300 DO (which now sells for $1400 these days).
YOU CAN PRE-ORDER THE NEW SONY 70-300 AT B&H PHOTO HERE. It will start shipping early May.