QUICK SHOT: Midnight Flash (Yongnuo 560 IV and YN560-TX)
By Jannik Pietsch
This photo was taken with my Lumix G7 with the standard 14-42mm lens and the (relatively) new Yongnuo flash set up which I have been enjoying a lot lately. I know a lot of people shy away from flashes but these are really worth a try and so easy to use!
I have two Yongnuo 560IV flashes which can be controlled and triggered by the YN560-TX module. I believe Yongnuo are the first to offer this, although do correct me if I am wrong. The module pops onto any camera's hotshoe and from there, with the help of the screen, I can change the intensity and zoom of each individual flash and, as mentioned, trigger the flashes wirelessly. The range is claimed to be 100m. The great thing as well is that the flashes only need to be synced with the module once and never disconnect, which is really handy because syncing them is a bit of pain with a weird combination of button pressing. Both the module and the flashes use AA batteries. All in all, it just seems like a really simple and thought through product. It feels very complete.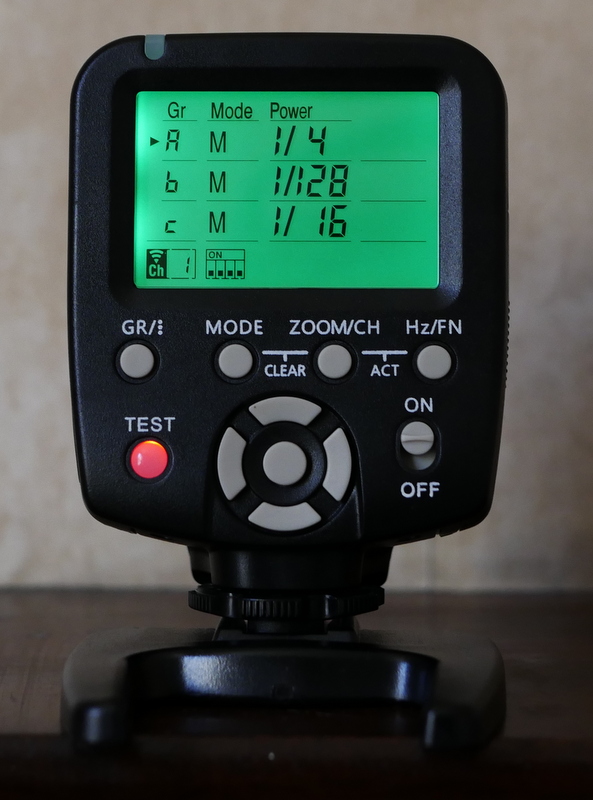 Combine these flashes with some cheap umbrellas or soft boxes and the photos suddenly have such a professional look to them. Although the photo below was just taken with a one flash without a soft box.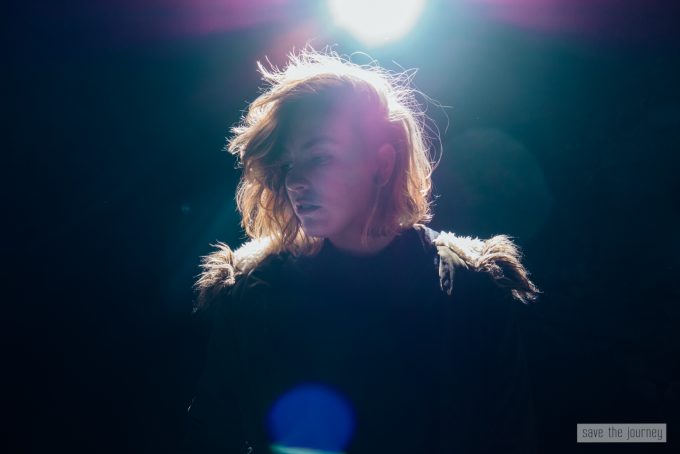 Check out my website or my Instagram (www.savethejourney.com or www.instagram.com/savethejourney)
Jannik