Fixing the shakes..Piccure Plus plug in
by Rudiger Wolf
An exciting find to share with readers!
Your website has inspired and helped me to enjoy photography immensely… not to mention all the ideas to acquire new gear. In the recent article "The Pursuit of Perfection", it articulated the inspirational concept that "I don't seek to capture the moment perfectly; I simply seek to capture the perfect moment."
A few weeks ago, we were visiting Lake Tahoe, and I captured this image: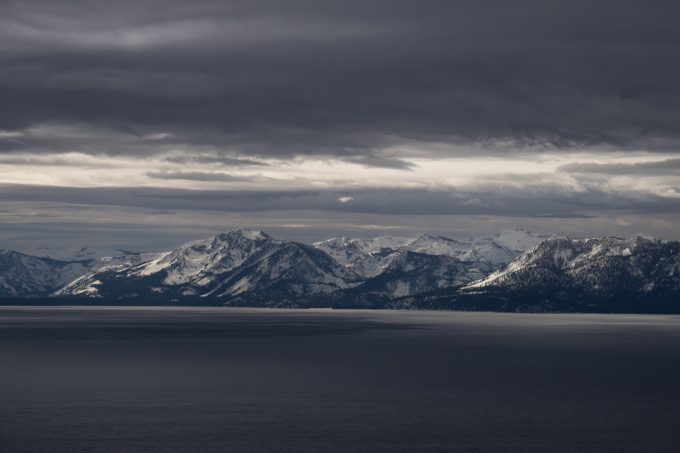 Upon closer inspection (yes indeed… pixel peeping), I noticed it was not as sharp as I would like, and the search was on to find a sharper lens, change technique, blame Adobe's X-trans processing and find a new raw processor, etc.
But last night, I ran across a Lightroom plug-in that yielded the results shown below at 1:1. The second comparison shows the difference at 3:1 for real pixel peepers.
1st…
–
2nd…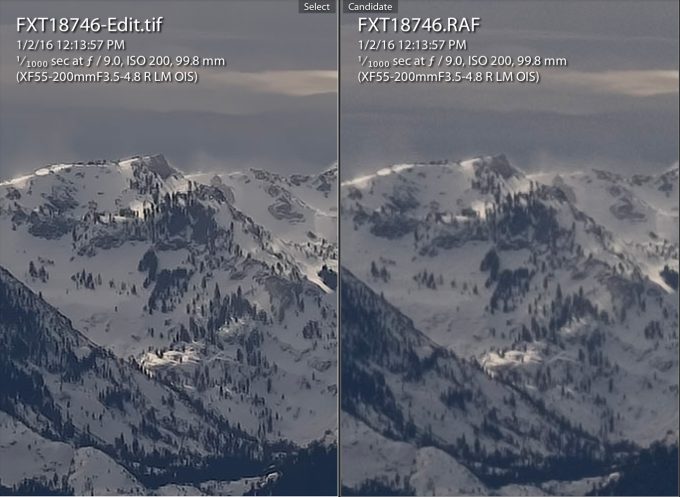 Steve 03
I am so excited by this difference, I wanted to share it with the readers of this website. I have frequently had some frustration with images that were not as clear/sharp as I would have liked.
Aside from shooting the XT-1, we also enjoy smaller, tougher cameras that tend to be not quite as sharp as I would like. Here is another example, this time from the Olympus TG4 with before / after.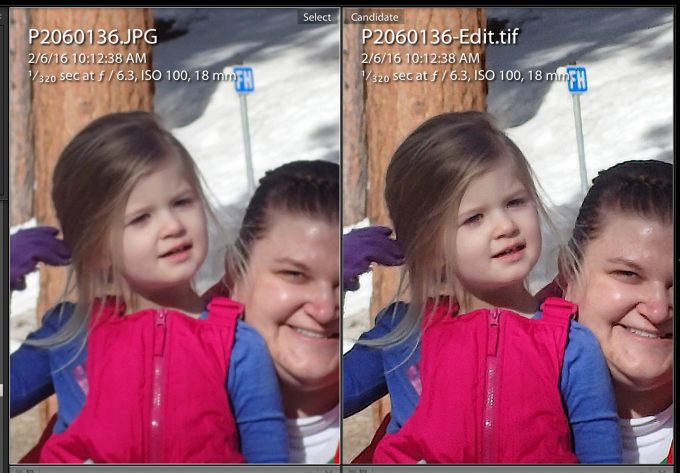 Many times, to capture the perfect moment (however you define it), we may need to compromise the quality of the image. With this software, I find that perhaps I can recover some of the quality as well, after the fact. The software is piccure+. Find the website at piccureplus.com. Best wishes!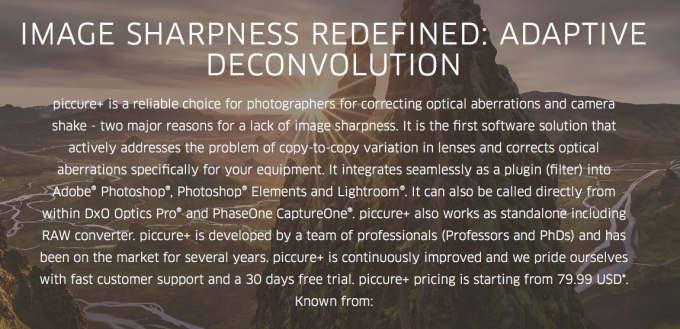 Rudy
http://digitalwolftracks.smugmug.com
Rudiger Wolf