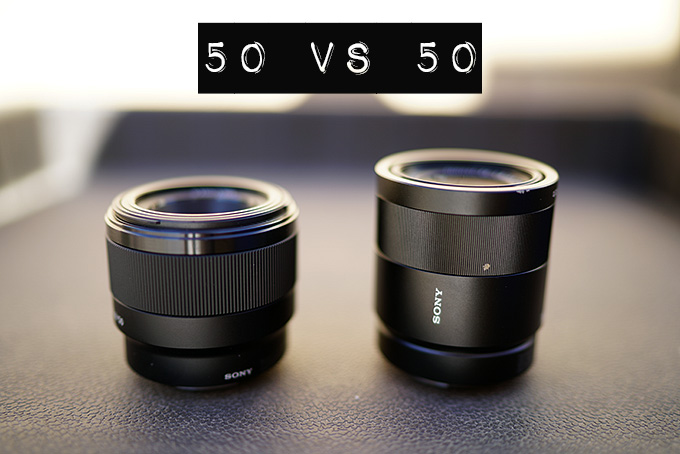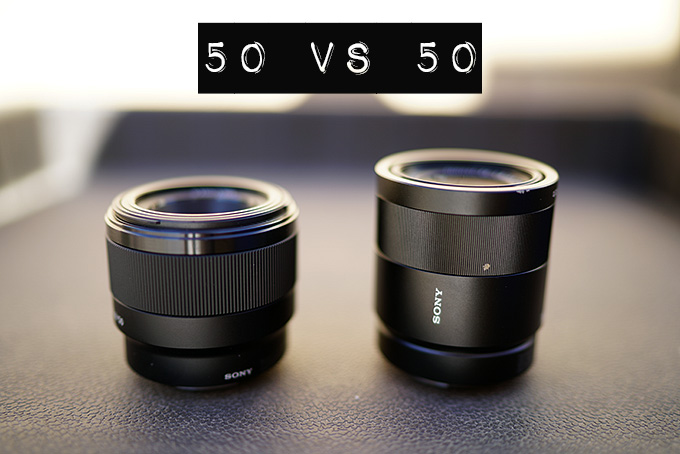 CRAZY COMPARISON! Sony 50 1.8 "Nifty 50" vs The Zeiss 55 1.8!
Here you go! Many have been asking me if the new $249 Sony 50 1.8 is worth the buy and ask me what is the difference between the Sony/Zeiss 55 1.8 and the Sony 50 1.8. Basically, the 55 1.8 uses a Zeiss formula for the lens. The Sony 50 1.8 does not. This means the Zeiss will be sharper, have more 3D pop, richer color and well, not much else. The little Sony 50 1.8 will be a tad softer, less contrast and about $650 less to buy! This lens is SO WORTH the $249..and if you own a Sony A7 series body, and do not have a fast native 50, take a look at this little inexpensive wonder. It even comes with a lens hood.
Below are a few snaps side by side with the 55 1.8 Zeiss. Yep, the Zeiss is sharper, as it should be, but for the price, this little "Nifty Fifty" is amazing. You can buy one for $248 HERE at Amazon.
FOR VIDEO I would use the 55 over the 50 though due to slight AF noise with this lens. EITHER WAY, thrilled to see Sony release an affordable fast 50! More on the lens from me is HERE. 
MUST CLICK THE IMAGES TO SEE THEM LARGER AND TRUE 100% CROPS! THEY ARE ALL LABELED, AND EXIFIS EMBEDDED. ALL IMAGES FROM SONY A7RII.
ONLY LOOKING AT SHARPNESS/DETAIL, COLOR AND BOKEH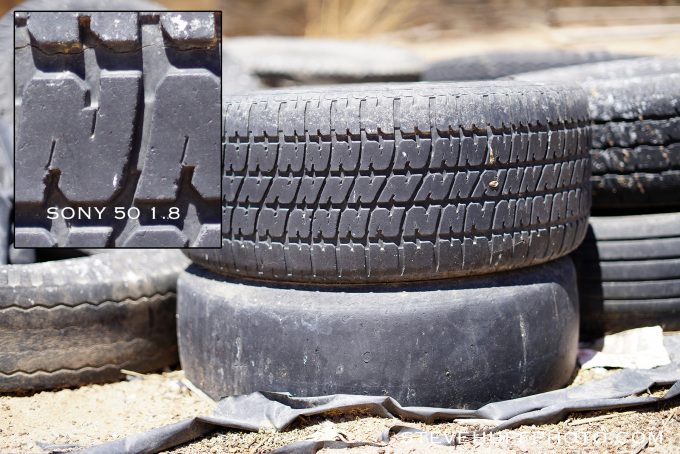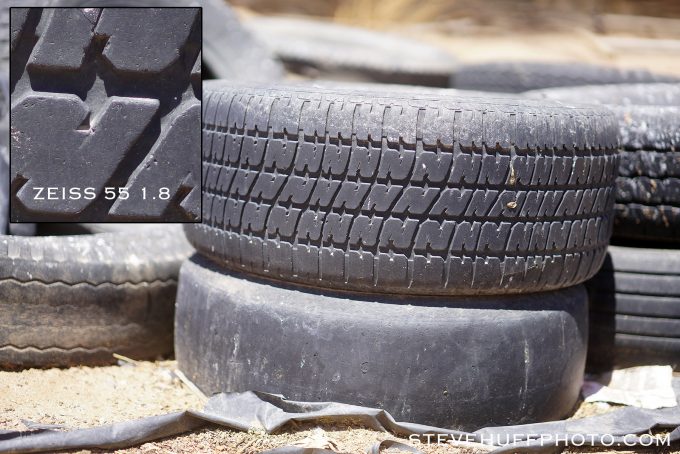 –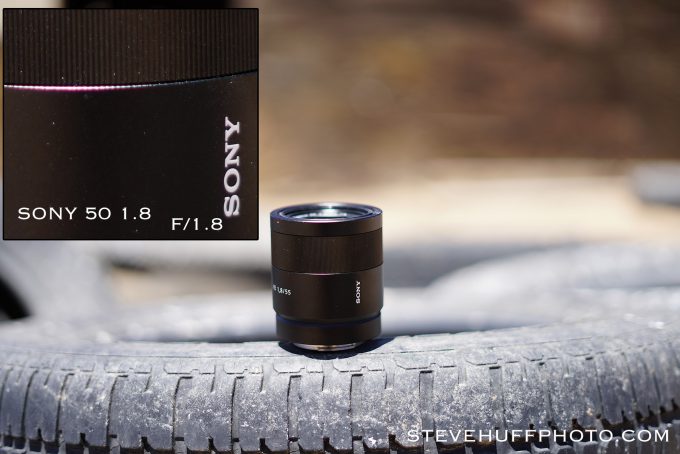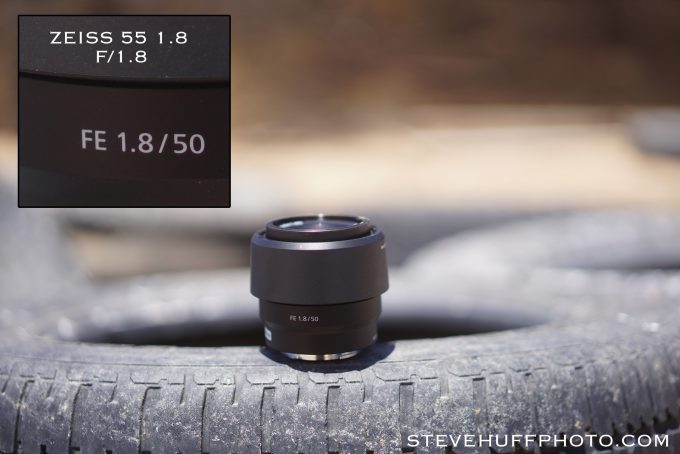 –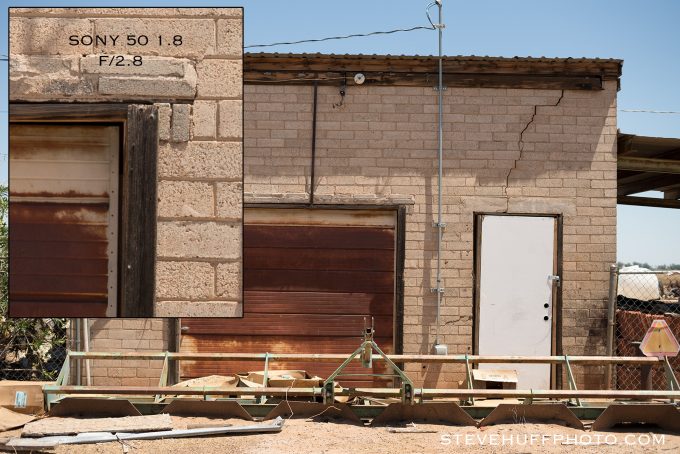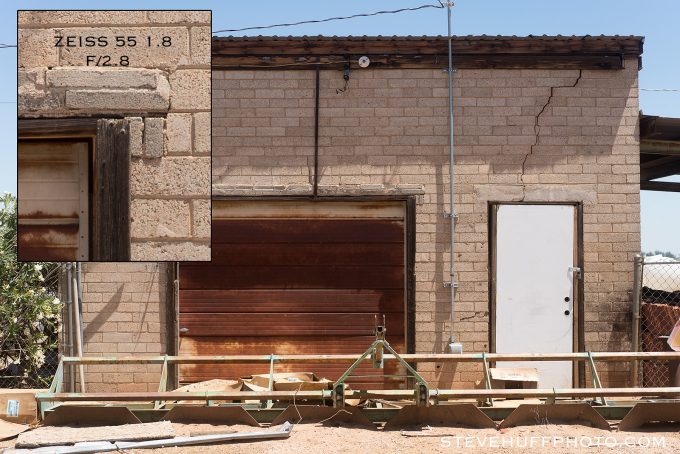 –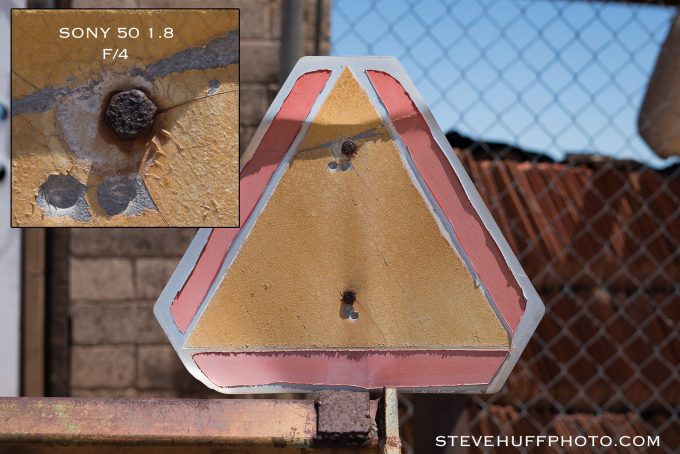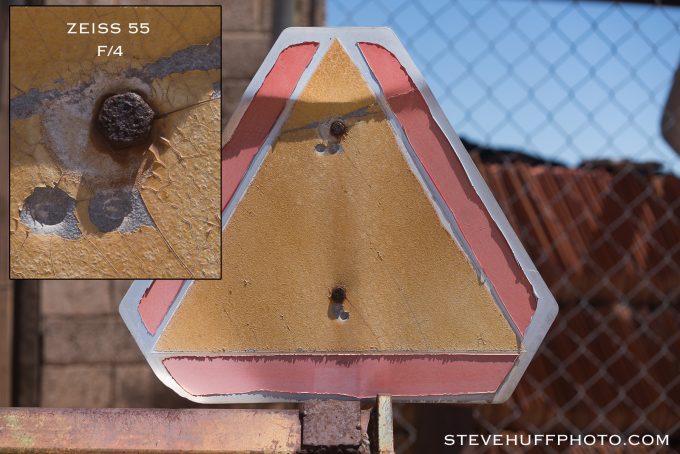 –