Fabricated Landscape
By Olaf Sztaba
We have thought about photographing the Canadian Oil Sands for a long time. Finally, this year we drove to Fort McMurray – the hub for oil sands operations. Even though we approached the subject from a purely visual perspective, what we encountered made a huge impact on us.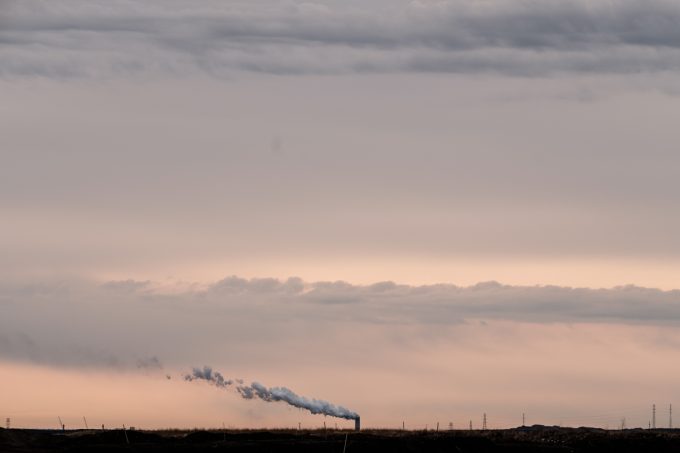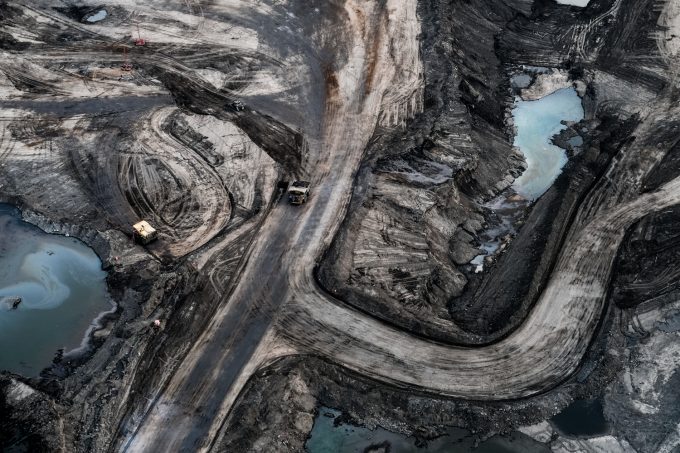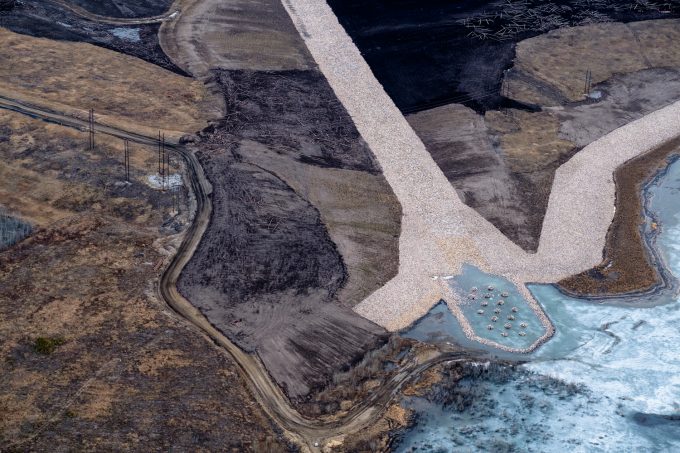 This land stretches 54,826 square miles, an area larger than England. Structures such as the toxic tailing lakes are some of the largest human-made structures in the world – so large that they can be seen from space. The land has been rearranged, altered and manipulated by human activity to the point that it is barely recognizable but so visually appealing – so ugly but strangely beautiful.
As we photographed this area, we had no clue that just two weeks later Fort McMurray and the oil sands operations surrounding it, would be threatened by massive wildfires. So far this huge fire has triggered an evacuation of the entire city of Fort McMurray or nearly 90,000 people. As I write this note, the fire has been moving north toward massive oil sands operations.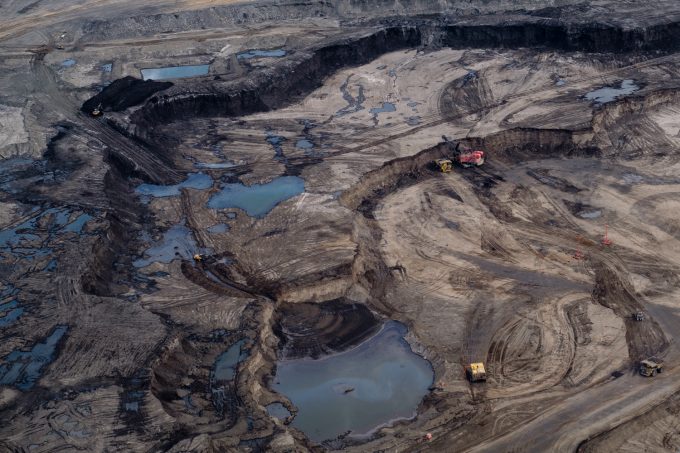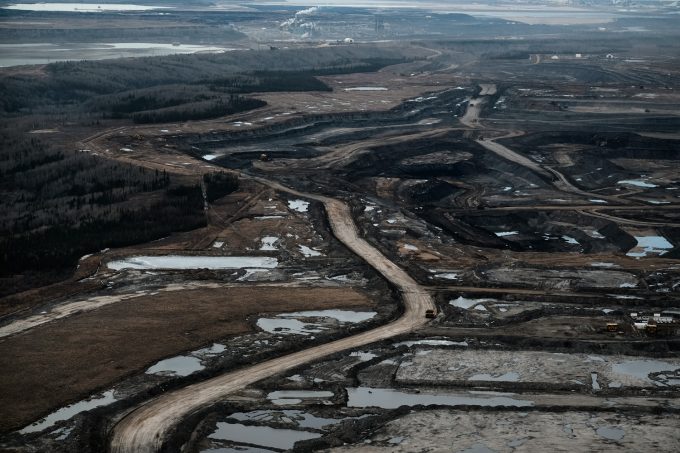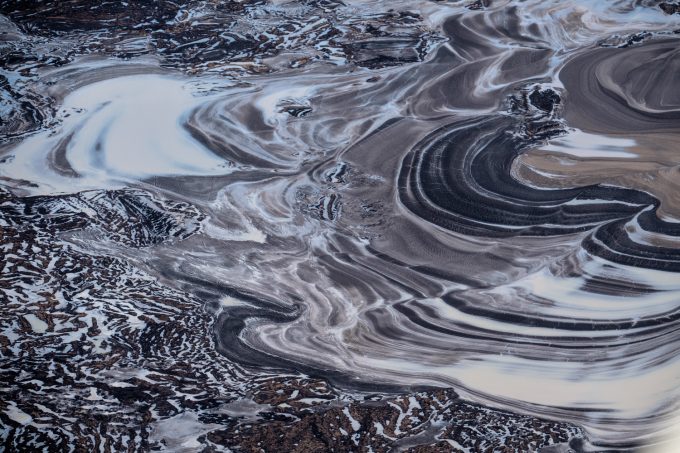 Below please find a link to the Canadian Red Cross website, which accepts donations and helps those impacted. Please consider donating.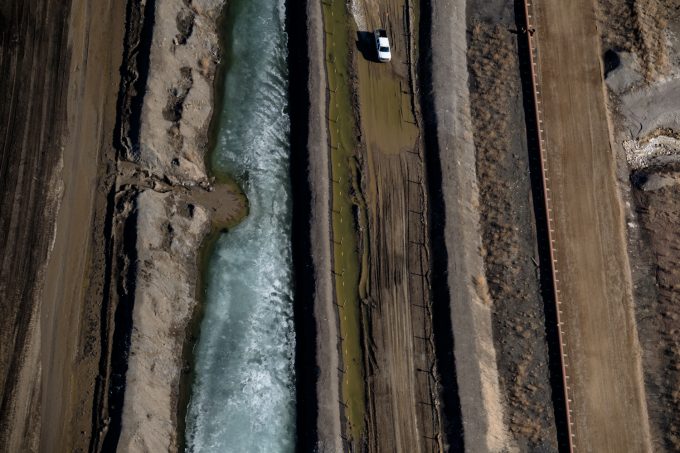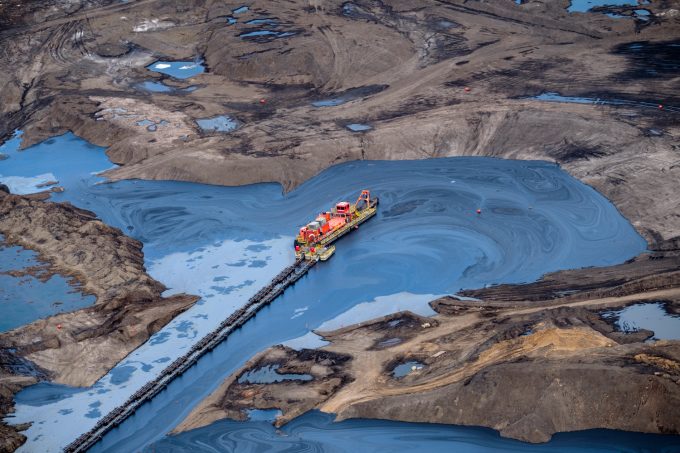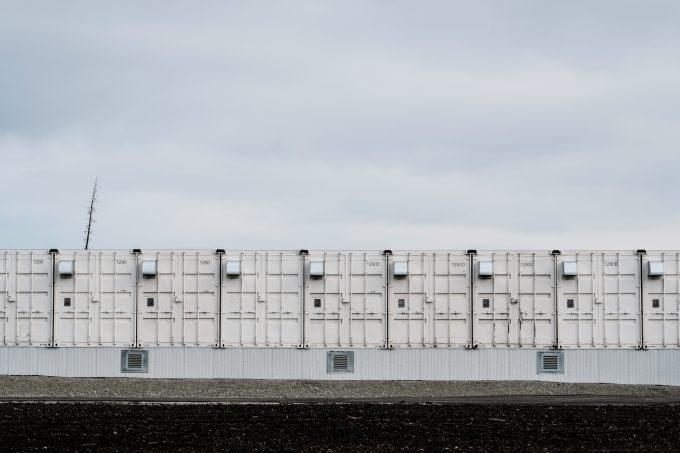 The entire project was shot with the Fuji X-Pro2 paired with the XF 50-140mm or XF 14mm F2.8 and Fuji X100S.