Hi Steve
My day job is in the photo industry, but in sales, not the creative side. In my early career I was a pro photographer. A staff photographer for the University of Edinburgh, doing varied stuff from Press/PR, graduation, architecture, portraiture, studio still life and more as well as darkroom work and managing an image library. A change of city (following my now wife) to Glasgow lead me into photo retail to pay the bills and now I work for a photo accessories import and distribution company, so my photography is now by and large for myself.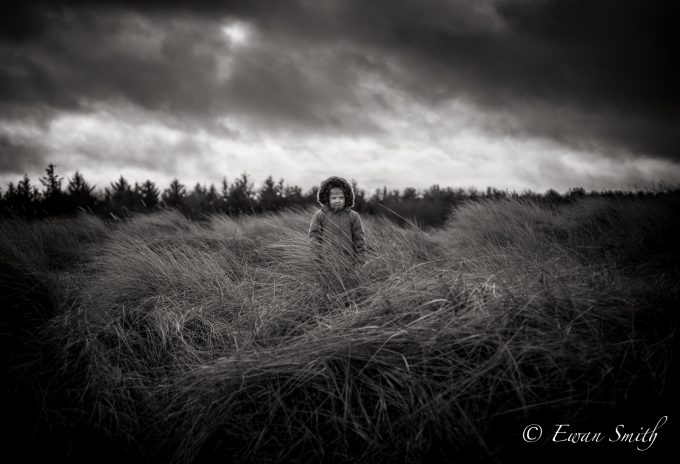 I still have a varied interest in photography, with my first love being reportage. That said I find that landscape is what I do most. Being a "traveling salesman" as my wife likes to call me, landscape is easiest to fit into my day. I also get the opportunity to do a fair bit of street photography. I shoot with the Sony A7 system these days and I have a set of Canon FD lenses that I haven't been using as much as I'd like, so I decided to take my 2 sons and dog to the beach near where we live.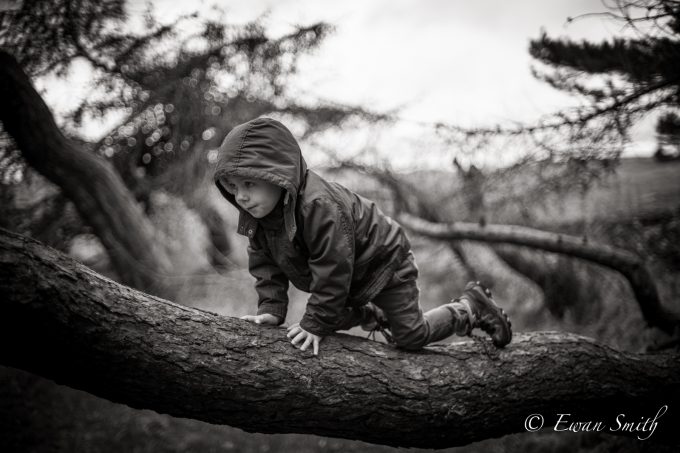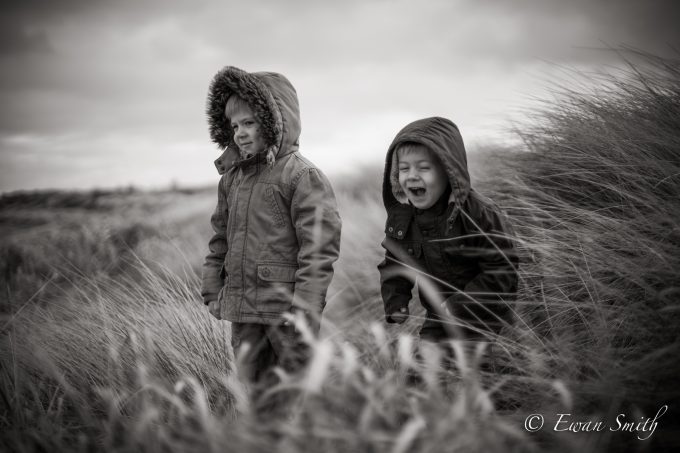 Instead of taking a selection of focal lengths I just took my Sony A7II and the Canon FD 50mm f1.4 with a cheap FD to E mount adapter. I wanted to simplify and restrict myself, which helped me focus on the job of getting the shot. The Sony is easy to use with manual lenses but it was going to be a challenge to nail the focus on 3 and 5 year old boys running amok at the beach. Especially as I wanted to shot wide open at f1.4. The shots are a mix of posed and action and my hit rate was satisfyingly high but I think I'll need a bit more practice to get more shots of the boys in motion.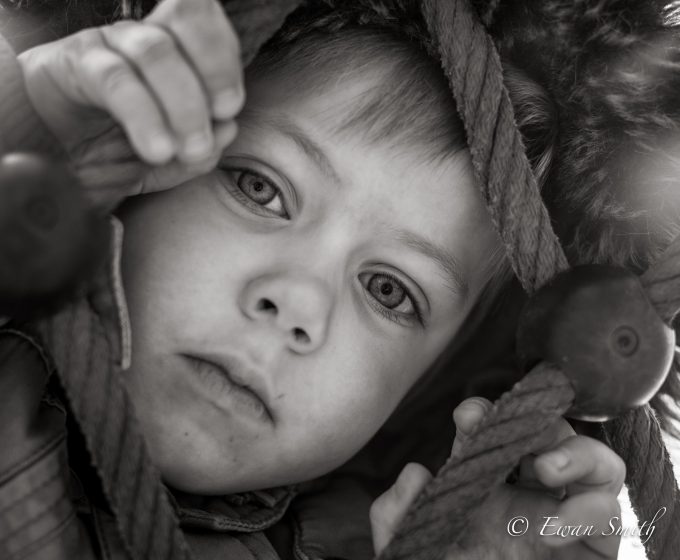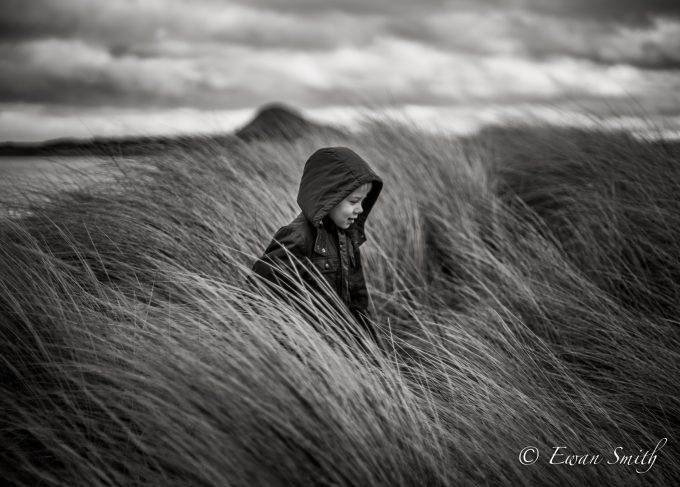 The 50mm focal length was a joy to use and I've fallen in love with it having always been more into wider anger lenses. I'm now looking into something fast, 50 and AF but have to say I was very happy with the shots I got. Maybe the recently announced Samyang AF 50mm f1.4. I played around in Lightroom with different post options but settled on black & white as being the best option. I hope you like them.
Cheers,
Evan Smith