Zeiss Otus 28 1.4 and 55 1.4 Reviews – COMING SOON!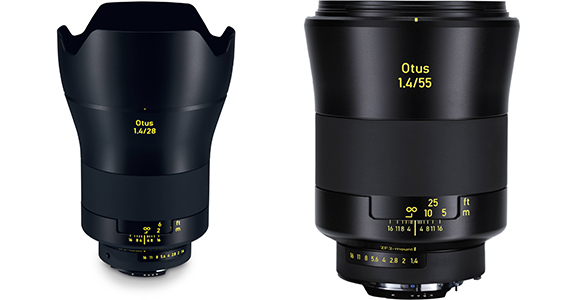 Many have asked me for a while now to review the stunningly expensive and large Zeiss Otus lenses on my Sony A7RII. The 28 1.4 looks STUNNING and the 55 1.4 does as well. Just a note that I have these lenses on the way and will be giving them a full review VERY soon. These lenses represent what is probably the best lens performance although they are large, very expensive and manual focus only. My experience with the 85 Otus was simply incredible. The contrast, the color, the detail and pop was off the charts, so I am looking forward to finally taking a stab with the 55 and the newer 28 1.4.
LOOK FOR THESE REVIEW SOON!