HOLDFAST GEAR releases new SIGHTSEER Backpack!
One of my fave bag makers (I have a few) HOLDFASTGEAR.COM has announced their new Sightseer Backpack, which keeps up with their all made in the USA line of bags. This one looks pretty nice, and while I have not seen it in person (I'm not a backpack guy for some reason, but should be) it looks great in images, and I know HOLDFASTGEAR quality, and its up there with the best. Handcrafted. Only thing is, if you want this handcrafted in the USA quality and design it will cost you. The SIGHTSEER Backpack comes in at $785.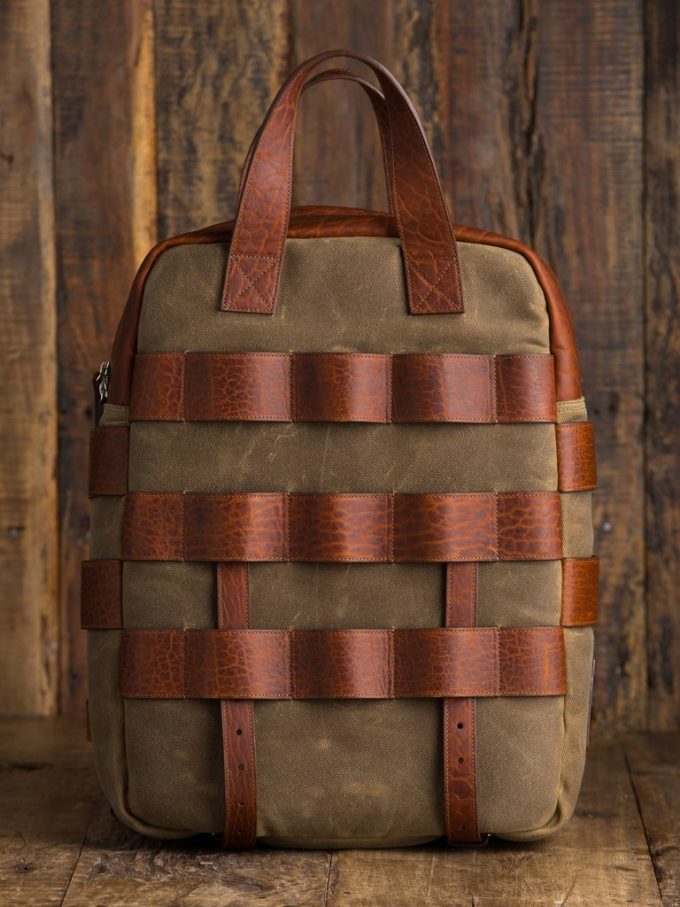 Gulp. But as I always say, "You get what you pay for" (Most of the time, lol)
If this one interest you, then You can see more on the sightseer backpack at their site here, and BTW, HOLDFAST has been a site sponsor now for almost two years, so they support this site and help to keep it alive year after year, so THANK YOU HOLDFAST!