Senegal with a Leica M9, Voigtlaender and Zeiss lenses
by fiftyasa
Dear Steve and Brandon,
Once again thanks for keeping up the good work with your site.
I would like to send you a few pictures of my recent trip to Senegal. Senegal is not a typical truistic destination: you will meet some tourists in the area of Dakar and Saint Louise but the rest of the country remains very far away from the mass tourism and it is a gem to explore. Photographing people is sometimes easy and sometimes difficult. Some people love to be photographed and will even ask you to take a picture of them. Others feel it as an act of arrogance of white people. In general it is better to start a conversation first (people of Senegal like to talk!) and later ask for a picture. Also it is good to explain why you want to take a picture of them. In some rural areas they will still ask for a little present ("cadeaux" in french) – the decision to bargain a photo for a present is a personal matter.
As far as gear is concerned, I moved around the country with a Leica M9, the new Ultron 1.7/35, the Planar 2/50 and the Biogon 2.8/25. The Ultron has been on my camera most of the time. I have used it also in my last trips to India and Nepal and it became my favorite lens. I love the signature and bokeh, it is super sharp and has good optical characteristic. I also brought along an heavy Mamiya 645 AFD. You can see some of the analogue pictures on my blog.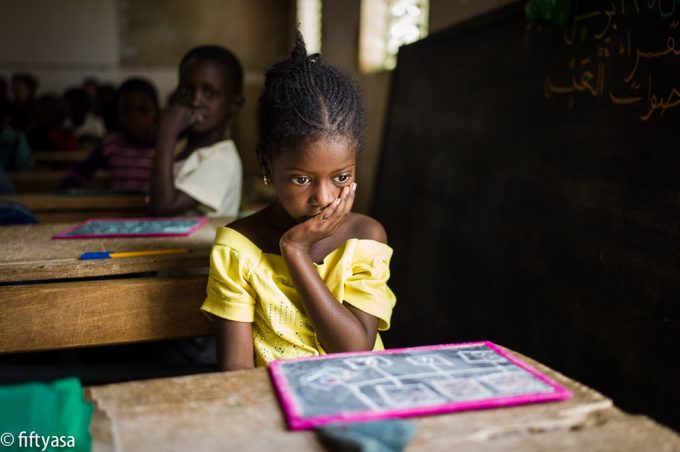 Sometimes I like to take portrait with the Biogon 2.8/25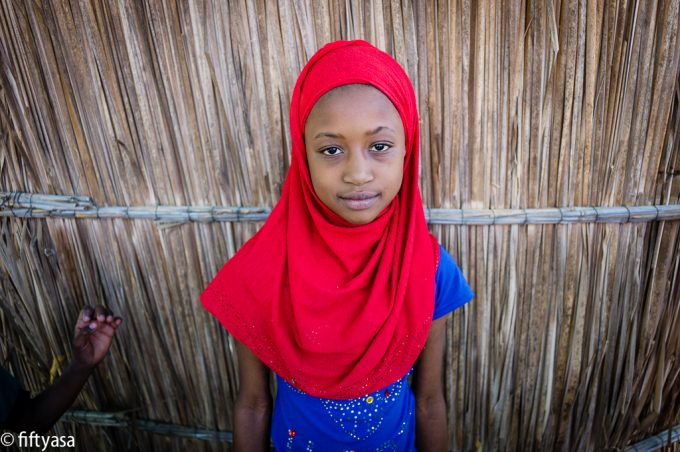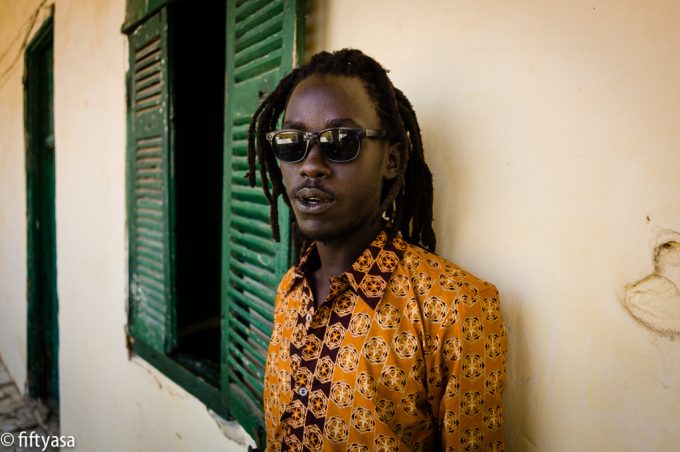 I love the subject separation of the Ultron in the picture below. In this picture you could also see the effect of field curvature that some people have pointed out as an issue. The background on the left side of the picture is actually a bit sharper than the background on the center. This is more evident at 100% zoom. I find this a very minor issue which appears very rarely in my pictures):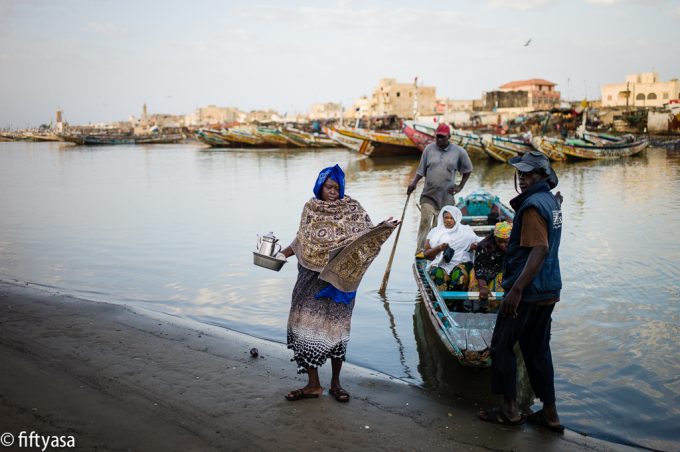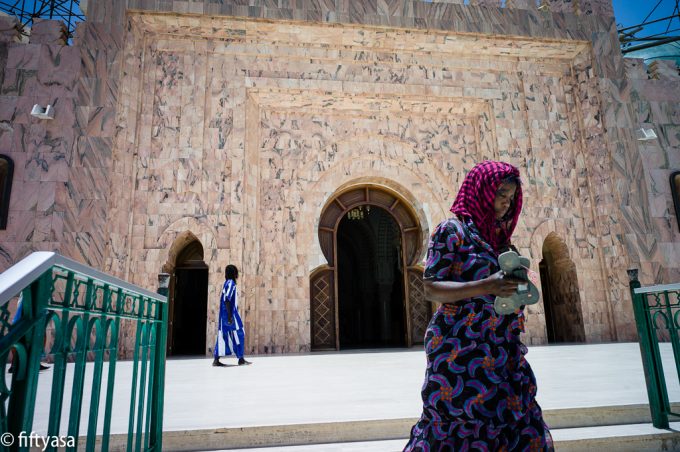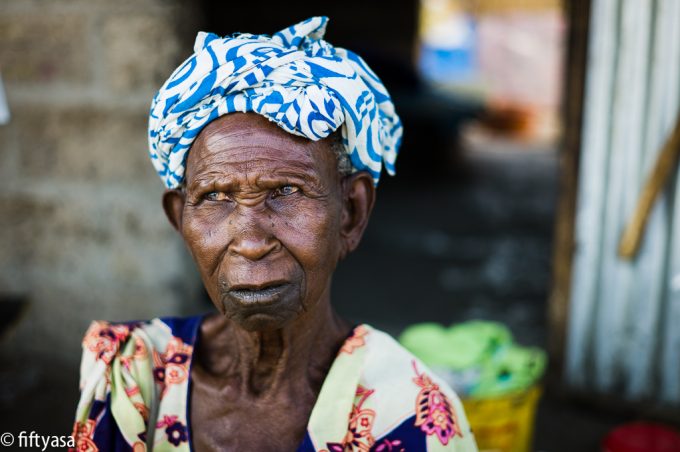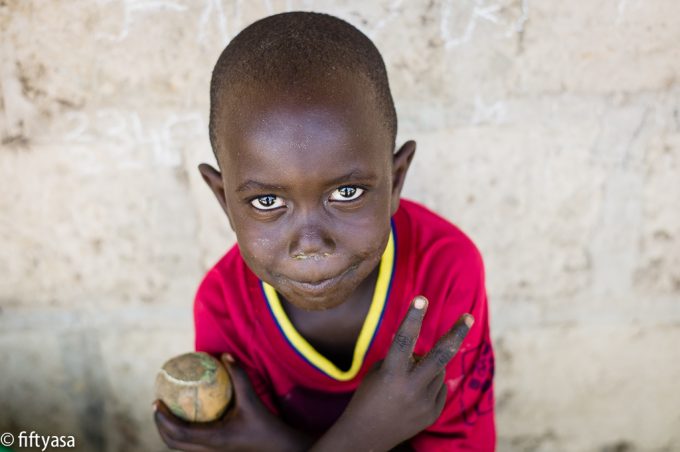 Planar 2/50: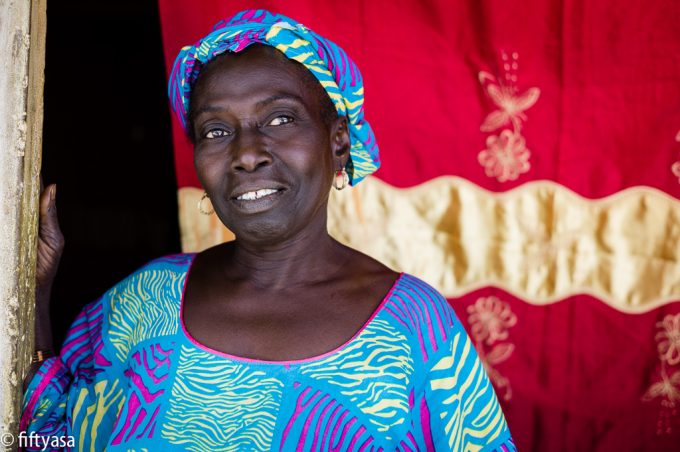 Last 3 pictures with the Ultron 1.7/35: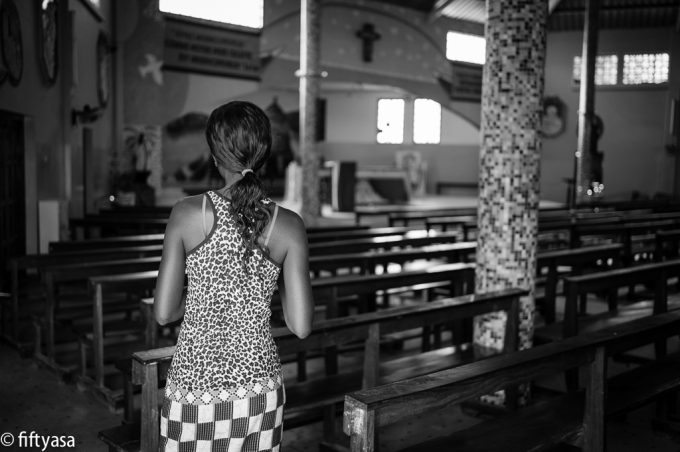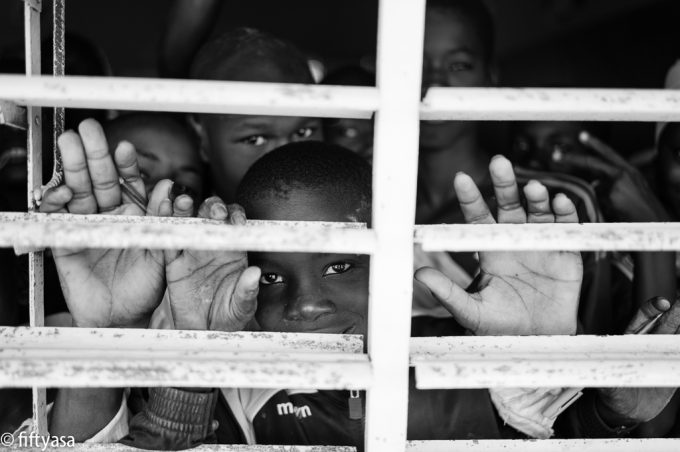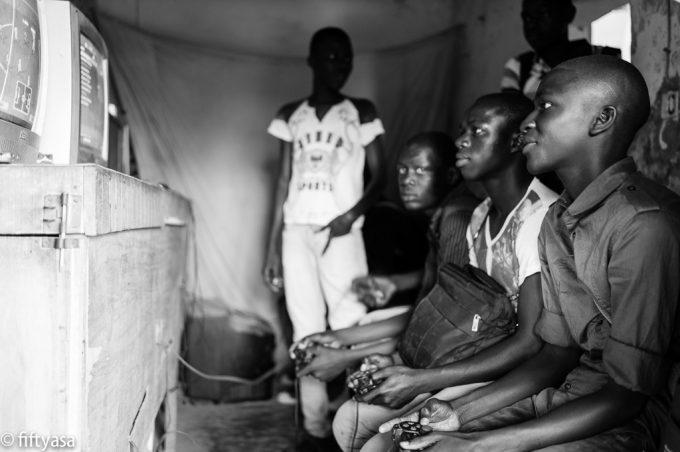 Hope you like this selection. The rest of the images can be seen here.
with the Ultron 1.7/35 (photo selected as picture of the week on Leica Fotografie International):