Daily Inspiration Bag Giveaway #17
by Jordan Jones
A recent, new father here…so a new camera bag will be needed as I follow my wife and daughter around with my M2 on our adventures!
A little over a year ago, I had the opportunity to purchase 400ft of Kodak Eastman 5222. I thought this would be a great project to try and learn more about developing and printing (in a darkroom) on my own. I remember when I first started how frustrated I was getting the film onto spools in the changing bad! Happy to say that I'm much faster now.
I have used several M cameras (M3, M2, M7) and too many lenses to count (mostly 50mm and 35mm). In the end I've landed on the M2 and the pre-FLE 35 Summilux. It is a combo I feel I can take just about anywhere and get photos I enjoy. I have used a few scanners for the project as well, I started with the Plustek 7600i. Which is a beast of a scanner for the price. I also tried scanning with a Sony a7 and old AI Micro Nikkor which produced great results as well. I recently got a Pakon f135+ to try and automate some of the process. Just as with different films or cameras, each scanner has its own quirks and you really do have to learn how to use each one to the best of its abilities.
So, I'm about 50 rolls in right now and the project is pretty close to being done – the last time I looked I had somewhere around 15 rolls left in the freezer. I have learned a ton about not only this film, but photography in general. Which was really the end goal, I suppose. The project has seen wedding, tons of birthdays and holidays, vacations, the birth of my daughter…but mostly its just a smattering of daily life. Are they award winning photos? By all means, no – most people will see no significance nearly all of them. But thats OK, all of them are important to me and I have had a ton of fun with the whole process – and isn't that really the whole point of photography anyway???
First from a vacation to Slovenia – this was taken in the city of Piran.
EI 200, Leica M2, Zeiss 35/1.4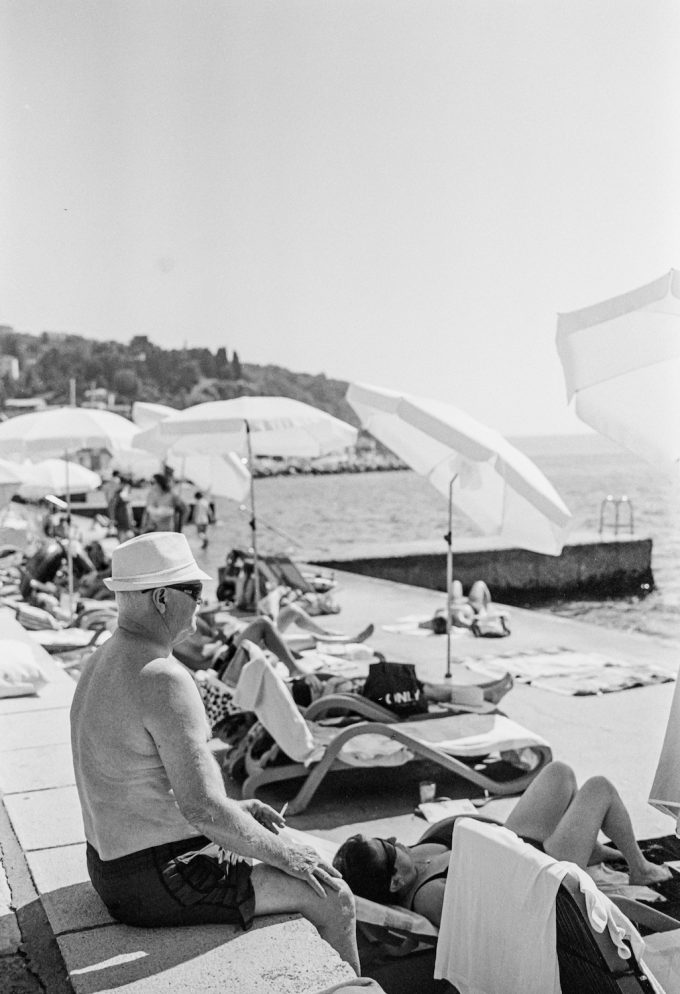 Christmas with the Murphy
EI 800, Leica M2, Voigtlander 50/1.1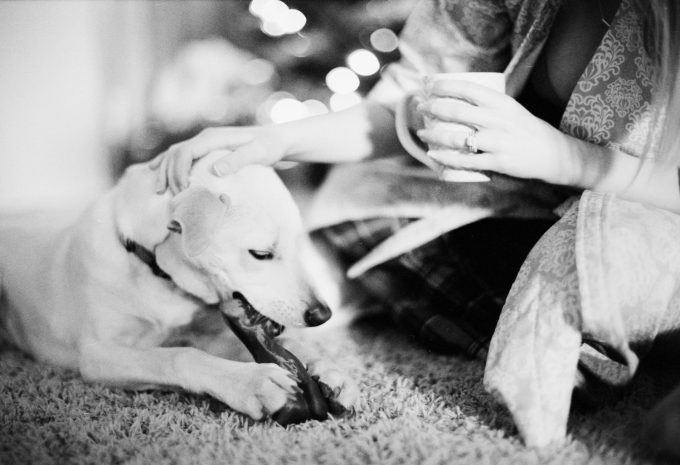 –
Reflecting
EI 400, Leica M2, Leica 35/1.4 Asph (11874)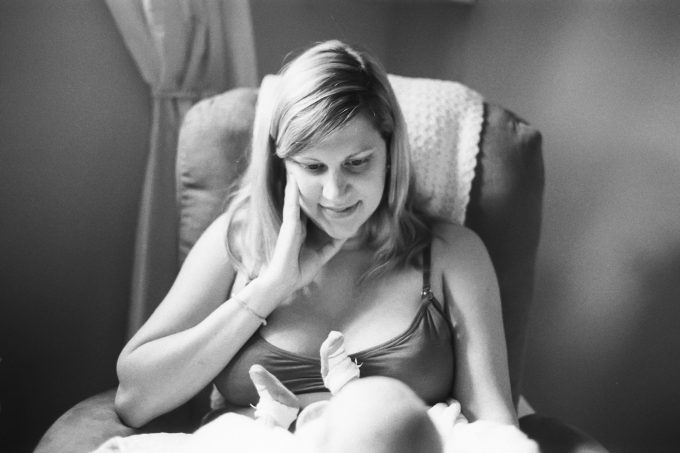 PS – it was really hard to jus pick 3 photos from nearly 50 rolls of film!
Jordan K Jones, OD, FAAO