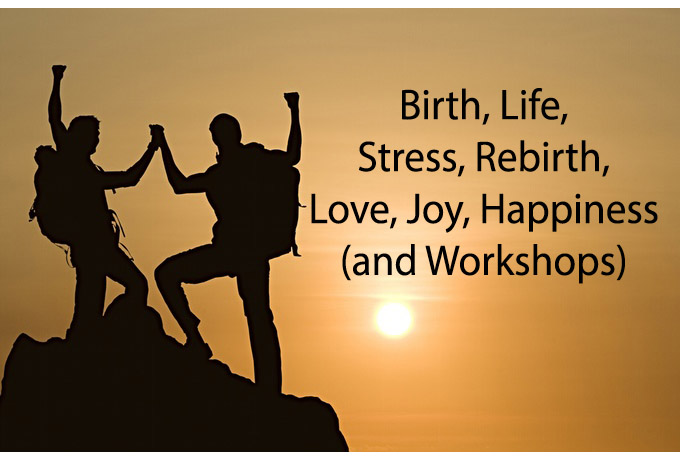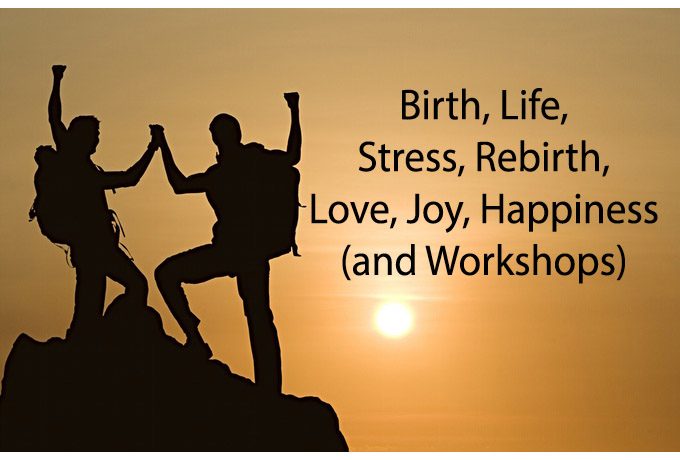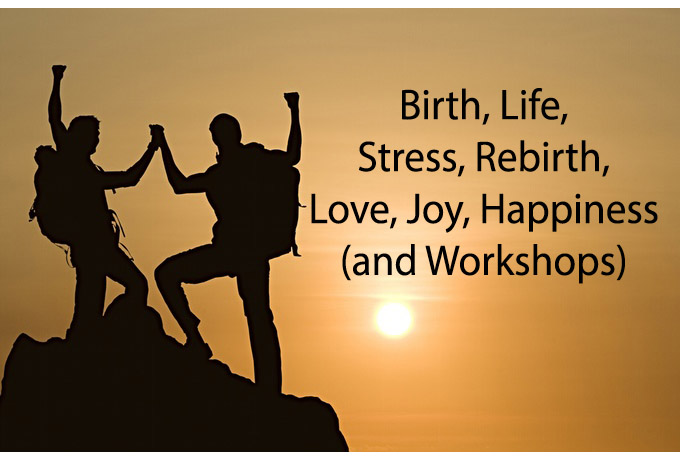 Birth, Life, Stress, Rebirth, Love, Joy, Happiness (and Workshops)
by Steve Huff
Wow, 2016 is almost over and done with. CRAZY!!!! Time has been flying by, faster and faster each year and each year we have more and more cameras, lenses, gear and photographic tools to lust over but for me, life is more of a priority than anything I do in my life. These days, I have learned the way to be happy and 100% fulfilled in life, and it has nothing to do with gear, nothing to do with material things and everything to do with love, respect, peace, positivity and overall happiness. I mean, think about it. Yes, you are here reading a Photo blog, but my blog has always been more than just about a camera review. Over the years I have typed some very personal words, as I feel many of you are like friends here. These days, we can have friends around the world even when we never physically meet those friends. So yes I consider many here friends and this post is not so much about cameras…instead it is about life and how I made a decision 6 years ago to improve all aspects of it. 
Yep, about six years ago I made a decision in life to always be positive, always look at the good in every situation, and try my best block out negativity, hate and the nonsense that sucks our very souls and wastes precious moments of our life. Before that I often found myself being negative about life in general, and when I did that I ended up getting just what I was putting out there (negativity). I was getting stress, strife and was usually down and out about something. When I made that choice to drop all negativity in my life I started noticing a drastic change for the better in all aspects. 
A great friend made this photo for my facebook. Debby is at the top, I am at the bottom, Kindergarten 1975.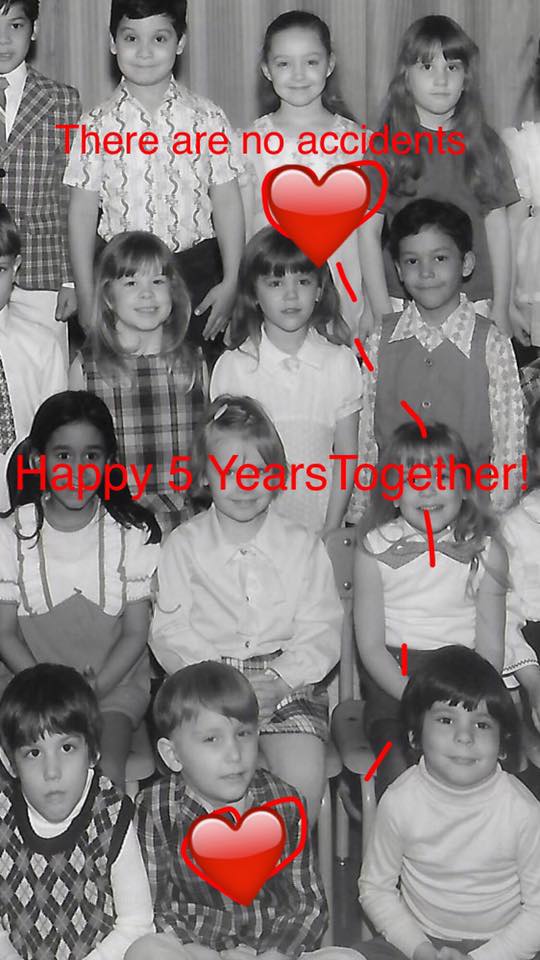 Months of positive thinking, months of treating all with respect, helping those in need and tackling head on anything standing in my way for that happiness was starting to bring so much good. In fact, shortly after I started practicing this I met Debby, who is indeed the true love of my life (you guys see her photos here in many reviews). I have never known or met anyone who is as caring, has a bigger heart, is more understanding or shares the same beliefs as me about life in general. Sep 6th marked five years since we "re-connected" one day during a photo workshop I was putting on in Chicago. So because I was doing a photo workshop we reconnected, and I feel absolutely blessed it happened. Not only meeting her there but also the workshop in general. That was a GREAT time, even though it was one of my 1st events. Those who attended were AMAZING and while I never met them until that day, it seemed as if we all knew each other for years due to our shared love of Photography. 
The Chicago Workshop was AWESOME! I still remember everyone who attended and how great everyone got along.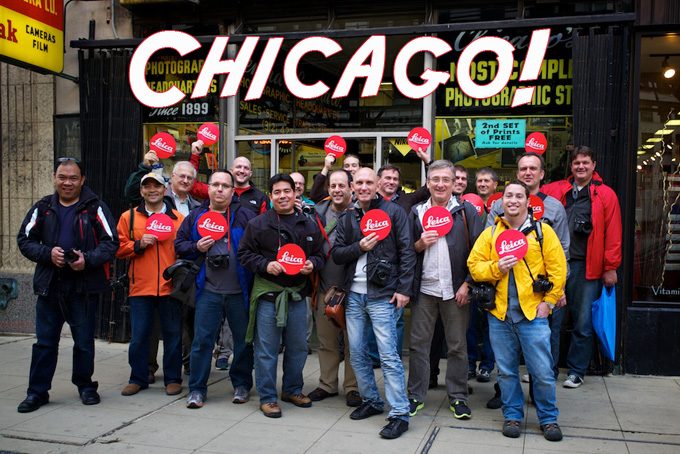 Debby and I went to grade school together, kindergarten through 8th grade. Then in 2011 we reconnected and we hit it off instantly. Here I was, divorced and thinking that I would spend the rest of my life as a single guy, dating here and there but never truly connecting. Was my positive vibes paying off? I guess because ever since that day we have been joined at the hip, and instead of getting sick of each other, our love grows, the respect grows and the love for life grows. With happiness like this, other things in life start to open up and I truly believe we get what we put out into the world/universe.
When I was down and out, negative and stressed my life was just that..stressful and not very fulfilling. When I started changing my entire thought process and even started meditating I then started to truly deep down realize we have ONE LIFE TO LIVE here!!! WHY WASTE IT?!? When I added positivity and love to my life it did a 180 and I started seeing opportunities come my way, and lately it seems all I have to do is truly wish or push for something in life that I want..and sooner rather than later I am realizing that I am getting just what I had hoped for months prior. There is indeed something to thinking positive and putting things out into the universe. Sounds insane but it seems to truly work for me. We do indeed create our own destiny and no, I have never read "The Secret". 
… 
So I had my birth, went through life with some stress and negativity as we all do at some stage in life. I ended that era with a rebirth of sorts..a new mindset and thought process… and here I am today with love, joy and happiness. IN ALL aspects of life, not just love. I love what I wake up and do every day, I love who I spend my life with, I love my family, friends and all who have taken some of this journey with me. I love all the new friends I have made in the last year alone during my travels. I am grateful for all of the workshops I have been able to do around the country, while meeting so many like minded individuals who I have learned a great deal from. While I am not even close to being rich or even well off, and while I live in a small house, I have all I need in life to be happy. A roof over my head, a great camera (or a few) to shoot with, a great woman to spend the rest of my days with, a great family and a Son I am so proud of, two dogs who bring joy to my life and a peace of mind that I've never had before. Life is good 😉 
While I took a break from meetups and workshops in 2016, in 2017 I will be planning and hoping to do TWO of them, and from what I am thinking, they will be pretty epic. I am thankful for the past workshops as they have been so much fun and guys like Todd Hatakeyama and Ashwin Rao were so important to most of  them. I hope to have them back for my two in 2017. 
Seattle!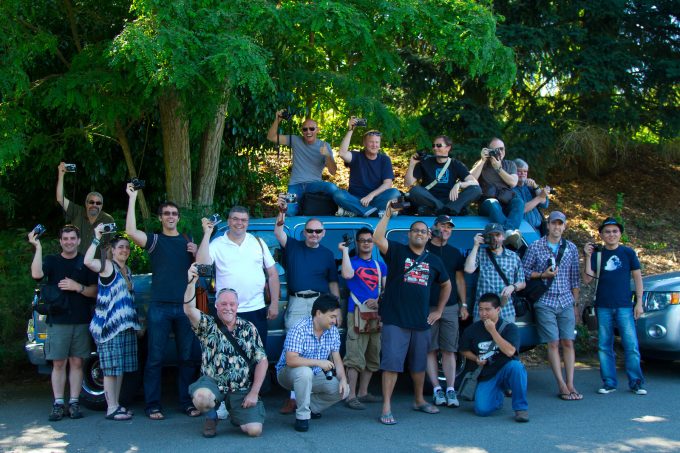 –
Los Angeles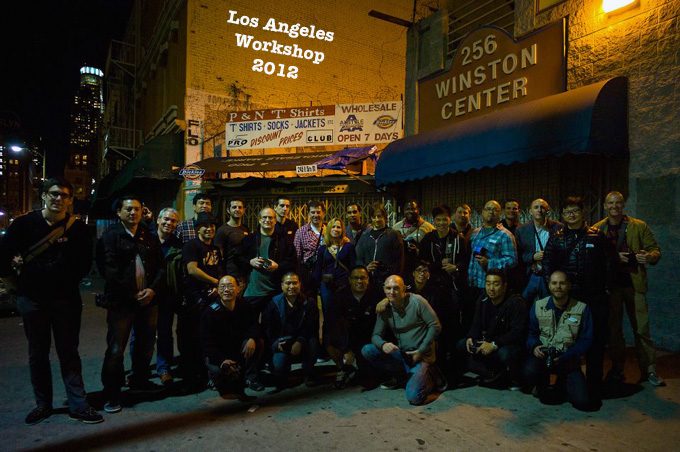 –
The Huff CRUISE!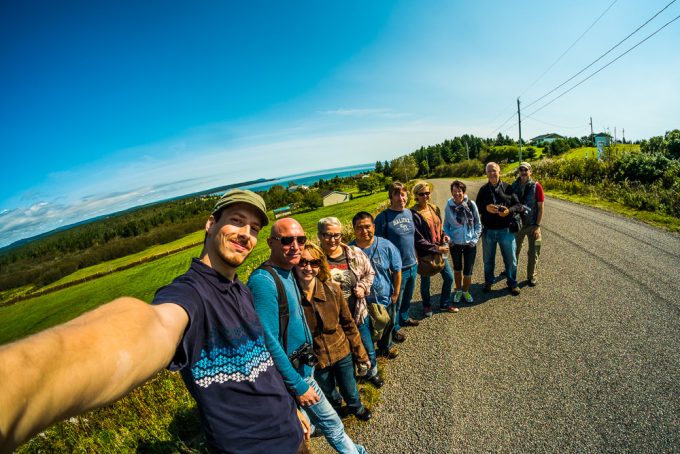 –
Palouse!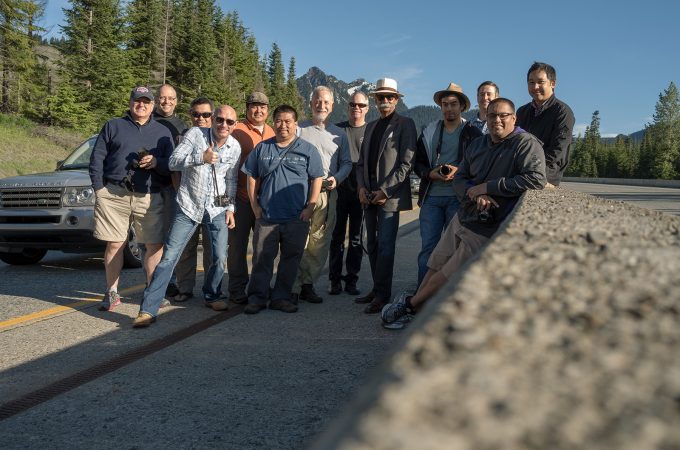 –
A small personal Vegas street meetup with only a few as we stayed in the "Real World" suite at the Palms!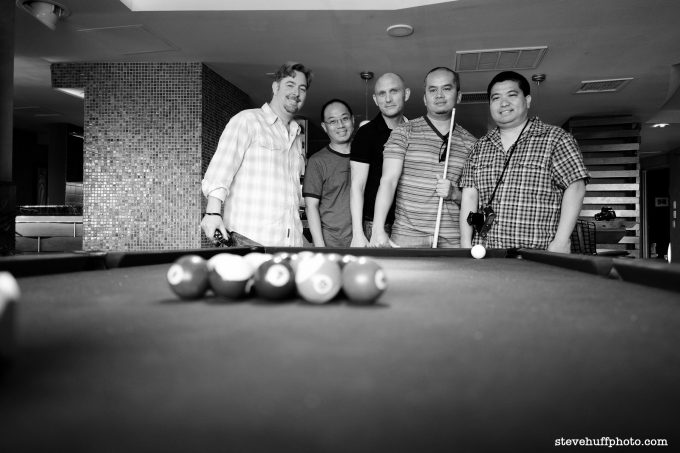 –
Valley of Fire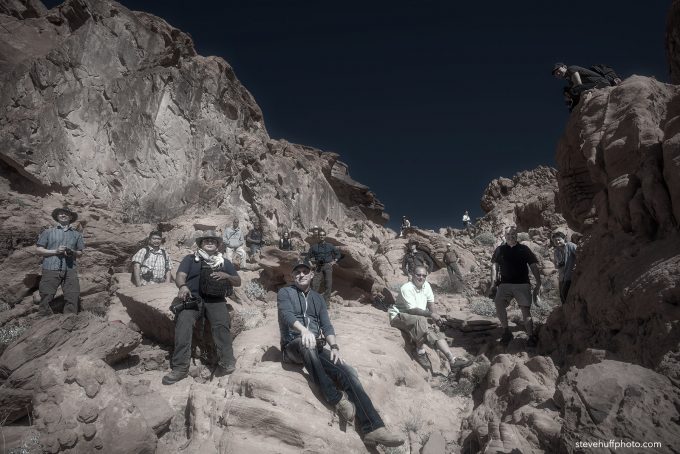 –
Southwest Road Trip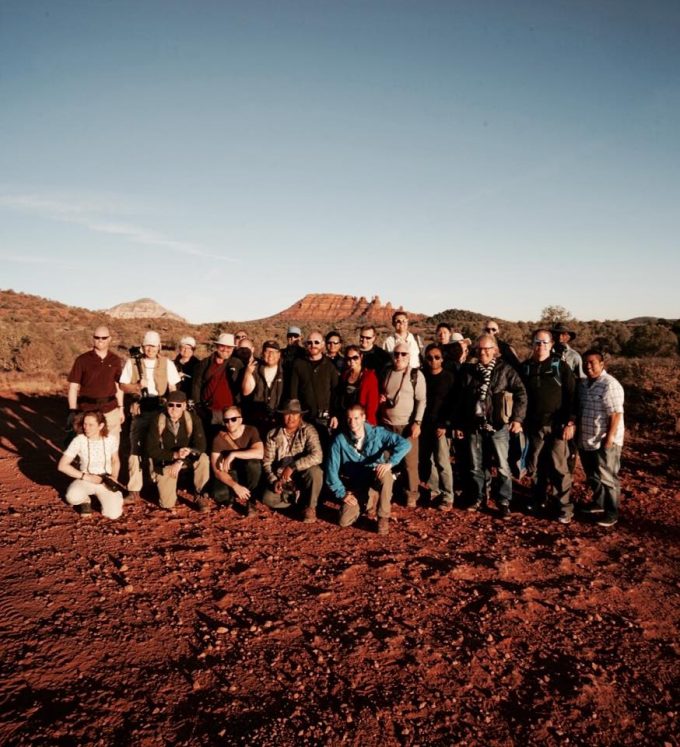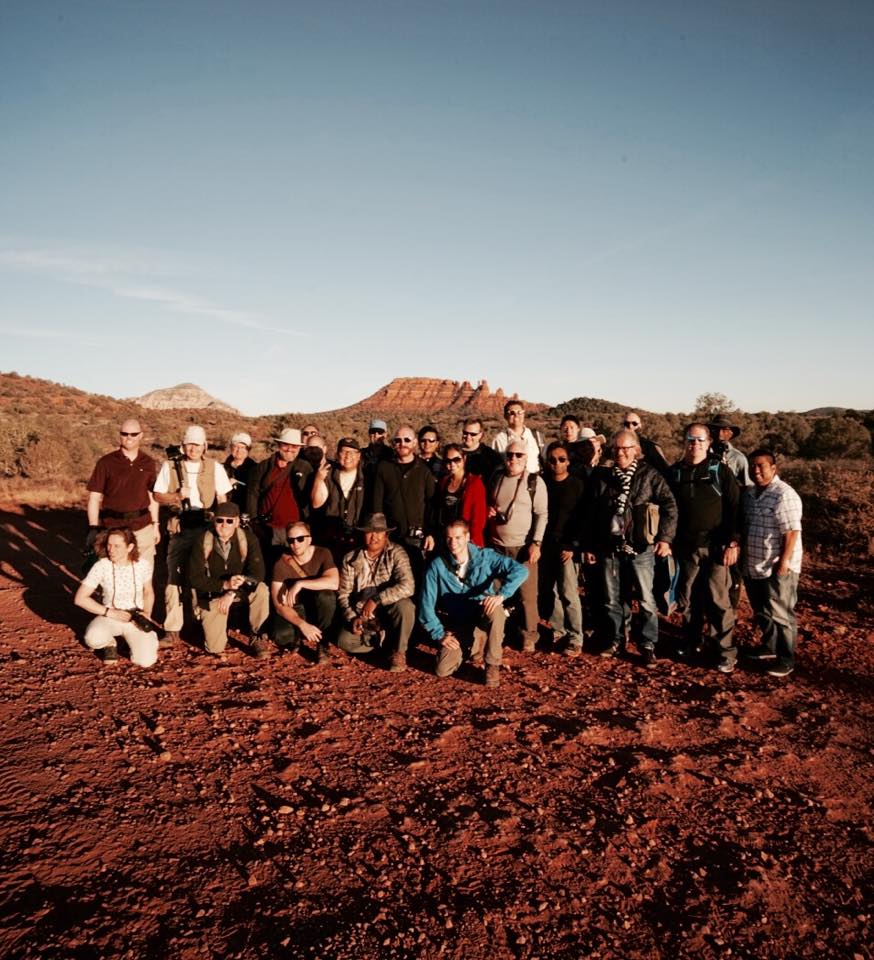 So while this is not a photo post, it is a post about being positive, being happy and doing our best to rid ourselves of negativity. I feel when we do this, life just gets better and better. I do not know about you, but I choose to live my remaining days here as happy as I possibly can. Sharing good times with friends, family, and making new friends along the way. Being kind to all, showing respect to all and pushing on to be the best person I can be. 
I also have plans for 2017 for this website, and the workshops and meeting so many more of you. Maybe teaming up with Ashwin Rao again for a new Palouse workshop and then a 2nd one which may involve water, maybe with Todd Hatakeyama and Jay Bartlett 😉 
So thank you to ALL here! Thank you for being here, visiting and to those who submit posts and articles. As I have always said, this site has never been about me, but about all of us as a community which is why I share the space with all of you who want your voice heard about the latest photo gear (or past). 
Lots to come in 2017 but for the next few weeks:
Canon 50 L vs Sony/Zeiss 50 1.4 on the A7RII
Olympus 300mm Pro and 7-14 Pro  Review by Craig Litten
Leica 28 Cron vs 28 Lux on the M
Also a refresh review and look at the Leica SL today (after Photokina)
Photokina 2016 with loads of announcements I am sure!
Thank you!
Steve