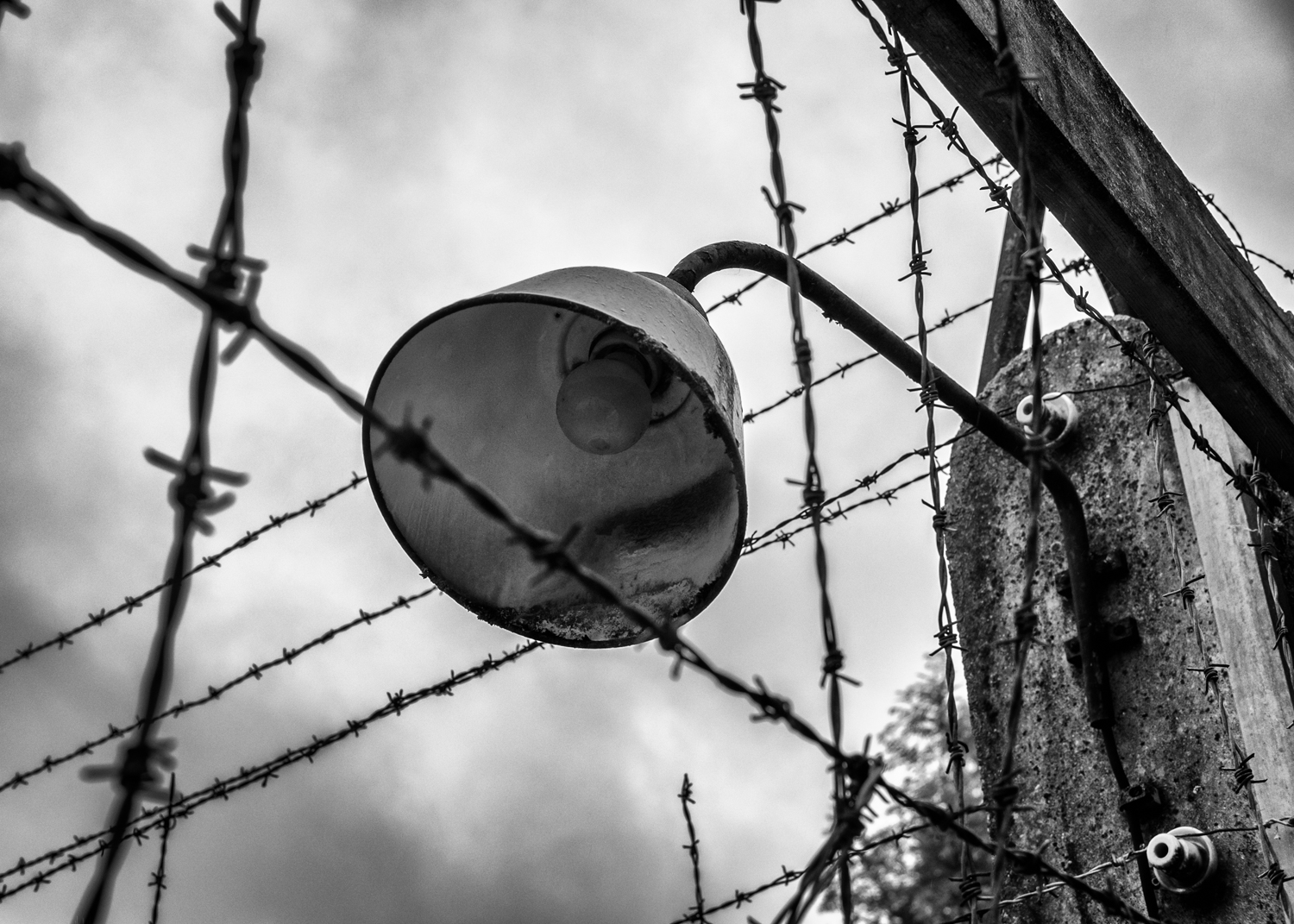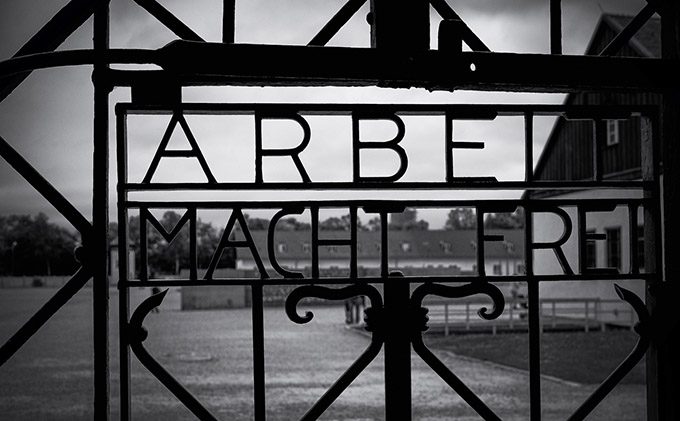 Against Oblivion
By Kevin Pilz
I'm Kevin Pilz and I'm a Hobby photographer from Ulm, Germany. I started with photography three years ago when my daughter was born. Besides family pictures I mainly shoot portraits and challenge myself with little photo projects such as shooting in monochrome only and restricting myself to only use one focal length from time to time. I follow Steve Huff ever since I started with photography. I also posted the daily inspiration #966.
One if my favorite photographers is Don McCullin. For him, "photography is not looking, it's feeling." And I feel the same way about photography; so when I don't have a connection to my subject, I will never get others to feel anything when they look at my photos.
It took me a while to publish these photographs in an appropriate way as I think that this content is not quite suitable for social media. I don't want that these pictures could be taken out of context and I want to present them the way I like it. Therefore, I created my own website and as a long-time fan of Steve, I asked him, if I could publish this report on his site, as well.
With this report, I want to show the feelings and emotions the below photographs invoked in me.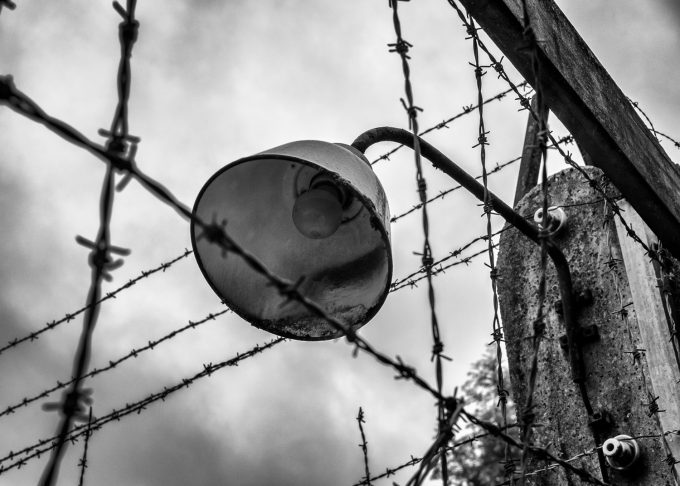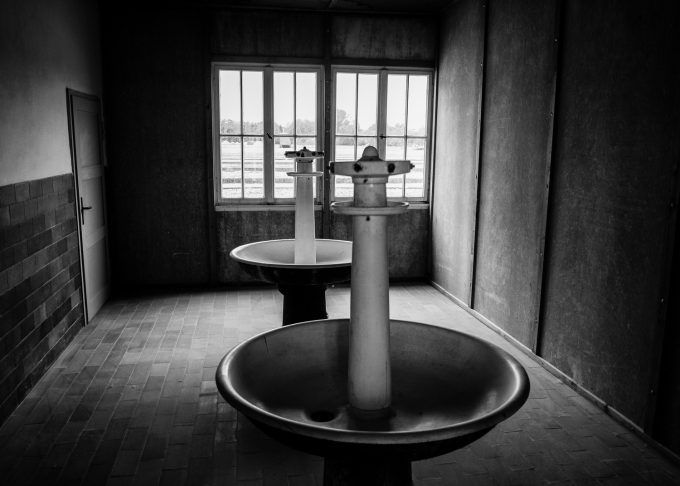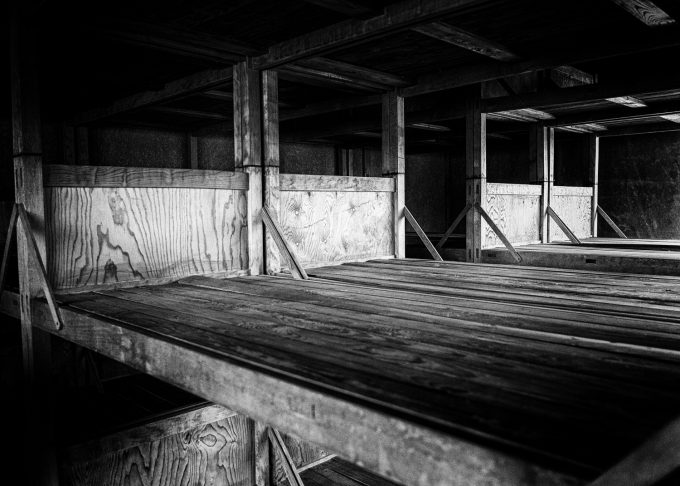 Recently, nationalists are gaining power all over Europe.  Xenophobia is emerging in all social classes. The democratic foundations are in danger – more than ever before. In September 2017, a new German Bundestag will be elected. This would be the first time since World War II, that a right-wing party could be elected in the Bundestag. I do not want to go into detail because I think that you, dear reader, are aware of that situation in Germany and Europe.
This is a general issue on a subject that in my opinion everyone in every society should be concerned about.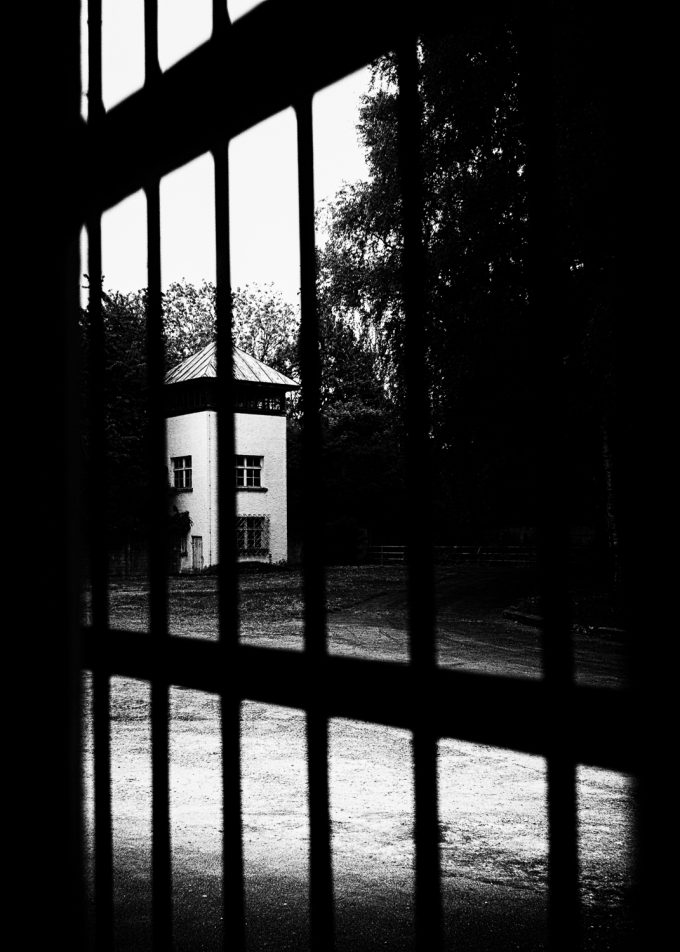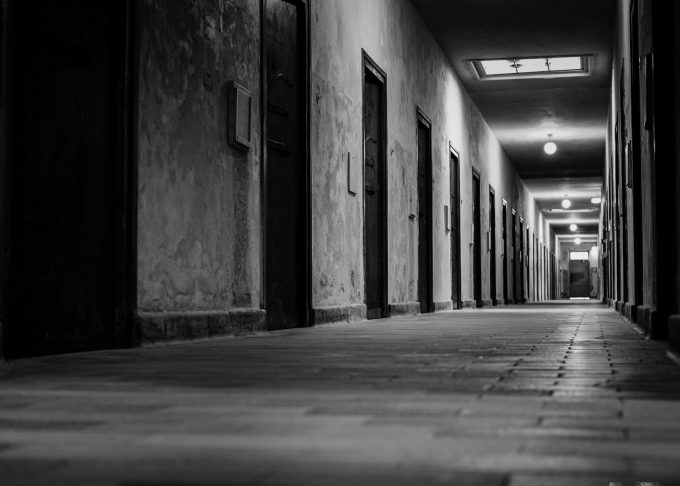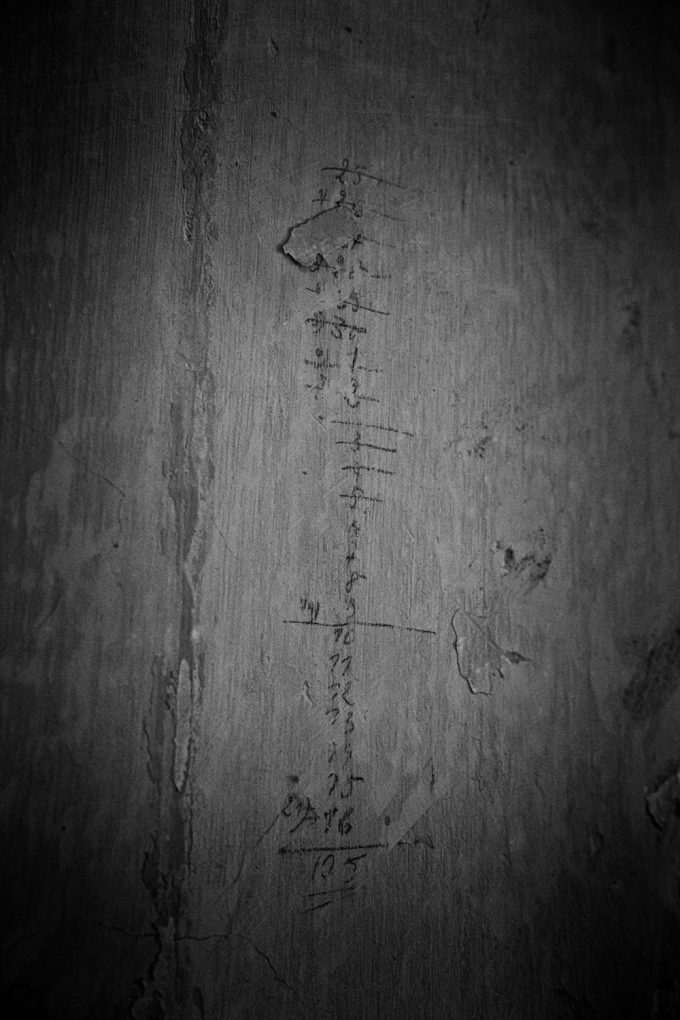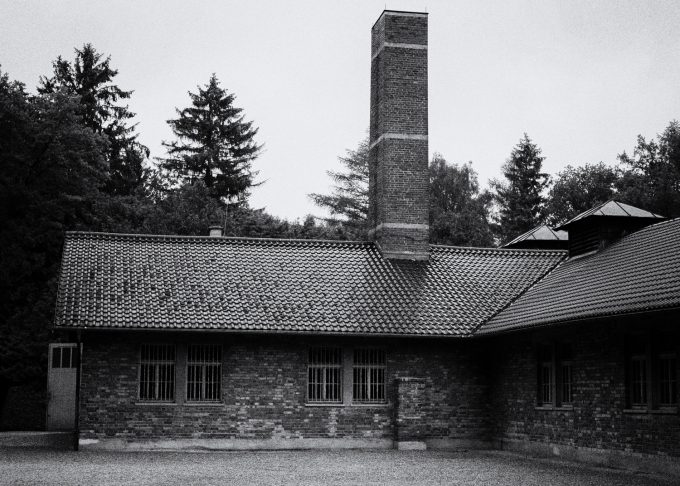 The political climate concerns me. I see parallels in history; however, history should never be forgotten and it's worst aspects never repeated in any way. Especially the darkest episode of the German history – National Socialism.
Recently I went to the Concentration Camp (KZ) Dachau, near Munich. I always wanted to go there and see for myself what people can do to one another. When I saw all the fences and watchtowers, I was shocked. Everything in this camp is aimed to murder people in an inhuman, sadistic way.
The gas chamber and the incinerator are one of the most barbaric constructions created by mankind. For instance, on the outside of the chamber, there is a flap where the murderers could put the potassium cyanide in. From the inside of the chamber, you could see this flap through a steel grid. After your own murder you got burned and your existence literally extinguished.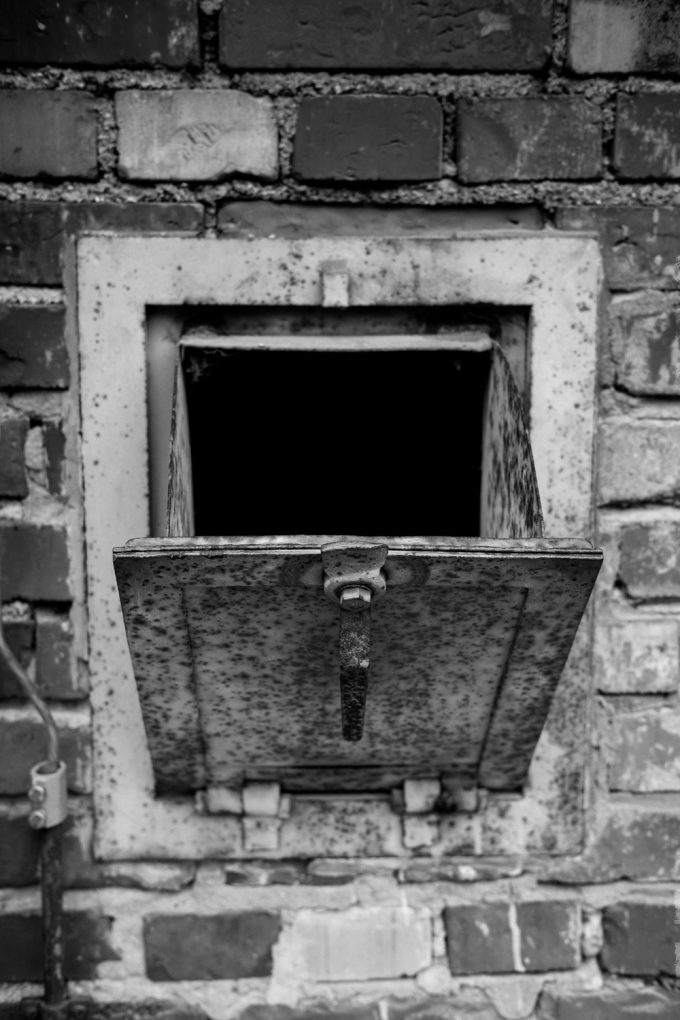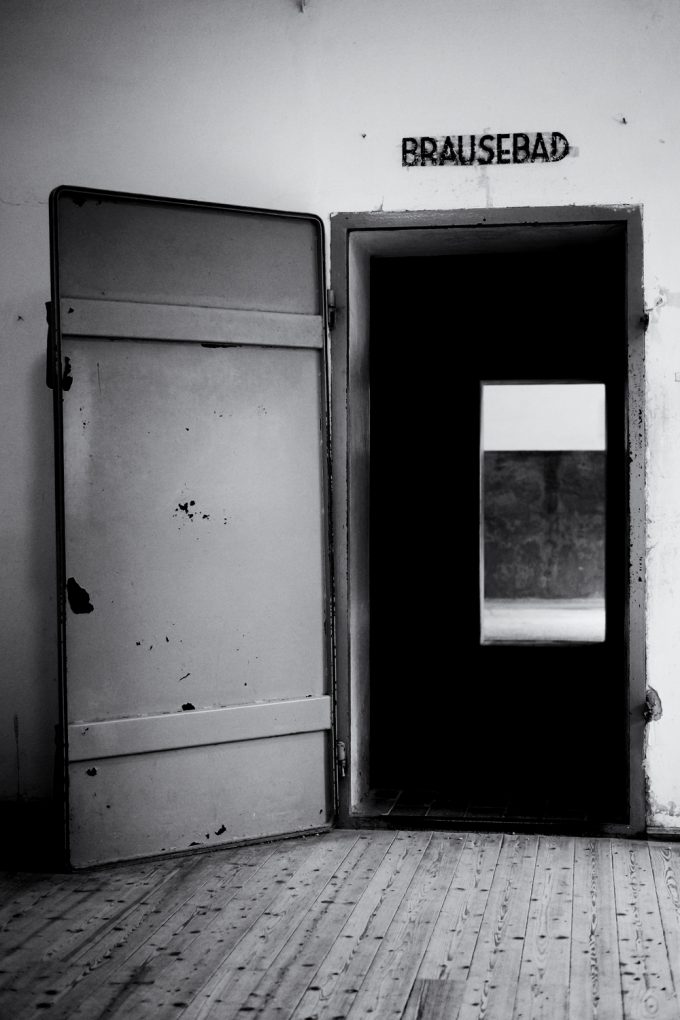 When I got home and post processed my pictures, I felt even worse. I had to fight back my tears. I think these pictures speak for themselves.
In retrospect, I realize the visit in Dachau changed me. In times like these, it is important to know where we come from and talk about these parallels in history and do something about it.
So hopefully, I can change something with this report.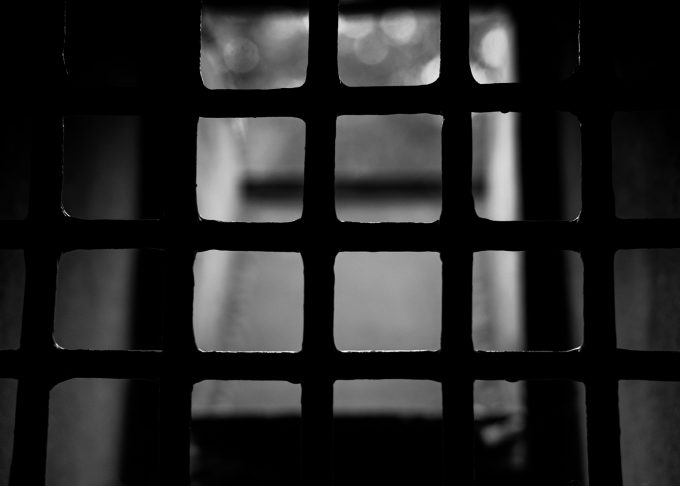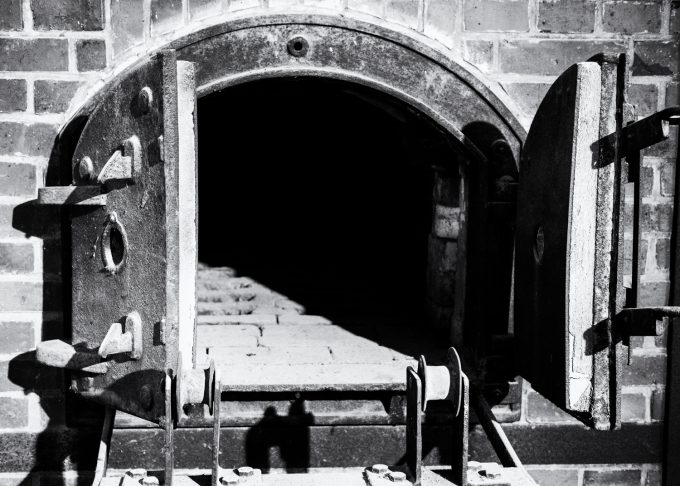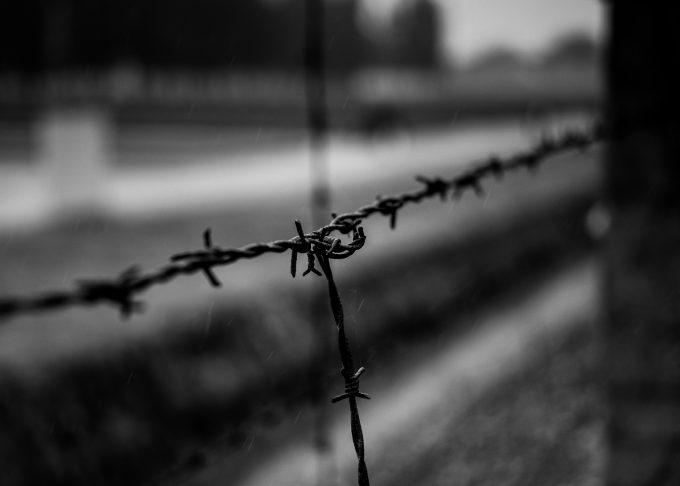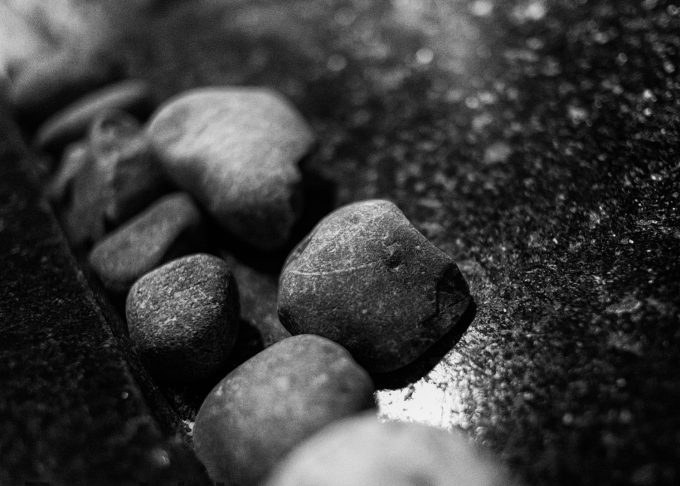 I would be very much appreciate it if you leave a comment on my website or here down below.
Thanks for reading.
Kevin Pilz
My website:
http://www.kevinpilzphoto.com
By blog:
http://www.kevinpilzphoto.com/blog/
PS: I took these photos with my Fuji X-T1 and the Xf18f2 and XF35f2.