The Olympus 25 f/1.2 Pro Arrives! 1st Shots out of the box!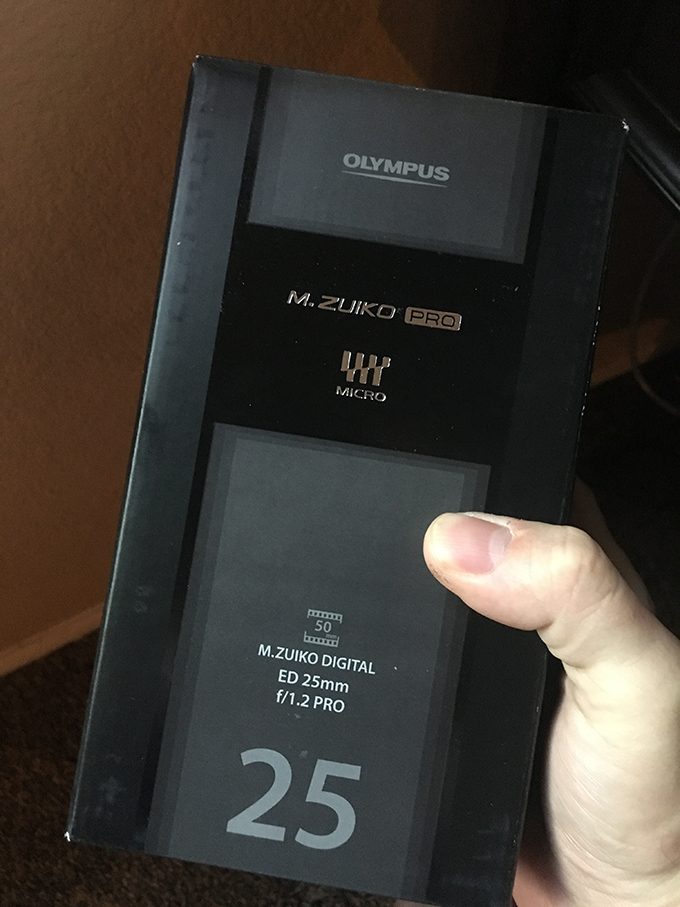 HOLY MOLY! THE OLY 25 F/1.2 HAS ARRIVED!
Last time I tested a lens like this, that performs like this..was when I reviewed the Leica 50 APO. Yep, that lens that cost around $8000 for a 50mm f/2 and this lens reminds me a lot of that lens. This lens is $1199 and offers Micro 4/3 users a lens with the most beautiful Bokeh and rendering I may have ever seen for this format. The lens JUST arrived, so let's take a look at what I am talking about in a few snaps. I took these 10 min ago, so these are the very 1st snaps on my PEN-F out of the box. I will have much more with this lens tomorrow!!
Shot at f/1.2, wide open on the PEN-F. This lens, wide open is stunning. Look at the detail in the crop. Look at the Bokeh quality, and look at that color.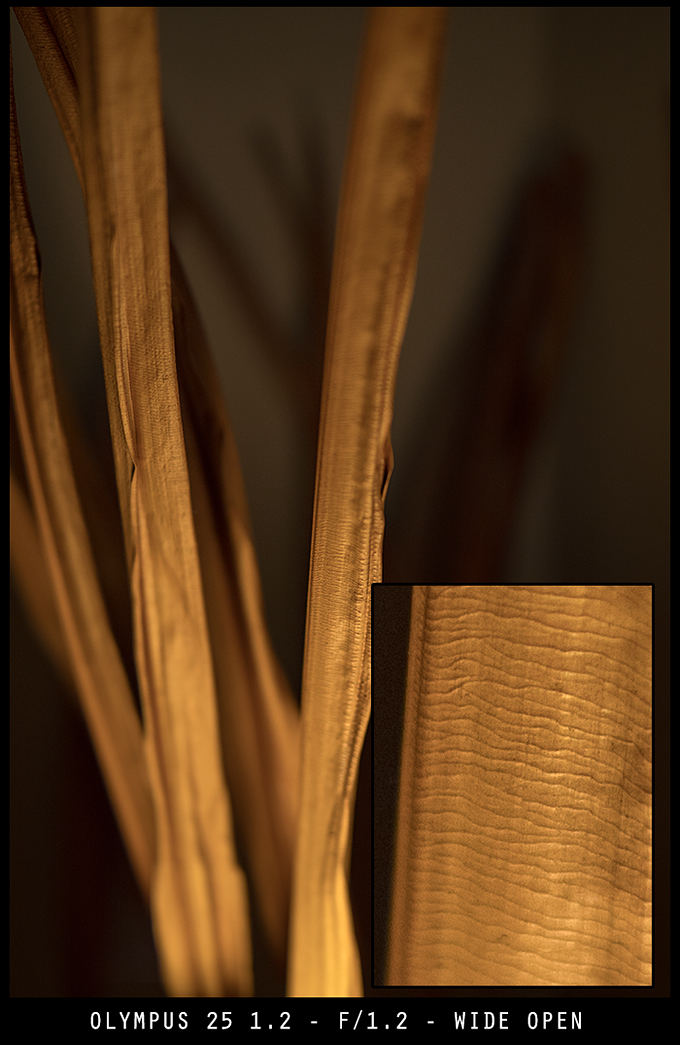 –
Debby at f/1.2. Click for larger. I did some PP here with color tone.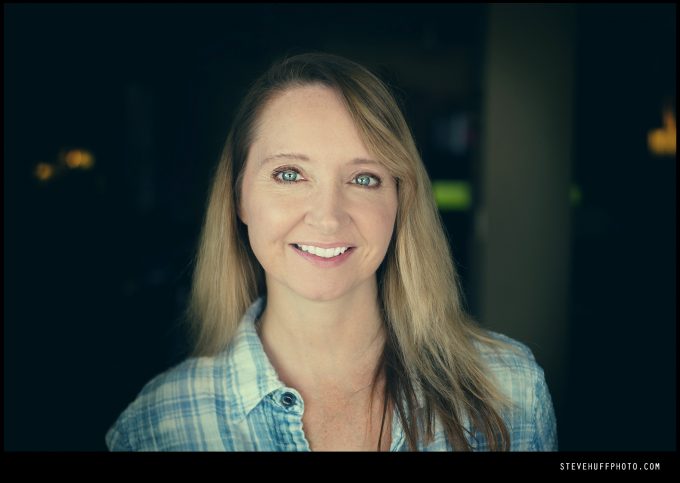 –
Wide Open at f/1.2 – soft window light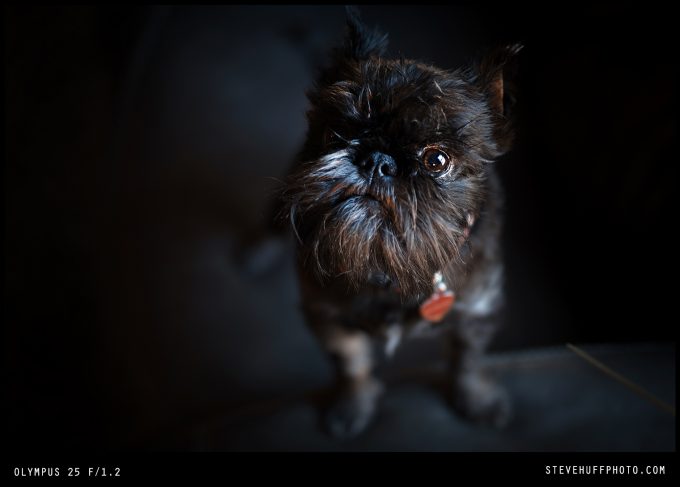 –
I am proclaiming this lens to be a true BOKEH KING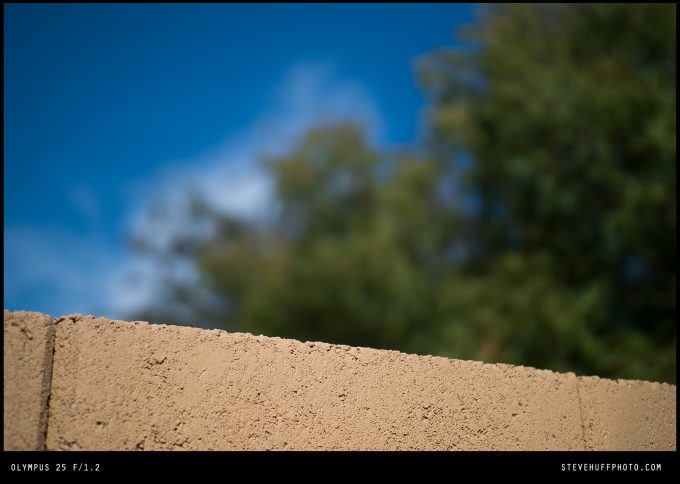 –
Click for full 100% crop. Detailed even wide open.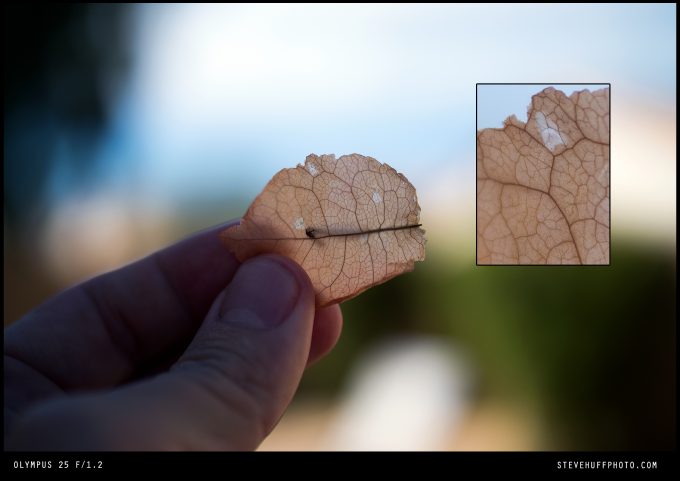 –
Color is fantastic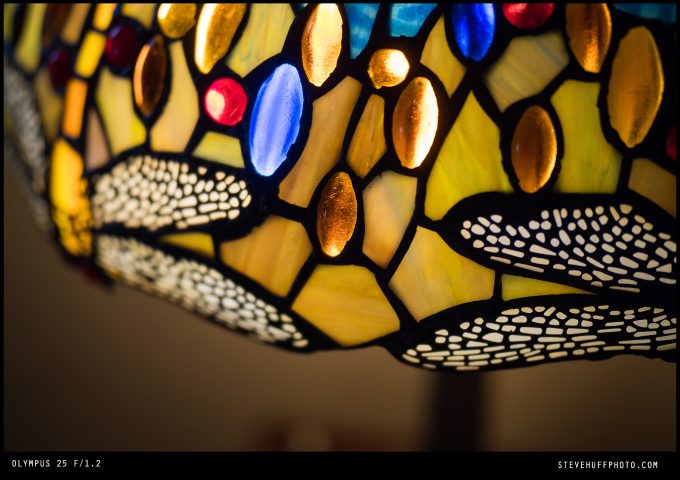 This lens and the new 12-100 f/4 are two lenses that will take your Micro 4/3 body to the next level. Check back tomorrow when I will have much more from this lens!!