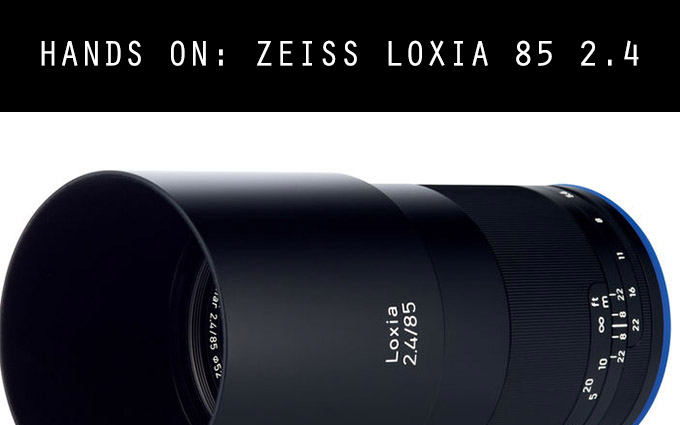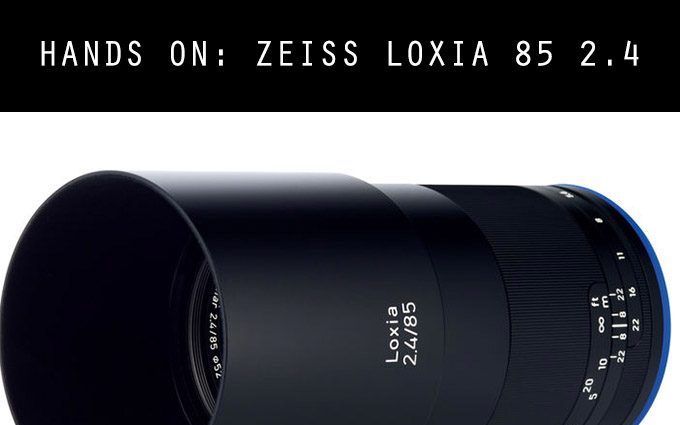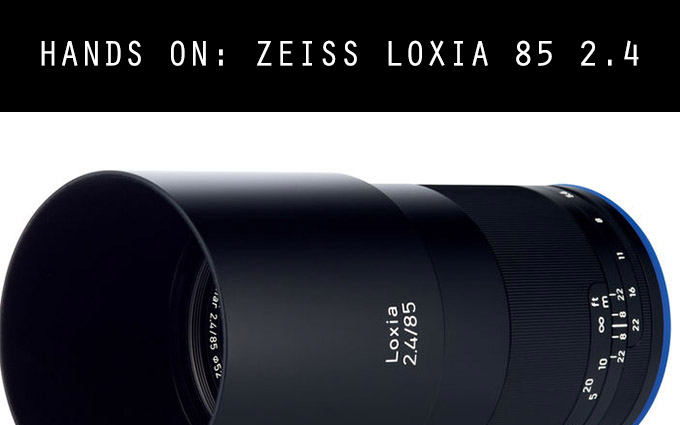 HANDS ON: Zeiss 85 f/2.4 Loxia on the Sony A7RII
By Steve Huff
Holy wow guys, this lens just arrived to me from Zeiss and boy is it a beauty. The Zeiss Loxia 85mm f/2.4 is the latest lens from Zeiss for the Sony E mount in the manual focus Loxia line. Along with the 21 (review), 35 (review) and 50 Loxia (review), we now have the telephoto portrait prime to round out the set. I have used and reviewed the past Loxia primes, and I loved them ALL. They remind me quite a bit of shooting a Leica M because the lenses in the Loxia line are built kind of like those small lovely Leica M lenses many of us know and love so much. These Loxia lenses are small, very solid, have smooth manual focus and have manual aperture dials as well. We all know that the entire line has been superb, so when this 85 was announced I was pretty happy, though at first I was a little disappointed that it was not going to be an 85 f/1.4. With just one day of use under my belt I am surprised to say that I am happy they went with f/2.4 like they did. For size, and for the fact that even wide open at f/2.4 this lens is sharp as can be and the bokeh looks quite nice as well..
Wide open at f/2.4 on my Sony A7RII. The color, the sharpness, the creamy Bokeh all add up to one gorgeous rendering here…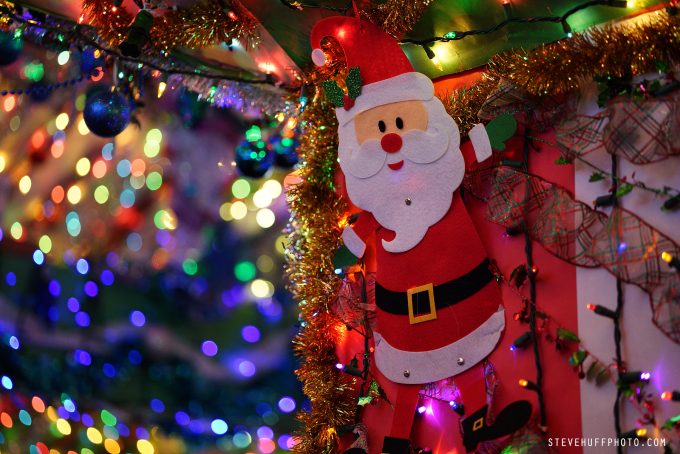 When the package arrived from Zeiss I was surprised at how small this 85mm was. It is a full frame lens, so to have an 85mm at f/2.4 with this size is pretty spectacular.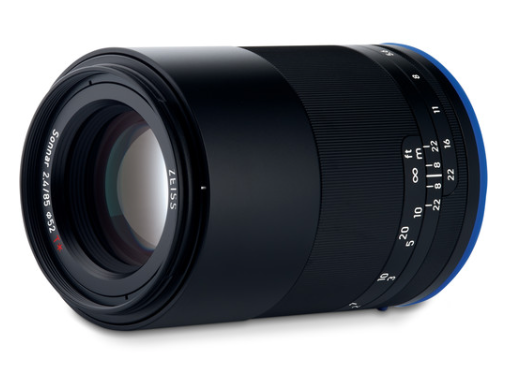 From memory, the Zeiss 85 f/4 for Leica M mount is about the same size or a tad smaller. I think if Zeiss made an f/1.4 85mm we would have a much larger lens, so I am happy that they considered size and speed here for the Sony system. On the A7RII this lens is surprisingly well-balanced. When you look at it, it seems like it should be front heavy but when holding it in my hand it feels very much balanced. When shooting with the lens, holding it in my left hand as I focus using the large focus ring, it is a breeze to focus due to the auto magnify of the Sony EVF. As soon as you twist the focus ring the EVF will magnify to show you details, so you can focus critically. The lens also has a pretty long focus throw that reminded me of my old Leica Noctilux days. Twist…twist…twsit…and focus.
More wide open Bokeh for you…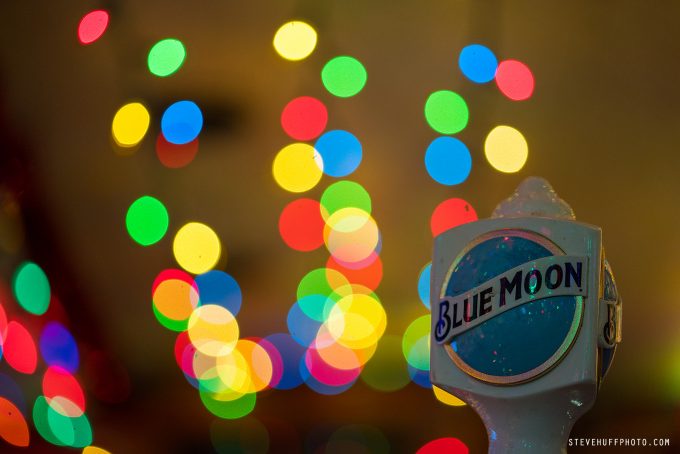 So far so good with this lens with image quality. Everything is as one would expect from a Zeiss lens. The 3D pop, the Bokeh and Color…all here. Build is fantastic, and on par with the other Loxia lenses in the lineup. The lens is solid, weighty and yet smooth all at the same time. It feels like a serious lens but it does so while remaining thin and somewhat small on the camera (for what it is). In fact, on the street some may think it is a cheap kit zoom attached as it is pretty low key.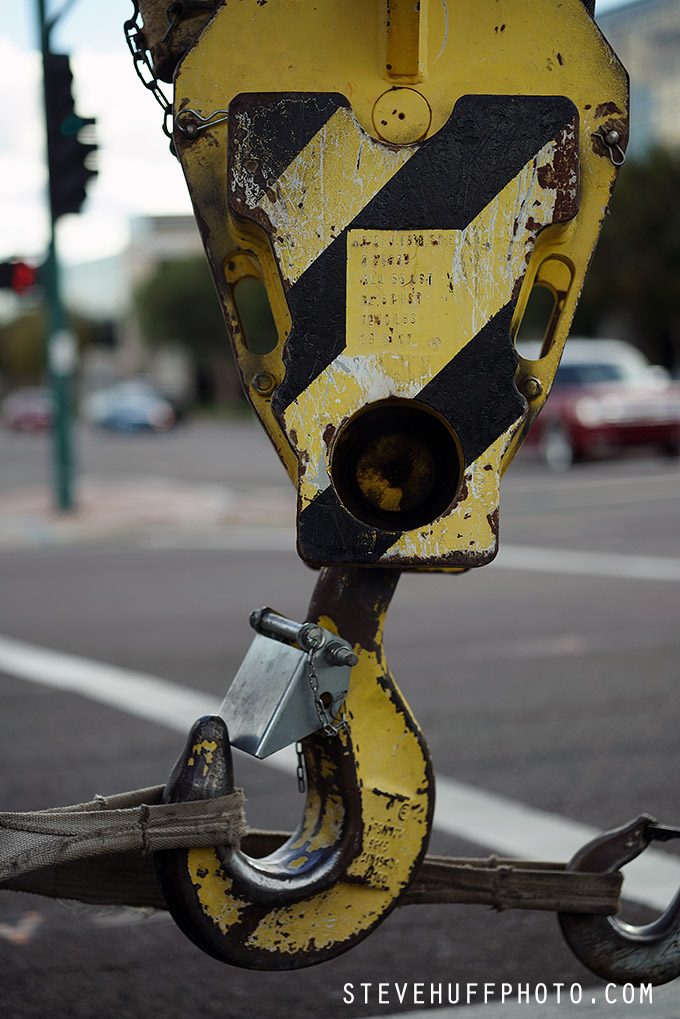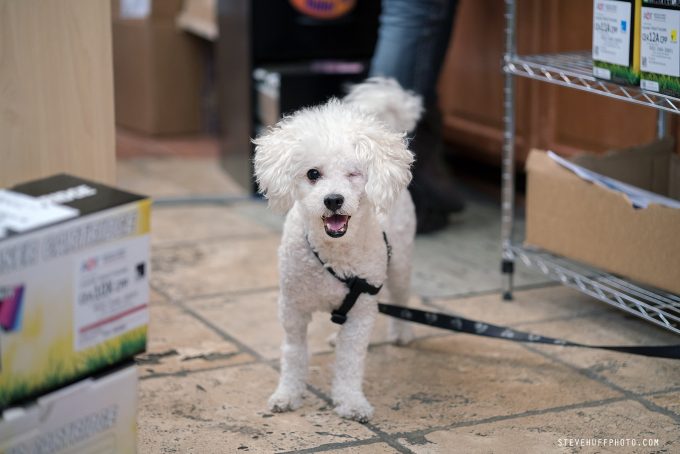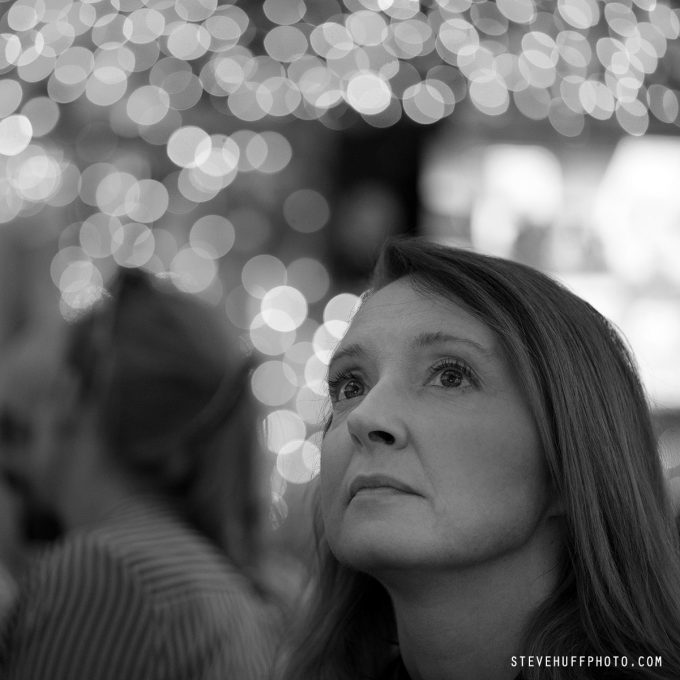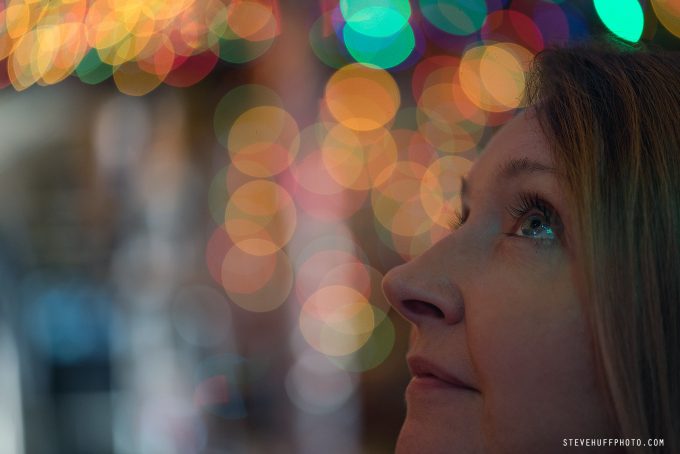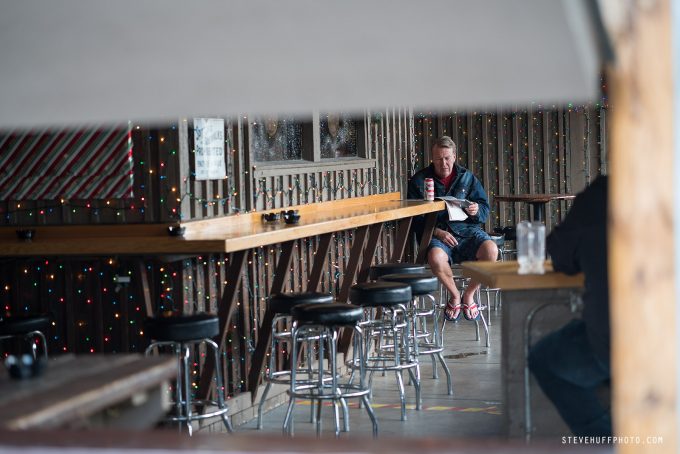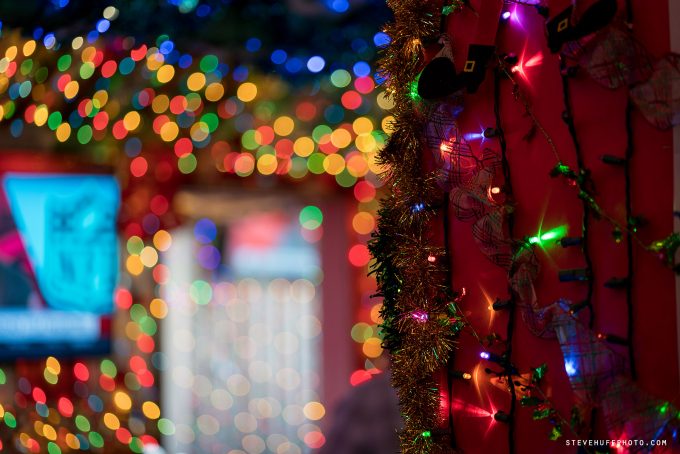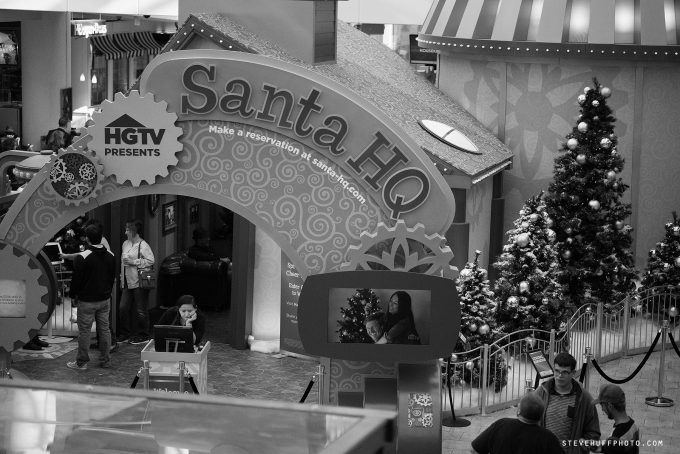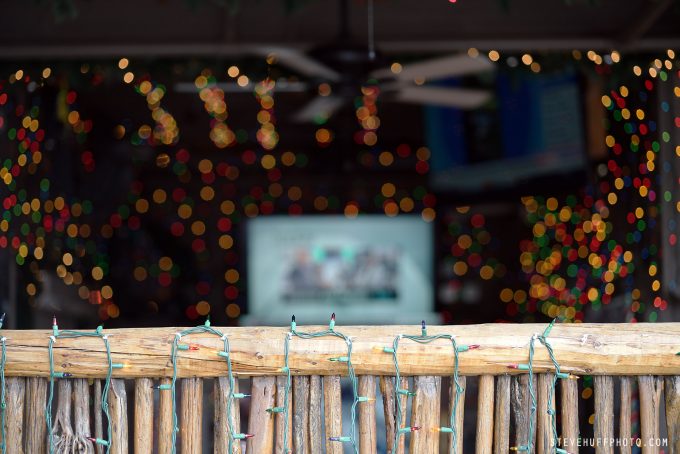 So my 1st day with this lens has been wonderful, and I look forward to another few weeks with it before a full review, and a full review there will be! I now have this lens, the new Voigtlander 58 1.4 Lens and the new Leica 28 Summaron here for reviews so there will be a slew of lens reviews on the way. I also have a very cool bag review coming this week as well, a luxury camera bag from blackforestbags.com  I am also going to do a cool crazy comparison between the Olympus 25 f/1.2 on a Pen-F vs a Leica SL and 50 Summilux ASPH. Just for fun! So check back all week for more…
OH, Also COMING LATER TODAY will be a very cool hands on look at the new Sony A6500 😉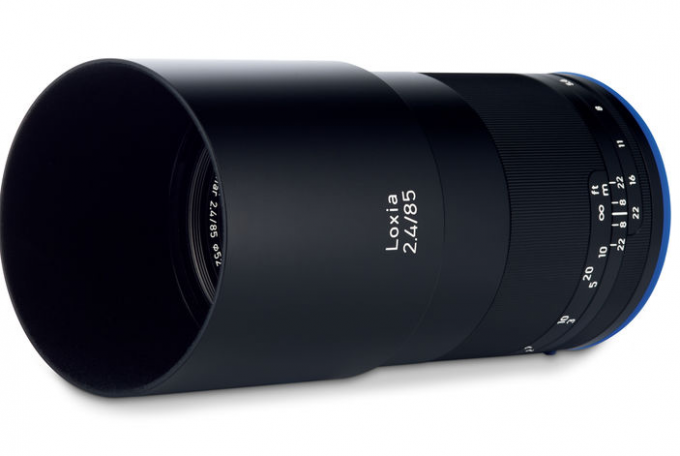 This Zeiss 85 1.4 lens is available for Pre-Order now at the Dealers below:
B&H Photo – Zeiss 85 f/2.4 Page is HERE
PopFlash.com is also a Zeiss Dealer and they sell the Loxia Line
Below are some specs from Zeiss:
A compact short telephoto prime for full-frame Sony E-mount mirrorless cameras, the Loxia 85mm f/2.4 Lens from Zeiss is an ideal portrait-length lens characterized by its sleek form factor and impressive optical qualities. Utilizing an optimized Sonnar concept, the simple seven elements, seven groups design incorporates three anomalous partial dispersion elements to greatly reduce chromatic aberrations and color fringing for notable clarity and color accuracy. Additionally, a Zeiss T* anti-reflective coating has also been applied to the individual lens elements to control lens flare and ghosting for improved contrast when working in strong lighting conditions.
Prime portrait-length lens is designed specifically for full-frame E-mount mirrorless cameras, however can also be used on APS-C models where it will provide a 127.5mm equivalent focal length. 
An f/2.4 maximum aperture permits working in low-light conditions, offers control over depth of field, and also helps to maintain the compact overall form factor of the lens.
Based on the Sonnar optical concept, this lens incorporates three anomalous partial dispersion elements to greatly reduce chromatic aberrations and color fringing for increased clarity and color neutrality.
Zeiss T* anti-reflective coatings have been applied to each lens surface to help minimize reflections in order to provide greater image clarity, contrast and color fidelity. 
Manual focus design is accentuated by a knurled metal focusing ring, 220° focus ring rotational angle, and engraved depth of field and distance scale markings.
The manual aperture ring can be mechanically 'de-clicked' for smooth, silent rotation throughout the aperture range; making it ideal for video applications.
The lens mount is fitted with an electronic interface that conveys all lens EXIF data to the camera and can also be configured to automatically activate the camera's focusing magnification function when turning the focus ring.
An all-metal lens barrel is fitted with a weather-resistant gasket at the lens mount to protect against moisture and dust from reaching the image sensor or rear lens element.