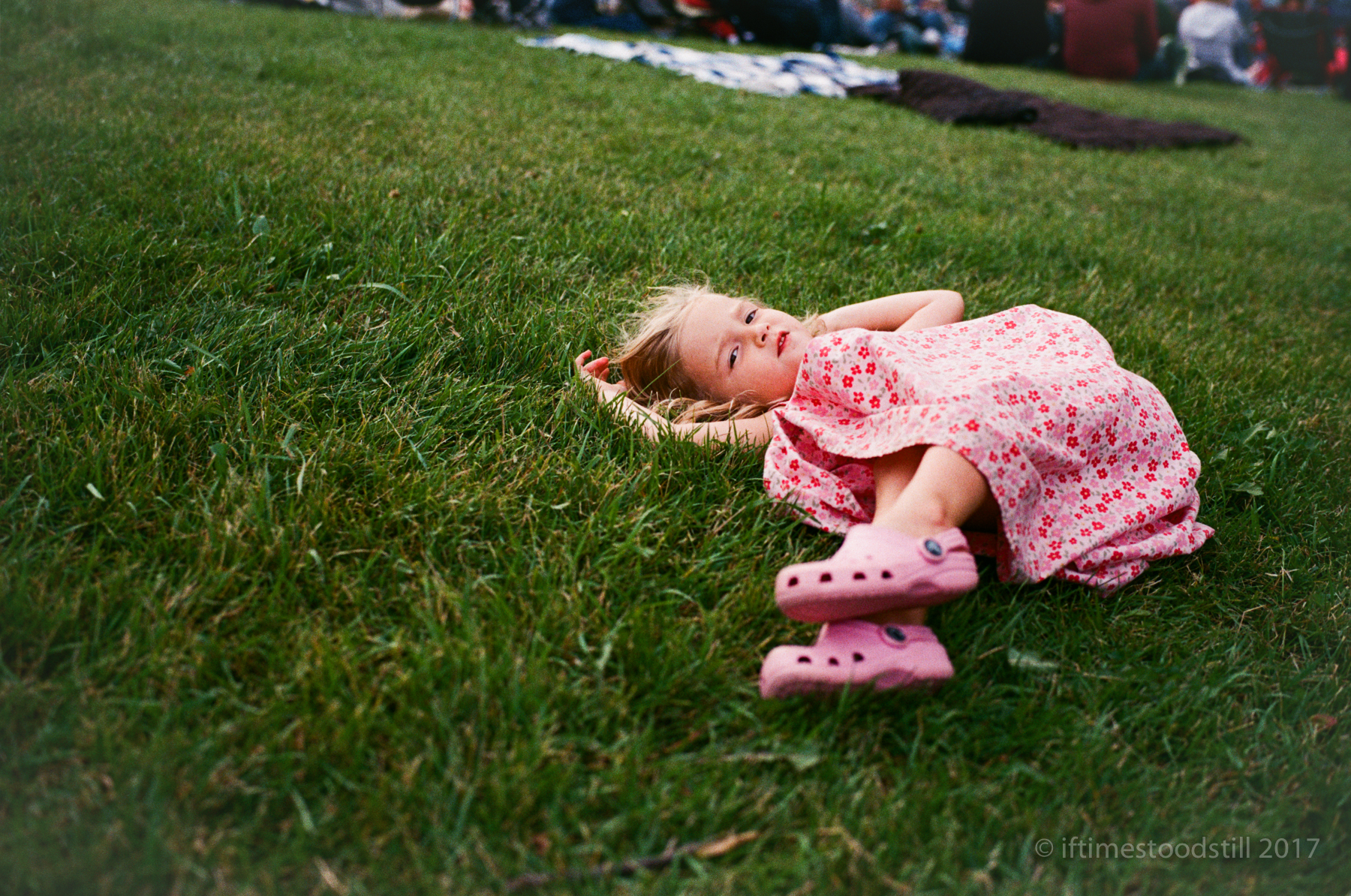 Film Friday: The Festival on Film
by Mark Ewanchuk
Each summer we are fortunate to have the "Edmonton Folk Music Festival" at an outdoor park here in our city–often featuring an excellent collection of talented artists.
This year the weather was less than cooperative (severe winds Thursday evening, and a massive downpour Sunday night…) but the show (and photography!) was still enjoyable.  These were taken with a Leica MP, and the Zeiss 35mm f/1.4 ZM lens, on Agfa Vista 200 and Fuji Superia 200.  They were self-developed at home, and scanned on the Noritsu LS-600 scanner.
For those interested, a guide to colour film development remains on my site.  (If you can do B&W, you can certainly do colour!)
Warmest regards to all your readers.
-Mark