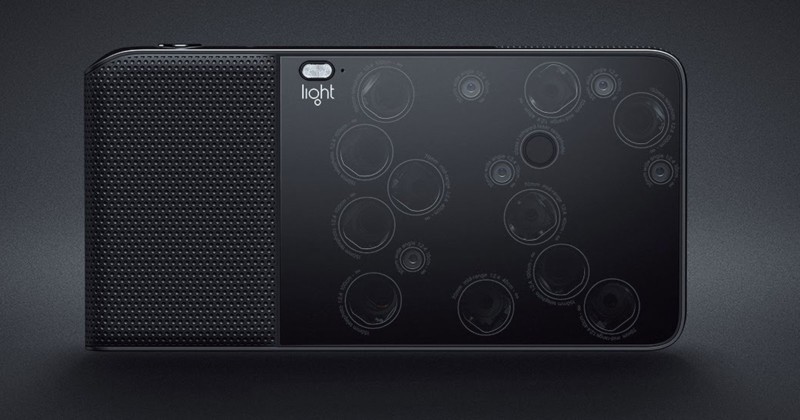 The Light L16 Camera, Day One
By Harry Teasley – See his Flickr HERE
Hey, Steve, thanks for the opportunity to submit a user review.
My name is Harry Teasley, I've been a computer artist for 30 years, and amateur photographer for 20. I've used quite a few cameras of all types in that time, and always enjoy trying a new way of capturing images. When I saw the Kickstarter campaign for the Light L16 camera, I really wanted to give it a try. I'm a techie sort of person, and was interested by the idea: multiple-core CPUs making for faster computers has been the rule of the day for quite a while, so it is intriguing, the notion of multiple image sensors making for better photos. I just had to back the campaign.
Now, about two years later, I finally received my L16. Opening the nicely designed box, the first impression was that it is larger than I was expecting: a definite handful, like 3-4 Galaxy Notes lashed together. It feels well made, and solid. The rubber covering is soft, so it's quite grippy and will probably wear away pretty rapidly. It comes with a charger, USB cable, a soft sleeve pouch, and a wrist strap.
Turning it on is accomplished with a very long press of the power button. It has an agonizingly long Android bootup, so this is not a camera to turn on quickly in anticipation of grabbing an opportunity. It sleeps and wakes speedily with a short press of the power button, though, so fully powering down is something you won't need to do while you're out and about.
There are only two physical buttons, the power and the shutter, and the rest of the interface is operated by using the touch screen. The Android launcher home screen shows you a camera button and a gallery button, and there's a web browser hidden in the app drawer. It's wifi capable, and the Chromium browser works as well as any you find on a smartphone. It doesn't come with the Google Play Store app, so there's no standard way to install other apps on the camera. I very much would like to install apps like Flickr and Instagram, to upload directly to those services, but I have to be content with Bluetooth or USB sharing to a computer.
But who cares? How about shooting, and image quality? Shooting is similar to most consumer cameras without an EVF: look at the screen, click the shutter button. You can touch the screen to move the focus point, and you slide your finger up or down the screen to zoom, from 28mm to 150mm equivalent. That control is a bit imprecise, and there are focal lengths you can't get: it likes 49mm, and 51mm, but it doesn't want to shoot 50mm precisely.
Focusing is fairly slow, and there is no manual focus, beyond poking the screen for the focus point you want. Video is via a single sensor only, so I would imagine it to be comparable to typical cellphone video. Depending on the focal length chosen, the output resolution changes. Every image is a combination of a number of different lens/sensor pairs, but at some resolutions, you're getting tight center crops from some of the sensors, so there are fewer pixels being combined for the final image. The highest resolution images are obtained at 35mm and 75mm.
You can "develop" photos in camera, which allows you to share out a JPG to a computer, but I've seen no ability to customize this development process, so it wouldn't be the way I would want to create images. You really want to use Lumen, the computer application to create standard images from the L16's special .lri files. With those files, you can edit the depth of field properties of your images after the image has been taken, along with a couple other adjustments to clean up possible compositing artifacts. You can then export to DNG or JPG, for sharing or further editing in other apps.
Lumen is designated as beta, which seems generous: it is feature poor and buggy. I've already been in touch with Light support over the fact that Lumen can't see my USB connected camera like it should, and they responded very quickly that they've encountered the issue themselves and are working on a fix, so while it's sub-par now, I expect it to improve quickly. It's hard to judge its feature set when it's painful even getting an image off the camera into the software, so I hesitate to say anything definitive, other than I look forward to it firming up in features and stability.
As to image quality, I decided to start with some rough comparison shots.
My main cameras are a Leica M10, and for when I'm feeling autofocus lazy, an Olympus OM-D E-M1 v2. I love the images these cameras can produce: they're both amazing, with fantastic lenses. I decided to pit each, with my favorite lenses for each, against the L16. The M10 with the 50mm Summilux ASPH, and the E-M1 with the M.Zuiko 25mm f1.2 PRO. Not rigorously controlled shots: FOV, shutter, and aperture are constant across the cameras, as much as possible (different apertures on the L16 are a function of software interpretation, not optics), but handheld and composition is approximate.
Click them for larger. 1st L16, 2nd M10, 3rd OMD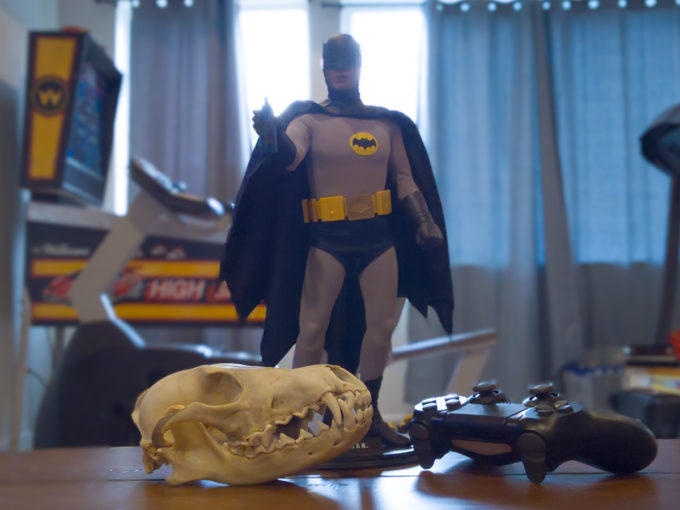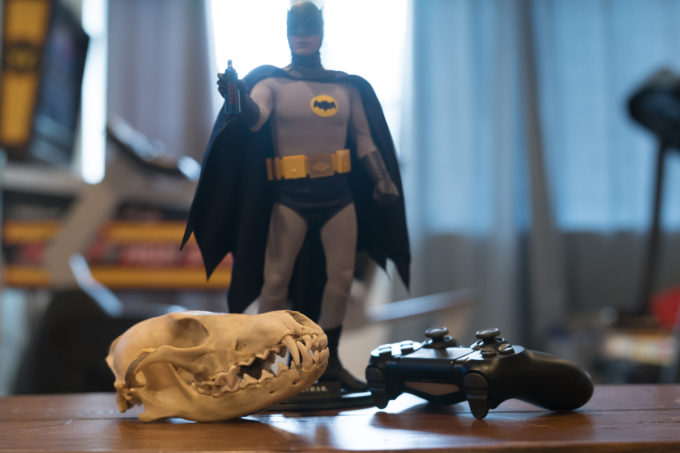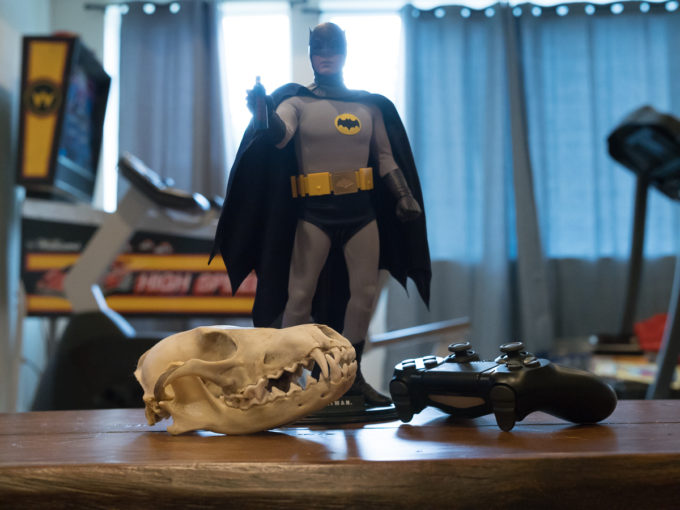 –
1st L16, and M10, 3rd OMD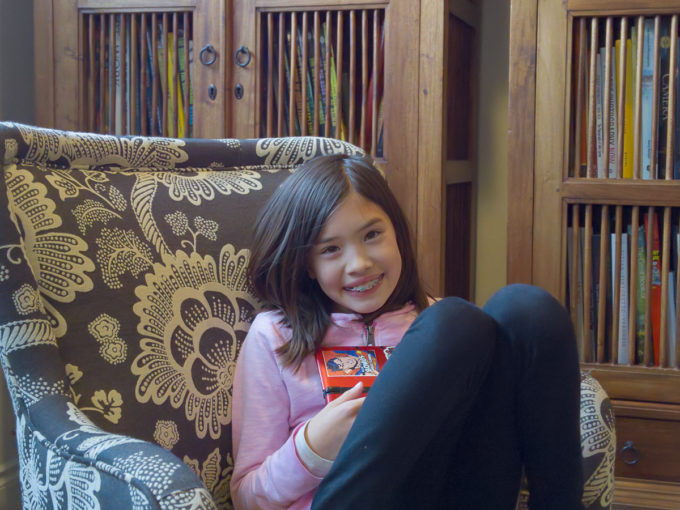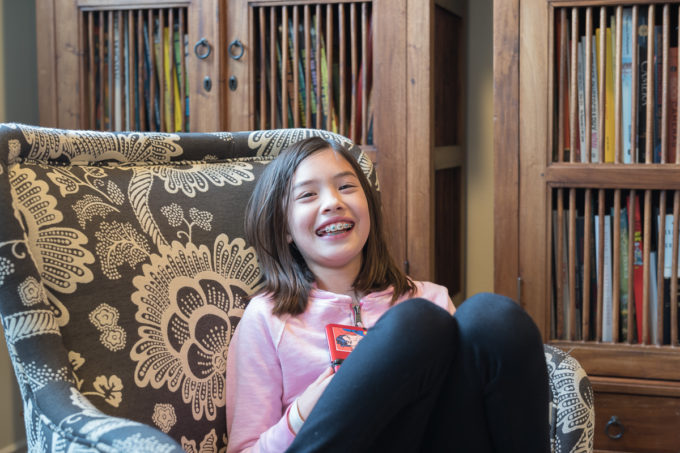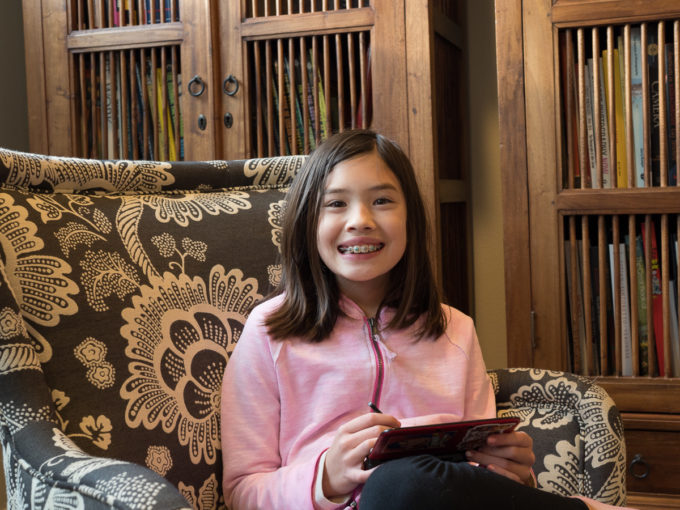 –
1st L16, 2nd OMD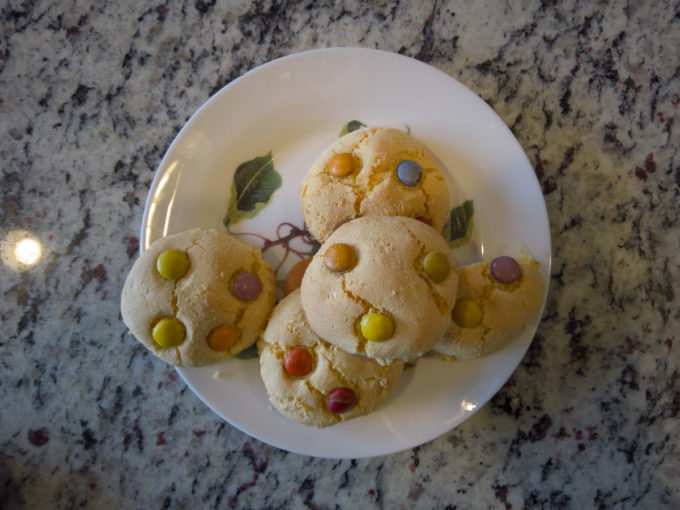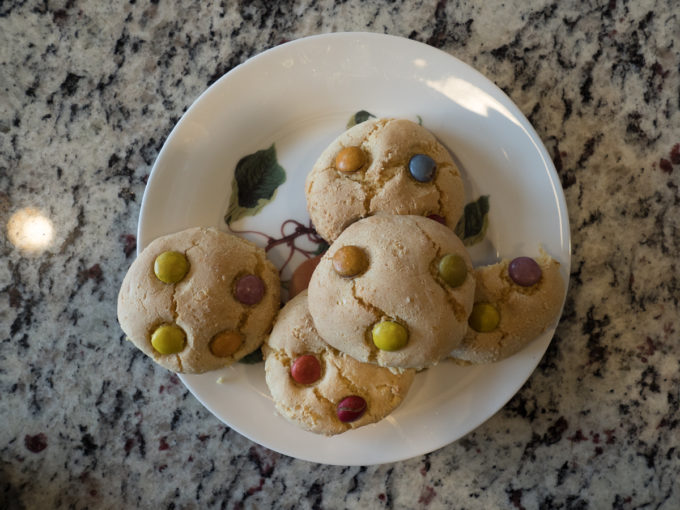 It's not difficult to say that the L16 doesn't match up to either camera. Contrast is low, and detail preservation is uneven. Adjusting depth of field works reasonably well, but it doesn't look quite right, if you're used to more traditional bokeh. But I'm not unhappy: again, this is brand new territory, imaging-wise, and I expect the software improvements to be significant. Software is very much in the driver's seat in this sort of computational imaging, so the camera should grow in capability and image quality. Indeed, Light is making that point very strongly in their communications: they realize the experience is rougher than they want right now, and that much of the virtue of the L16 is in yet-to-be-realized potential.
Increasing optical quality of single-lens cameras is getting more and more expensive, with $4k needed for a 55mm Otus, or $8k for a 50mm APO-Summicron, so it's hard to see how that path will continue to justify itself in the long term. Likewise, sensor size has an upper bound that isn't going to change anytime soon. Pursuing image quality via arrays of cheaper, smaller parts is probably the most viable path towards ever greater detail, resolution, and dynamic range.
Check out my Flickr at https://www.flickr.com/photos/harryteasley/